Games Workshop has a brand new Rumor Engine out and this preview is looking ready for battle!
Either this is some of the weirdest track/tire tread ever or someone has a pretty fancy looking set of body armor – judge for yourself!
"It is said that the Rumour Engine can drive a person to madness! Dare you take a look?"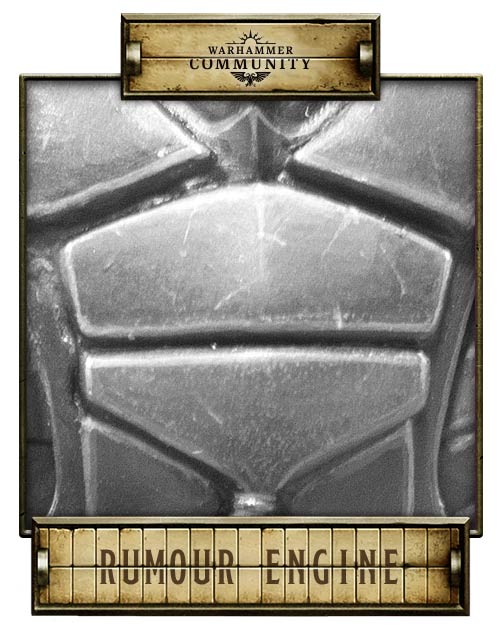 Interesting! Personally, I'm getting a very armor-chest piece vibe – like body armor. It also is making me think Imperial as well. Not sure why but when I see this I think of Cadia: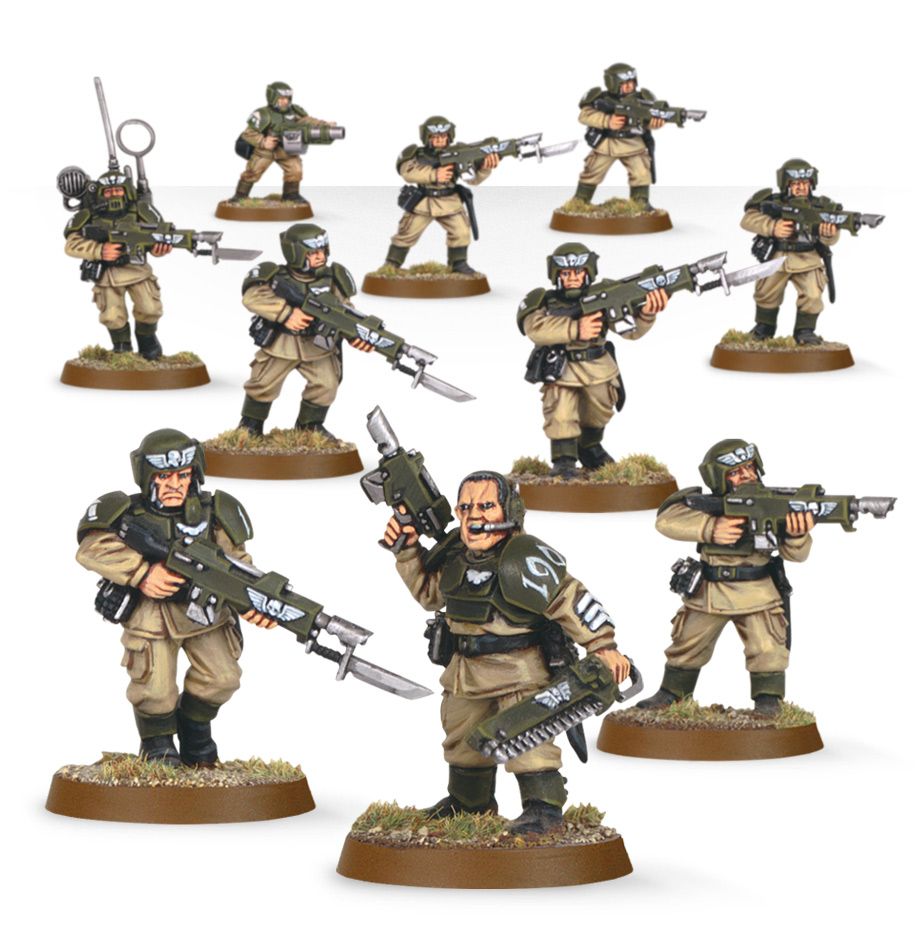 Maybe it's the segmented plates. Or what about the Scions?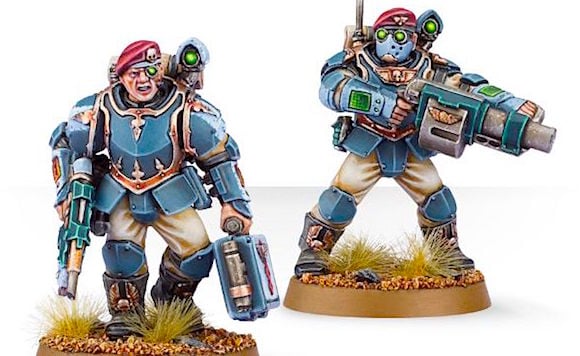 Although they look a tad more angular and less "flexible" than the Cadians.
Come to think of it, would it even make sense for GW to try to update the Imperial Guard look? The Cadian models have been around for a LONG time – but they are almost as iconic as Space Marines and GW would never replace…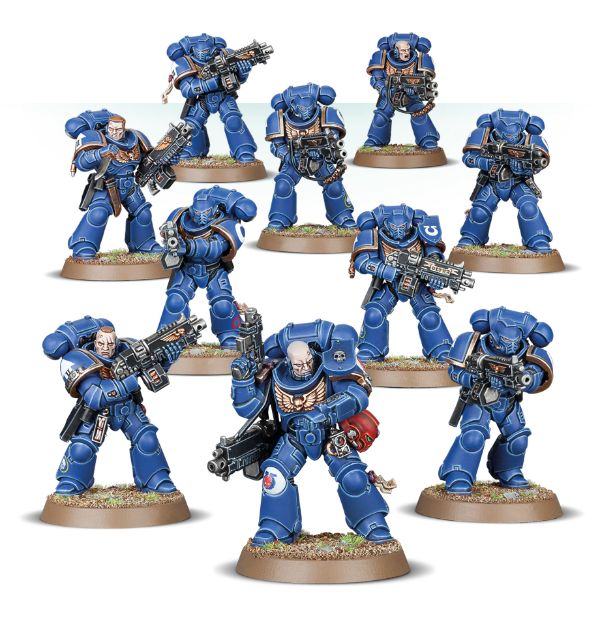 Oh. Right. Well before we derail this train of thought with a "Primaris'd Astra Militarum Theory" (although, what better way to sell a boat load of plain old guardsmen) – what if it's NOT updated guardsmen armor? Maybe it's something more…law-enforcement type.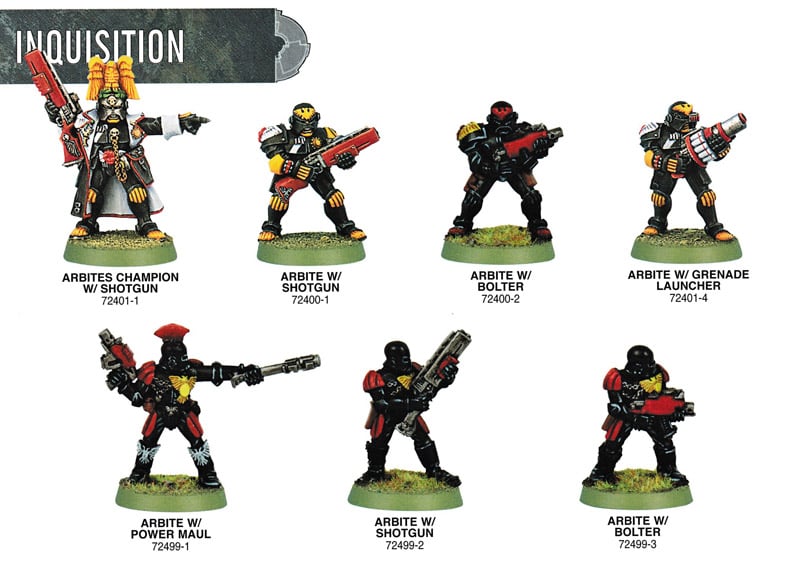 They DO wear body armor – although they are missing a badge. But we know how most folks feel about badges these days. Still, it would be pretty cool to see these models get brought back and updated, maybe as part of an Inquisition update? Heck, we still have some orphaned units that don't have a codex.
Or maybe it's something for Necromunda? GW did have that cryptic video from Warhammer Fest.
A team breaching the door actually DOES support the whole Arbites thing now that I think about it. But it could also be a model for those new Guilds they teased a couple years back! Spyrers, for example, wore body armor that was pretty high-tech compared to the gangers.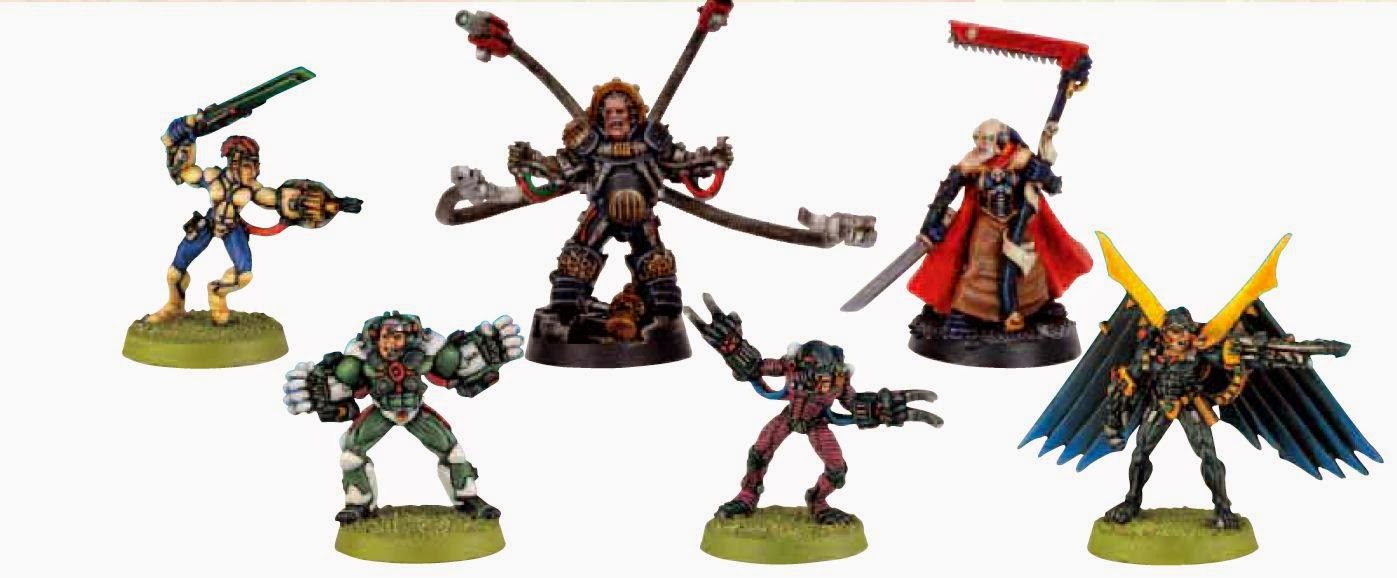 I'll leave this to you internet – let us know your crazy theories in the comments!
I AM THE LAW!