Mantic: Escalate Your Deadzone Games with These New Starter Sets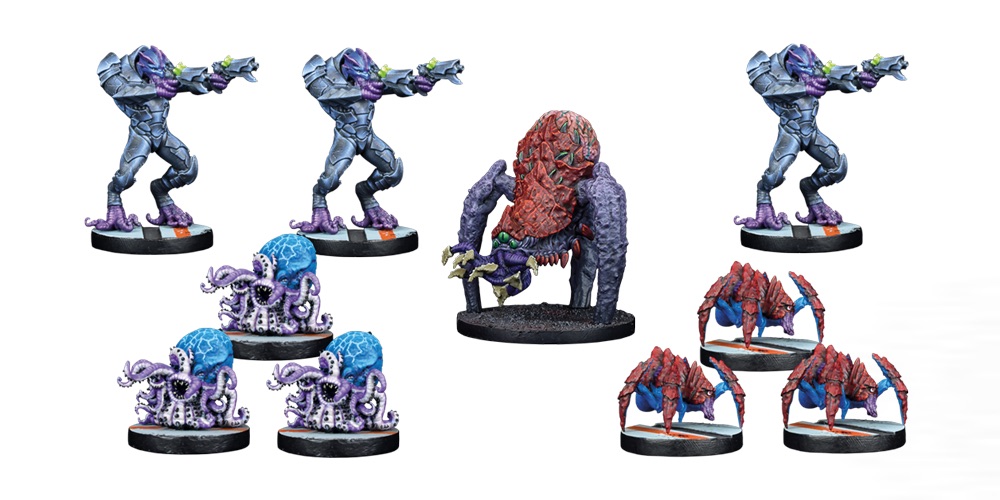 A new supplement for Deadzone is on the way; and it's bringing new models for Veer-Myn, Mercenaries, the Rebs, and the Nameless with it.
Containment Protocols: Escalation is the follow up to Outbreak, and it offers a ton of new options for your games in its 120 pages. It has everything in Outbreak plus:
New mercs that come courtesy of Star Saga
Rules for interactive scenery
Large-Scale Missions for 350-400pt games
Every faction gets at least one new unit
An all new Veer-myn faction
The supplement, starter sets, and more will be on pre-order this week via the Mantic webstore.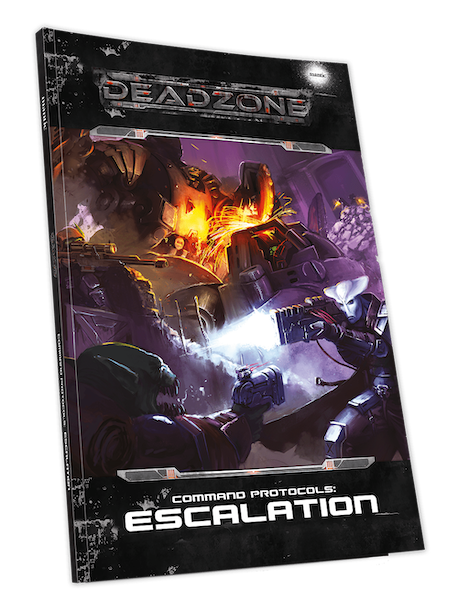 The Volt-Chasers are an exciting new option for Veer-myn players. We're creating a new Volt Chasers starter set – led by the insidious Thorn or Crone Mother – so you can run them as a pure Volt-Chasers faction or add them to your existing space rats.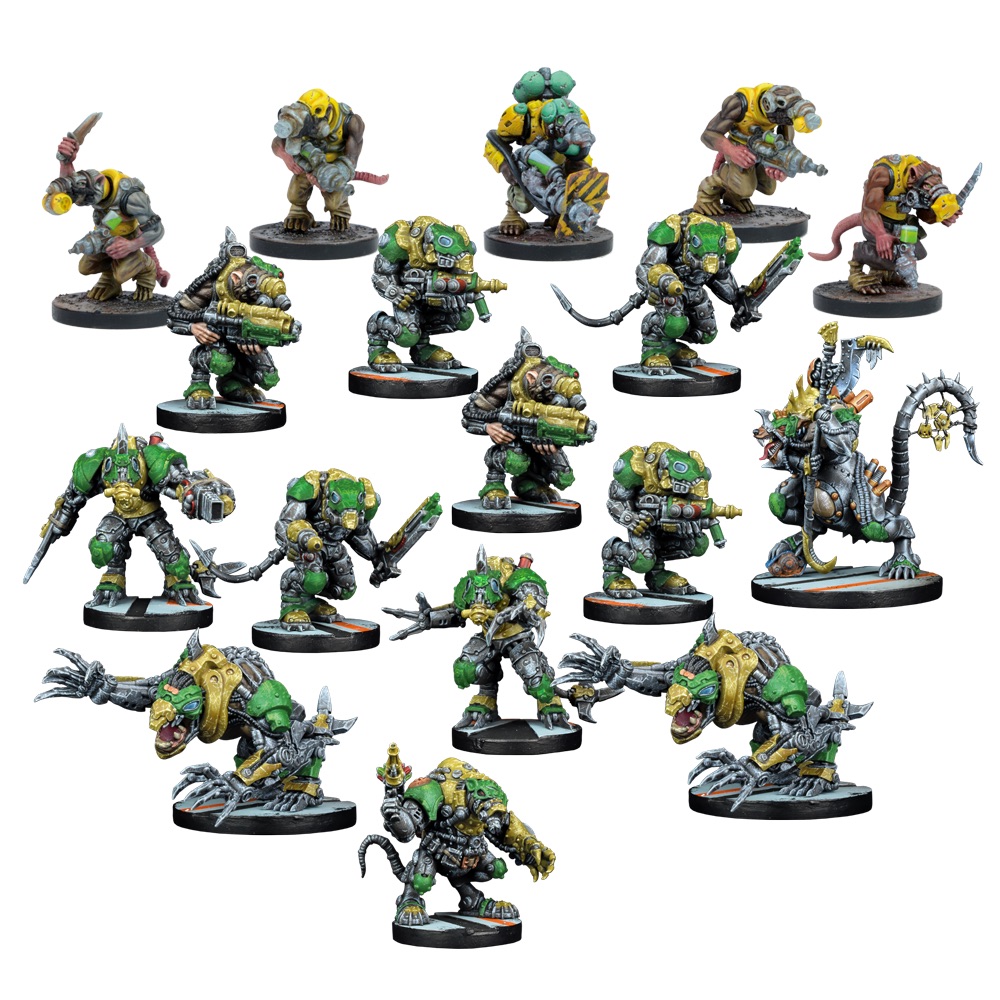 The Veer-myn aren't the only faction getting a new starter set. The Rebs have been joined by Shayo Silverback and his team of hardened fighters. Shayo is a new leader for the Rebs and comes with a selection of new units, like the Simian Brawler. The Alpha Strike Team will only be available from the Mantic website.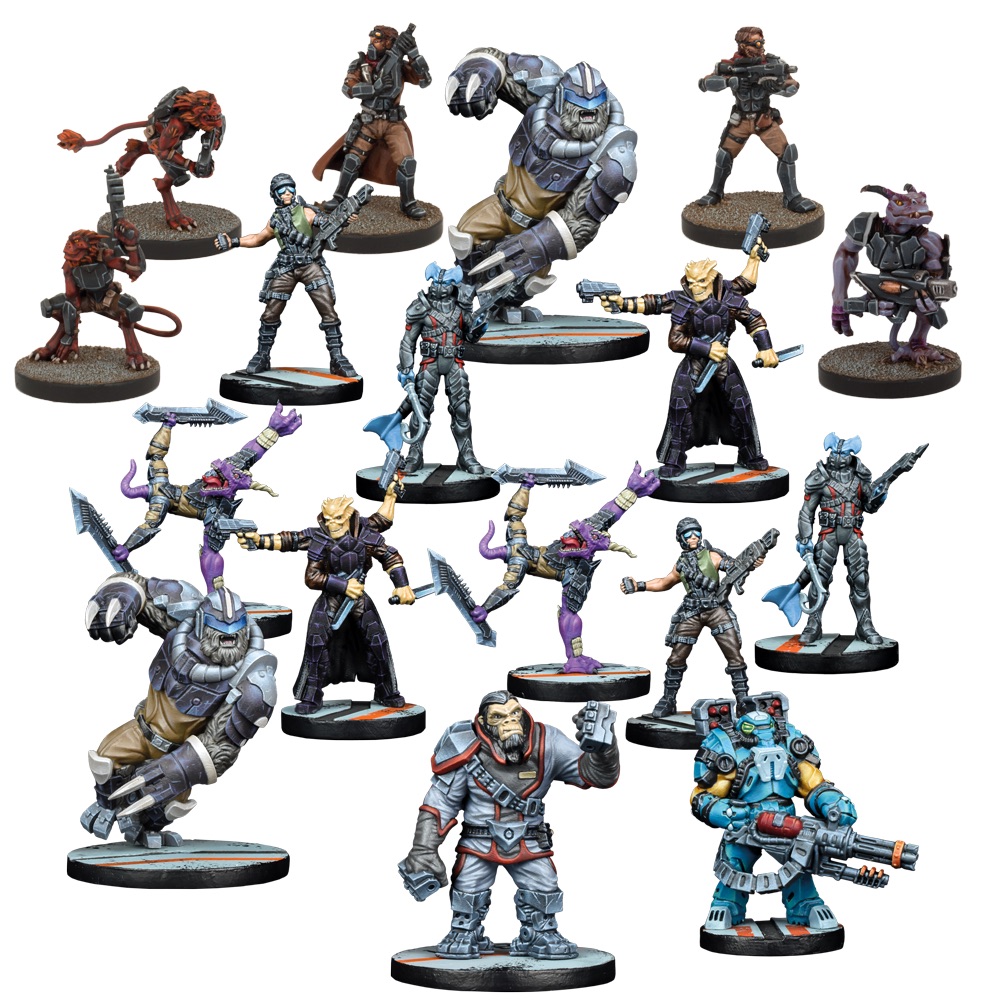 The [Nameless] Faction Starter has been out of stock for a while. Well, great news tentacle fans! We're producing a new faction starter for 2019, which will be available in June. It's also worth noting the Gunslinger has been changed to a Troop in Escalation, so you've got plenty of Troop options in this set.
Subscribe to our newsletter!
Get Tabletop, RPG & Pop Culture news delivered directly to your inbox.