Mynock Flight Academy 05 – The Joust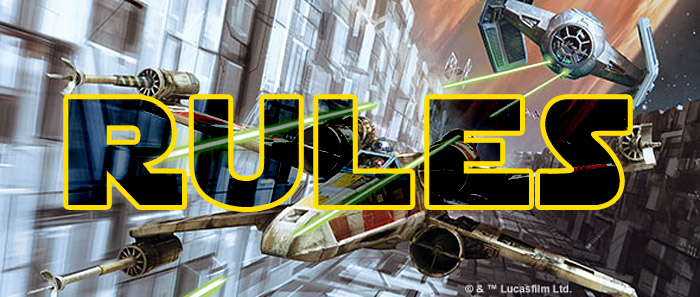 X-Wing Cadets, it's time turn learn how to honorably joust your opponent!
Welcome back to Mynock Flight Academy!
Welcome back to another Mynock Flight Academy! This week our lesson focuses on jousting, one of the most exciting aspects of X-Wing. When should you enter a joust? How do you know if you'll come out victorious once the dust has cleared? What happens if you don't want to joust? All that and more answered on this week's episode!
[00:00:00] Intros
[00:02:00] Motivation/ Definition
[00:14:00] The Rule of 11 (or 10.5) – The Straight Joust
[00:30:00] The People's Joust
[00:45:00] You as the "Beatdown"
[01:00:00] You as the "Control"
[01:20:00] Post joust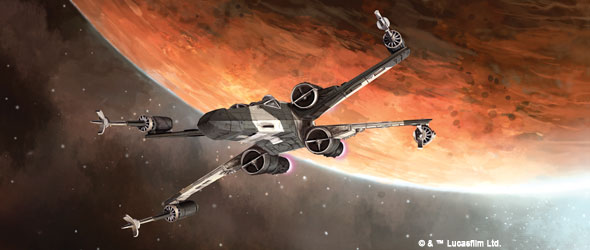 Fly Better!

Episode Archives
Mynock Squadron Facebook group
Direman webcomics
Fly Better! And hit us with your comments below.