We are back with another issue of Outside the Box, this time with news from Fantasy Flight Games,  Warcradle Studios, GCT Studio, TT Combat, Raging Heroes, Artel W Miniatures, Wyrd Games and much more!
Fantasy Flight Games announced the  Sabine Wren Operative expansion for Star Wars Legion: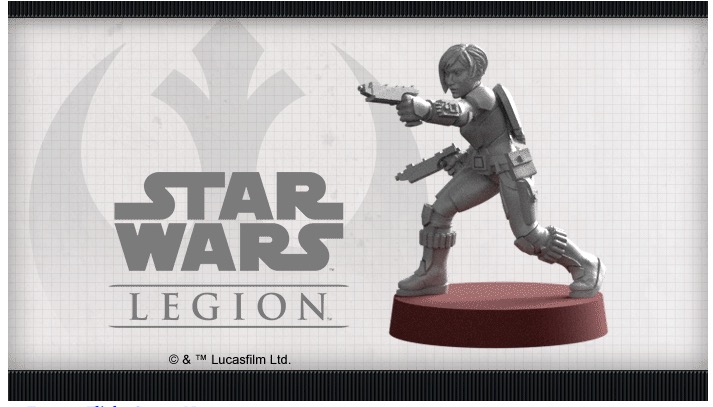 –> More Fantasy Flight Games News
After a long wait we got a new Bushido preview from GCT Studios: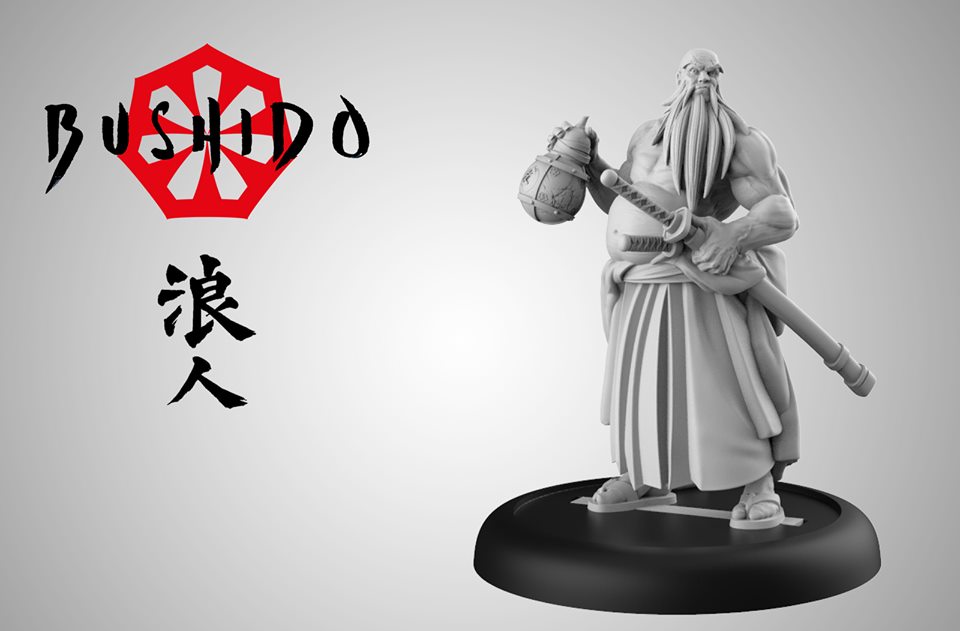 –> More GCT Studios News
Warcradle Studios released the Tainted Biology Posse for Wild West Exodus: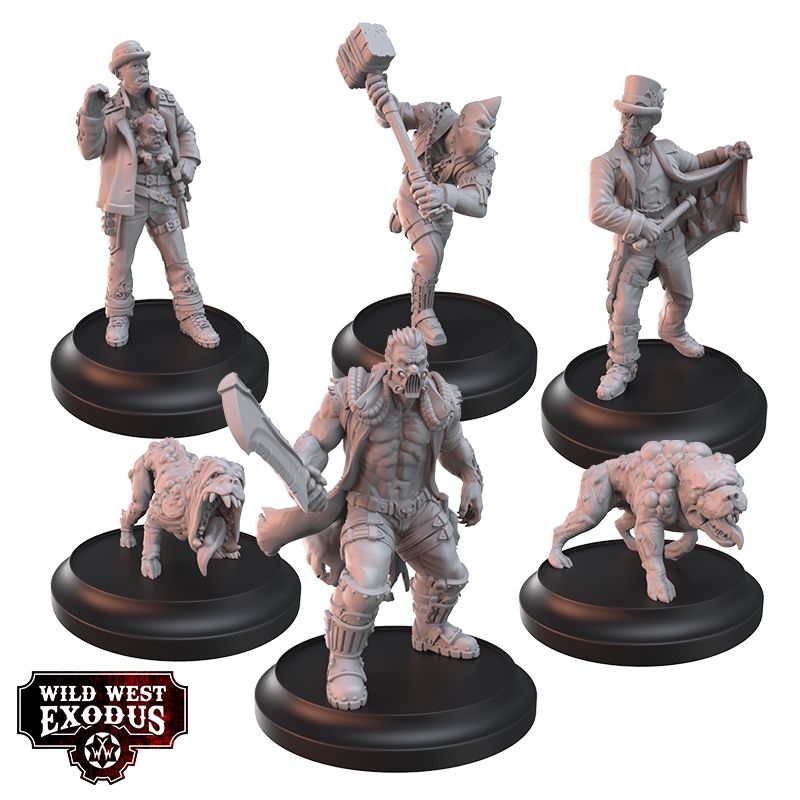 –> More Warcradle Studios News
New releases and previews are coming from Artel W Miniatures: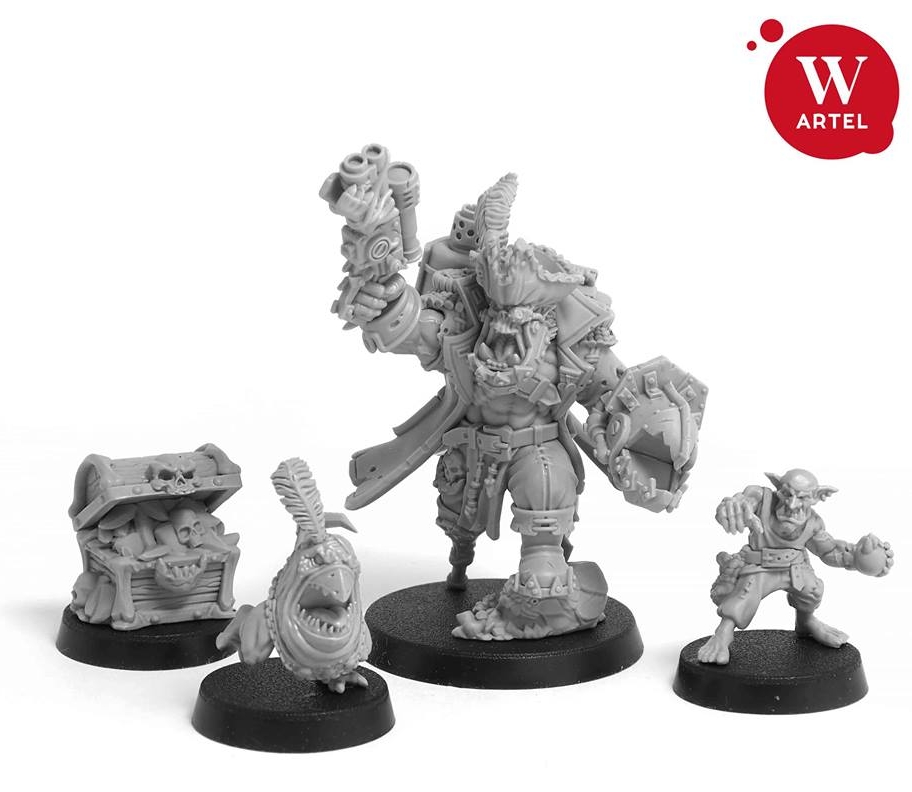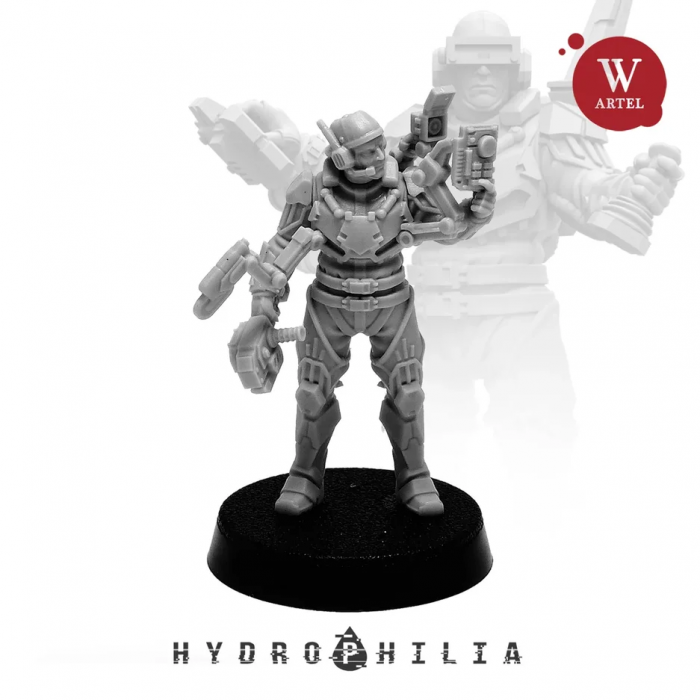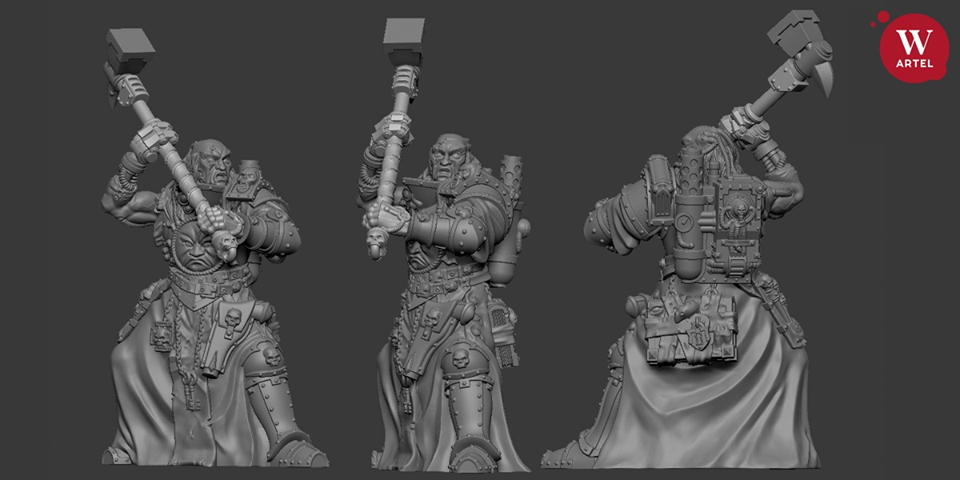 –> More Artel W Miniatures News
TT Combat offers new Orc terrain: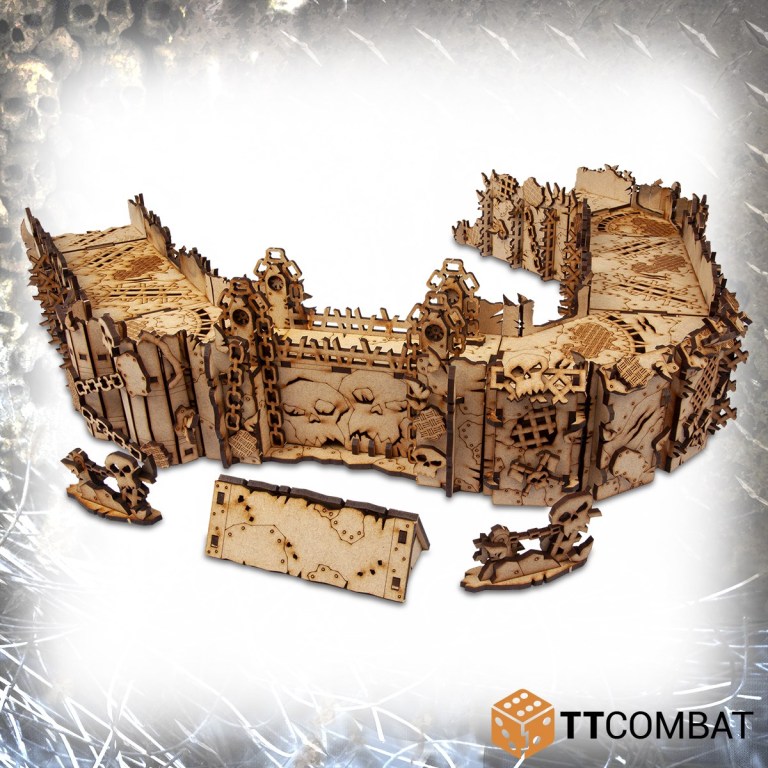 –> More TT Combat News
Bastarnae/Buri warriors are the next set coming from Victrix: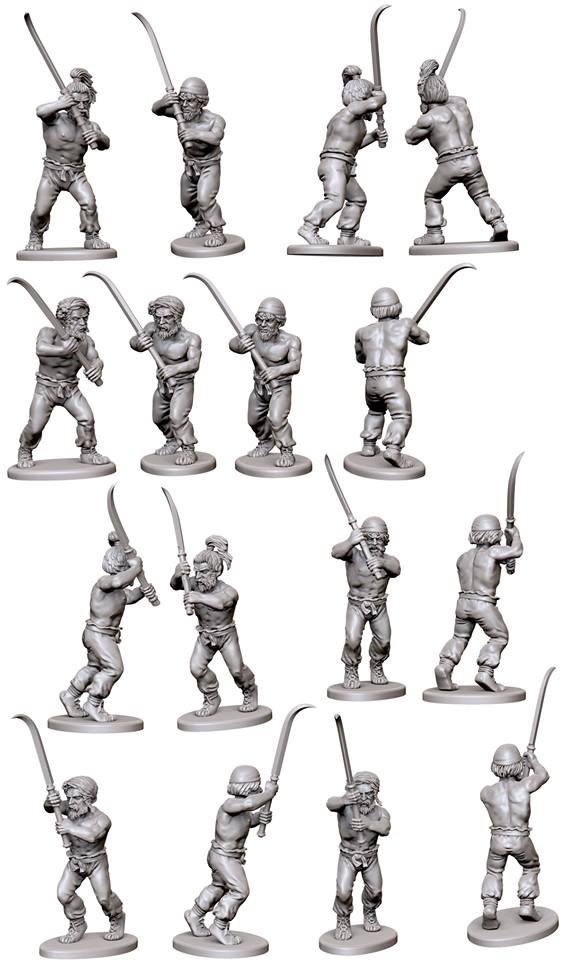 –> More Victrix News
North Star Military Figures published a new picture of Rangers of Shadow Deep range:

–> More North Star Military Figures News
New Zulu War British and Napoleonic artillery limbers are available from Perry Miniatures: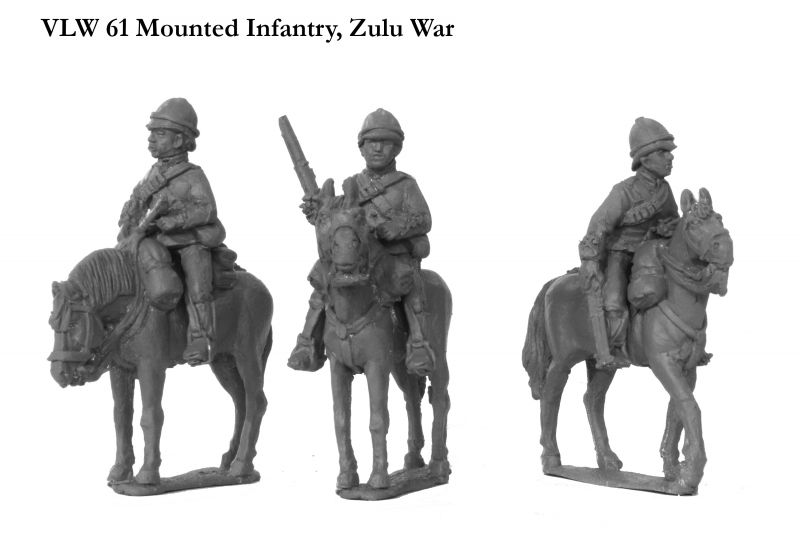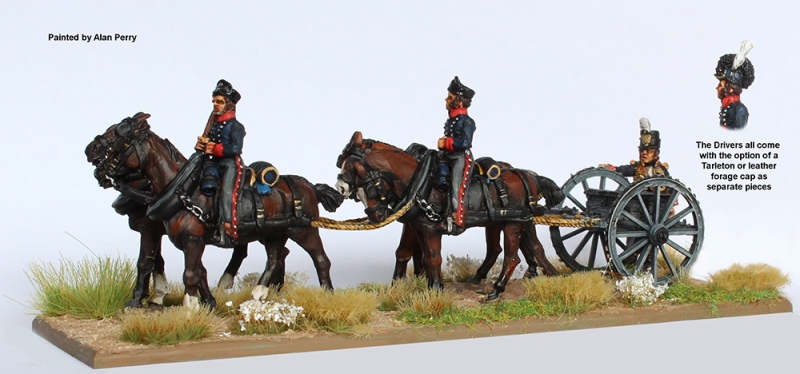 –> More Perry Miniatures News
Mortian presents their light assault vehicle concept: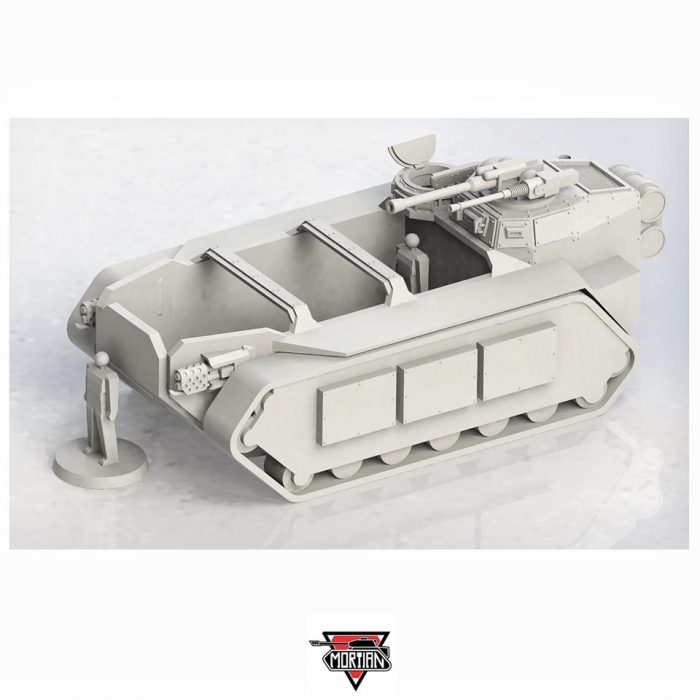 –> More Mortian News
Roxy Rumble and the Daughters of Anarchy are available from Raging Heroes: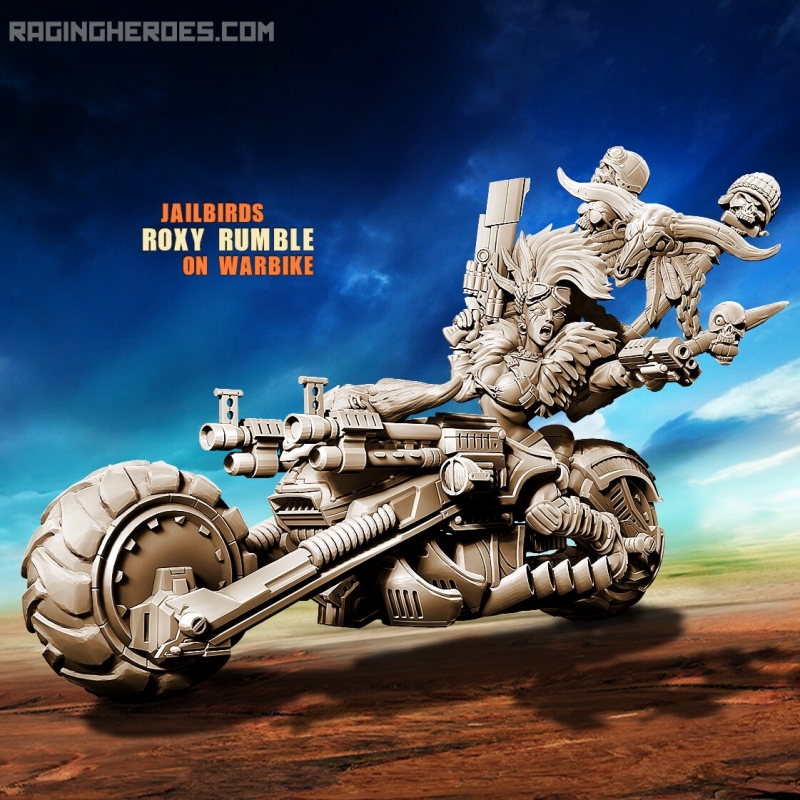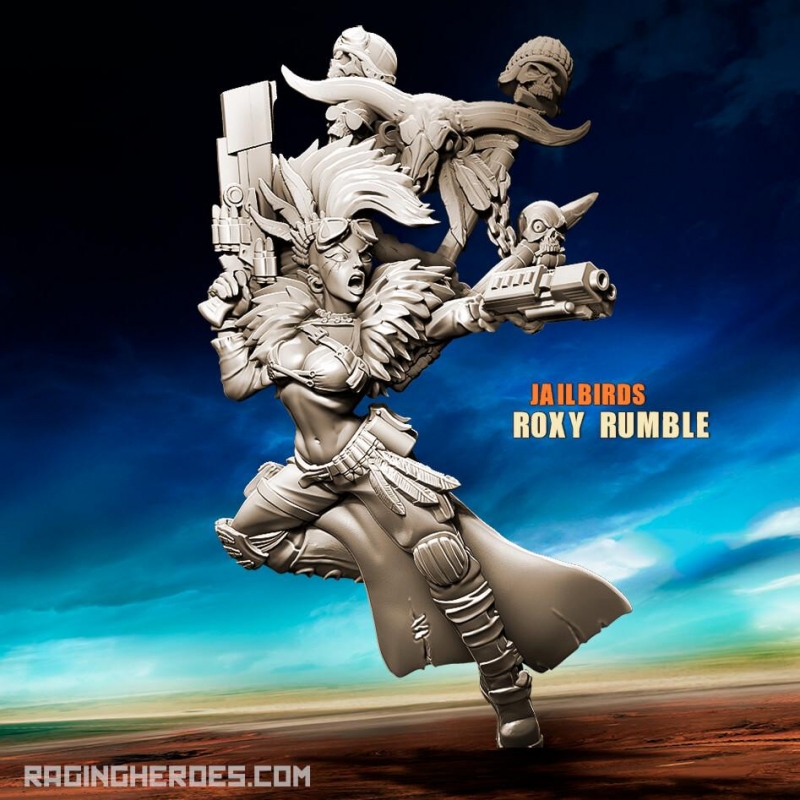 –> More Raging Heroes News
Stoessi's Heroes added two new WW2 characters to their range: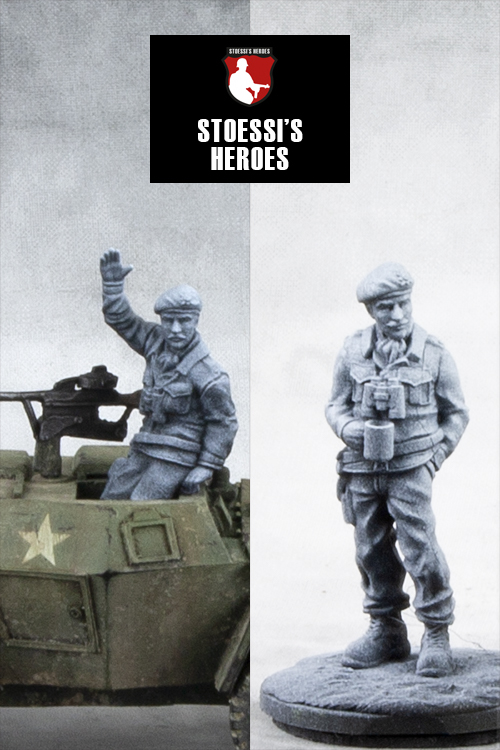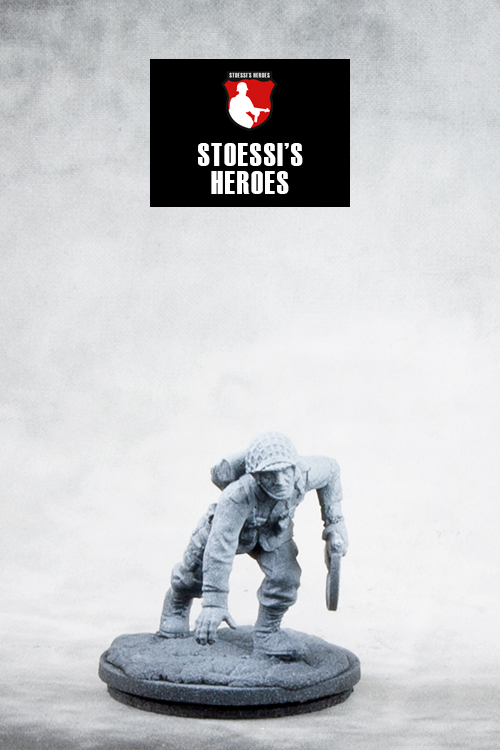 –> More Stoessi's Heroes News
New dockside kits are available from Titan Terrain NZ: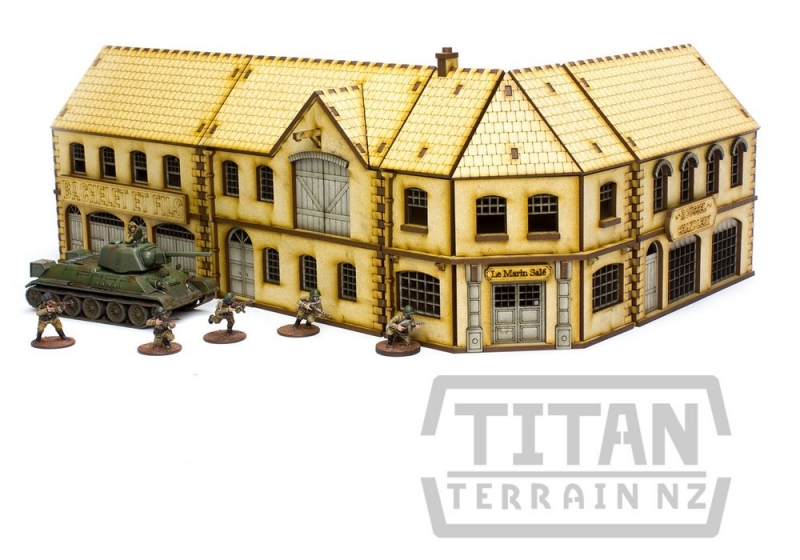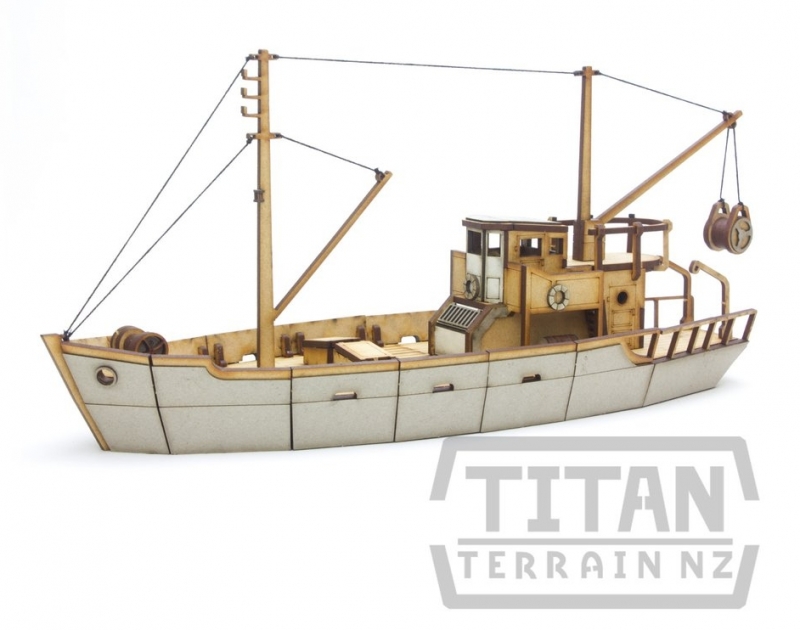 –> More Titan Terrain NZ News
Wyrd Miniatures presents the Burning Bridges crew box: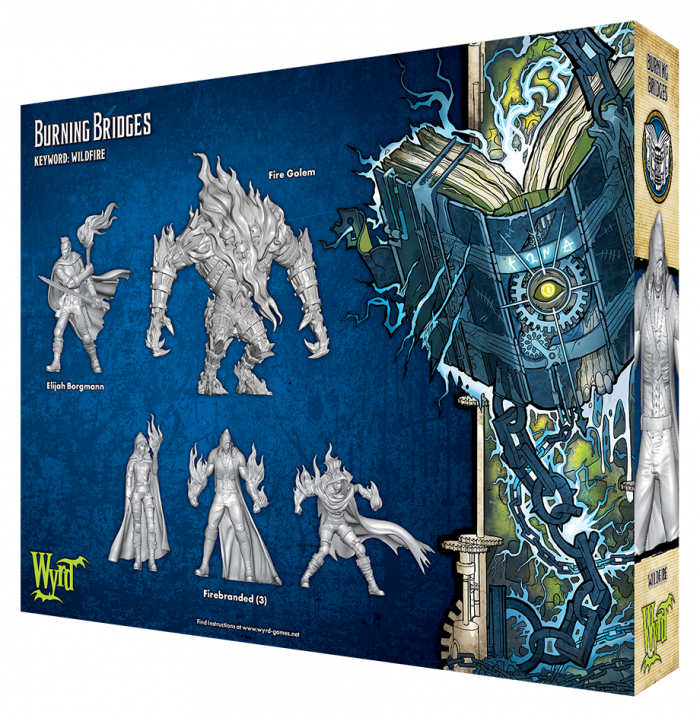 –> More Wyrd Miniatures News
New sets for several ranges have been released by Warlord Games: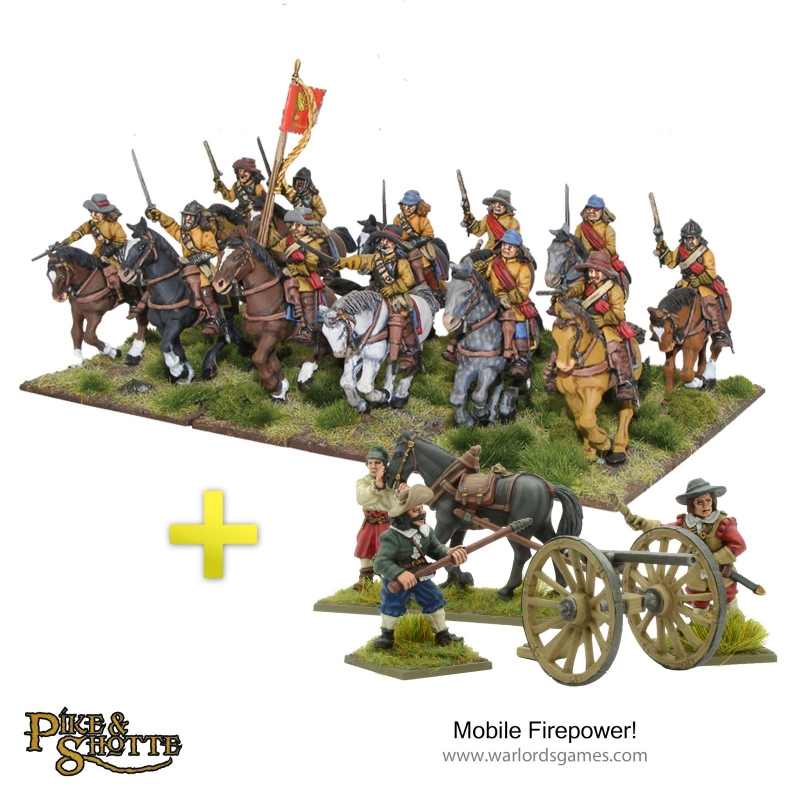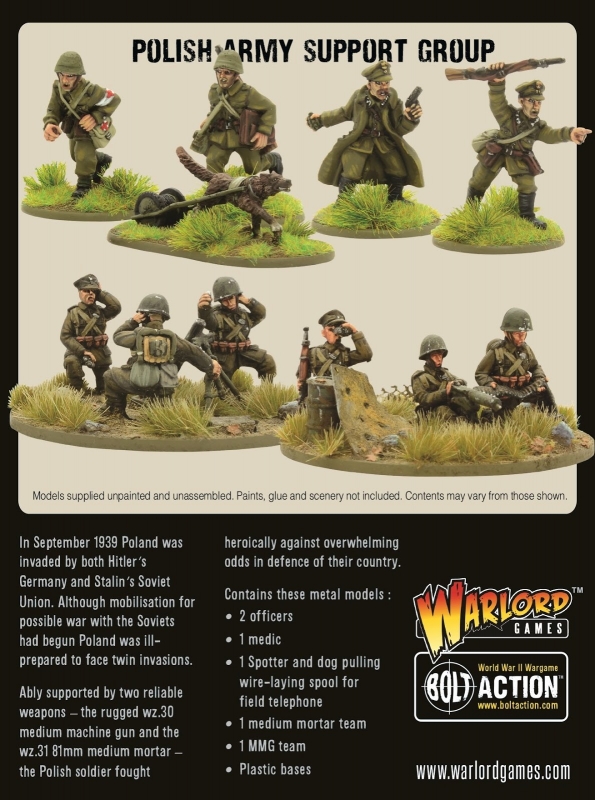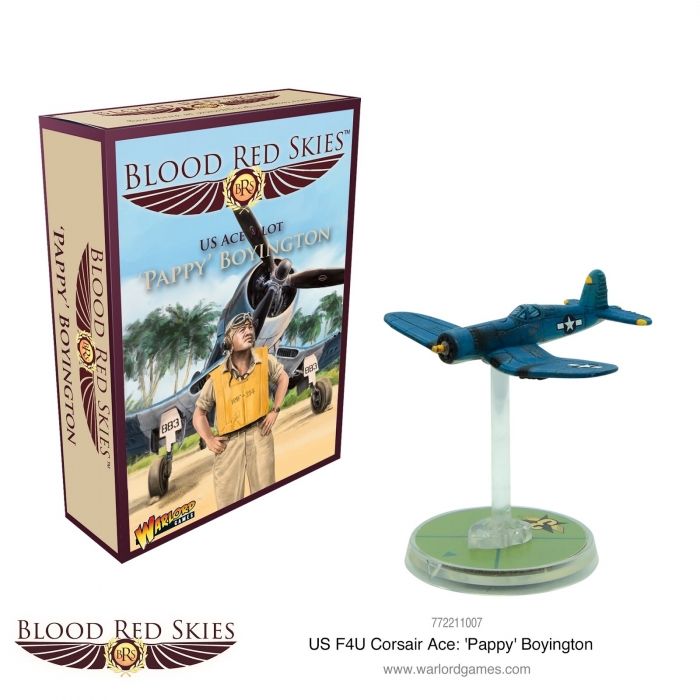 –> More Warlord Games News
Puppetswar offers plenty of new heads and shoulder pads: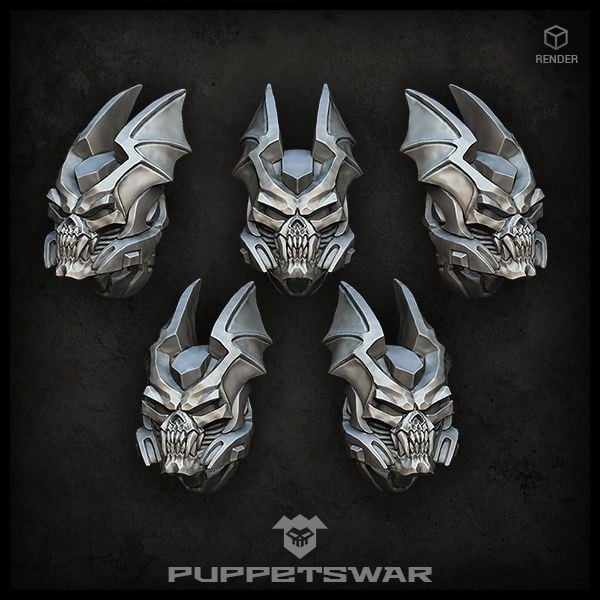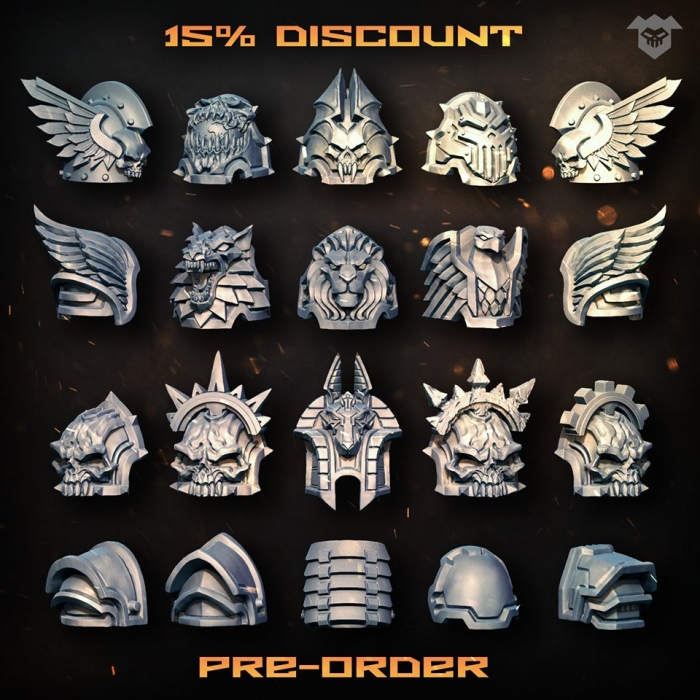 –> More Puppetswar News
And Rubicon Models published new preview pictures: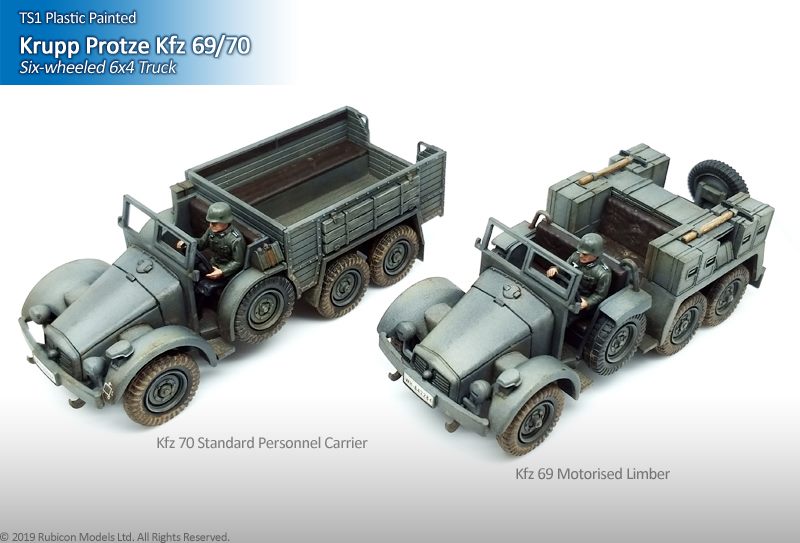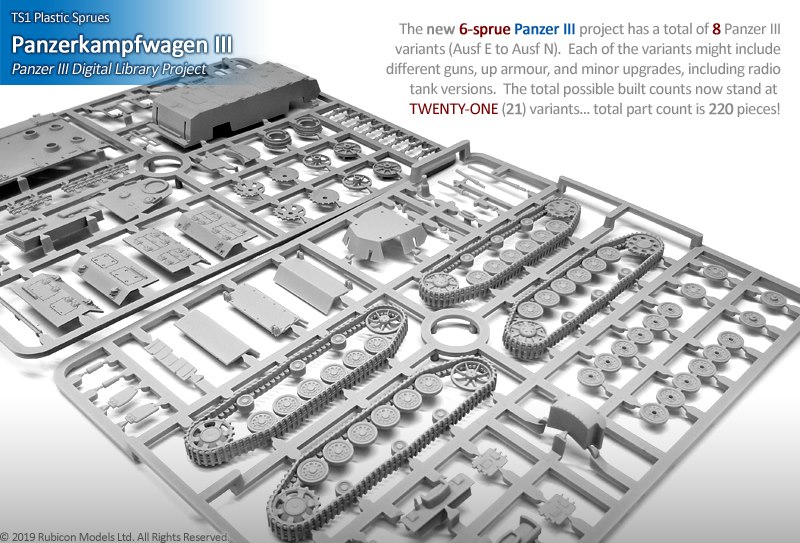 –> More Rubicon Models News
And Kickstarter is on fire this week:
Meridian Miniatures – Black Crab Miniatures 2
BoomBox Board Games – Mega Metro City
Punga Miniatures – PI'RATS Ratmen Fantasy Football Team
Definite Game Table – The Chaos Cathedral
Dice Adventures – RPG Character Classes Dice Sets
Draw Distance – Halls of Horror
First Legion – Heroic Scale 28mm Fantasy Figures
The End Is Nigh Games – Onslaught!
Don Stouffer – Homesteads and Hostelries: 3D Printable OpenLOCK Terrain
Dissimula – From Salerno to Rome
Tally-Ho Games – Hunt Saboteur
Aether Studios – Swamp of Sorrows
Kraken 3D Studios – SPACE Tiles
Labmasu – 25 Fantasy Football Advertisements
Trollworks – Premium Fold-Down Dice Tower / Roller
Full Mod Lighting – Fully Modded Alt-Arts. Metal cards for X-Wing Miniatures.
Dark Maenad Games – The Nameless Thirteen
Galladoria Games – Rise of the Mimics 2
Q-Workshop – Dice Charger
Angry Stag Wargaming – Medieval Butcher Scenery Set
MG Studio – TerraScapes: Hextiles
Hyper Miniatures – Chibi Anime Minis Starter Pack
EC3D Designs – Depths of Savage Atoll – 3D Printable Tabletop Models
Greebo Games – Primal Scales, Reptiles and Savage Women for FantasyFootball
Titan Forge – Raid on the Temple of Serpents
and
Steamforged Games – Devil May Cry: The Bloody Palace
And there is still time to support Operation Good Cause, our charity project – Check it out!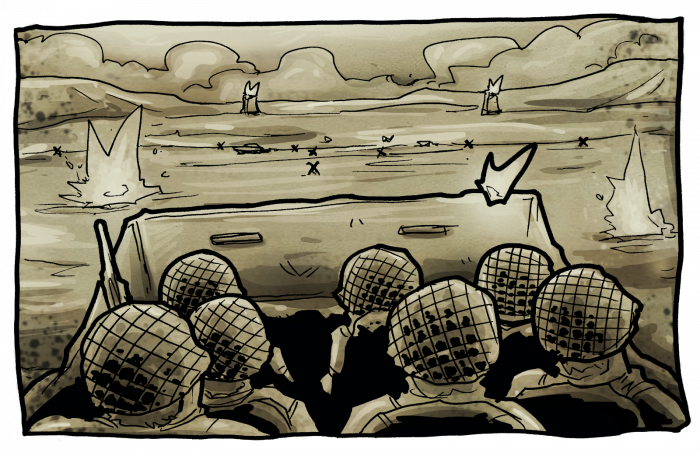 ~If you want to stay up to date visit The Tabletop Fix for daily updates!