Pathfinder's Kingmaker Comes To 5th Edition D&D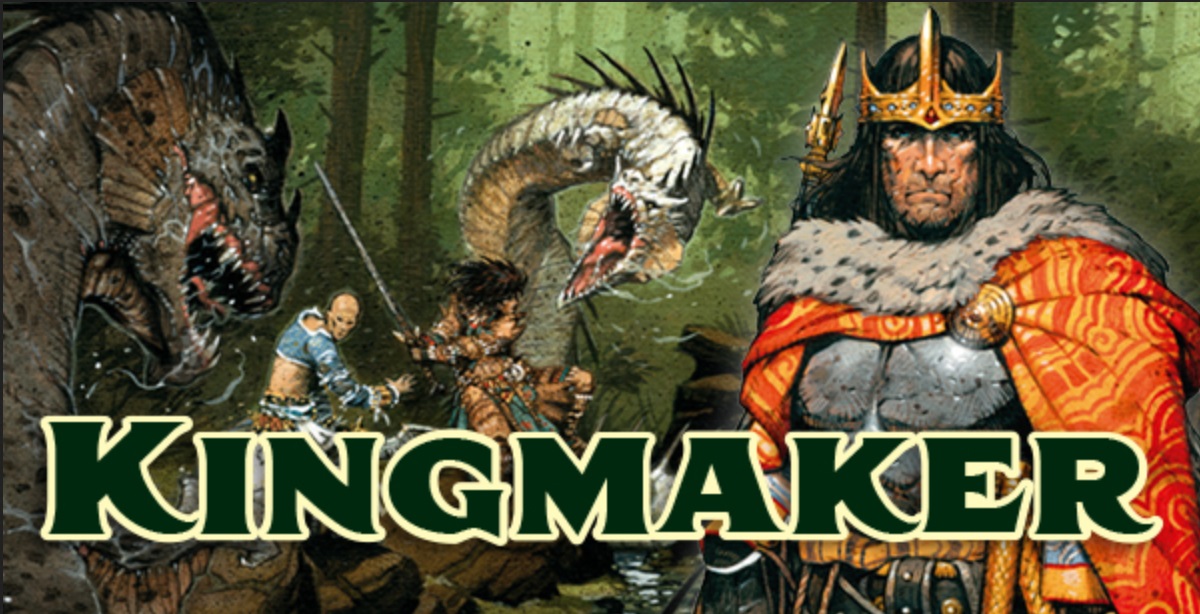 Paizo dips their toes into 5th Edition's pool, releasing a 5E compatible bestiary to accompany a 10th anniversary rerelease of Kingmaker.
Kingmaker is one of the iconic Adventure Paths for Paizo and Pathfinder. This tale of Stolen Lands and adventurers making their own kingdom (if they can wrest it from wild fae creatures and worse) showed many gamers what Pathfinder was capable of. Now, in honor of its tenth anniversary setting, Paizo has partnered with Game on Tabletop–an all-in-one platform to help crowdfund tabletop games–and "industry leaders in third-party 5E publishing" to bring you an updated version of the Adventure Path suitable for 2nd Edition Pathfinder, and with a bestiary designed for 5th Edition D&D. Here's a look at their announcement: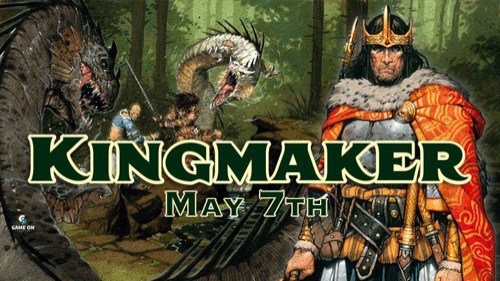 Paizo is partnering with our friends at Game On Tabletop to launch the Kingmaker Adventure Path for Pathfinder Second Edition. We'll start with a hardcover Kingmaker compilation, and you'll tell us how much more you want to see. The companions from the computer game were also a big hit, so we'll be adding a Companion Guide to introduce them to the tabletop campaign, complete with NPC stats, sidequest encounters, and expanded kingdom-management roles. Finally, we'll add a hardcover Kingmaker Bestiary for 5E, developed in conjunction with industry leaders in third-party 5E publishing, allowing players of the current edition of the world's oldest RPG the chance to experience the rich and detailed storylines that have made the Kingmaker Adventure Path a fan favorite for a decade. More add-ons and unlocks will be revealed as the campaign progresses.
Paizo's twist on WotC's typical "world's greatest roleplaying game", "world's oldest roleplaying game" is not lost in the shuffle here. But the Bestiary may only be the beginning, depending on the crowd response. You can find more information and check out the new campaign which will help the devs determine what other content to create using crowdfunding at the Kingmaker Campaign page–the whole thing kicks off tomorrow, so be sure and check back then to learn more about how Kingmaker is coming back.
In the meantime, Happy Adventuring!