Pimpcron's got ideas for terrain, but like, if you be broke.
Greetings! It is I, Pimpcron! You might see my weekly Warhammer articles, listen to my weekly Warhammer podcast, play my Brutality Skirmish Wargame, or attend my annual Warhammer convention Shorehammer. You see me flitting around the internet like some sort of Canoptek Scarab and you might think, "Wow, that Pimpcron guy is awesome!" But if I'm being honest, I'd have to say you're correct.
But don't be fooled by the rocks that I got, I'm still, I'm still Cronny from the block. I used to have a little, now I have a lot. But no matter where I go I know where I came from. And by that I mean that I too started with literally no terrain to my name. It was in those formative Warhammer years that I learned how to make do without the shiny Terrains4games or Gamemat.eu terrain.
When You're a Hammer, Everything Starts To Look Like … Terrain?
No it's nails. Everything starts to look like a nail. So I guess I messed that up. But the point behind this header is that everything can be used for terrain. If you work in or around a place that gets shipments, a popular way to make terrain on the cheap is to use the packaging material that they use. The kind of box filler that is in the perfect shape on the item that was shipped. I have a really sweet looking Aztec temple that was made from the packaging of a Thundercats Tank. If the packing material is that brown recycled paper material, it takes spray primer like a champ and usually has texture on  one side which helps with dry brushing.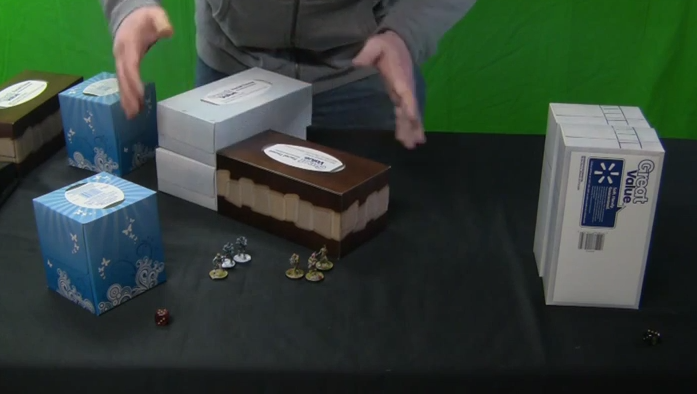 Kleenex, another surprising terain maker.
The other type of packaging is the close-celled white foam that is form-fitted to the shipped object. This works okay, and I have used this as well but you can't spray primer it and it isn't very durable. Often times, people use these for facilities and urban structures because of the shapes often form "walls" and different levels. One benefit of this is that you can easily make battle damage that looks pretty good by grabbing and breaking off sections. The closed-cell foam makes really nice looking rubble.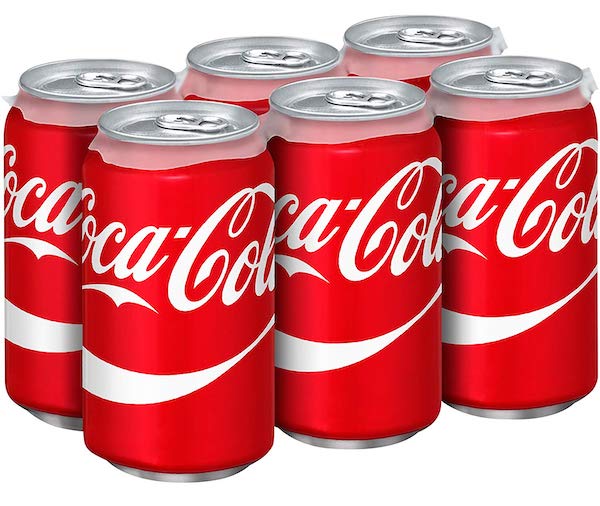 I see an Adeptus Mechanicus fuel depot…
Try To Contain Your Excitement
Soda cans and baby food jars make excellent storage tanks when turned upside down and painted in metals or grays. Even better, you've got your next week of meals already planned.
"Oh, pureed green beans and Code Red Mountain Dew again, Joe?"
Joe nods and smiles bashfully, "Yeah, at first I was eating this for the containers, but now I've come to enjoy how smooth my stools are. See ya later Metamucil, Gerber's got my back." A big smile while looking at the camera, a giant sparkle shines off his teeth.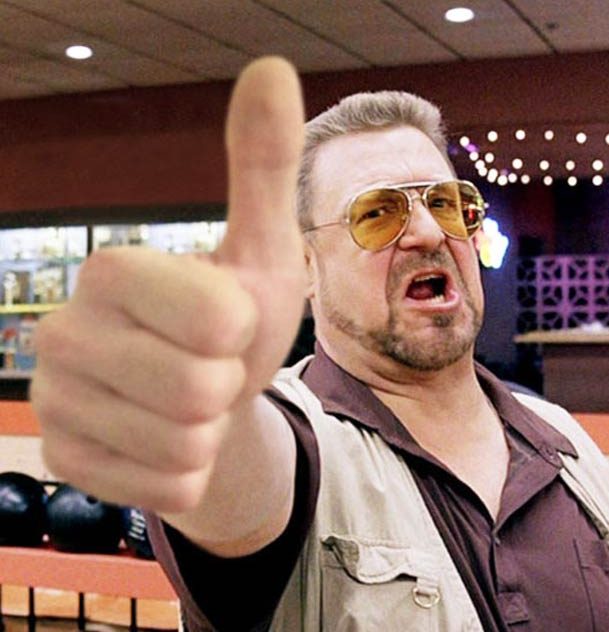 Hard pencil cases can make neat looking pill boxes and bunkers if you get the right style. The issue here is that they usually tend to be very hard plastic, making it hard to customize but they are durable. But containers for yogurt, applesauce, or other foods make good buildings and they cut easily with a knife. They are also durable, which is nice if you travel with your terrain.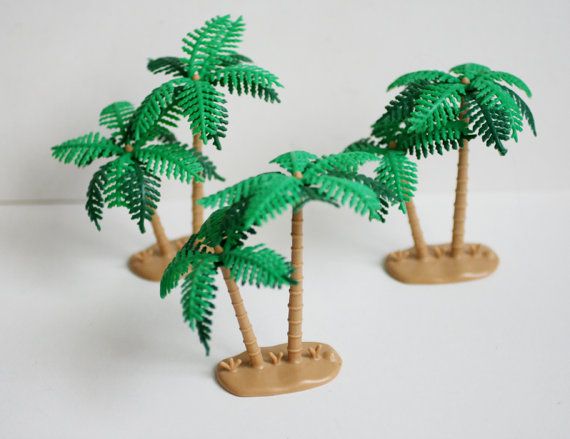 The plastic dinosaurs wont miss these…
You should also be on the lookout for children's toys that you can get for cheap. My children had a dinosaur set that came with palm trees, which somehow went "missing" and were later found on my tabletop. Weird. My children also had a lion action figure that was perfect for my Maulerfiend kitbash. I assure you I don't always steal from my children. Unless their stuff looks cool. When they can pay their share of rent, then their stuff will be safe. (probably not)
What's Next?
So you've eaten tons of baby food, drank an ungodly amount of Dew, and have robbed your kids blind of all their worldly possessions. Now what? Well, many of these things that I've mentioned aren't tabletop-ready with just a paint job. That's when we turn to all the little bits and bobs you can add to make your stuff look good.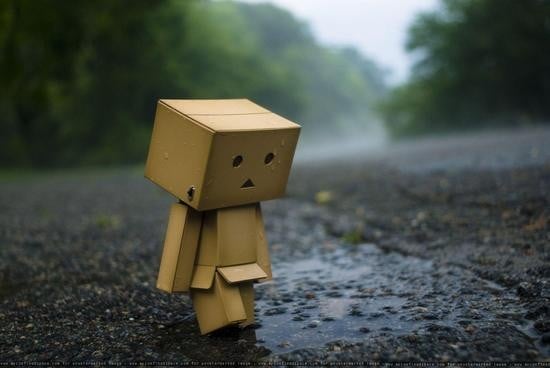 If you're really on a budget, start making models out of trash too.
Popsicle sticks make good wood planks, especially when broken off in a rough fashion. Thin pieces of balsa wood can be bought at craft stores for cheap. Both of these elements can make window frames, door frames, window sills, and structure beams.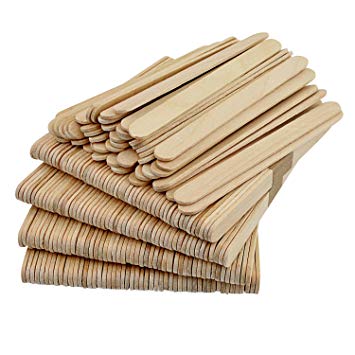 1001 uses…
Corrugated cardboard (like shipping boxes) have wavy lines in the middle that look like tin roof metal when stripped of one flat side. They take dry brushing like a champ. Also, an old trick for shingles is to cut strips of cereal boxes and then cut slits in them to make shingles for a roof.
Hmmm….
Of course, there is always the bits that you have extra from vehicle kits, and plastic building kits that give your homemade terrain that extra level of detail. It's the small detail work that really makes your terrain shine and look like something you bought.
So go out, rummage through the trash, steal toys from your children. What is your favorite "terrain on the cheap" discovery?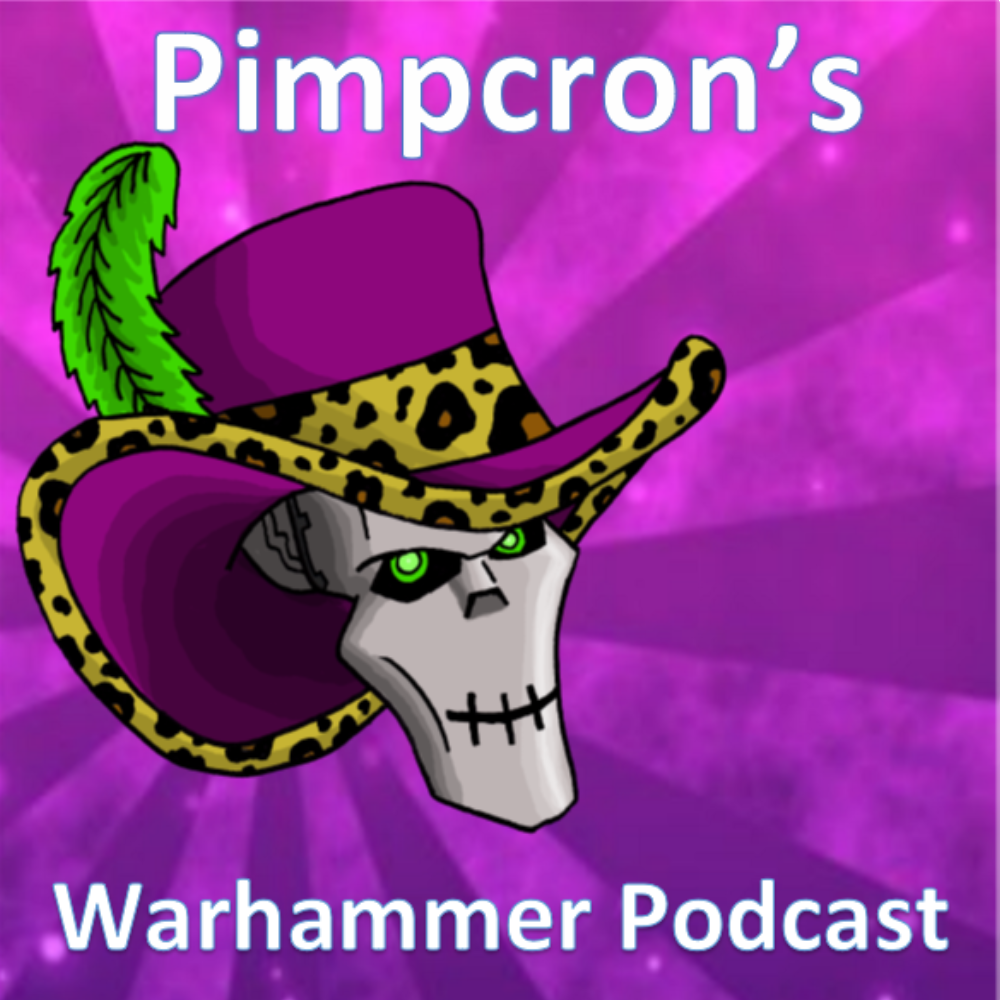 We're on Podbean, Stitcher, iTunes, Spotify, and others!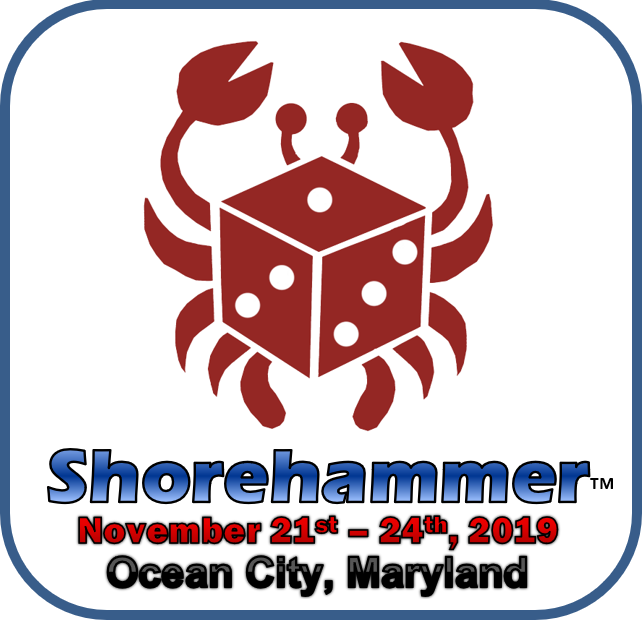 Pimpcron's Warhammer Convention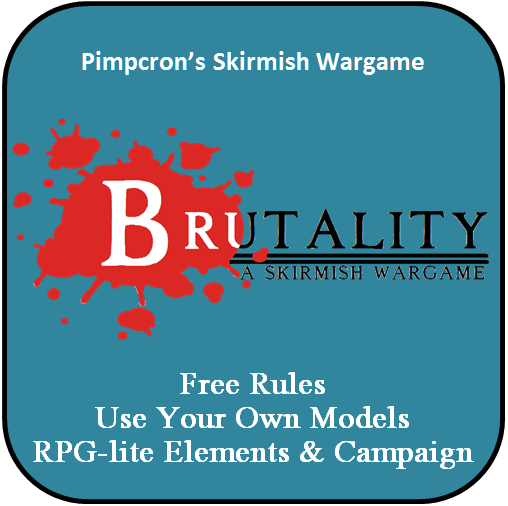 Or contact me at [email protected] for the latest rules if you don't do the Facebooks.