Today, we take a look at the classic Aladdin board game. Seems like a good time for it since the new movie is just around the river bend… er, wait…
Aladdin was a big deal when it came out, it was incredibly visually stunning especially to █████ year old me. Plus, who can forget the iconic and now universally loved voice acting by one of the greatest comedians of all time?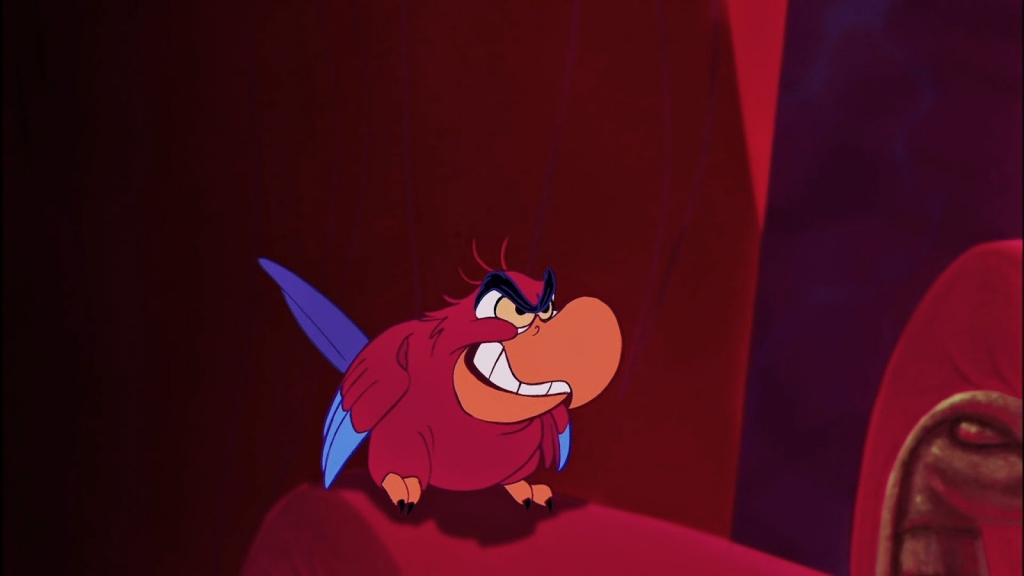 What? Who did you think I meant?
As was custom in those days, every big movie got a slew of games and toys to follow. So, let's take a look at Magic Carpet Ride.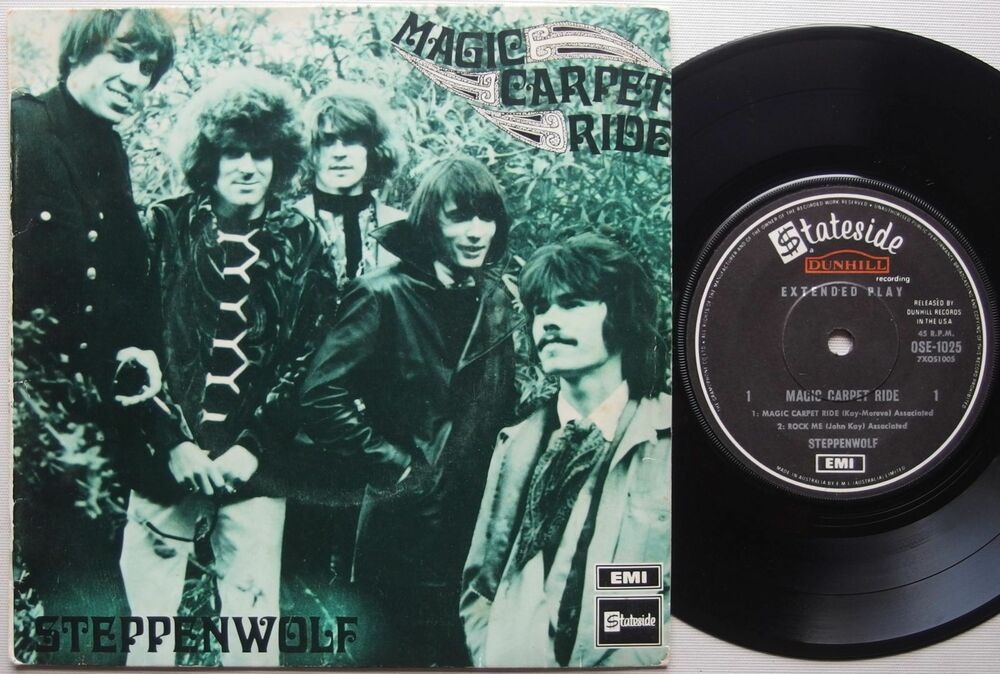 Wait…no…. hold on. Wrong one.
Gameplay
Aladdin: The Magic Carpet Game was released in 1992 by Milton Bradley. The goal of each player is to be the first player to empty their hand and collect the Genie card. The cards are played by landing on the appropriate space on the board.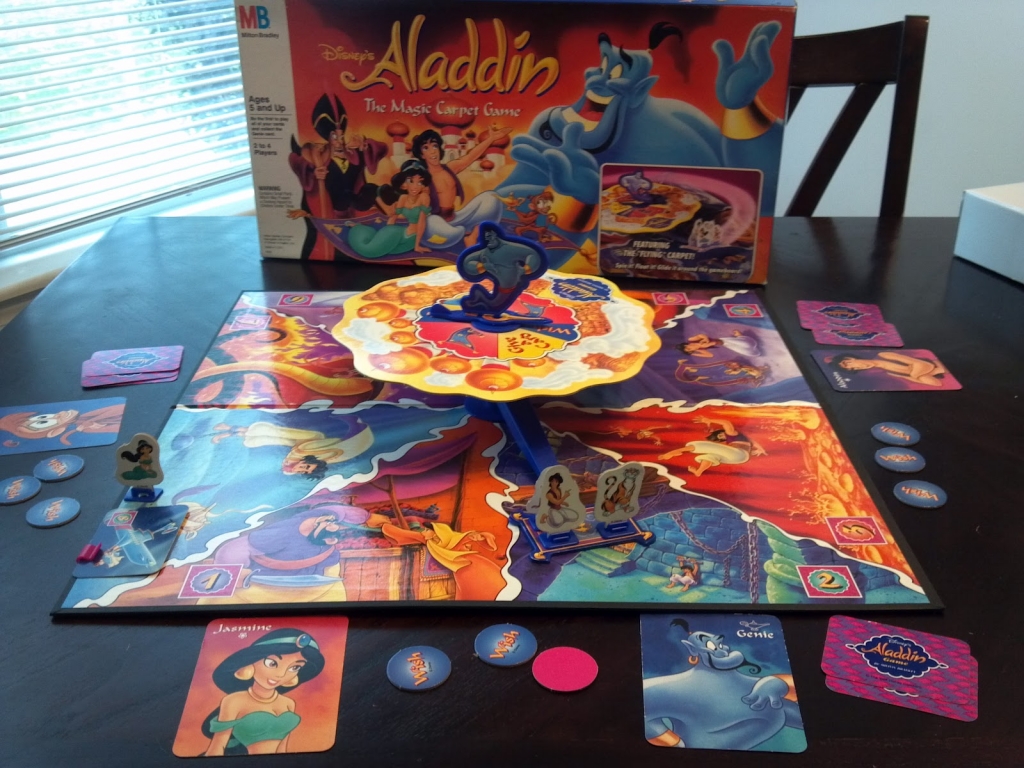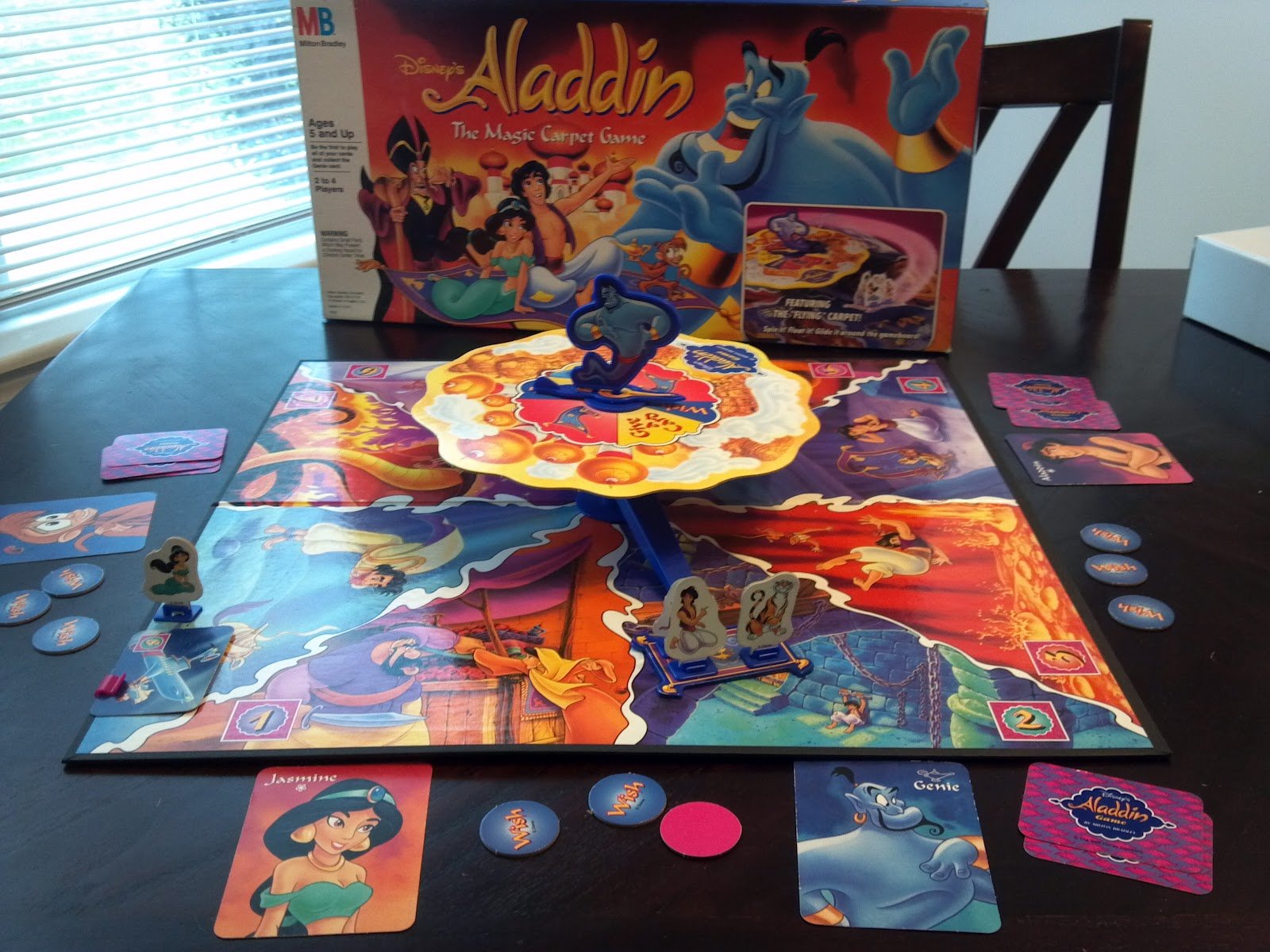 Each player has a hand of cards they are trying o get rid of.  These cards show events from the movie of characters getting out of bad situation.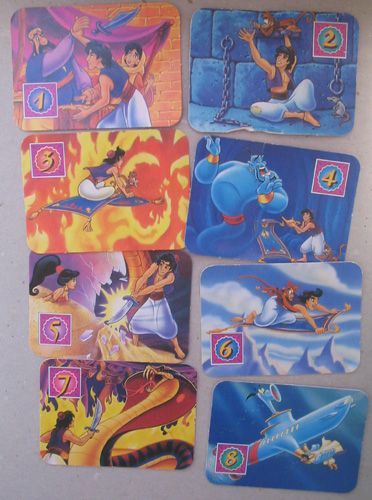 Those situations are shown on the board and landing on those spaces lets you play the related card.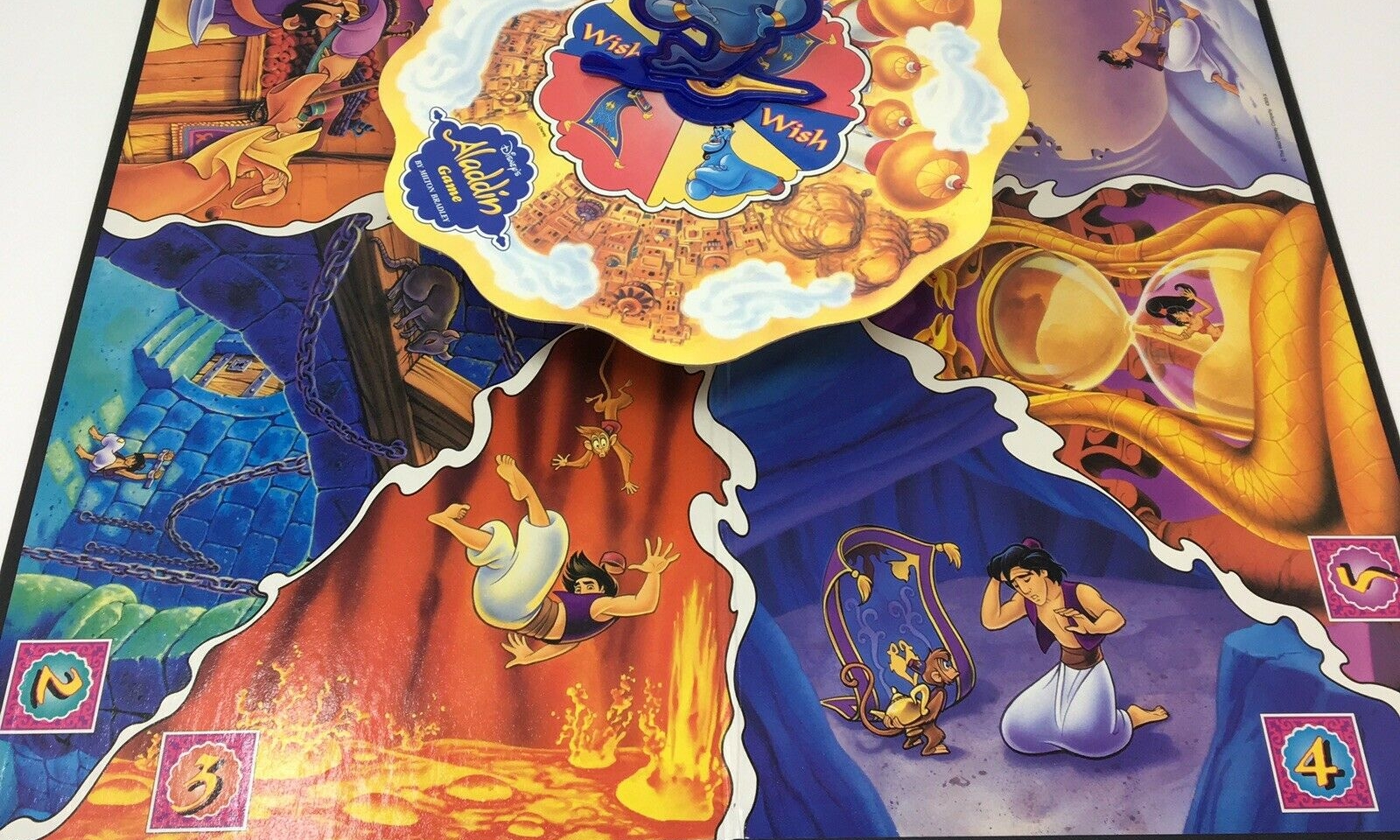 On each player's turn, they spin the spinner on the top section of the board.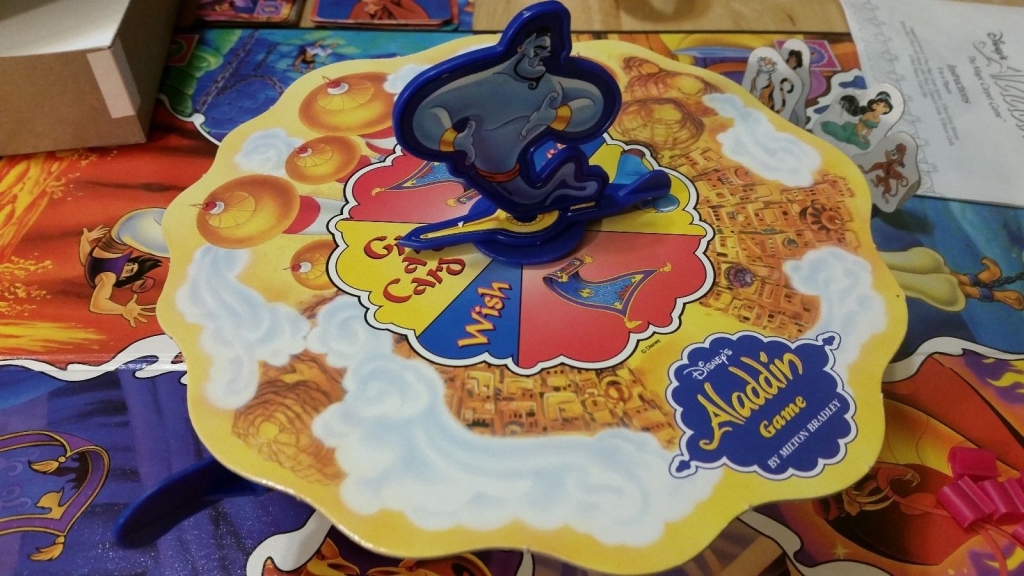 Landing on 'Give a Card' should be pretty easy to figure out. Landing on the Genie space allows you to take the Genie card, which is required for victory and does nothing else. Making a 'Wish' allows you to take the Genie card, or play any card for free.
Landing on the Magic Carpet, brings the game's main gimmick into focus. The selling point was the flying carpet spinner. It uses a counterweight system, which is admittedly pretty clever, to raise the carpet up over the board while it is spinning.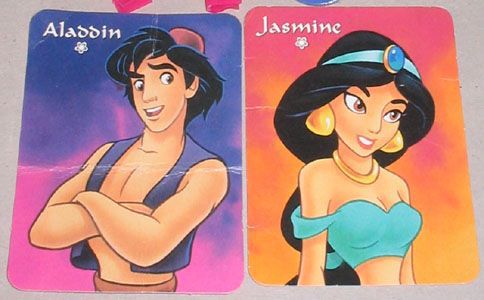 Hey, Al. What're you looking at?
The first player to drop all the cards and collect the Genie card immediately wins!
Final Thoughts
Overall, Aladdin: The Magic Carpet game is a kid's game so I won't judge too harshly. Still, there's not a lot going on for this game, other than mechanically. Literally, mechanically. The physical mechanism of the flying carpet is fun and neat, but doesn't add anything to the game.
It goes for about $30 on eBay, so not too bad. If you're looking for a kitschy blast from the past, this game might jut do it for you.
Thanks for reading!