We're going WAY BACK in the Retro Corner Time Vault for this one. It's Ravening Hordes 2nd Edition!
Get ready for a trip down memory lane (for some of you) or a trip to a time before you can remember with Ravening Hordes 2nd Edition:
Ravening Hordes 2nd Edition was an army list expansion for Warhammer Fantasy Battles 2nd Edition. This supplement added a ton of new rules and really codified the different army lists and how to use them. The book also provided us with the first basic guide-lines of game sizes and lengths. 1500-2000 Points was said to take around 2 hours, not counting the setup time of marshaling your forces from their respective cases.
Army Lists, Allies & Mercenaries
Ravening Hordes 2nd Edition had rules for the following army lists: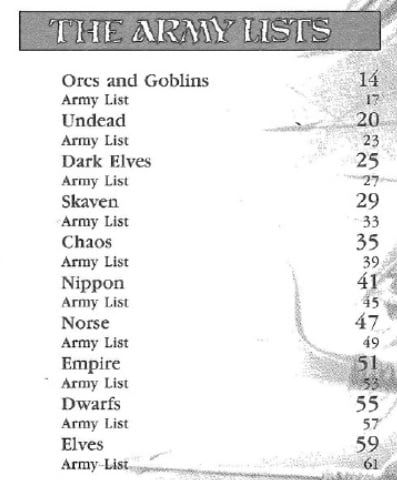 Inside each list, you'd get an better picture of how the army was formed. We can see a lot of concepts like the "0-x" number of models in the game or "X points must be spent on Y unit(s)" as well. Another cool concept that came from this era was how the Allies and Mercenary parts of armies worked. A Empire army could take allies from different lists, but they would have a limited pool of points and/or have a limited number of units to choose from. Mercenaries typically had an even more restrictive list, but they also had some specific units that could be hired as well.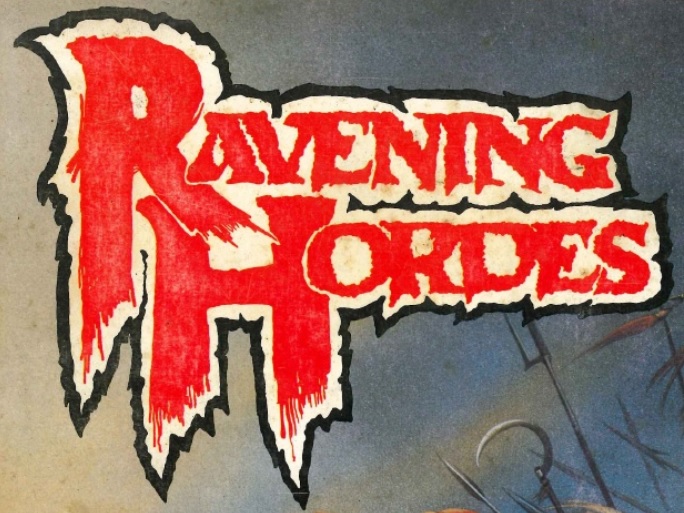 It's really neat to go back and take a look at all the concepts and ideas that this book had in it – concepts that survived through editions and have even migrated over to other game systems, too. This book really did lay a lot of groundwork for Warhammer. And how about some of those old Army lists!? I kind of want a Ninja army now…
Did you get to play around with Ravening Hordes 2nd Edition? Share your fond memories of this one in the comments!