RPG: Infinity Launches Two New Supplements For Their RPG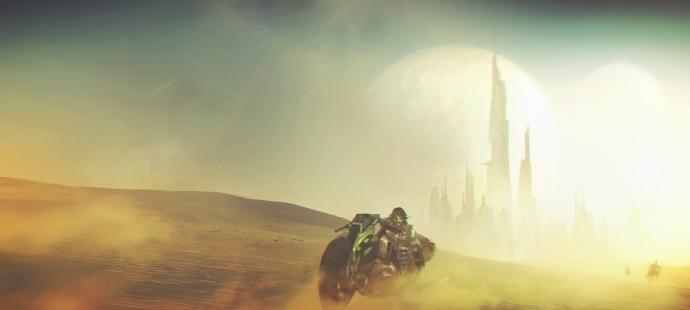 Exploring the Human Sphere just got a little easier, as Modiphius releases two more supplements for the Infinity RPG. See what awaits you in Ariadna and Haqqislam.
Infinity's RPG is cooking right now. With two new expansions coming out introducing an in-depth guide to the factions of the Human Sphere, you'll get a much closer look at the peoples of Infinity. Ariadna's Celtic space werewolves and Haqqislam's high-tech TAGs and pirates get some attention in these two supplements. Here's a much closer look thanks to Modiphius.
via Modiphius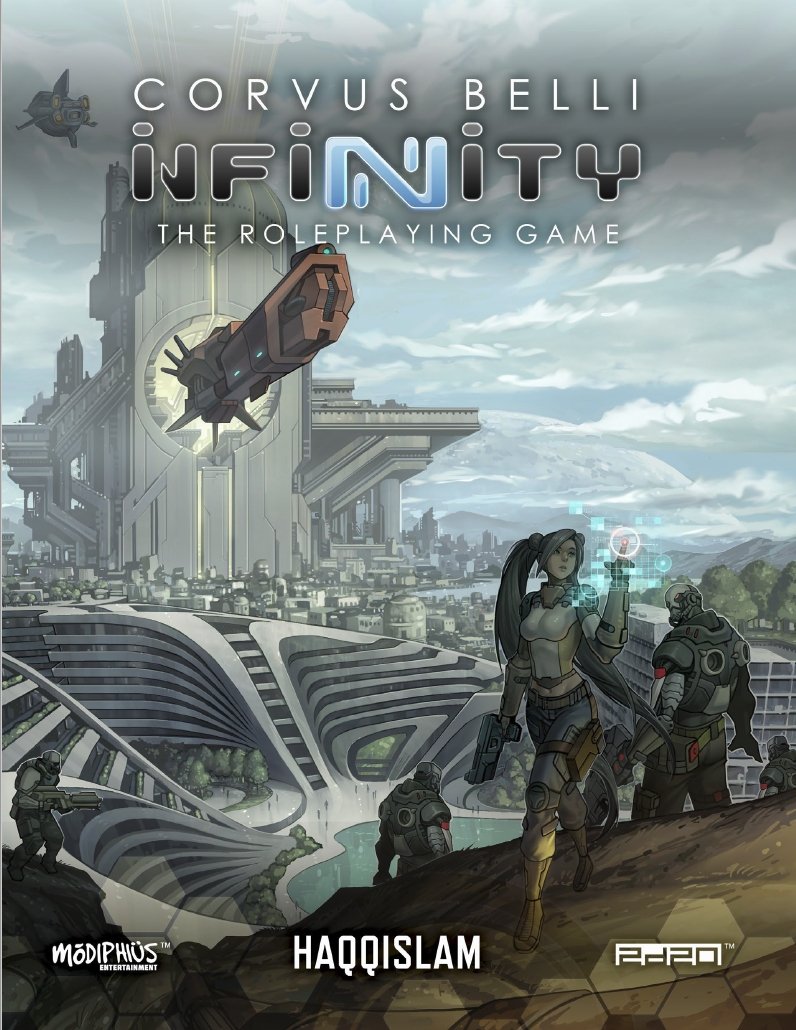 The Haqqislamite movement found traction in a world riven by political turmoil and economic crises. Its greatest messenger, Farhad Khadivar, advocated a new ideology that wove together the many complex threads of the old into a New Islam. This philosophical and theological revision of long-standing interpretations, which shed intolerance and oppressive dogma in favour of humanism and a concept known as the Search for Knowledge, laid the foundations for a golden age of reforms and advancements that propelled a nation across the stars.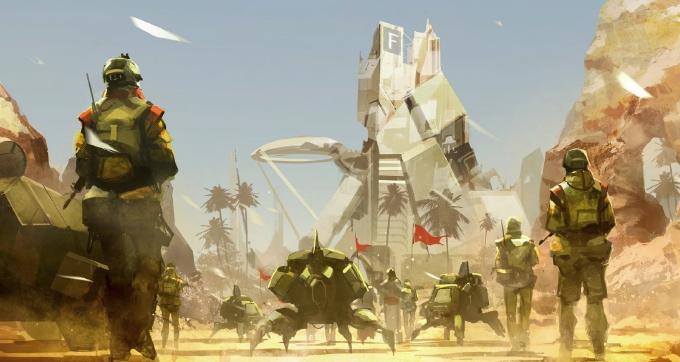 Since finding a home on Bourak, Haqqislam has experienced a rebirth of artistic and scientific pursuance that is the envy of their rivals. Gardeners refine terraforming techniques that have reshaped an arid world, doctors perform miracles with pioneering surgery, and biochemists cultivate new synthetic wonders with Silk. Though often considered one of the smallest of the G5 nations, Haqqislam remains unrivalled in several arenas.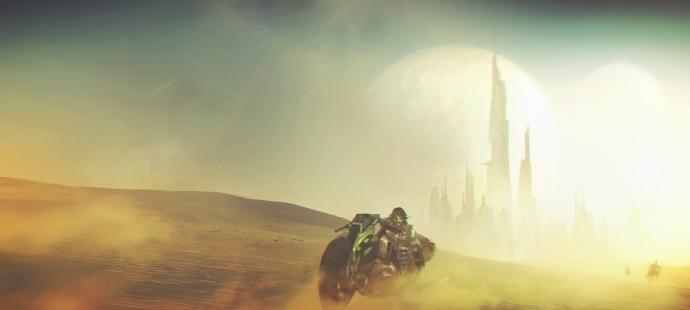 A Silk monopoly and extensive trade routes have spawned a nation of traders that often draw the envy and ire of competitors, though the Sword of Allah stands ever ready to smite the enemies of the Word. With new insights into the New Islam and its proponents, this sourcebook will take you further into the Search for Knowledge than ever before!
Details on Bourak and its diverse regions — Al Medinat, Funduq, Iran Zhat Al Amat, Gabqar, Norouz, and Alamut.
Focused Lifepaths that allow players to tread the Search for Knowledge, including Akbar Doctors, Khawarij, and new Hassassin careers.
Additional armour, equipment, and adversaries specific to Haqqislam, including the famed Akrep TAGs of the Maghariba Guard, and stats for the enigmatic Husam, Yasbir.
New rules and campaign guidance for plundering the space lanes as a corsair in the employ of Haqqislam.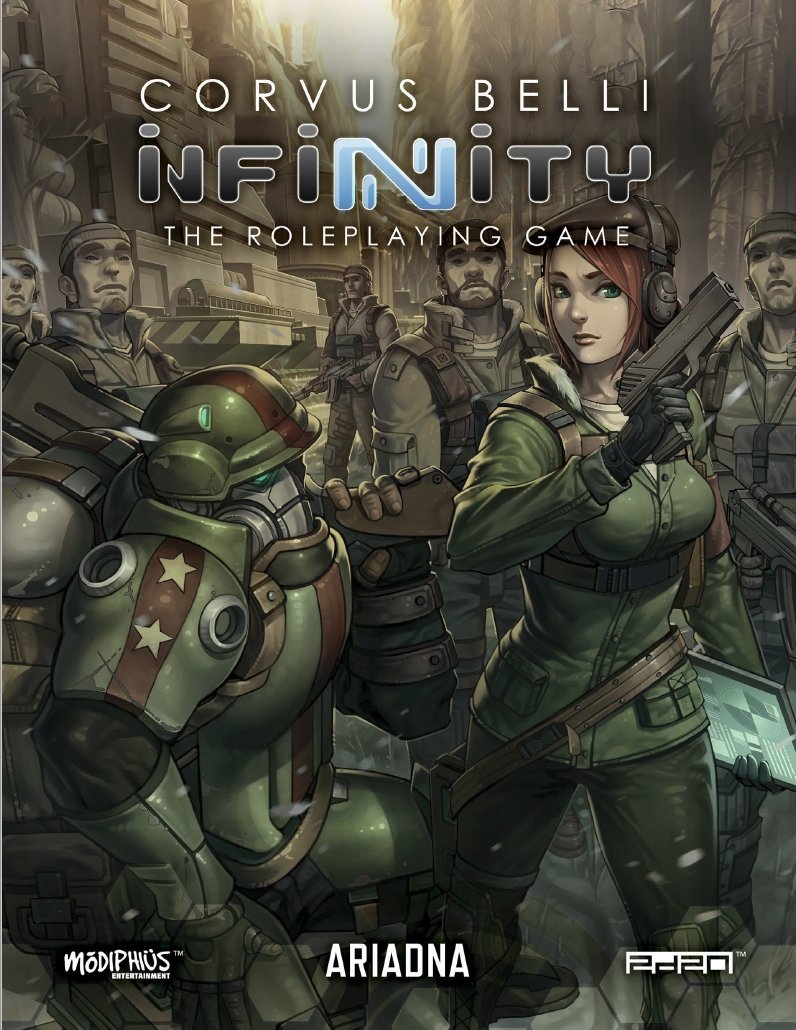 The first great expedition to the stars, Project: DAWN, began with enormous enthusiasm and unprecedented collaboration, but ended in tragedy and isolation. Despite being severed from support, and certain in the knowledge they had been abandoned, the pioneers from the colony ship Ariadna refused to waver from their purpose. Alone and forsaken, they bent themselves to the task of surviving on a cold and hostile world.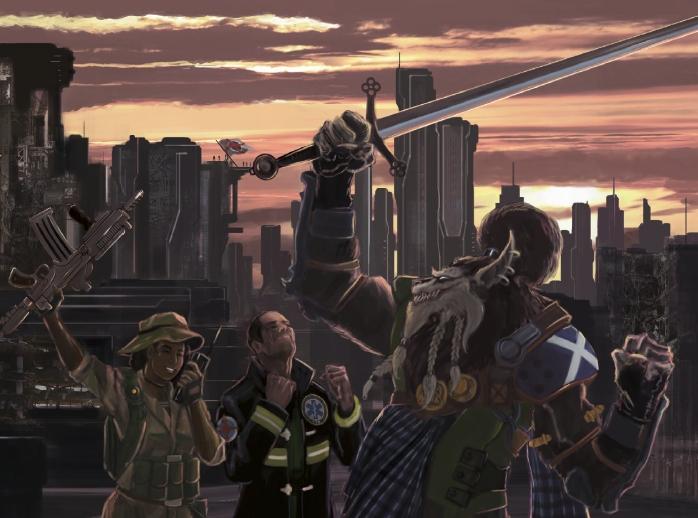 Since then, the people of Dawn have faced down the bloodthirsty Antipodes and reforged themselves through the Separatist Wars. More recently, following their rediscovery by humanity at large, they fought off the greedy tendrils of the hypercorps during the Ariadnan Commercial Conflicts before accepting a seat amongst the G-5 nations. For Dawn is rich in Teseum, that most precious of metals for which humanity's lust will never be sated, providing Ariadnans with the ultimate bargaining chip.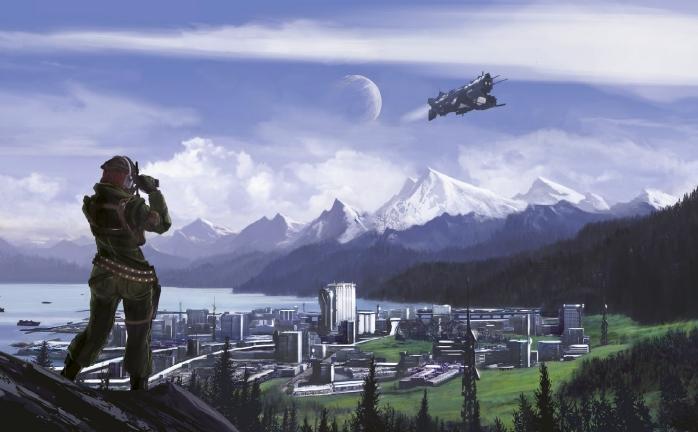 Renowned for being proud, forthright, and hardy, Ariadnans will happily brawl amongst themselves if given the opportunity. The other nations, however, have learnt the wisdom in not provoking the hornet's nest, as they soon pull together to doggedly defend their homeland and ideals. This sourcebook will allow you to experience Dawn as never before!
Subscribe to our newsletter!
Get Tabletop, RPG & Pop Culture news delivered directly to your inbox.
Details on all four Ariadnan cultures — Rodina, Merovingia, Caledonia, and USAriadna, and the state of their union.
Focused Lifepaths that allow players to become truly Ariadnan, whether Human, Wulver, or Dogface.
Additional armour, equipment, and adversaries specific to Dawn, including the famed Buffalo armour of the Blackjacks, and stats for the mysterious Unknown Ranger.
Expanded rules for undertaking trade and seeking profit amongst the Merovingian trade caravans.
Happy Adventuring!