RPGs and other games printed in China and marked for sale in the USA will be hit with a new round tariffs in the coming months.
A new round of tariffs was announced on Friday, as reported in the New York Times. According to their reporting, tariffs have been raised on $200 billion worth of Chinese goods as part of the ongoing negotiations between the USA and China–imposing a 25% tax on nearly one-third of all Chinese products, including electronics, card and board games, and books.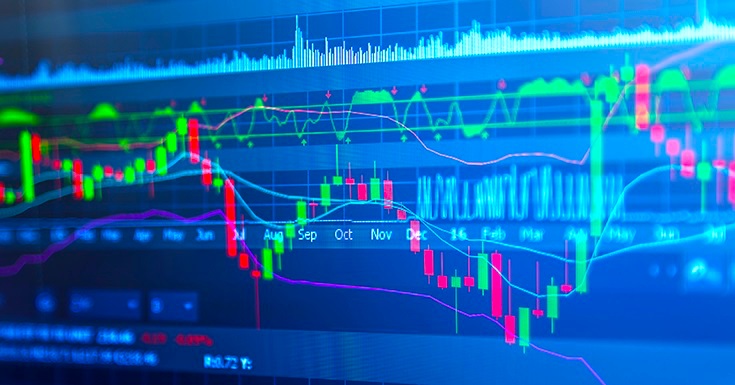 Which means that companies who have their RPGs printed in China will soon see an increase in their production costs. The Times reports:
The higher tax hits many consumer products that Americans rely on from Beijing, like seafood, luggage and electronics, raising prices for American companies and their customers across a large portion of sectors. The new 25 percent rate went into effect at 12:01 a.m. Friday. But the higher tariffs will hit only products that leave China after that time, not those already in transit. That could provide some additional time for the two sides to reach an agreement.

[…]

China, which has already placed tariffs on nearly all of America's exports, including agriculture products, has threatened to respond with additional "countermeasures"
In response, the Dow Jones Industrial Average is down about 600 points, reflecting the outlook of most investors on the latest developments. While there is a three-week grace period permitted for goods already "in transit" but the new tariffs should start impacting consumers in the next few months, as early as August, if a decision can't be reached.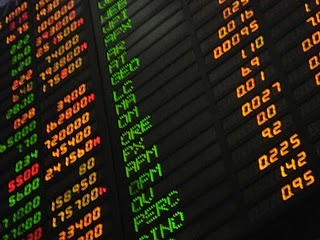 You can find a list of all affected goods, including "Printed books, brochures, leaflets and similar printed matter, in single sheets/other than in single sheets" on the US Trade Representative's Request for Comments Concerning Proposed Modification of Action Pursuant to Section 301[…]. And as is required by law, there's a commenting period in a lead up to a public hearing on the trade action. Interested parties will have until June 17th to submit comments via the Regulations.gov website.
For those of you playing D&D, 5th Edition books are printed in the USA, and they should be unaffected by the tariffs.