ToyLand: Flash! Ah-ah Now Available in 1:6 Scale Action Figure Form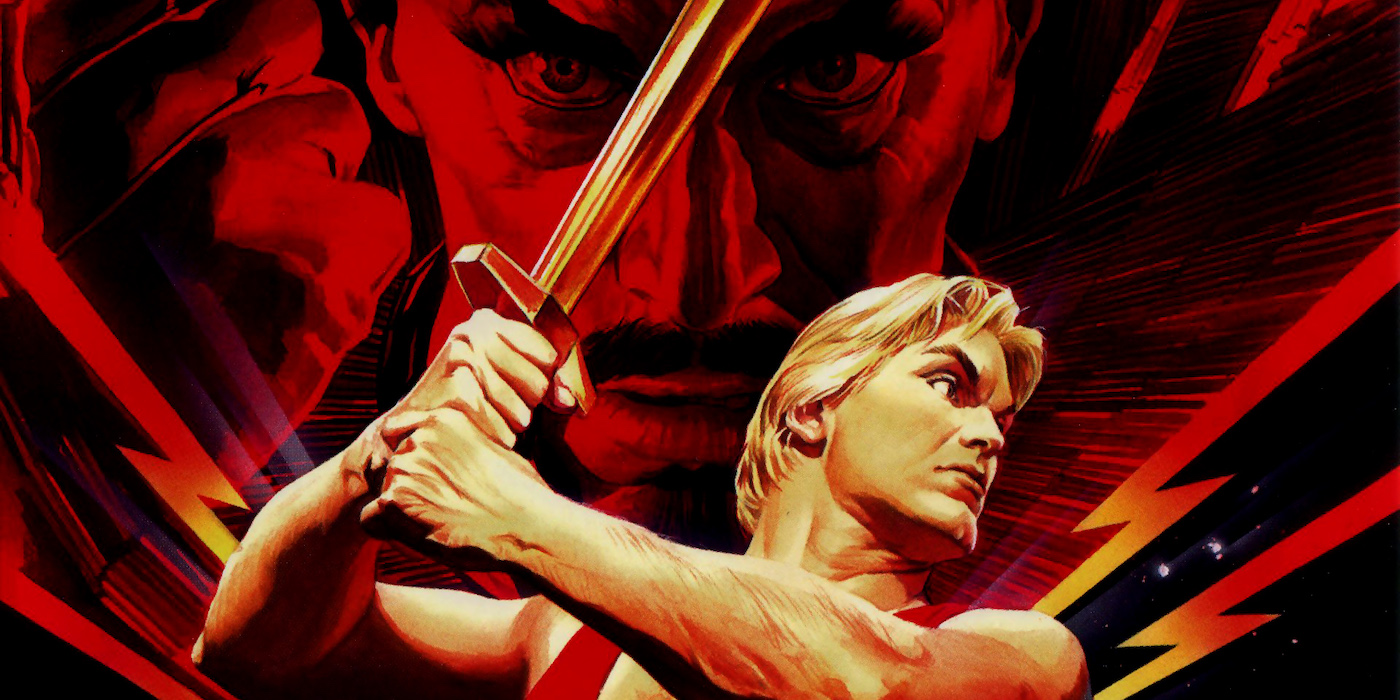 These new figs from Big Chief Studios celebrate the 40th anniversary of the release of the hit cult film. These fully articulated figs feature detailed likenesses of Sam J. Jones as Flash and Max Von Sydow as Ming.

Flash Gordon was created to compete with Buck Rogers in the mid 1930s. It's a space opera with evil sorcerers, kings and queens, intergalactic battles, and plenty of adventure. The books have been translated into stage and radio plays, live action and animated TV shows. It was also made into a gloriously campy movie in the early 1980s with a soundtrack by Queen.
You're going to have the song stuck in your head all day…. I'm not exactly sorry for that.
Flash Gordon Saviour of the Universe – £229.99 (~$293.00)
1:6 Scale Figures (12″ tall)
Signature Edition: 500
Signature Plaque Autographed by Sam J. Jones (Flash Gordon)
Flash Gordon Portrait Head Featuring Authentic Likeness of Sam J. Jones
Anatomix Muscle Body with Specially Developed Torso
Vest with Mongo Emblem
Pair of Trousers
Belt with Gold Buckle
Pair of Black Military Boots
Interchangeable Hands x 8
Ming's Guard Sword
Hawkman Hand Grenade, Pistol, and Rifle
Printed Display Backdrop and display Base with Illuminating Character Name Plaque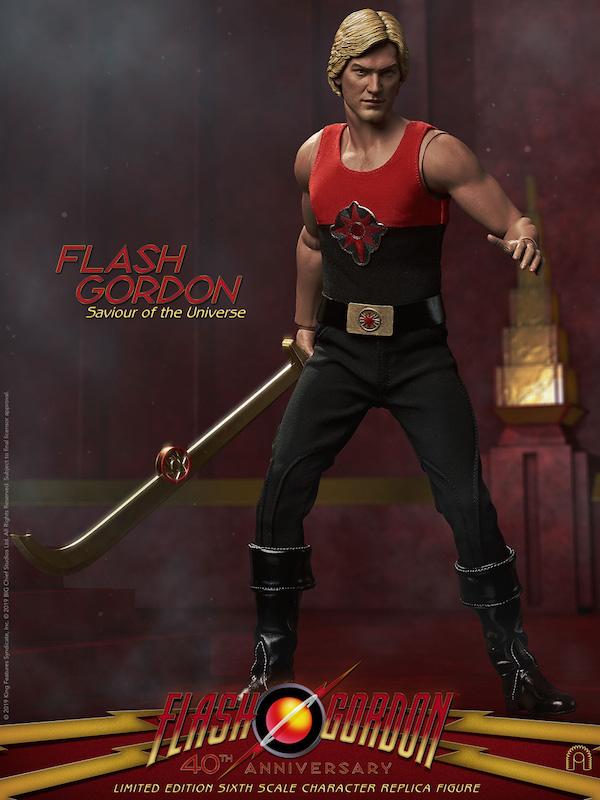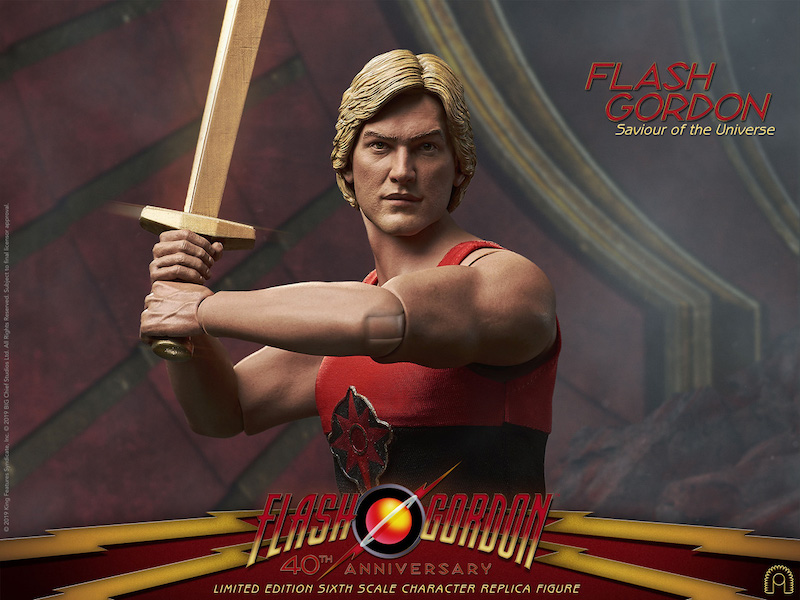 Ming the Merciless Emperor of Mongo – £229.99 (~$293.00)
1:6 Scale Figures (12″ tall)
Limited Edition: 800
Ming the Merciless Portrait Head Featuring Authentic Likeness of Max Von Sydow
Anatomix Body with over 30 points of Articulation
Ceremonial Outer Robe with Detailed Embellishments
Inner Silk Effect Tunic Robe
Pair of Silk Effect Trousers
Sculpted Collar
Pair of Red Dress Boots
Interchangeable Gloved Hands x 8
Prince of Ardentia Sword
Glass Chalice
Printed Display Backdrop and Base with Illuminating Character Name Plaque