Warhammer: Forbidden Power Comes To The Mortal Realms Next Week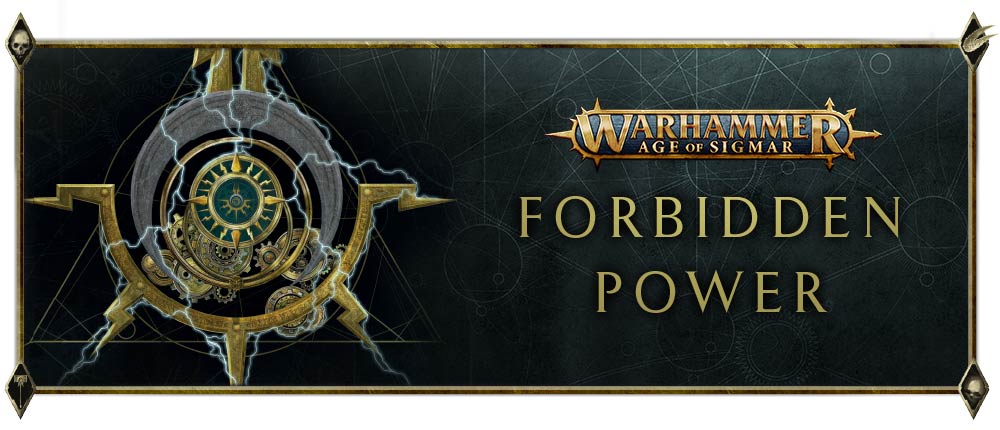 Next week, the next stage of the Soul Wars crashes into the Mortal Realms as Forbidden Power is set for pre-order. See what this expansion holds!
That's right folks, the Soul Wars are heating up. Ancient artifacts of terrible power have been unveiled across the Mortal Realms and all throughout, the forces of various grand alliances are preparing to seize them. Nagash has new dark powers, and there's a new scenario detailing the siege of Lethis. What are these artifacts? Who will claim them? Find out in Forbidden Power.
via Warhammer Community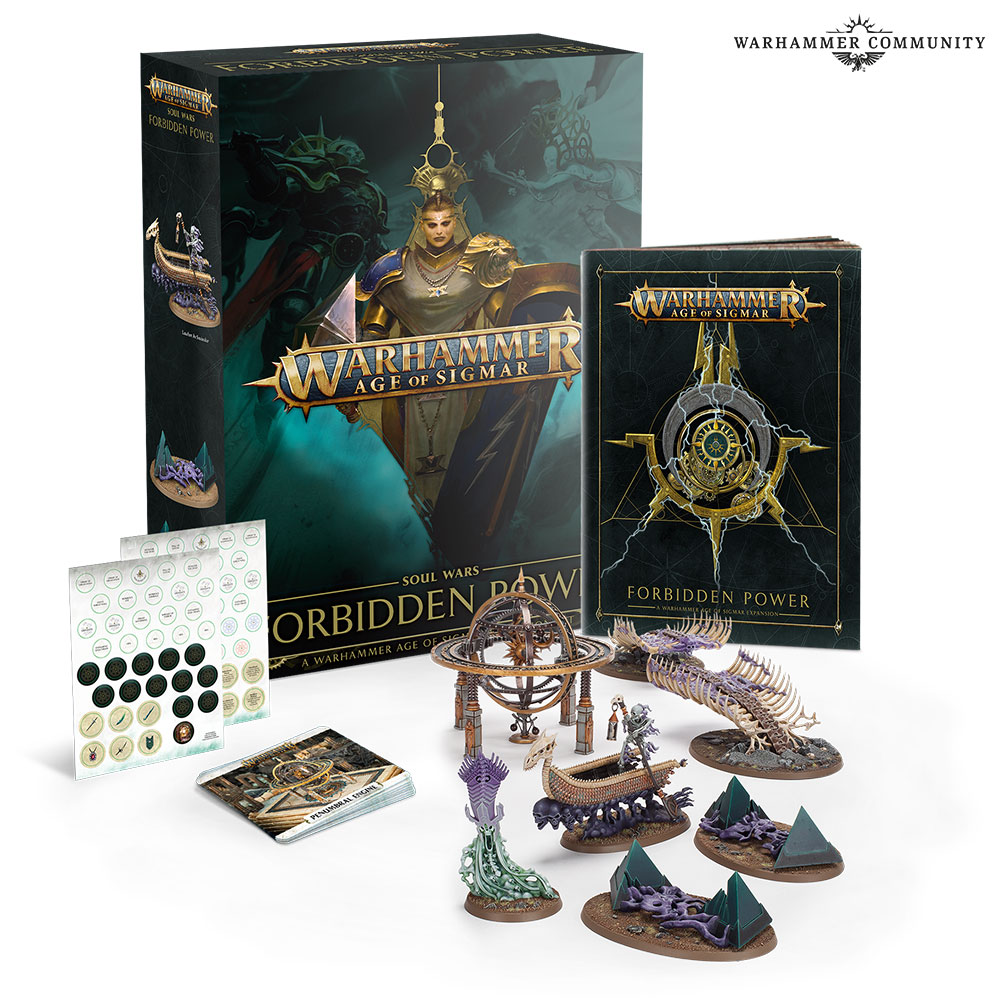 The 88-page Forbidden Power book tells of the battle for the Midnight Tomb, as the spectral armies of Nagash lay siege to the free city of Lethis, seeking to break into the Grand Stormvault hidden beneath its streets. In addition, you will find new rules for recreating the armies that fought for Lethis, for fighting battles in the grim region of Shyish known as Stygxx, and for playing a campaign to conquer multiple Stormvaults hidden across the Mortal Realms to capture the powerful relics within.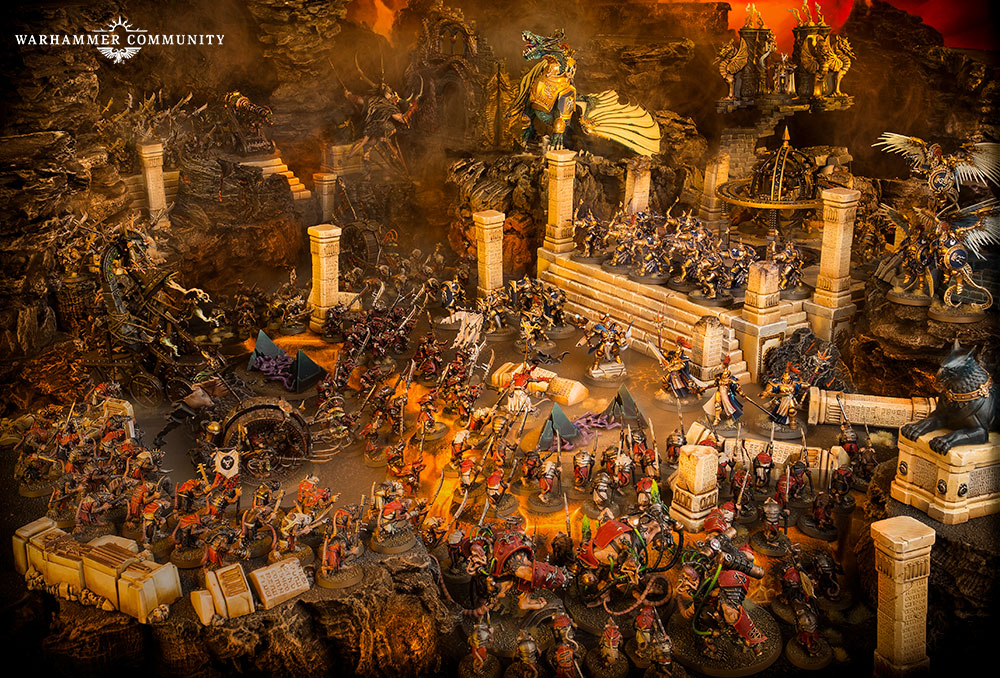 There's something for every faction in the book, so no matter which grand alliance you fight for or the deity you serve, your army can fight for the right to loot the forbidden Stormvaults too!
It wouldn't be an AoS 2.0 release without a new piece of terrain and a suite of Endless Spells, and Forbidden Power is no exception. There are four new Endless Spells, the Soulscream Bridge, Horrorghast, Shards of Valagharr and Lauchon the Soulseeker, in addition to the new terrain, the Penumbral Engine.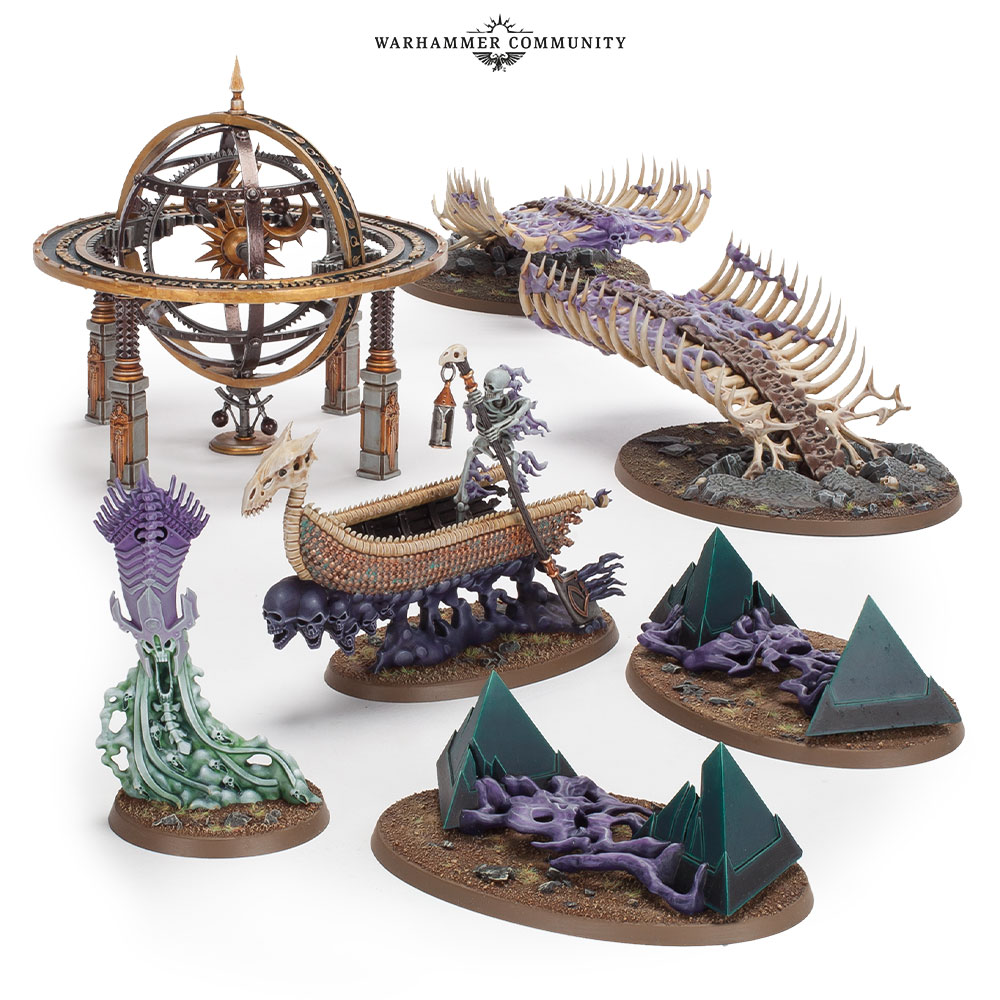 It says something about both the design and the names that you can pick out which is which just from the look of the things.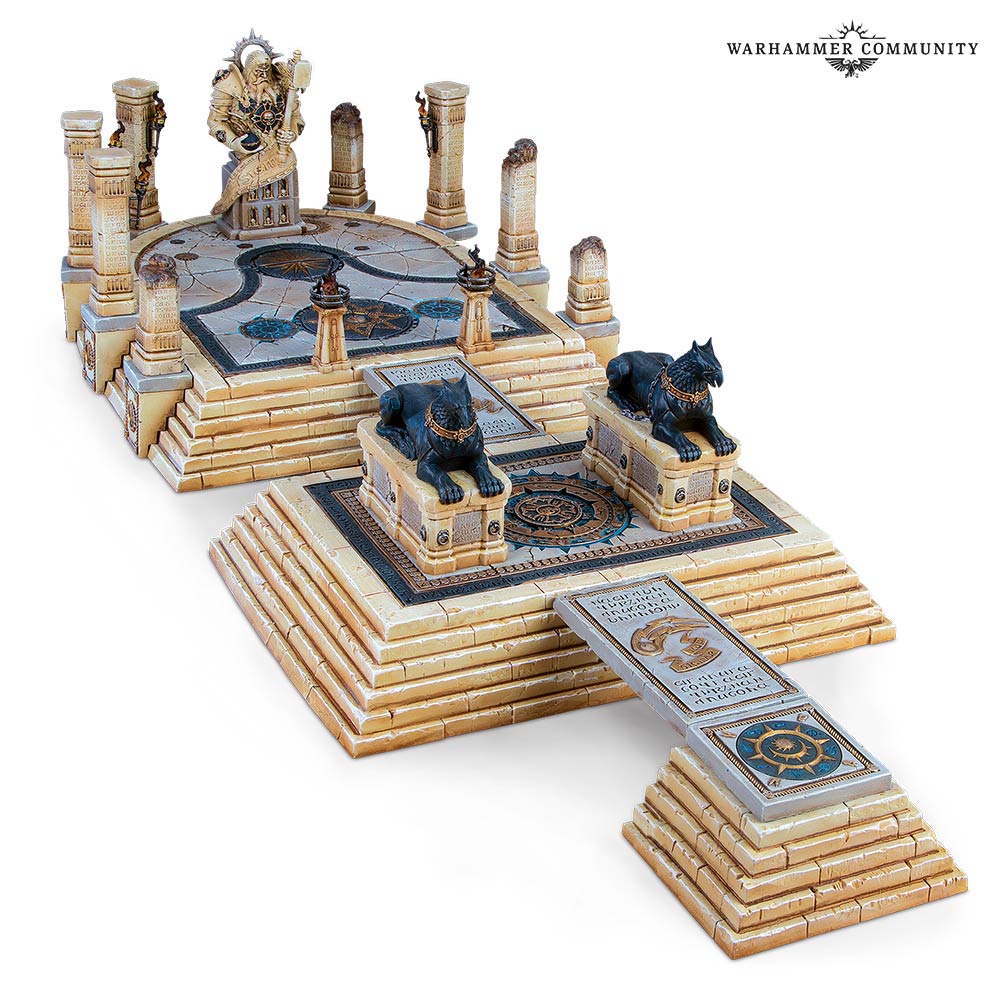 And alongside these releases are the Dominion of Sigmar kits, which add some new terrain to fight in and around.
Subscribe to our newsletter!
Get Tabletop, RPG & Pop Culture news delivered directly to your inbox.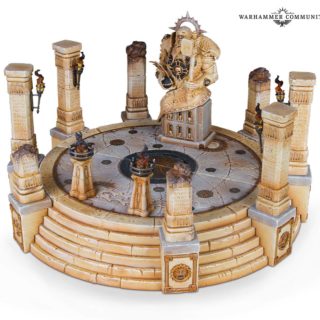 Before the coming of Chaos, the Mortal Realms were littered with glorious temple-cities and towering edifices dedicated to the glory of the God-King Sigmar. Many were cast down or fell into disrepair during the dark times of the Age of Chaos, yet their noble heritage endures in the ruins that remain.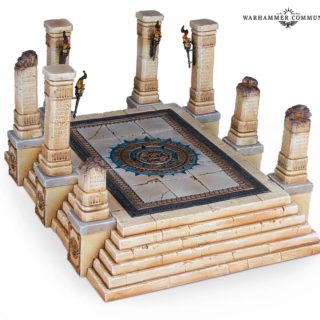 If you want to give your battlefield a Sigmarite makeover with some modular terrain (including stylised hills!), the Enduring Stormvault, Timeworn Ruins, Sigmarite Dais and Shattered Temple sets that make up the new Dominion of Sigmar scenery range will also be available.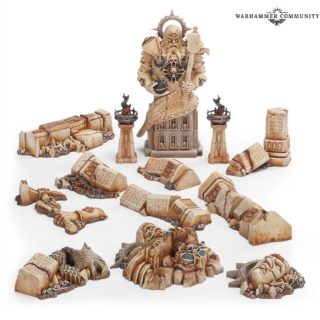 Of course new releases means new rules and previews, so be sure and check back.
What side will you take in the Soul Wars?