40K: Focus Fire Episode 4-Sequencing & Practical Assessment : TFG Radio

This week on Focus Fire we have Allan and Jeff back to talk about proper sequencing in the game and what they learned while attending the Bay Area Open.
Join us for another enlightening episode of Focus Fire! Allan and Jeff talk about the importance of sequencing during your turn and the practical application of loss assessment in their talk about their experience at the Bay Area Open!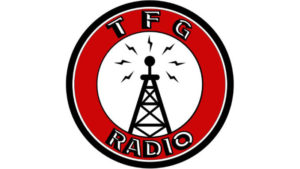 TFG Radio Presents: Focus Fire Episode 4
~I hope you enjoy the show! Be sure to say something in the comments section. Whether it's your opinion of the show itself, or just to suggest something we could talk about in the future, be sure to drop us a line.

If you're a fan of the show, and would like to help us to make the show better, be sure to visit our page and support today:
TFG Radio Patreon