40K SHOWCASE: GMM's Giant Parade – Radiant Child – Custom Reaver Titan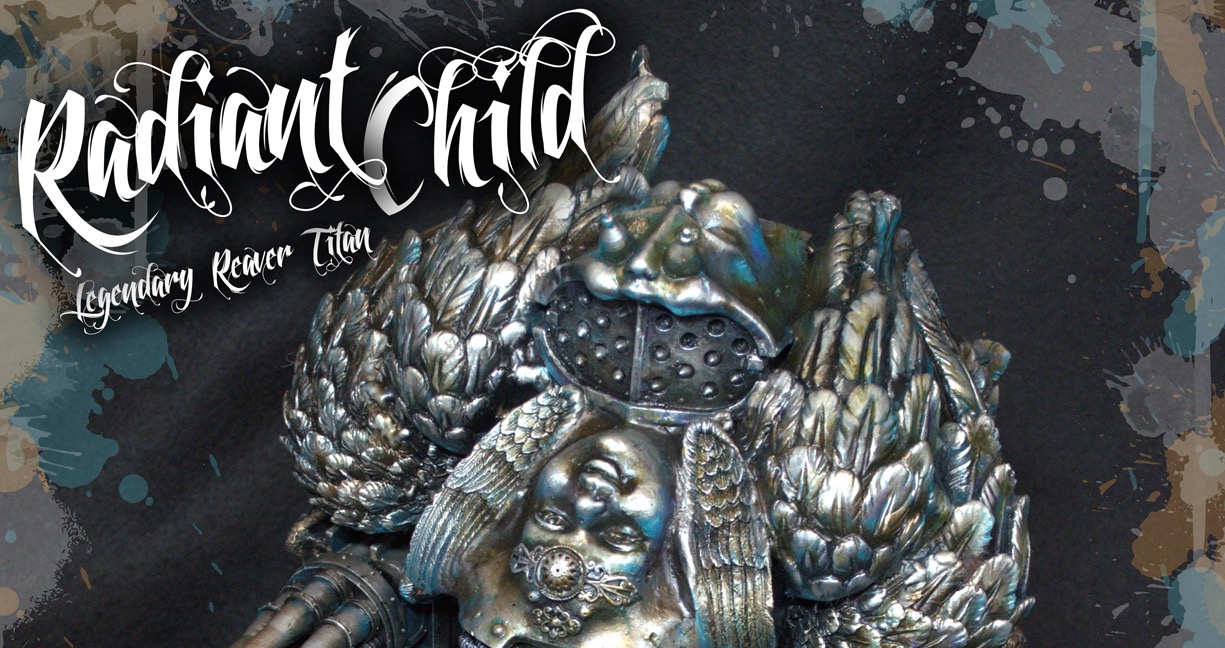 Brandon from GMM with one of my favorite fully converted Reaver titans. Meet The Radiant Child!
We have for you today part two of looking back at some of the larger models I have done.  The release of Titanicus and interest in that, both my own as a hobbyist and that of clients booking Titanicus projects and working with them on color schemes, has me looking back fondly at some of the larger scale Titans and Knights of the past.  I'm a pretty focused person when I work, and on one project at a time, so when I get a chance to stop and look back at older things it's a nice, fresh rush of excitement and fond memories.  Anyway, let's get to the pictures!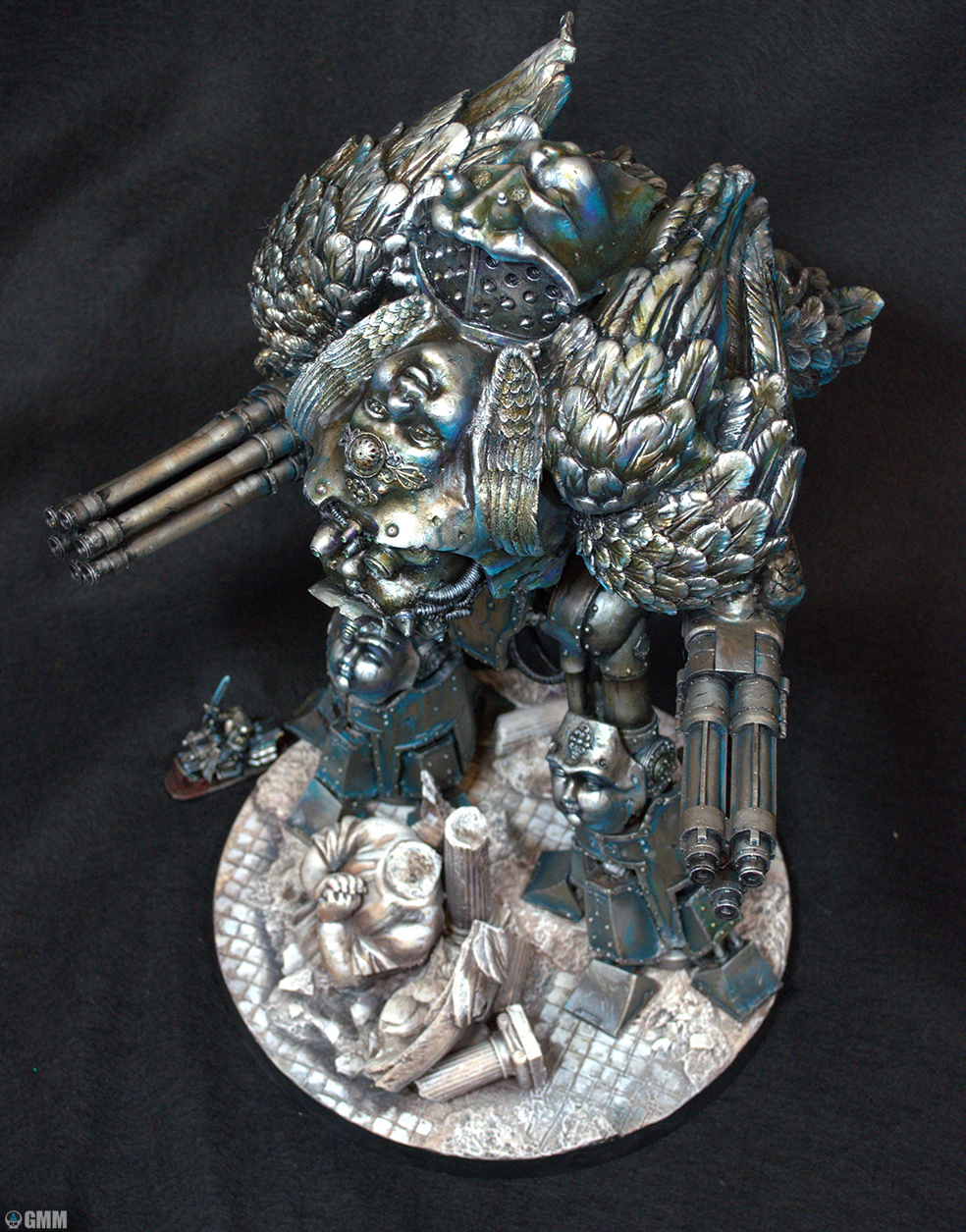 This is a very heavily resculpted Reaver Titan.  The client wanted to do something really unique, and fun.  After talking it over we decided to do something a little bit creepy, very unique, and something that would be a really one-off Titan in the Warhammer universe.  Also, he really liked the idea of playing at all the boundaries of 40k gritty realism, 40k aesthetic, and the forms of the model itself, but not going quite over.  It made for a really admittedly weird but fun model!  And not everyone's taste, but that is why I love it and look back so fondly on it, and consider it a success myself.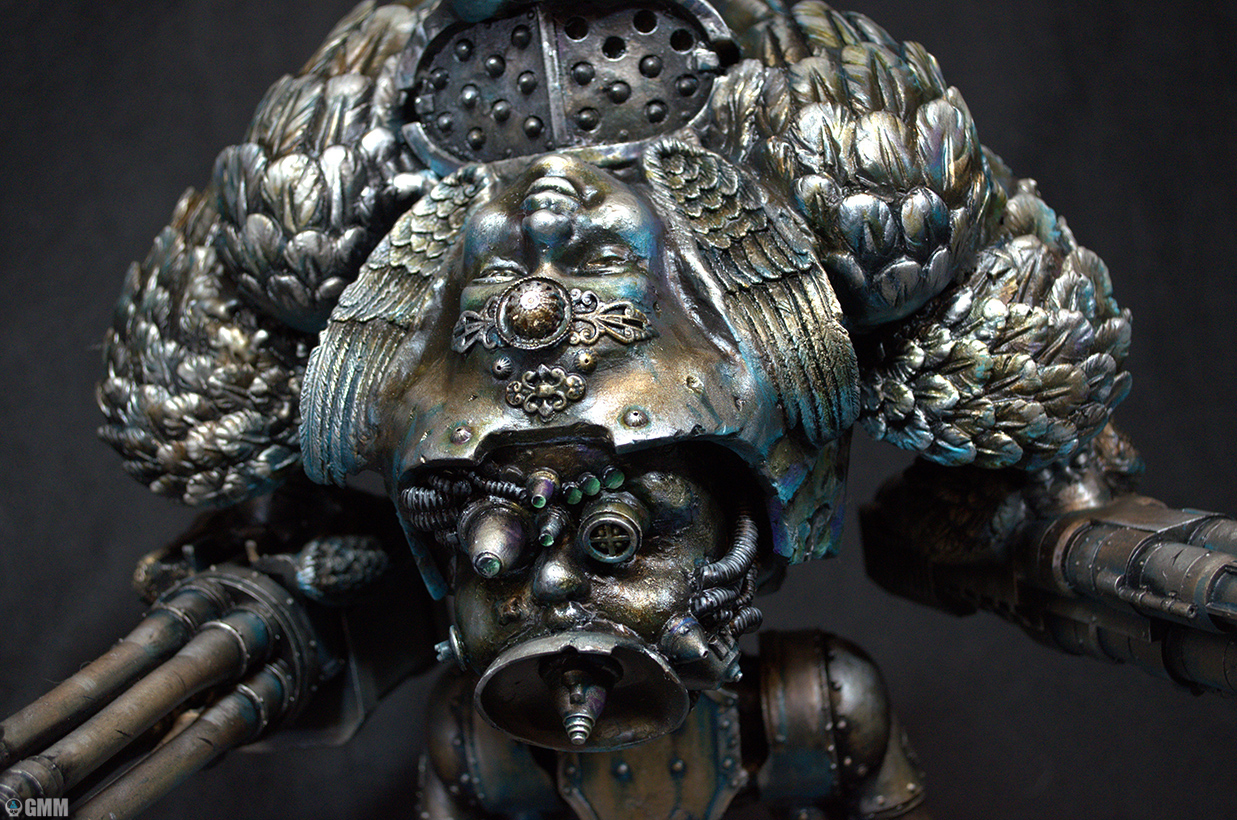 Some of the bigger inspirations for me in making this are, in a funny juxtaposition of fine art and modern entertainment, Bosch paintings and the Bayonetta video game.  The former has always been one of my favorite painters, and the latter, I have always really loved the slightly "off" and corrupted form of the angels in that game, which are otherwise pure good.  That theme fit pretty 1:1 on this project as well, as in the 40k universe the humans (at least in my point of view, it may vary) are the protagonists going at it in an gritty world with monstrous and nightmarish weapons.  There's something analogous to all of these thoughts, the 40k universe, and the design of Event Horizon that I have always appreciated, but that is a different essay I won't talk your  ear off on, but worth looking into.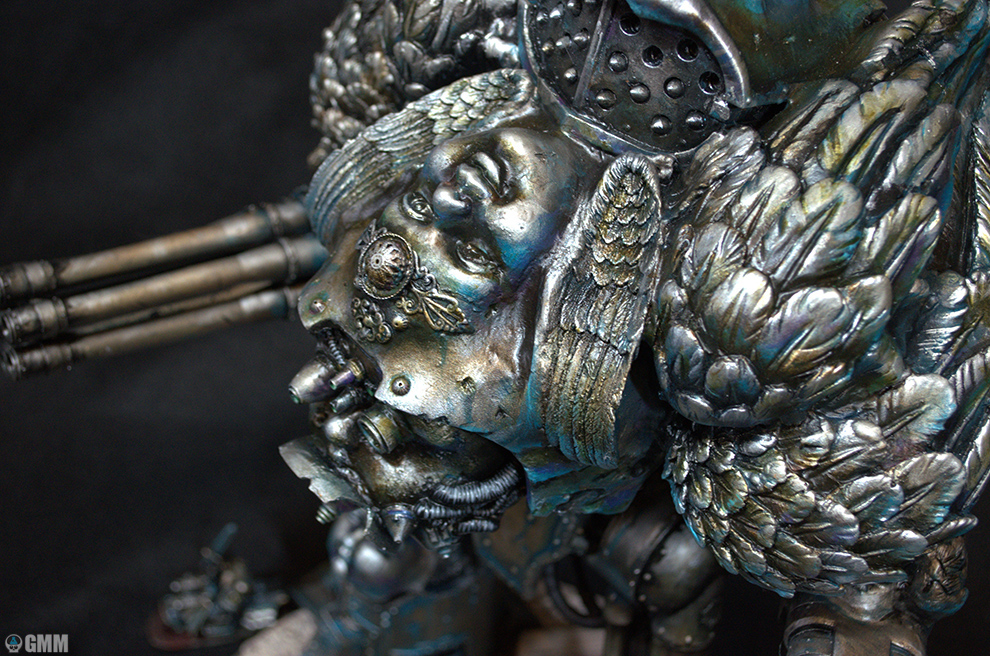 The body is all a mix of clay and some random found parts.Composing it was as much fun as the sculpting work.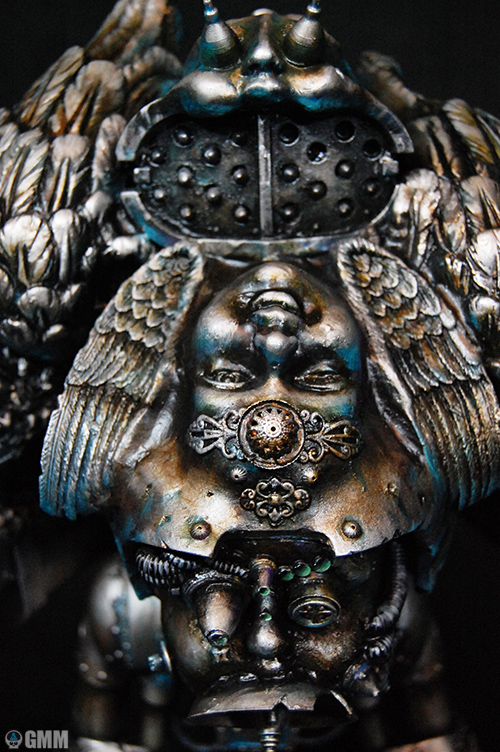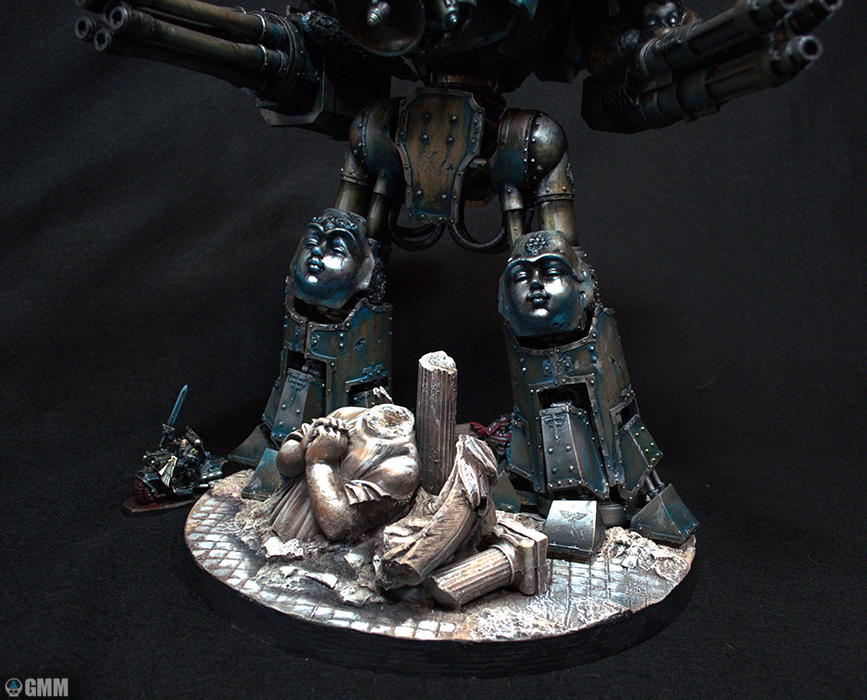 That's it for this round!  Hope you enjoyed the little blast from the past as much as I did. Back to mulling over Titanicus while getting some paint on the current project.  See you in the next one!
Subscribe to our newsletter!
Get Tabletop, RPG & Pop Culture news delivered directly to your inbox.
As always for more updates, or more images of other projects, feel free to visit me elsewhere: