BREAKING: Gotrek Returns to Age of Sigmar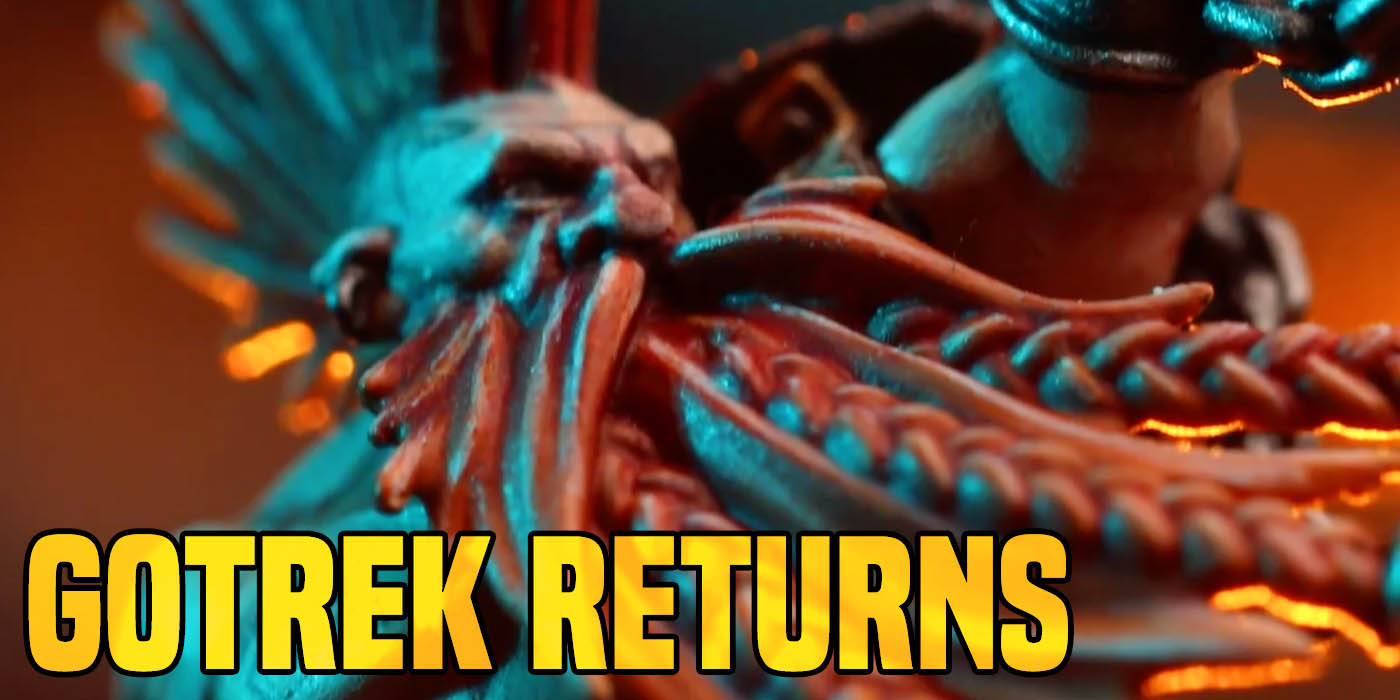 You just cant keep an old Slayer down. Look who's back!
Straight out of UK Games Expo 2019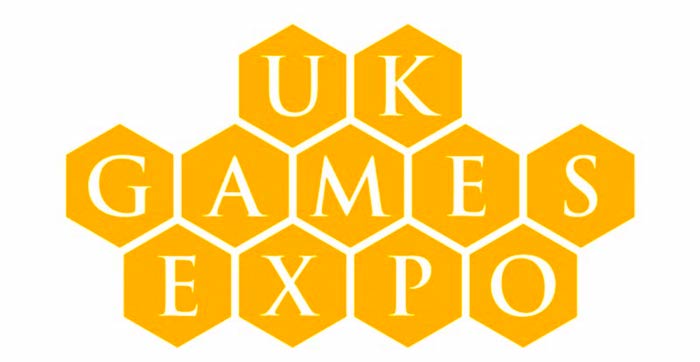 Black Library
Gotrek Gurnisson returns! The Slayer who survived the death of the World That Was will be returning in a massive Black Library event this September, complete with two new book and a mini!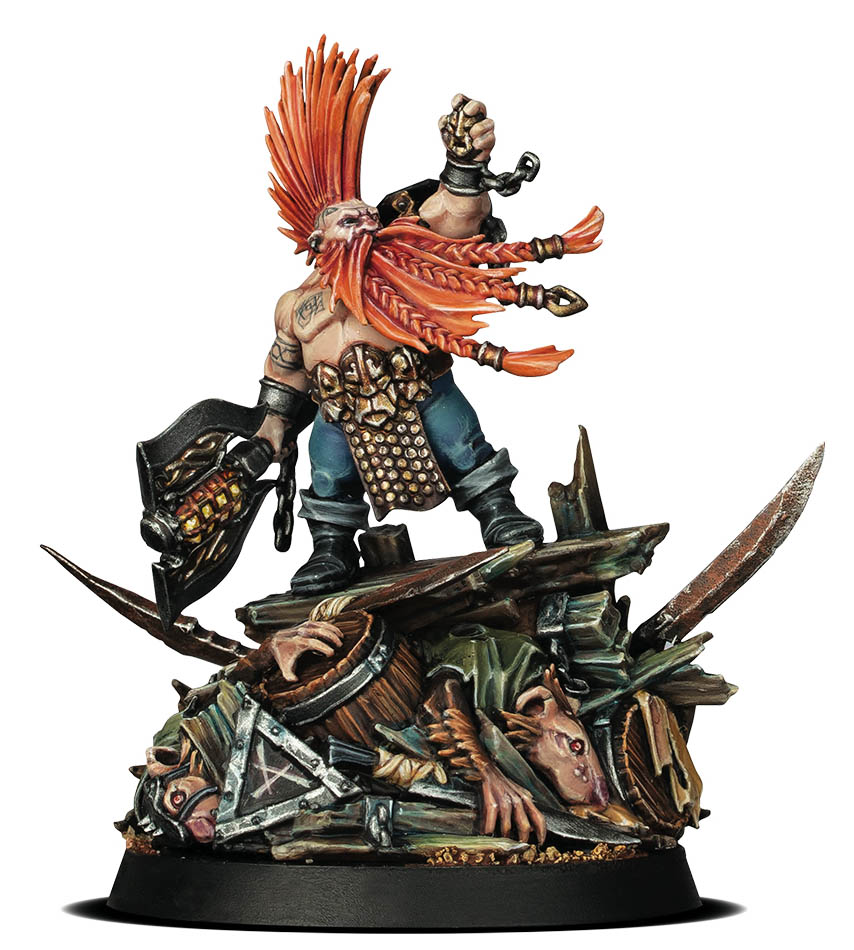 Look at that mini! I'd say Gotrek still like hacking up Skaven.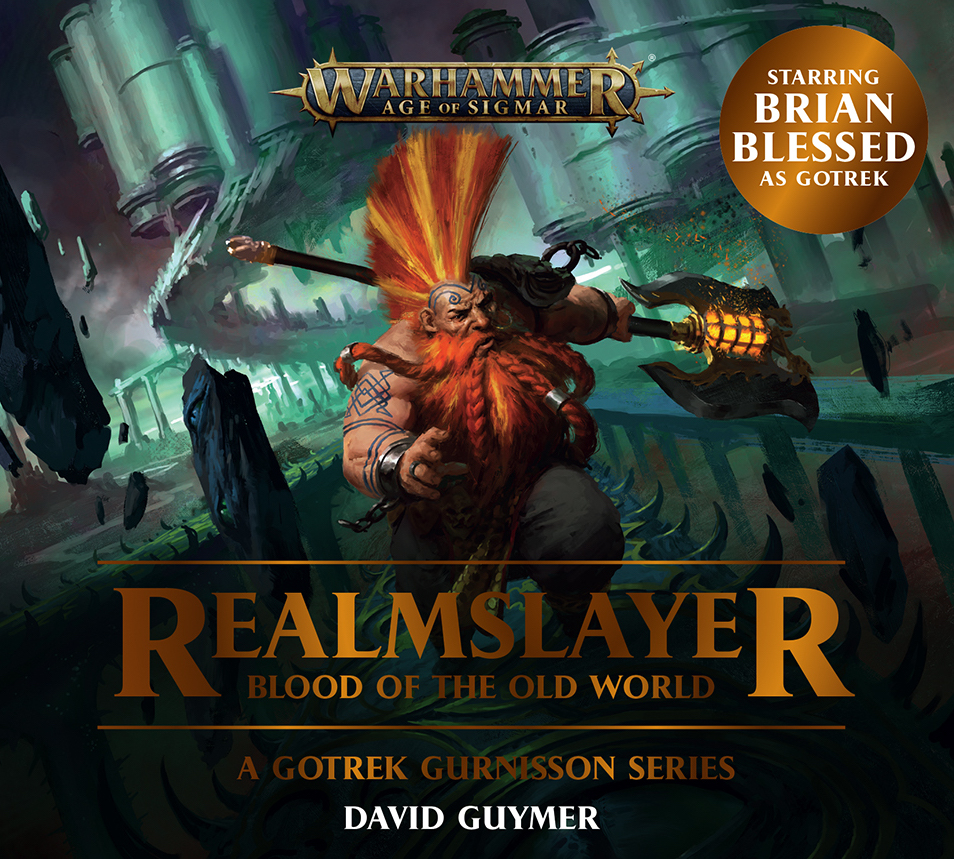 "Realmslayer: Blood of the Old World sees the Slayer seeking new purpose amidst the forests of Ghyran… but his quest will bring him face-to-face with an enemy from his distant past."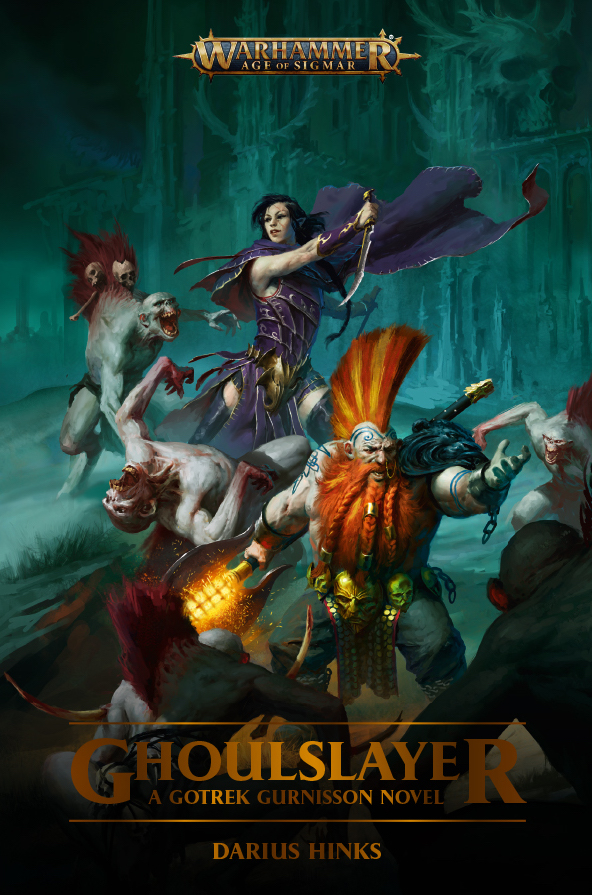 "Ghoulslayer pits Gotrek and his companion, the aelven assassin Maleneth, against the inhabitants of Shyish's underworlds, as Gotrek seeks an audience with the Undying King, Nagash himself."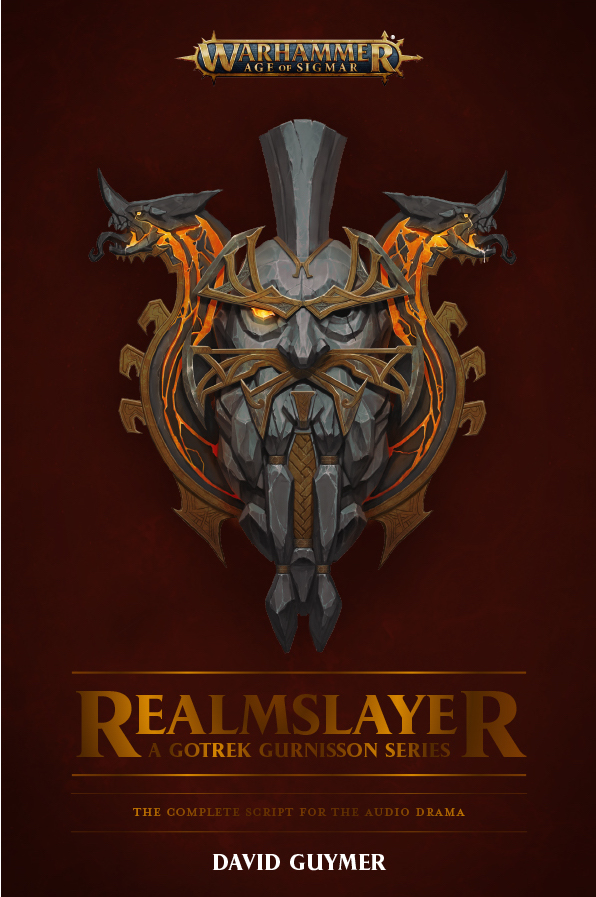 "Realmslayer, last year's audio drama series that brought Gotrek to the Mortal Realms, complete with art, behind-the-scenes photograph and a never-before-scene annotated script."
Subscribe to our newsletter!
Get Tabletop, RPG & Pop Culture news delivered directly to your inbox.
~I can't wait to see his rules!