Tabletop Spotlight: Retailer Weekly New Releases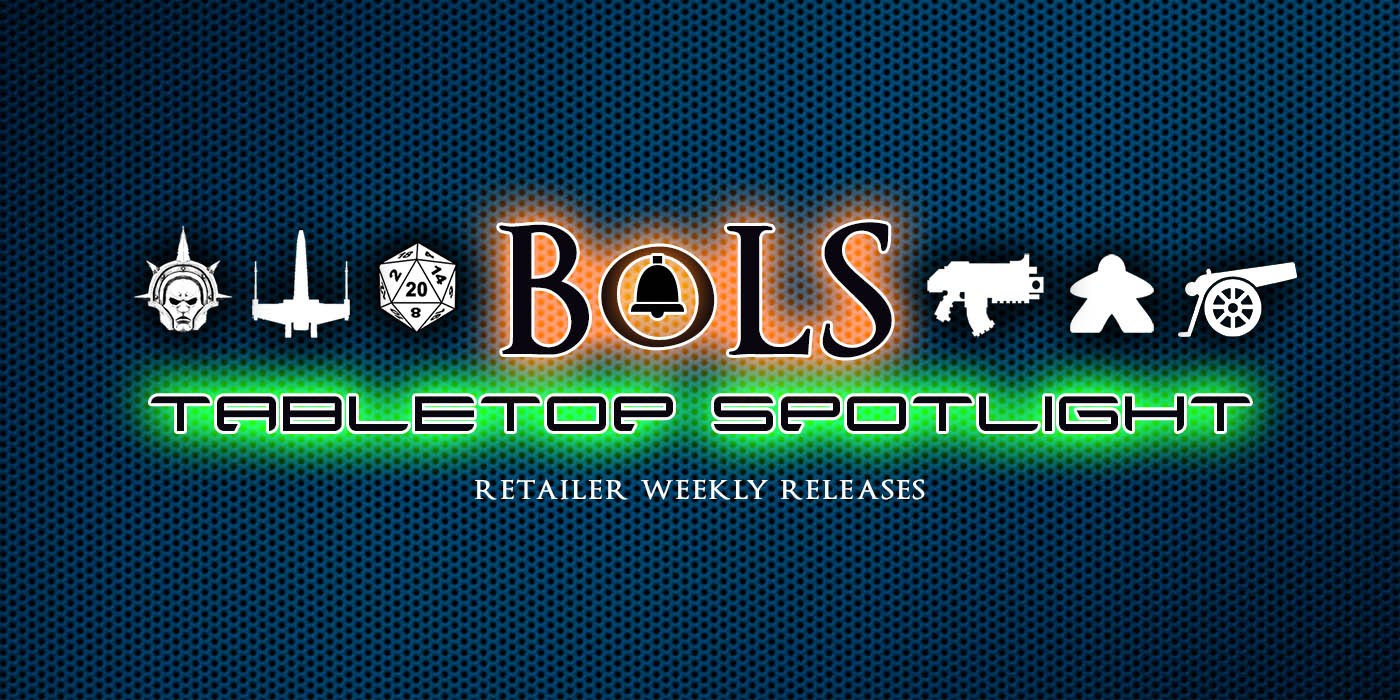 We're talking about the big weekly releases from Warhammer, Privateer Press, CMON, and Wizards of the Coast.
In our constant attempt to mix it up and try new things, this week our Tabletop Spotlight was streamed live!
Follow BoLS on Facebook and Twitch to always stay up to date in the latest in tabletop and RPG news and releases.
https://www.facebook.com/belloflostsouls/videos/2449570858606637/
Table of Time Stamps:
Follow our full streaming schedule, every weekday: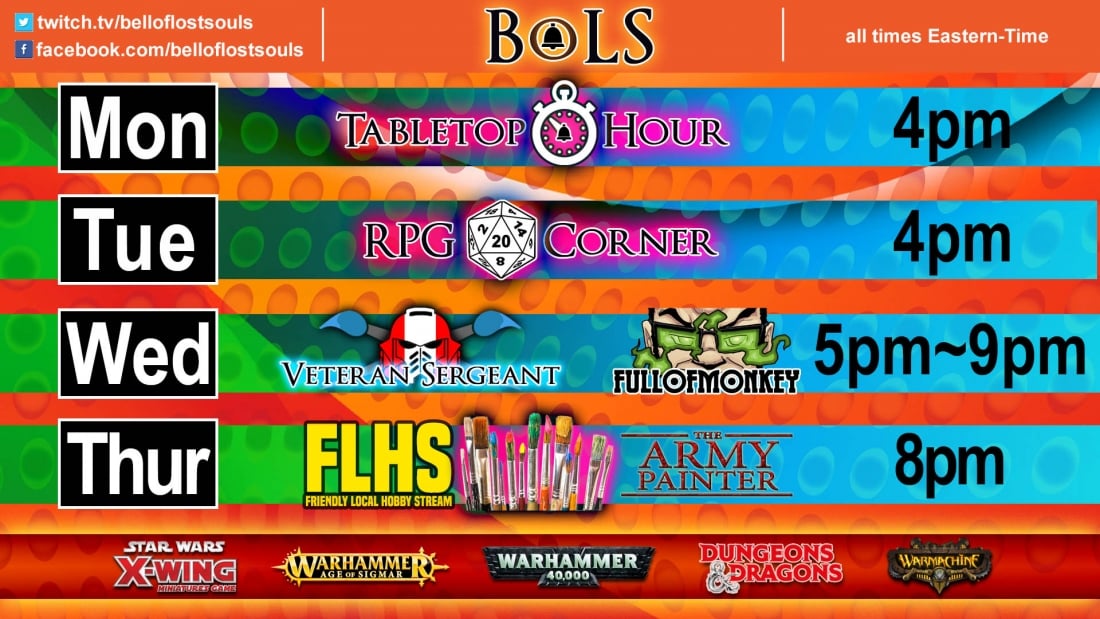 You can watch the Tabletop Spotlight live every Friday on BoLS Twitch and Facebook at 3PM(ET)

Produced with Dragon's Lair Comics & Fantasy