Community Spotlight: Amazing Game Tables – Terrain, Special Effects, and Touch Screens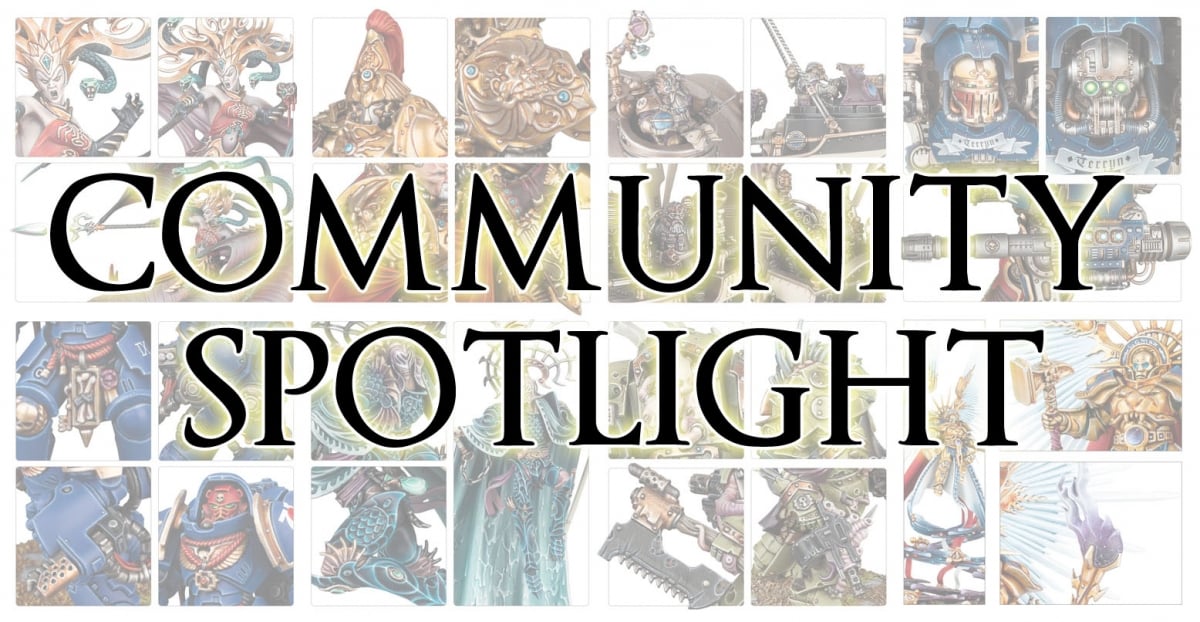 These folks have gone all out to provide an immersive gaming experience by going the extra mile with phenomenal terrain, fog and water effects, and usable tech.

3D Terrain ✅ Lights ✅ Cue the fog effects! @dwarvenforge #dnd @CriticalRole @GeekandSundry @matthewmercer @JoeManganiello @satinephoenix pic.twitter.com/HLYkWo0I7T

— Shad Ross (@Hyperionpdx) May 7, 2017
Instructions on how to make this table can be found here.
Subscribe to our newsletter!
Get Tabletop, RPG & Pop Culture news delivered directly to your inbox.
More photos of this DystopianWars table by Hamburger Tactica here.
If you saw something you liked, be sure to follow the artist on Instagram, Twitter, or Facebook. Want to share what you're working on? Drop it in the comments – we'd love to see what you're creating.