Community Spotlight: Ork Looted Baneblade, Freehand Cape, & Some Sage Advice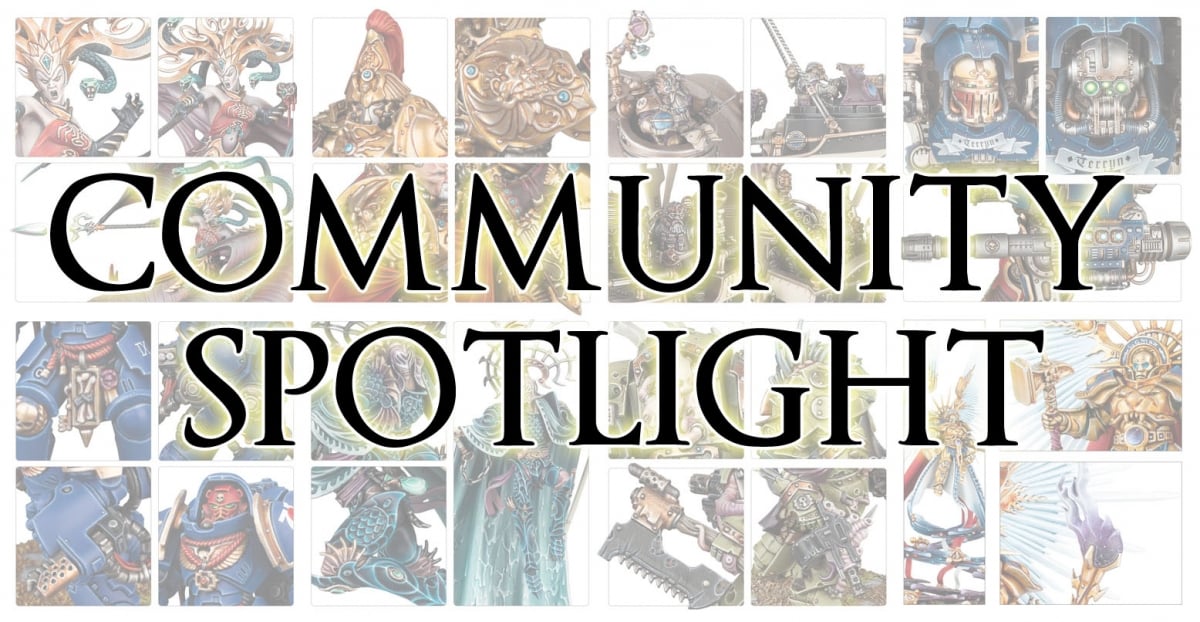 These are some of our favorites from this week's Miniature Monday and WIP Wednesday on social media. Come take a look at what the community is working on!

#warmongers Toof Rippa in all his glory!! (with my crappy pictures) Technically the weathering powder is still fully drying but I couldn't wait, here are some shots of my Baneblade conversion for my #RedTeef (Will likely simply use as a Battlewagon with SupaKannon or a variant) pic.twitter.com/RybfAPZNm9

— Guilden #GrotLove Stern (@M0u53b41t) May 21, 2019
It's not quite as lurid as the light suggests…. pic.twitter.com/BjFI2Nr7BD

— Lead Mountain Widow (@LeadWidow) May 15, 2019
The first unit of Spite Revenants for my new Sylvaneth army is done! Really happy with how they look as a unit, and excited to add more ?#warmongers #warhammer #ageofsigmar pic.twitter.com/1aJsMA9GXK

— Amy Snuggs (@amysnuggs7) May 19, 2019
One this that drives me nuts about hobbiests is the fear of painting. This was 12 months of just picking up a brush. The right picture is not winning me any Golden Demons but it's leaps and bounds ahead so please don't be afraid to try new things. pic.twitter.com/4Y7XTaLvOx

— Heretic Wargaming (@HWargaming) May 14, 2019

If you saw something you liked, be sure to follow the artist on Instagram, Twitter, or Facebook. Want to share what you're working on? Drop it in the comments – we'd love to see what you're creating.