Community Spotlight: Graffiti, Icy Custodes, Trolls, and Krieg Conversions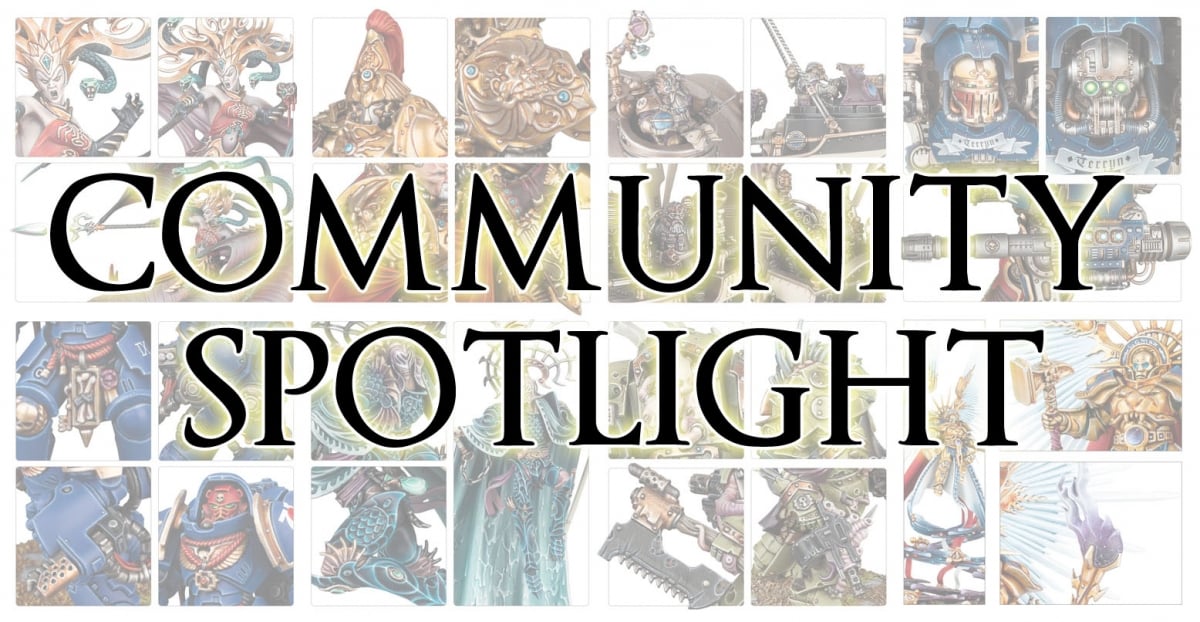 Double the coverage this week! These are some of our favorites from this week's Miniature Monday and WIP Wednesday on social media. Come take a look at what the community is working on!

Group shot of the ice scheme Custodes completed for @siegestudios
A really fun project to work on! ? thank you all for the lovely comments and follows over the last day about this project, I really appreciate it glad you like them! ?#warhammer #40k #paintingwarhammer pic.twitter.com/e6ers219Zu

— Amy Snuggs (@amysnuggs7) June 12, 2019
#warmongers calling it a night. Got through a good bit of the gold, just in playing around with him pic.twitter.com/wK6IHJoI9O

— Hobbyistgirl preps for Gen Con (@hobbyistgirl) June 8, 2019
Subscribe to our newsletter!
Get Tabletop, RPG & Pop Culture news delivered directly to your inbox.
It's time for this week's Wizardry in Progress! This week, as you probably already know, it's all about the new Death Riders.

Check it out here: https://t.co/Ip3uJb5Jjy#warmongers #wipwednesday #warhammer40k #wip pic.twitter.com/POsKh1rzjT

— Scott Ferguson, ?️?‍♂️ (@brushwizard) June 12, 2019
InfinitytheGame YuJing InvincibleArmy Guijia@InfinityTheGame #InfinityTheGame #YuJing #miniaturepainting #miniature #wargaming pic.twitter.com/DgXzb5BVNg

— A-LE-X (@YujingA_LE_X) June 12, 2019


If you saw something you liked, be sure to follow the artist on Instagram, Twitter, or Facebook. Want to share what you're working on? Drop it in the comments – we'd love to see what you're creating.