D&D Podcasts: Critical Role Goes Deep, Dragon Talk On Inclusivity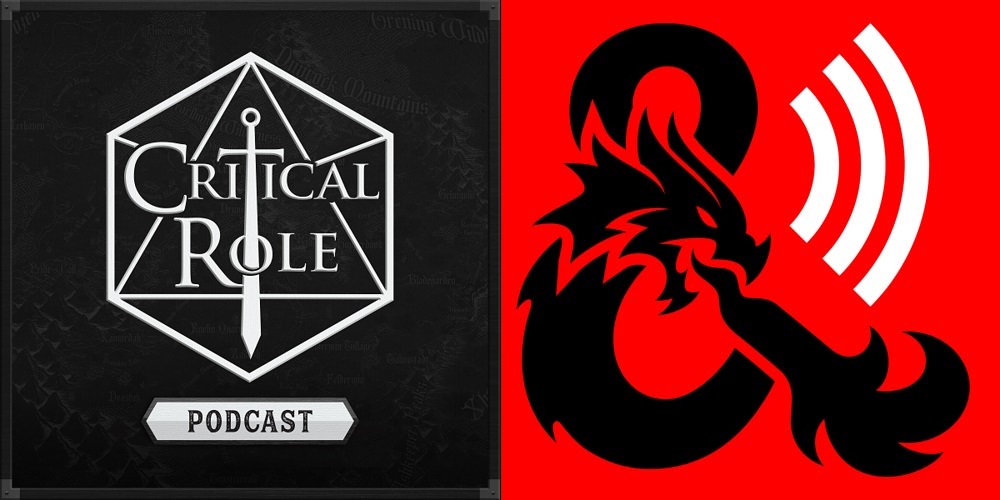 Hey friends, come get caught up on your favorite D&D Podcasts. This week, Inclusivity at WotC and Critical Role sees its heroes get deep. Don't miss this week, folks!
Here's your batch of D&D podcasts for the week–take a look at how some DM's view D&D as a storytelling tool, then get caught up with Critical Role in time for tonight's episode.
Critical Role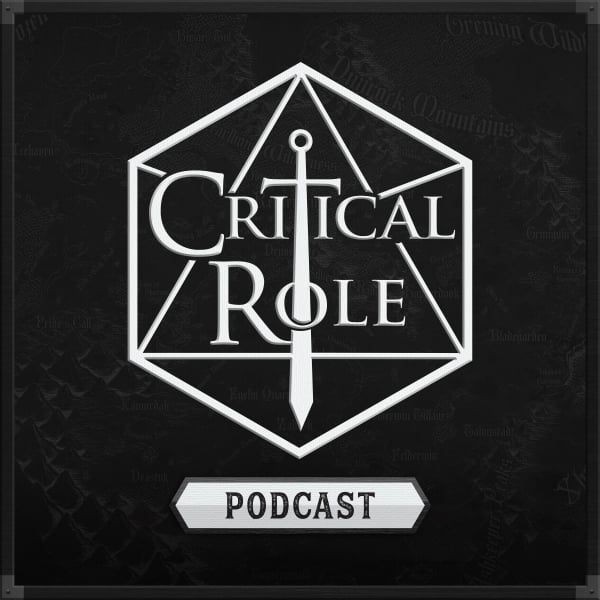 Campaign 2, Episode 66 – Beneath Bazzoxan

The Mighty Nein tell the Bright Queen about a potential attack on Xhorhas, and attempt to infiltrate a meeting at the Overcrow Apothecary…
Watch Critical Role live Thursdays at 7pm PT on https://www.twitch.tv/criticalrole
Dragon Talk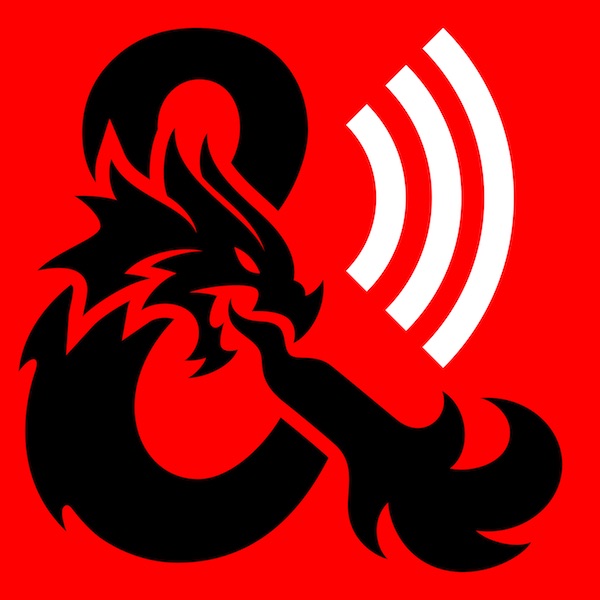 Dragontalk: Alice Cleaver and Inclusion
We're talking all about inclusion on today's episode! Senior game designer and lead designer of the Player's Handbook Jeremy Crawford covers co-hosting duties for Shelly, and talks about being recognized for contributing an outstanding voice for bringing in LGBTQ characters to D&D by the Puget Sound Business Journal. Later in Lore You Should Know, Adam Lee returns to talk all about Hell Riders. Finally, Greg interviews Alice Cleaver from Scratticus Academy about their work in providing a safe place for all players to feel welcomed into the game we love. If you're looking for ways to make more room for players at your table, this is the episode for you! Here's a guide to when each segment on the podcast begins: 00:00: Intro with Jeremy Crawford and Shelly Mazzanoble 18:26: Lore You Should Know with Adam Lee 51:25: Interview with Alice Cleaver 1:43:18: Outro with Jeremy Crawford and Shelly Mazzanoble
Happy Listening!

Subscribe to our newsletter!
Get Tabletop, RPG & Pop Culture news delivered directly to your inbox.