D&D: Someone Turned A Ping Pong Ball Into A Beholder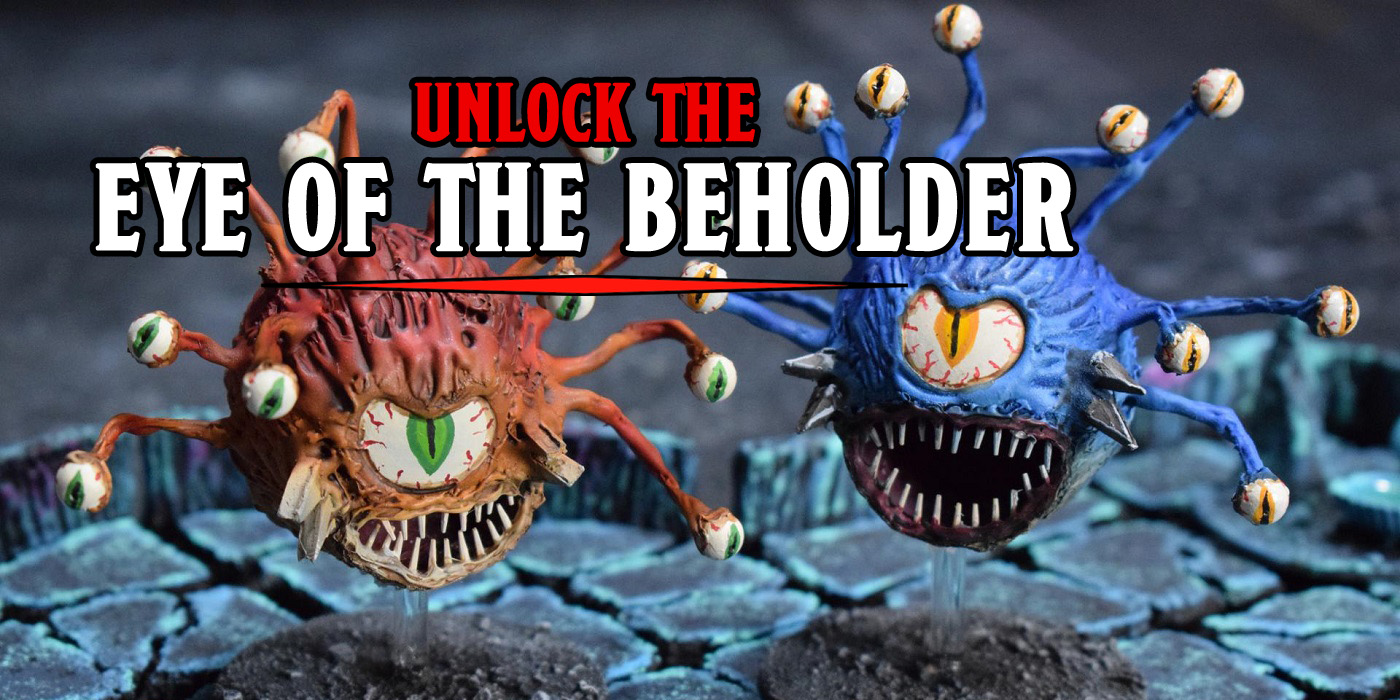 These Beholders were made with Ping Pong balls and now you can turn your table tennis room into an army of aberrations from beyond the pale.
Wyloch's Armory is all about the craft of games. Make things, play games is their slogan, and if you head down to their YouTube channel you will find some amazing games craft projects of all kinds, including this amazing masterpiece that turns ping pong balls from something that spice up expensive bars trying to appeal to the shrinking demographic of wealthy millennials, into an aberration that blasts anti-magic cones and disintegration rays with reckless abandon.
This kind of tabletop crafting is very inspiring. The visuals on the beholders are amazing, and because you're carving out a hollow object, that mouth looks wicked. Here's a detailed look at our featured friends.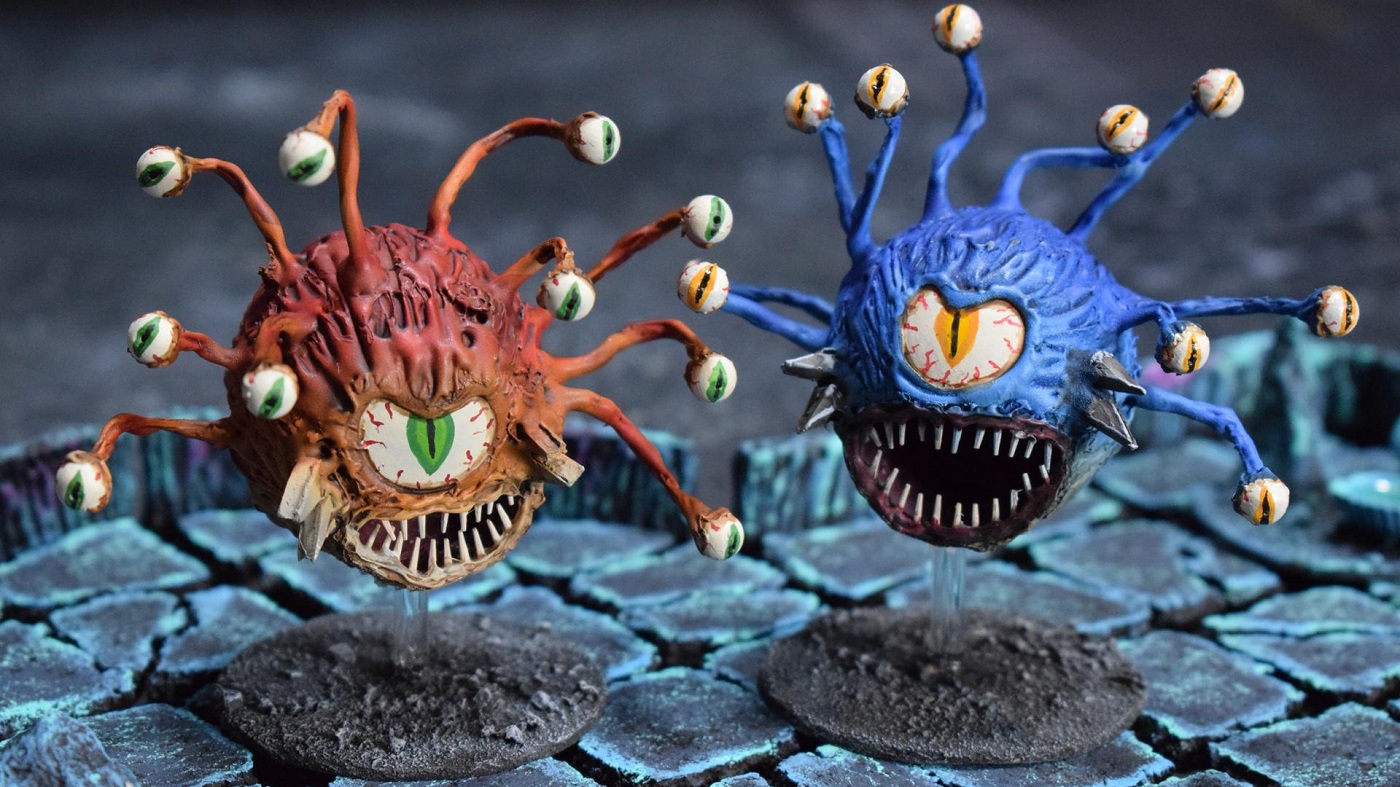 This kind of homebrewed material gets those juices cooking. It calls to mind other instances of imagination and ingenuity–like the DM who built an encounter, grid and all into the side of a cliff. Or the DM who had a battle spread across spherical planetoids, made with styrofoam balls, green stuff, and paint. Pins on the bottom of minis let the fight unfold in glorious 3d.
And what's more, if you watch the video you really will feel like this craft is within your reach. This is such a great way to personalize your own tabletop. So get out there and get making. There's a ton of cool stuff waiting for you.
Happy Adventuring!