Evolve or Die: All the Top Players are Doing It – FTN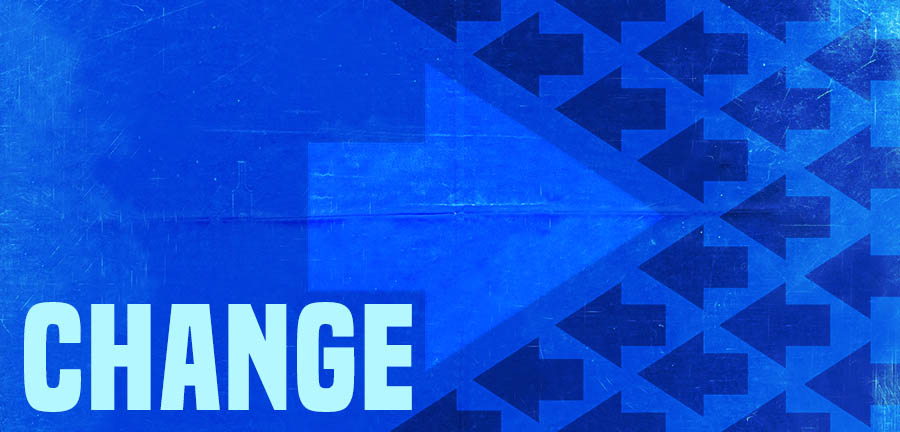 Over the last 18 months we saw some lists emerge as the clear tournament juggernauts.   Now the field is wide open with a lot of tabletop variance.  We're nowhere near stagnation and the tides are continuing to turn.
In a tournament winner's list but it's also just fine to get ideas from other people.
Hey all,
In the first part of the show we basically tee up the second part..  Superstar Jim Vesal joins us again to talk about his continued tournament success and falling just short of a couple of final tables.  Honestly… that happens more than we care to think but it's given us an opportunity to speak about retrospection in his games and how to look at situations that may have truly been avoidable through a different line of play.
Jim is wonderful to speak with and we really appreciate him coming on.  It will be fun to track his lists and progress through this tournament season.  He's coming south of the border and will be playing at the ATC.  It will be nice to run into him and lock horns if we're able.
Chris and Josh jump back in for the last part of the show.  We talk a little bit about getting our hands on the Contrast Paint line.  Some people are doing some amazing stuff out there.
We talk a little bit about the evolution of Paul's guard army.. so much new stuff to paint, ha.  I think I've settled on a list and I'll post it soon if anyone is interested.
We center this around our journeys with Orks and Astra Militarum but this sort of thing applies to all lists.
FTN mostly focuses on Warhammer 40k, but again you will see in the first few episodes we take a severe deep dive into nerdom. These have been a blast to record and I hope they help pass the time for you.
FORGE THE NARRATIVE (iTunes Page)
Alternatively, you can subscribe via your own iTunes, and it should update our podcast when we post a new one.

Don't have iTunes?
Use the player below to access the podcast directly, or add our feed to your favorite player.
Podcast Link

Credits:
Paul Murphy – Host
@warmaster_tpm
Panelist:
Justin Troop – troopsmash
Christopher Morgan – captain morgan
Ricky Addington
Mike Brandt
Val Hefflefinger
Subscribe to our newsletter!
Get Tabletop, RPG & Pop Culture news delivered directly to your inbox.