Geekery: 'Ready or Not' Here Come the Murderous In-Laws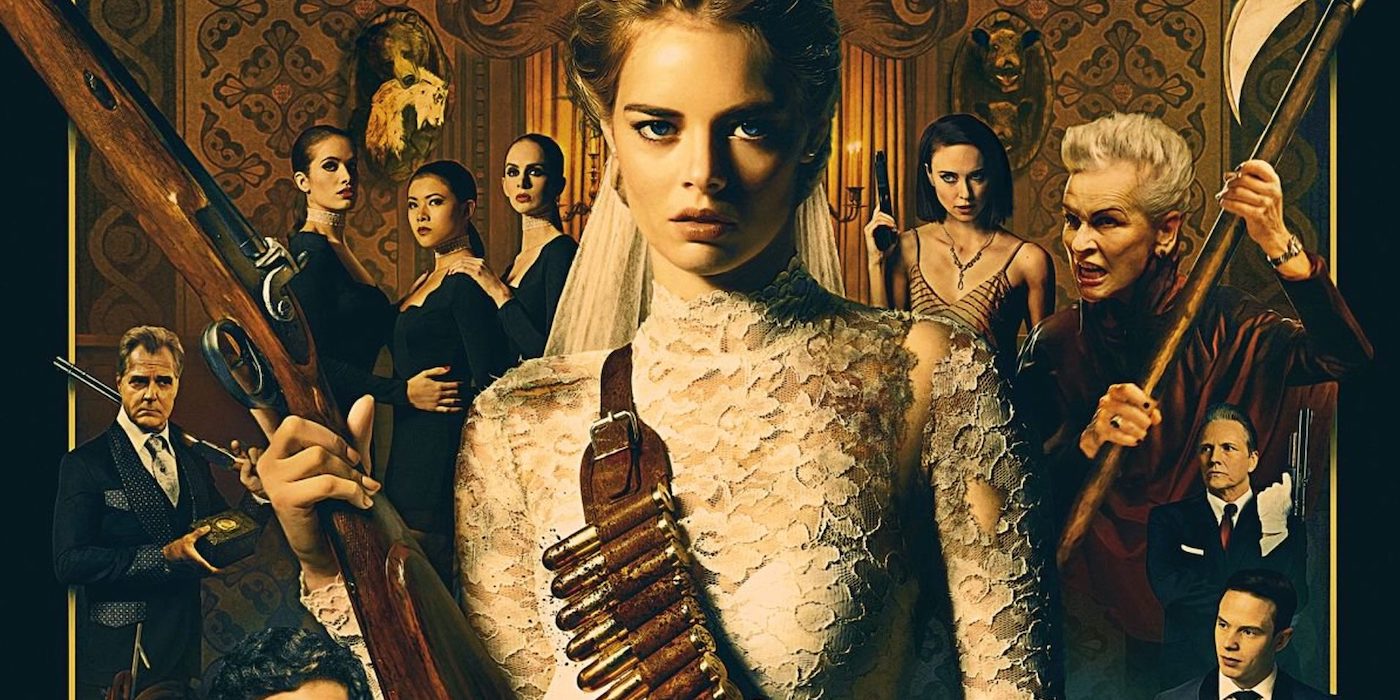 Marrying into a new family can be daunting. Will they like you? Will you manage to not offend distant relatives at holiday dinners? Can you survive if they hunt you down and try to shoot you with a crossbow?

Instead of a romantic honeymoon this bride finds herself joining in a time honored tradition with her new wealthy and rather eccentric extended family – a fun game of hide and seek with life ending possibilities. If anyone can shoot straight.
If you like your blood and violence mixed with goofy comedy, this looks like it's right up your alley. It's got a wonderful dark sense of humor, and an equally great cast – Samara Weaving as the bride and Adam Brody, Henry Czerny, Andie MacDowell, Melanie Scrofano, and Kristian Bruun play her new family.
Ready or Not hits theaters August 23rd.