Geekery: Robert Pattinson is the Next Batman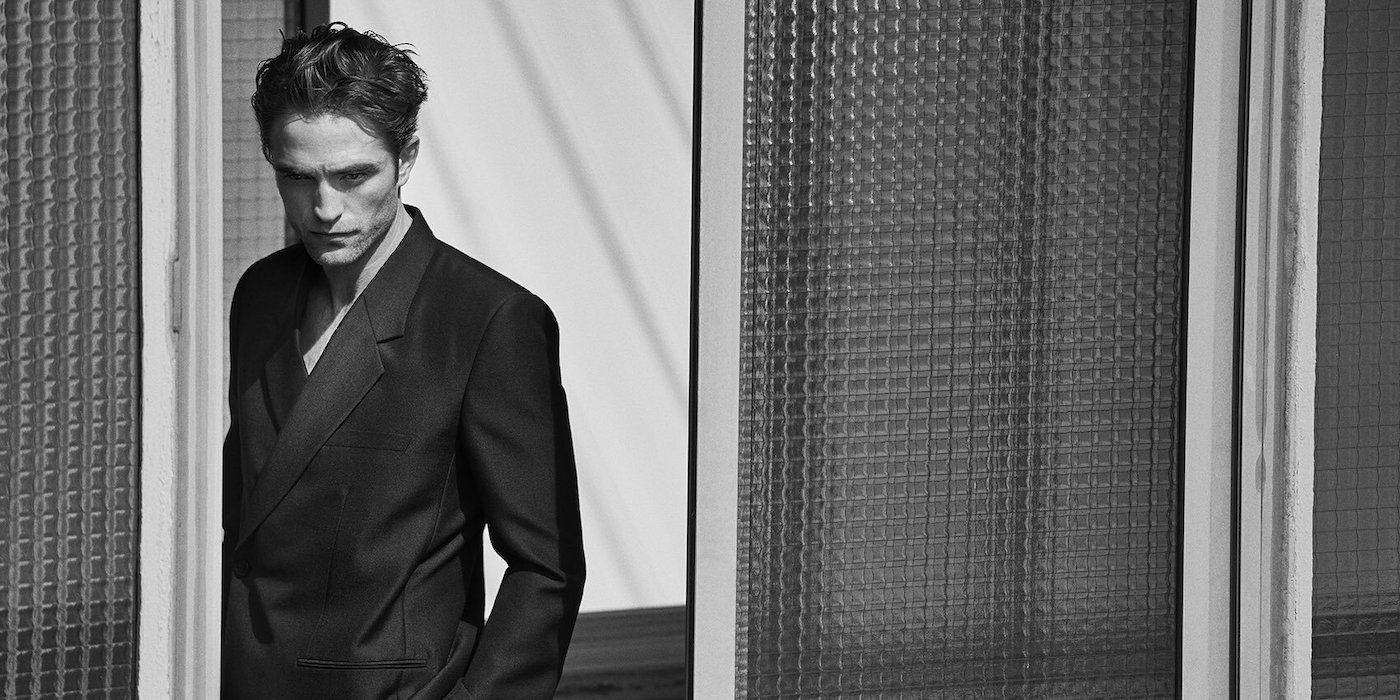 After a false start and a few weeks of rumors, it has been officially confirmed that Warner Bros. has signed Pattinson to start in Matt Reeves' The Batman.
The actor started his career in the Harry Potter movies, and gained major stardom in the five-film Twilight franchise. It's easy to write him off because of that, but he's proven himself a formidable actor in the years since. The now 33 year old actor has worked with David Cronenberg, James Gray, Robert Eggers, Claire Denis, and The Zellner brothers in a wide range of roles. His next several projects include working with Christopher Nolan and Antonio Campos.
If you've missed out on those, this provides some examples and showcases some of what he's capable of:
A lot of the freaking out over this reminds me of when Heath Ledger was first cast as the Joker – he was more known for his romcom and teen movie roles at the time. John Papsidera and Lucinda Syson's casting was inspired, and is a huge part of what made The Dark Knight so fantastic. Risk taking against what the fans want does pay off.
I think Pattinson will do fine – he definitely looks the part, might have to bulk up a little to meet what today's standard of action star is. I'm more worried about the script, directing, and editing than I am of him taking up the mantle. He fits both halves of the character better than some of the actors we've seen in past movies.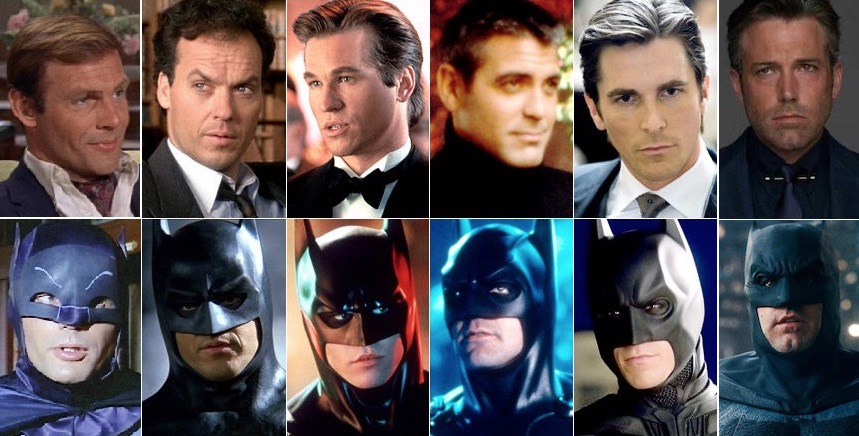 Speaking of the script – there are some rumors floating around about Reeves' plans. It won't be another origin story, thankfully, and it sounds like it's going to be separate from the any of the of current DC movies. The writer has stated it's not based on a particular story line from the comics, but it will be taking influences from the entire run of the books. It will be more of a detective take and less of the super-hero we're used to seeing on the big screen. According to Reeves':
"It's very much a point of view-driven, noir Batman tale. It's told very squarely on his shoulders, and I hope it's going to be a story that will be thrilling but also emotional. It's more Batman in his detective mode than we've seen in the films. The comics have a history of that. He's supposed to be the world's greatest detective, and that's not necessarily been a part of what the movies have been. I'd love this to be one where when we go on that journey of tracking down the criminals and trying to solve a crime, it's going to allow his character to have an arc so that he can go through a transformation."
I'm curious to see how far away from the super-hero movie tropes Warner Brothers' will let this go – especially given the arthouse feel of the Todd Phillips' The Joker that's coming out this fall. I'm all for changing the formula and shaking things up a bit.
Subscribe to our newsletter!
Get Tabletop, RPG & Pop Culture news delivered directly to your inbox.
The Batman is set to hit theaters June 25th, 2021.