Geekery: Taika Waititi to Direct Live Action 'Akira'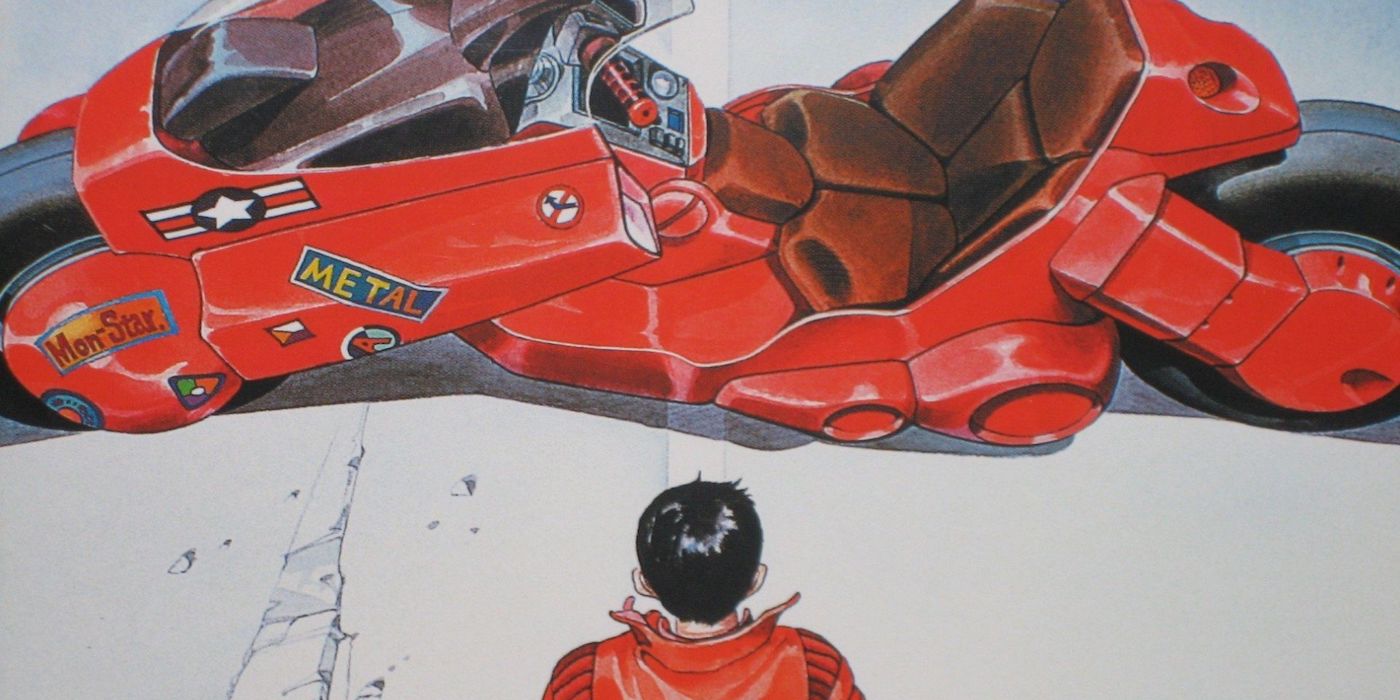 After over a decade of false starts and controversy Warner Brothers – who picked up the live action rights in 2002 – have hired a new director and dropped a release date.

The first attempt to remake the classic anime was with Blade director Stephen Norrington, and a script by League of Extraordinary Gentlemen writer James Robinson. It changed the story a lot – Kaneda and Tetsuo were brothers, and they made it more "friendly for western audiences." The project was abandoned after League of Extraordinary Gentlemen totally flopped.
The second attempt kicked off in 2008 with Leonardo DiCaprio as an executive producer, and involved Gary Whitta (who would go on to work on Rogue One) adapting the manga into two movies. It moved the setting from Tokyo to Manhattan, which didn't go over well. This one produced a bunch of concept art (examples below are by James Clyne), but no movies.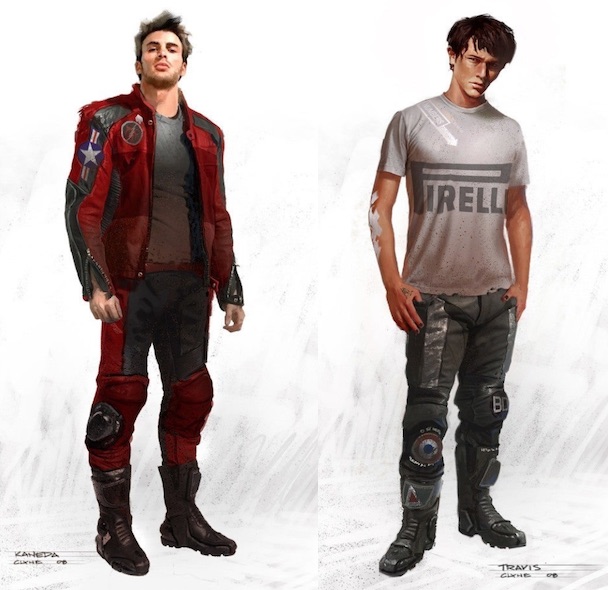 Two years later Warner Brothers hired Mark Fergus and Hawk Ostby (Children of Men, Iron Man), and Albert Torres to rewrite Whitta's script. Director Albert Hughes signed on, announced they were aiming for a PG-13 rating. Concept art was commissioned (below example is by Tommy Lee Edwards). Then the script leaked on the net. The story had been heavily altered – major plot points were changed, relationships altered, characters were updated beyond recognition – it just didn't feel like Akira anymore. A month after the leak, and controversy about the project white washing the source material took hold, Hughes quit and the project was shelved.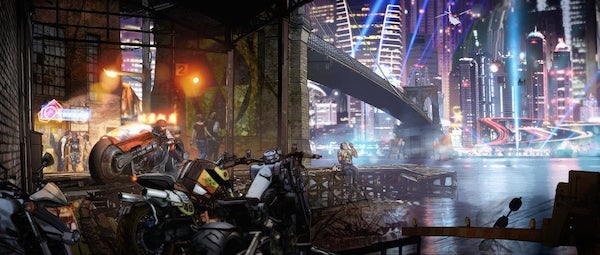 In 2011 director Jaume Collet-Serra (The Commuter, Non-Stop) was hired. Rumors about Jonathan Nolan (Westworld) and Michael Green (Alien: Covenant) being hired to work on the script swirled, but there was no confirmation. Collet-Serra also wanted to make major changes to the story, making it more palatable for western audiences. In an interview in 2014 he stated:
"Nobody's interesting [in the anime]. Tetsuo's interesting because weird sh*t happens to him, and Kaneda is so two-dimensional. That's part of the Japanese culture, they never have strong characters. They're used as a way to move the other philosophy forward."
They got to the casting phase this time – Kristen Stewart, Dane DeHaan, and Garrett Hedlund were all named. The issue of white washing was brought up again. In the end, a dispute about budget killed the project.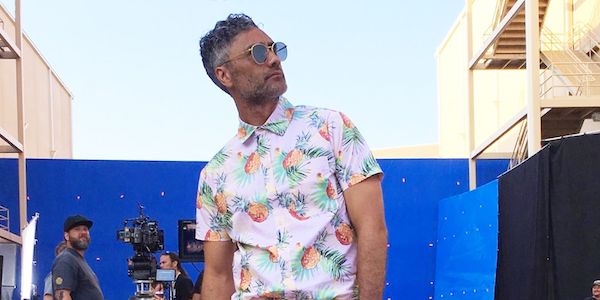 The latest name to be attached to an adaptation is Thor: Ragnarok director and bold, patterned clothing fan Taika Waititi.
Subscribe to our newsletter!
Get Tabletop, RPG & Pop Culture news delivered directly to your inbox.
Back in 2017 the director was asked about being approached to take on the project by IGN. He couldn't confirm anything, but did get a little into what he would do if he were heading such a project – including potential casting. I'm hoping he goes with these ideas…
"I actually love the books. Love the movie, but I would not do a remake of the movie…. Actually Asian teenagers would be the way to do it for me and probably no, not, like no name, I mean sort of unfound, untapped talent. Yeah, I'd probably want to take it a bit back more towards the books."
The success rate of translating classic anime to live action has been not so great – whitewashed casts and badly adapted stories have been abundant. I have a bit more faith in Waititi than directors that have been attached to this in the past, and his statements about how he envisions the movie are nice to see. Will have to see if this actually gets off the ground.
Akira will hit theaters May 21st, 2021 – the same day as John Wick 4. While we're waiting, the classic anime is available to stream on Hulu right now – both subbed and dubbed versions.