Geekery: The Many Sides of Lenny are Explored in this 'Legion' Preview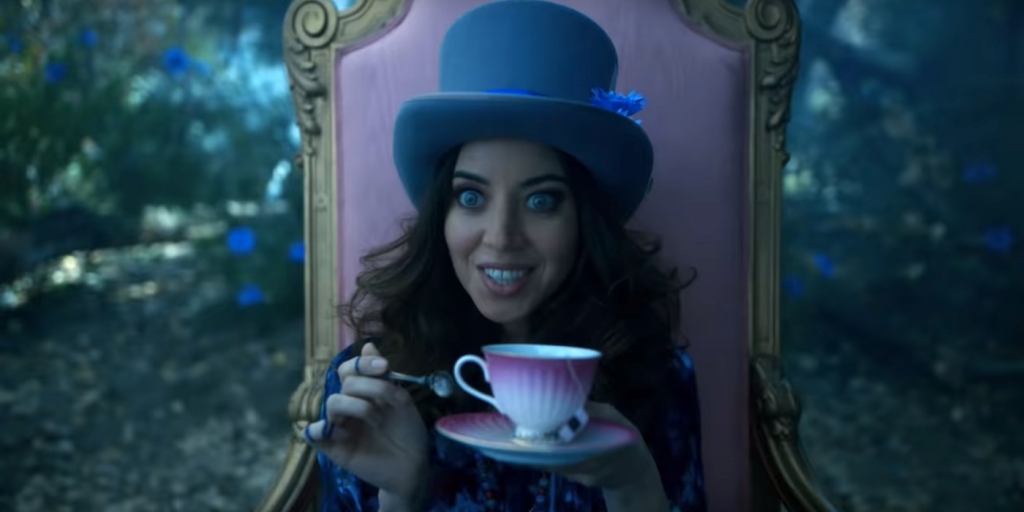 Aubrey Plaza's performance as Lenny is one of the best things about FX's Legion. We'll be seeing a whole new side of the character this season.
+++Quick Note: this post contains spoilers for the first two seasons.+++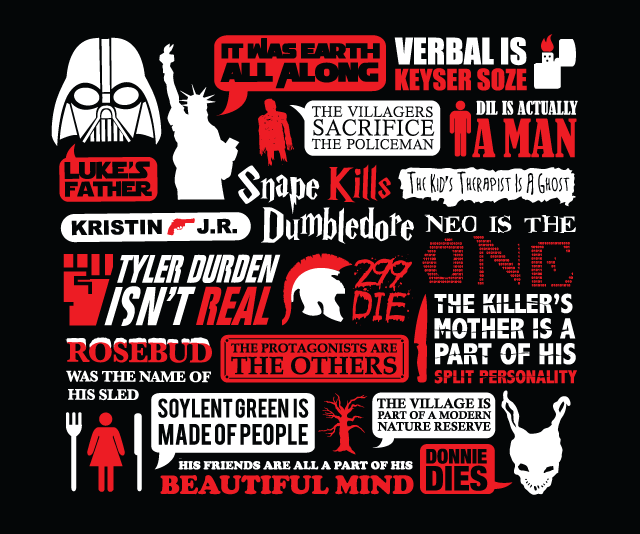 Lenny Busker has gone a a wild ride from David's best friend and mental hospital buddy to living in the Shadow King's spiritual plane after being brutally killed by him. He gave her a new body last season via transmutation, and now she's back to watch David's continuing transformation.
This is the third and final season for the series – executive producer Noah Hawley has been given the ability to wrap the story he began two years back. As someone that's had great series be cancelled with no dream of closure, it's great to get that here – especially becuase it's such an unconventional, risk taking show.
The show will not only be giving Lenny more room to breathe and David more scenery to chew, it will dig into David's lineage. Namely his father. Charles Xavier will be played by Game of Thrones alumni Harry Lloyd. As you can see – Rachel Keller, Bill Irwin, Amber Midthunder, Hamish Linklater, Navid Negahban, and Jeremie Harris are reprising their roles.
If you're wanting more hints, there's an awesome series of short videos on the show's Twitter page.
Legion returns to FX next Monday, June 24.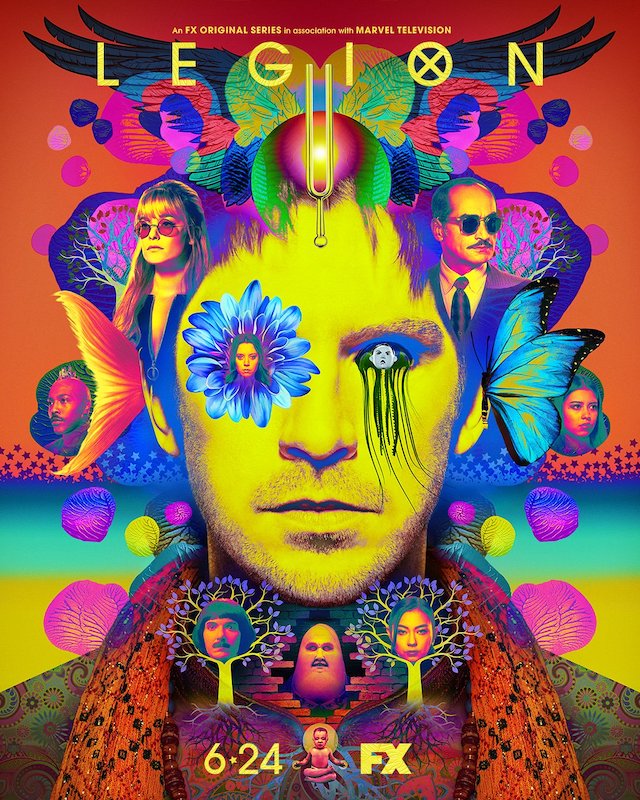 Latest News From BoLS: