GW New Pre-Orders: 'Power Unbound' & More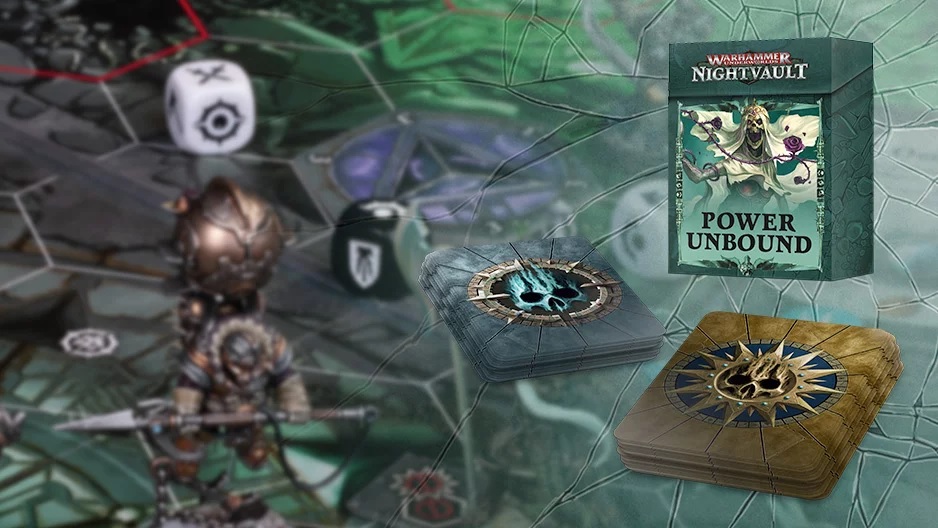 The Leman Russ is back in stock, Warhammer Underworlds get's a new set of cards, and the Plague War rages from Black Library!
via Games Workshop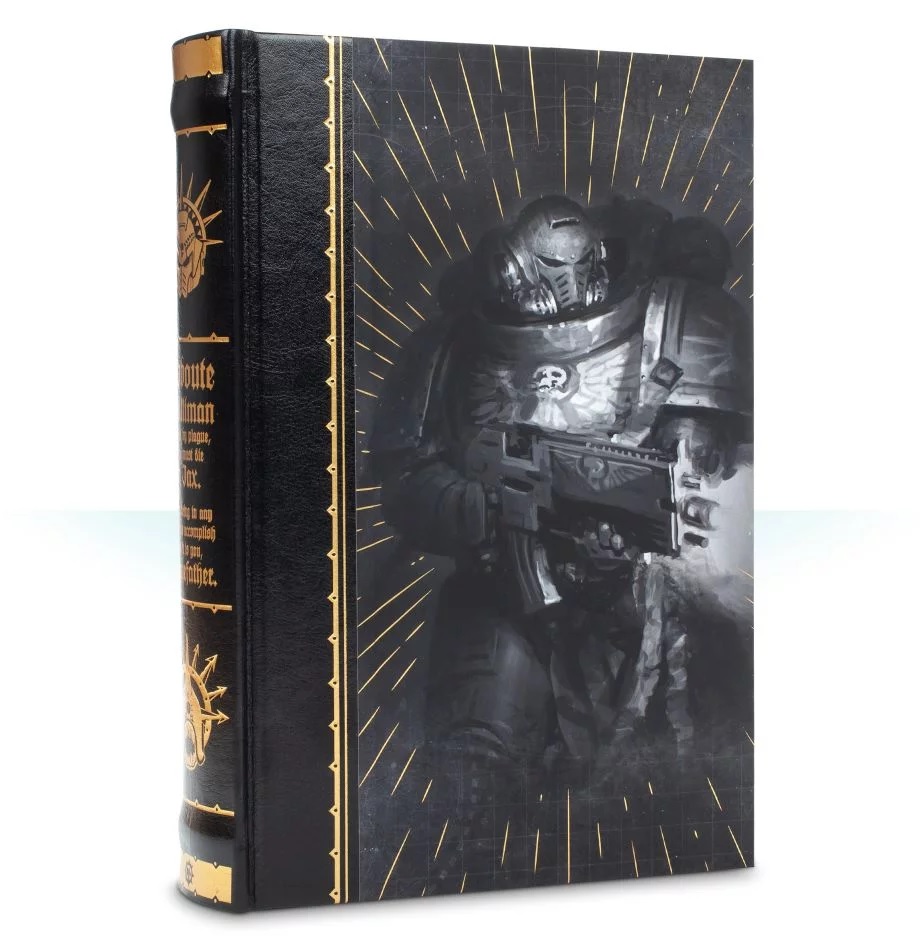 A Warhammer 40,000 novel
Intent on rebuilding Ultramar, the returned primarch Roboute Guilliman wages war on the treacherous Death Guard – but as he battles his corrupted brother, the intervention of a greater power threatens all he works for.
READ IT BECAUSE
The story of the resurrected Ultramarines primarch continues, and brings him face to face – and sword to scythe – with Mortarion…
THE STORY
In the void and upon the worlds of Greater Ultramar, the battle for the Imperium continues. Intent on rebuilding his home realm and using it as base to reconstruct the ravaged stellar empire of mankind, the returned primarch Roboute Guilliman proceeds with his war to drive Mortarion and his Death Guard Traitor Legion from the domain of the Ultramarines. But when Guilliman brings his brother to battle upon the diseased plains of Parmenio, the intervention of a greater power in their fraternal struggle threatens to upend the Imperial Regent's understanding of the galaxy, and his place within it. Primarchs and ideologies clash in this second, thrilling part of the Dark Imperium trilogy.
Written by Guy Haley
Limited to 750 copies.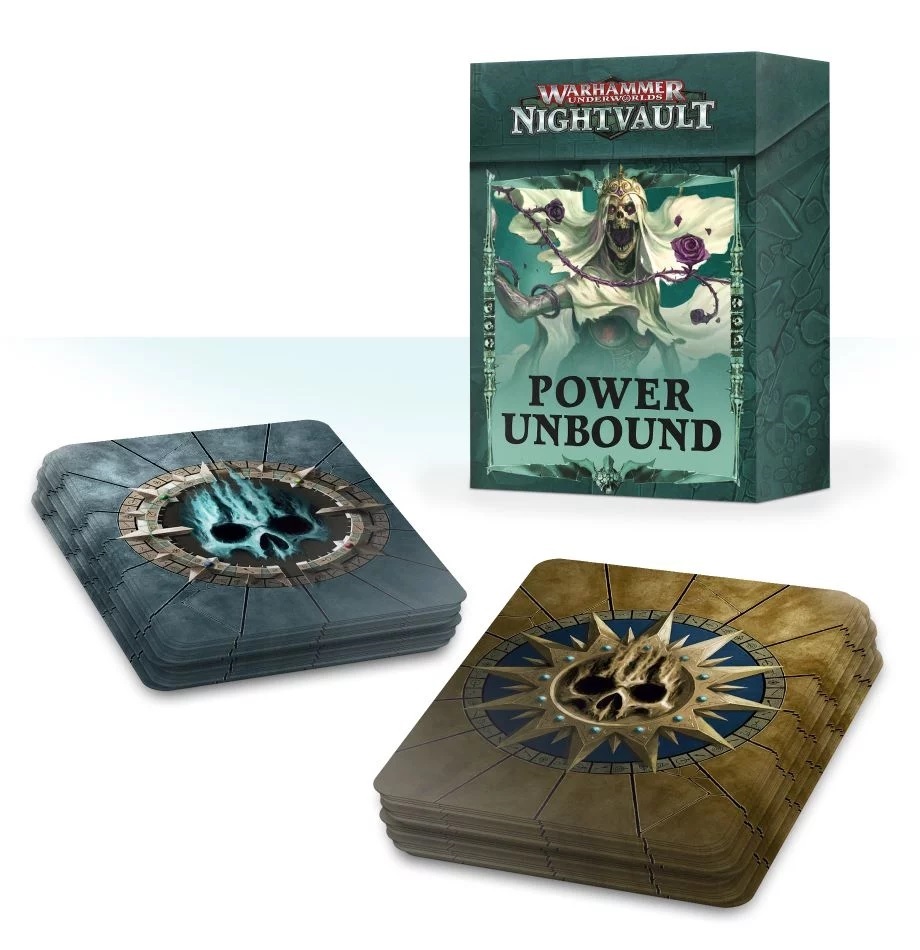 Upgrade your decks with Warhammer Underworlds: Power Unbound – a massive expansion with something to offer every warband. This set allows you even more choices when choosing your gambits, upgrades and objectives, and could well be the key to your next killer deck.
36 new Universal cards offer something for any deck, while Warhammer Underworlds: Nightvault Warbands can enjoy 3 warband-specific options each – perfect if you play Stormsire's Cursebreakers, Thorns of the Briar Queen, Zarbag's Gitz, Eyes of the Nine, Mollog's Mob, Godsworn Hunt, Ylthari's Guardians or Thundrik's Profiteers. If you're curious, you can check all of the cards from this set out in the Deck Builder.
Subscribe to our newsletter!
Get Tabletop, RPG & Pop Culture news delivered directly to your inbox.
This set contains 60 cards, consisting of:
– 20 objectives
– 20 gambits
– 20 upgrades
Please note – you'll need a Warhammer Underworlds Core Set to use the contents of this box. 24 cards in this set require a specific Warband to use, while 36 are usable by any Warhammer Underworlds warband.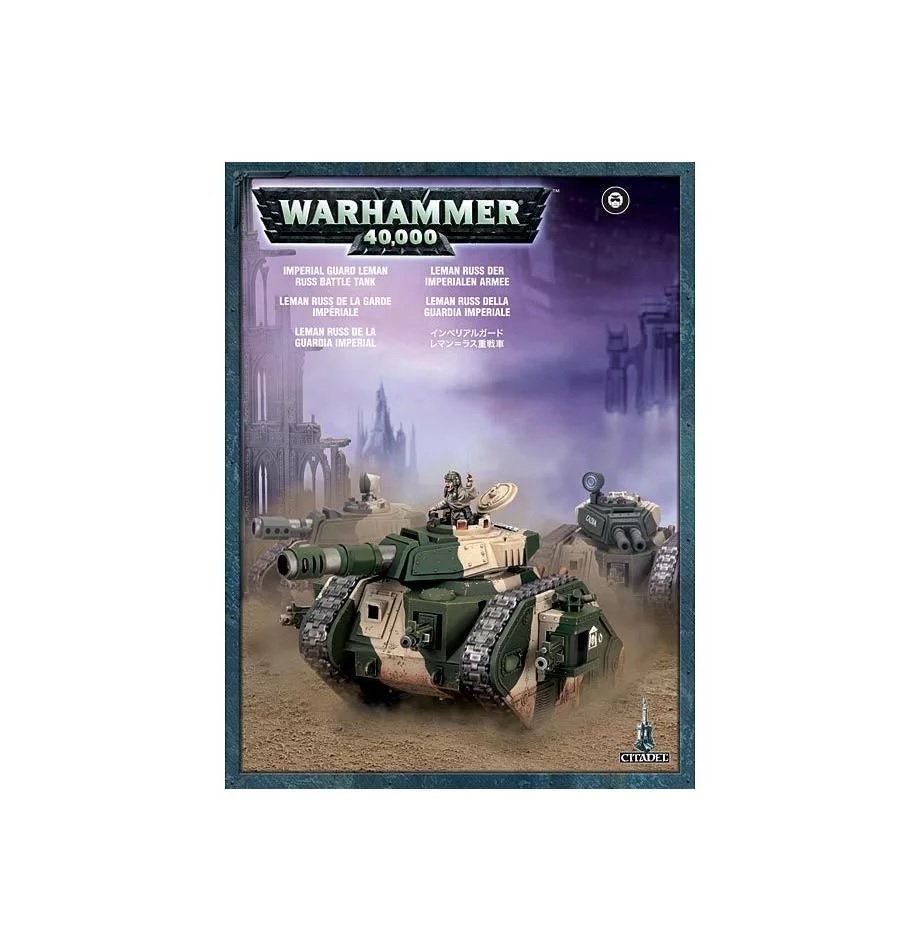 The Leman Russ Battle Tank is the main battle tank of the Imperial Guard armies, a heavily armoured and powerfully armed war machine renowned across the galaxy for its deadliness and durability.
One of the hallmarks of the Leman Russ is the versatility of its hull – with relative ease it can be refitted to field a number of variant tanks such as the Leman Russ Exterminator or Vanquisher.
This box set contains one multi-part plastic Imperial Guard Leman Russ Battle Tank. This 95-piece kit can be assembled as a Leman Russ Battle Tank, Eradicator, Exterminator or Vanquisher. Also included are plenty of alternate weapons and wargear options, and a sheet of Imperial Guard water-slide tank transfers.