There's a new Rumor Engine out and it's keeping it's elegant secrets… for now.
Looks like we're getting a new stone model with all kinds of interesting engravings.  See for yourself!
The Rumour Engine's images emerge from the mists of the future, offering a first look at something that is yet to come! Can you guess what it's going to be?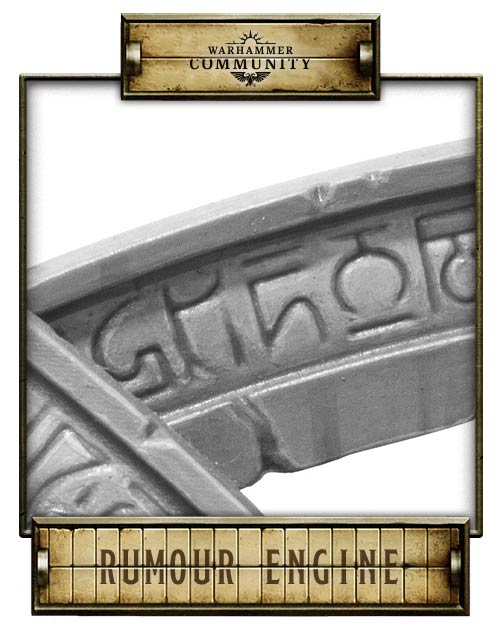 Let's go ahead and take a stab at this one and say that it's something with multiple stone circles, or blades with engravings. It looks to me like either a terrain, or base feature, or perhaps some closeup of an exotic weapon. On initial glance it reminds me of the Noctilith Crown…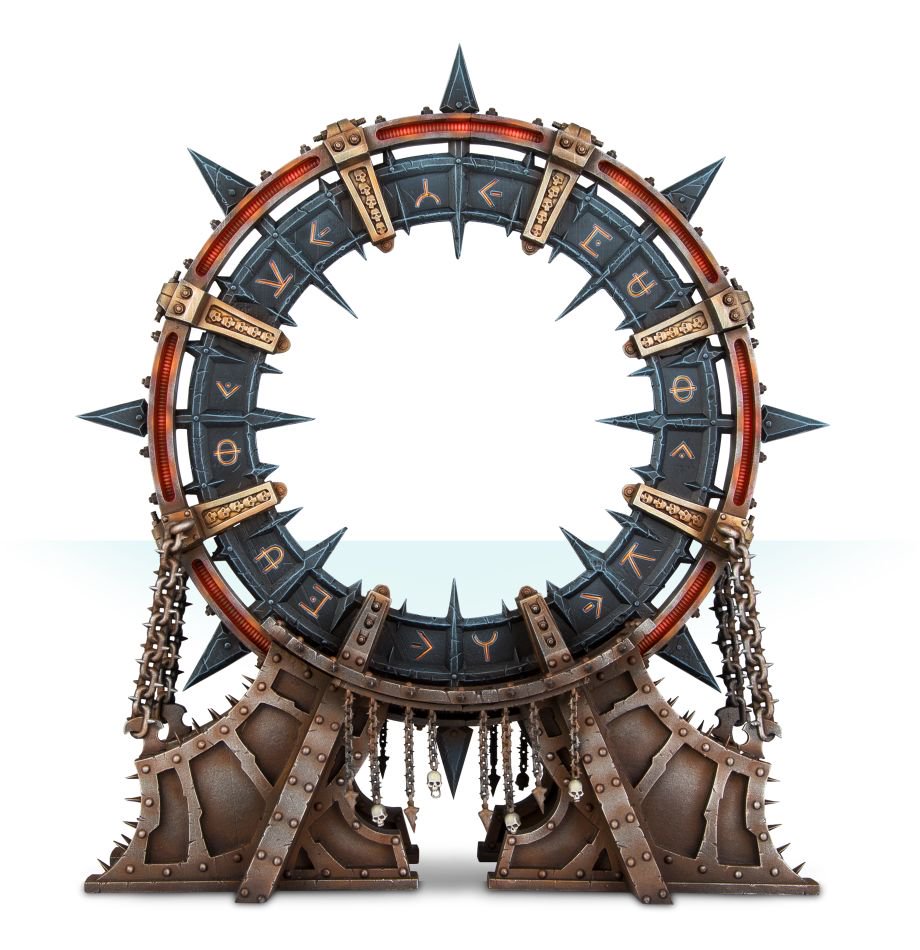 However there doesn't seem to be anything malign about this one. Then we get to those engravings.  The swooping curves and the lines under and above the markings remind me something…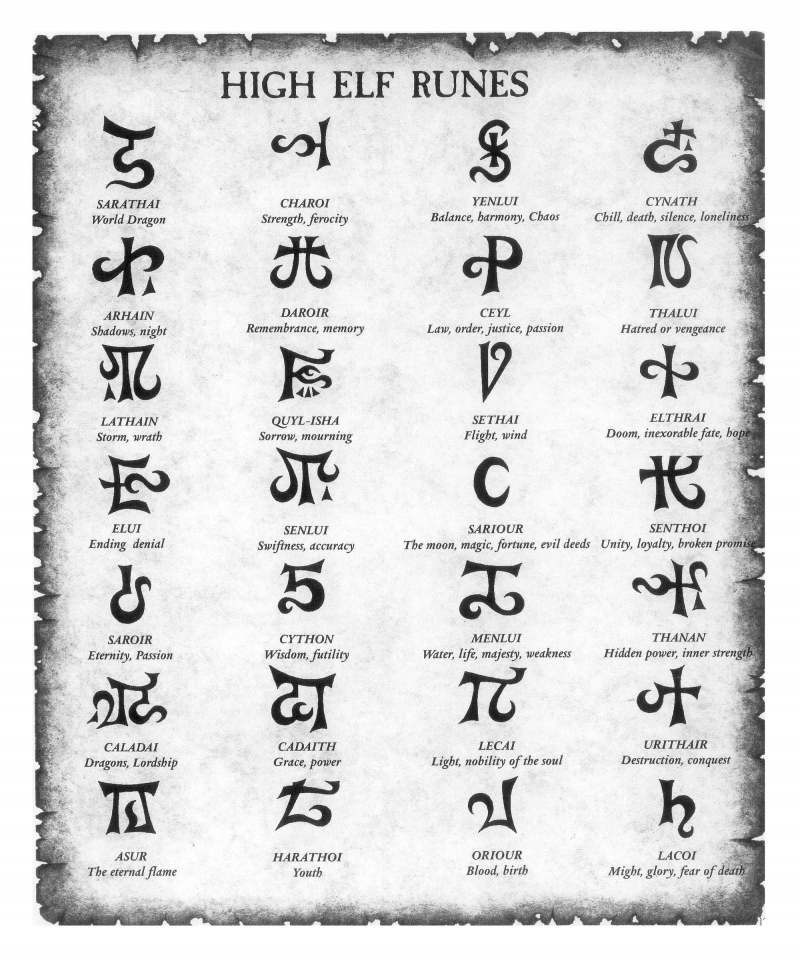 Warhammer Fantasy High Elf Runes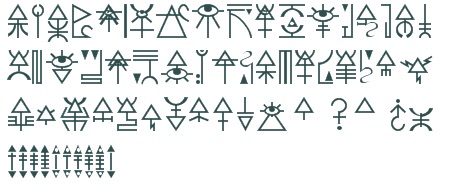 40K Craftworld Eldar Runes
Anyhow, I'm going to take a swing and say that this model is for something in theAelf/Eldar range – possibly something for either Craftworld Eldar, or Ynnari. That's my final guess. Now it's your turn!
So Internet, take a shot and let us know what you think this Rumor Engine is a teaser of in the comments!