Mantic Announces 'Your Club, Your Story' and New Vanguard Releases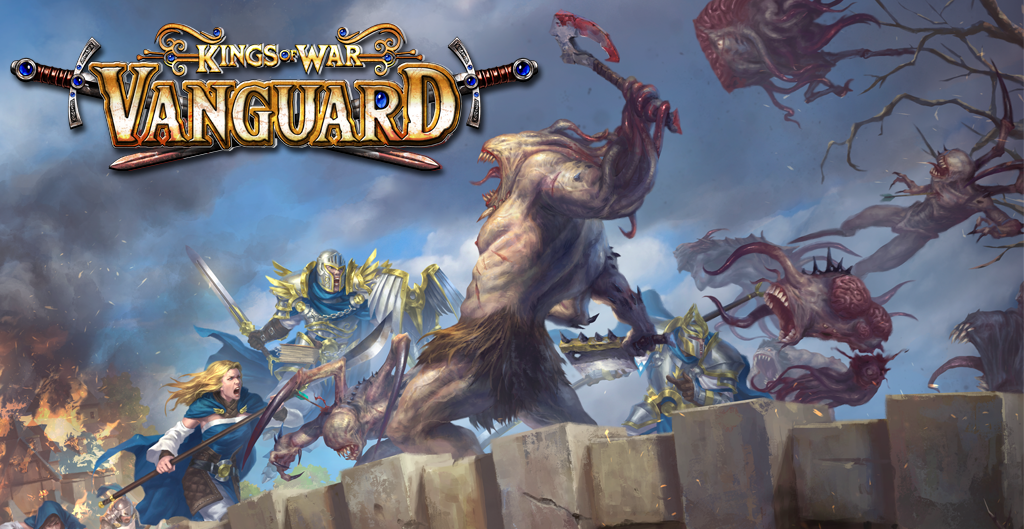 It's been an eventful year for Vanguard – a new ruleset, seven new warbands, an equipment deck, and sold out events – and there's a new supplement and more on the way.
Take it away Mantic:
The big release for all players is Ice and Iron – a new supplement that offers new campaign play, updated stats, and a brand new Undead faction. The Trident Realms of Neritica from KoW are also being released as a warband, so you'll be able to add warriors of the deep to your games.
The company is kicking off a contest to go along with the new releases – you'll want to to talk your gaming group about this. Share your adventures and you could get a bunch of minis and rulebooks for your club. Here are the details via Mantic:
"As we enter the next few months of Vanguard releases, we really want YOU – yes you, reading this blog – to get involved with your Vanguard hobby progress. We're looking for six players from four gaming clubs or stores to produce a series of My Club/Store, My Story blogs! That's right, you could be telling the world about your Vanguard games and gangs!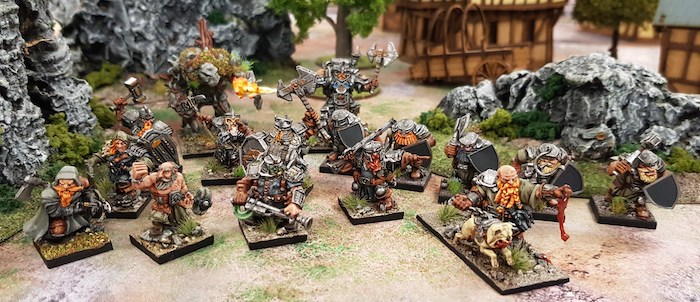 We want to chart the story of players receiving their warbands, building and painting their minis and then dabbling with their first games. In fact, it would be great to see the progress of a full campaign too and hear about how characters progress… or get killed in truly spectacular fashion.
As part of this, we'll send the four clubs/stores enough warband starters and boosters for each of the players, along with the rulebooks and dice required to get playing. Yes, YOU dear reader, could get everything you need to start playing Vanguard at your club."
For more information on how to get involved check out the Mantic Blog.
Subscribe to our newsletter!
Get Tabletop, RPG & Pop Culture news delivered directly to your inbox.