Mynock Flight Academy 06 – Win Conditions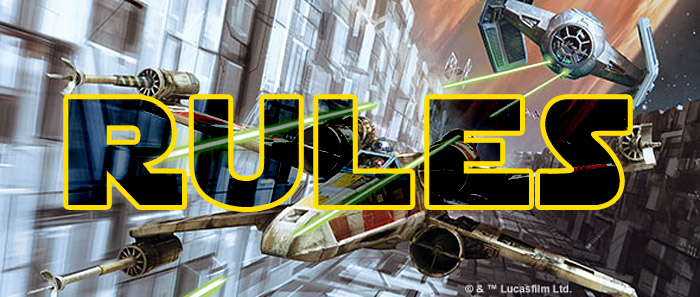 X-Wing Cadets, it's time turn learn how to understand your Win Conditions!
Welcome back to Mynock Flight Academy!
We've got a guest training officer this week for Flight Academy, Instructor "The Johnson" Johnson. He's here to talk about Win Conditions, and how not understanding them can lead to losses.
[00:09:00] – What is a win condition
[00:15:00] – List Building
[00:21:00] – Turn Zero
[00:31:00] – The Game
[01:15:00] – Keeping an open mind

Fly Better!

Episode Archives
Mynock Squadron Facebook group
Direman webcomics
Fly Better! And hit us with your comments below.