Next Week's AoS and 40K Products & Pricing CONFIRMED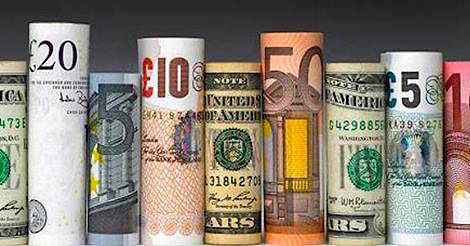 The General's Handbook and White Dwarf arrives! – Get your wallet ready for some new action in the Mortal Realms.
We return to the Mortal Realms with this year's General's Handbook. This time with Mercenaries! Also, White Dwarf!
White Dwarf June 2019 
$9

General's Handbook 2019 
$35


Black Library
Soul Wars (paperback):
$16
Shield of the Emperor (paperback):
$21
~ HOORAY – the GW rules are flowing again!