Here we go again, a new issue of Outside the Box! This week with Fantasy Flight Games, Artel W Miniatures, Rubicon Models, Warlord Games, Perry Miniature and more!
Fantasy Flight Games announced the Bossk Operative expansion for Star Wars Legion: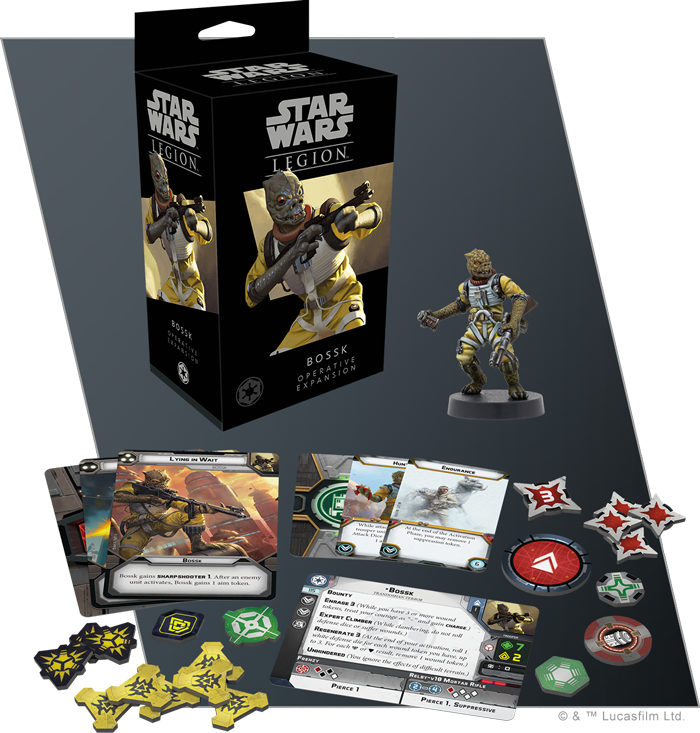 –> More Fantasy Flight Games News
Krit Kokram joined the updated Invincible Army for Infinity: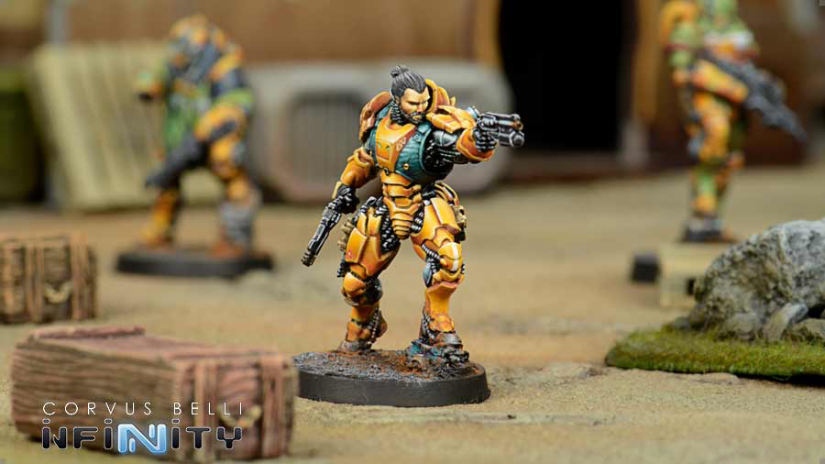 –> More Infinity News
Artel W Miniatures presents Lord-Admiral Theador Earhsson: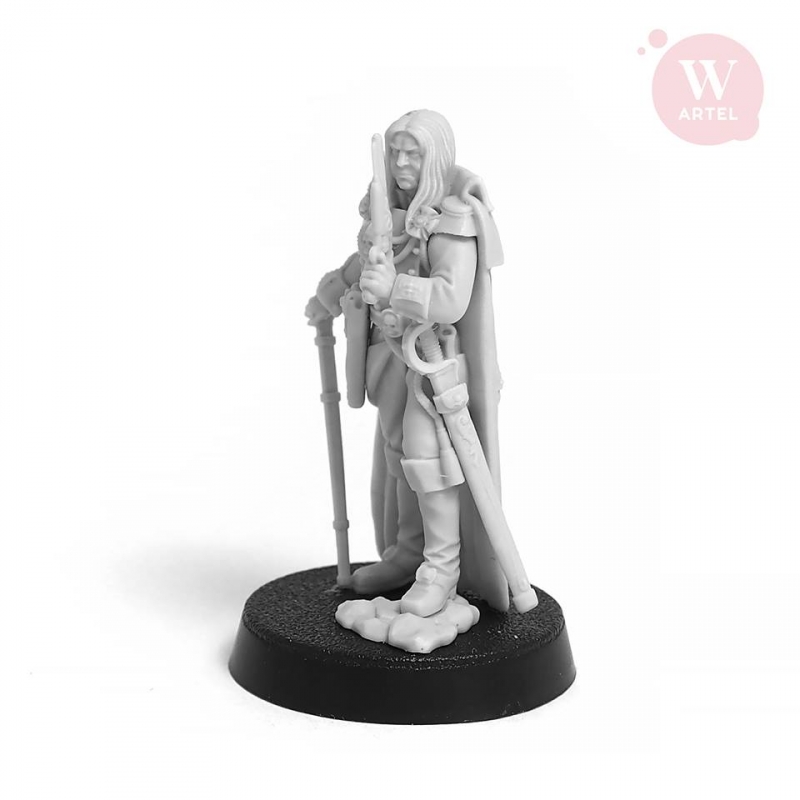 –> More Artel W Miniatures News
The HMS Siren and several upgrade kits can now be pre-ordered from Miniature Scenery: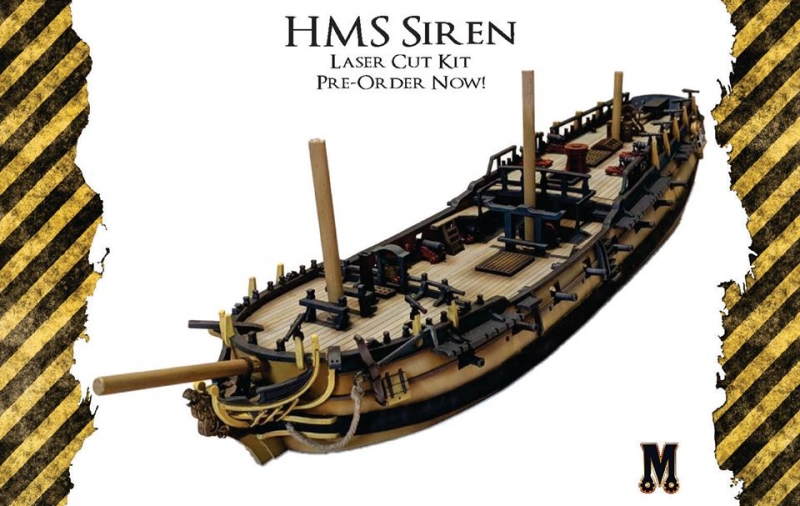 –> More Miniature Scenery News
Perry Miniatures presents more upcoming Napoleonic miniatures: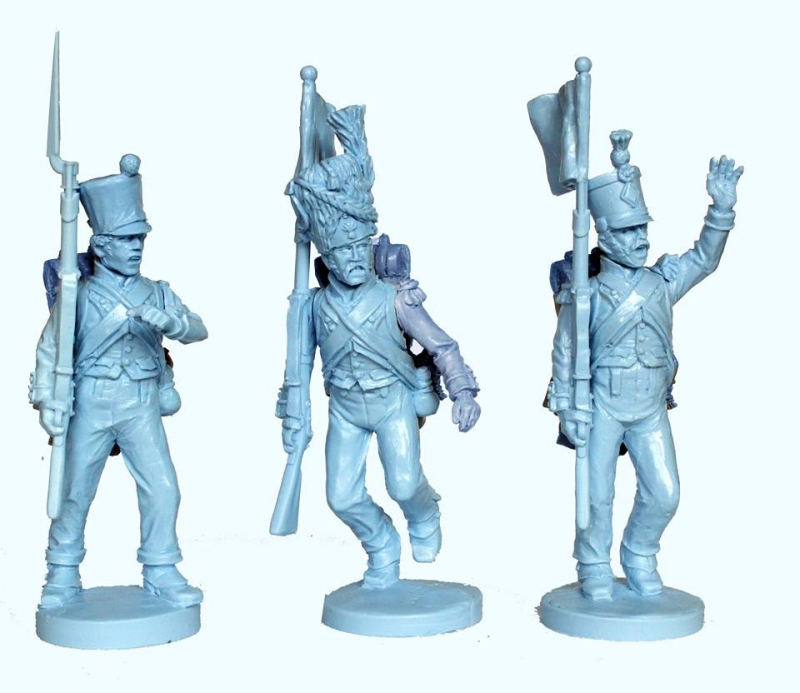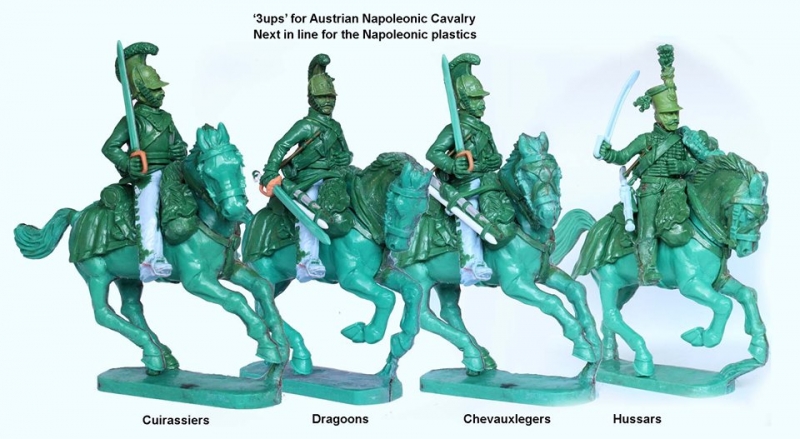 –> More Perry Miniatures News 
Trudvang Legends, a new storytelling board game, is coming soon from Cool Mini or Not:
–> More Cool Mini or Not News
Agema Miniatures presents new Numidian cavalry: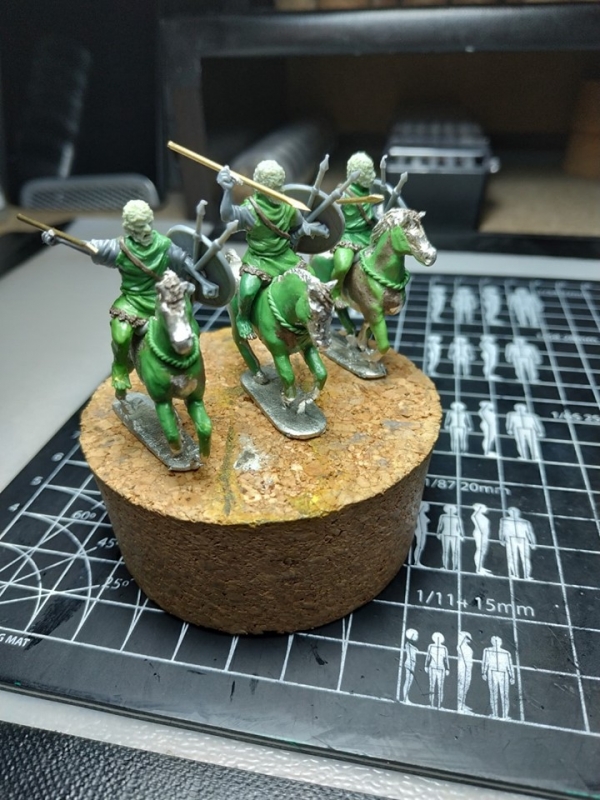 –> More Agema Miniatures News
New bits for the Female Regiments range are available from Anvil Industry: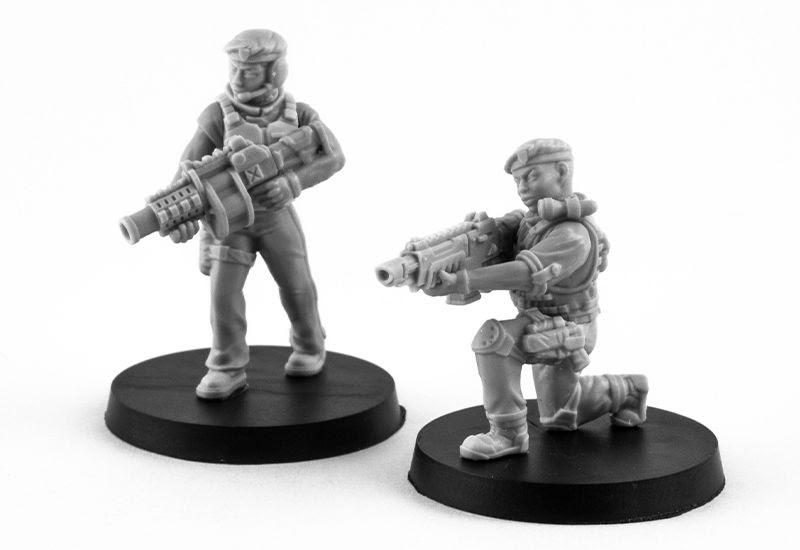 –> More Anvil Industry News
SPECTRE Miniatures offers a new Contractor Ops team: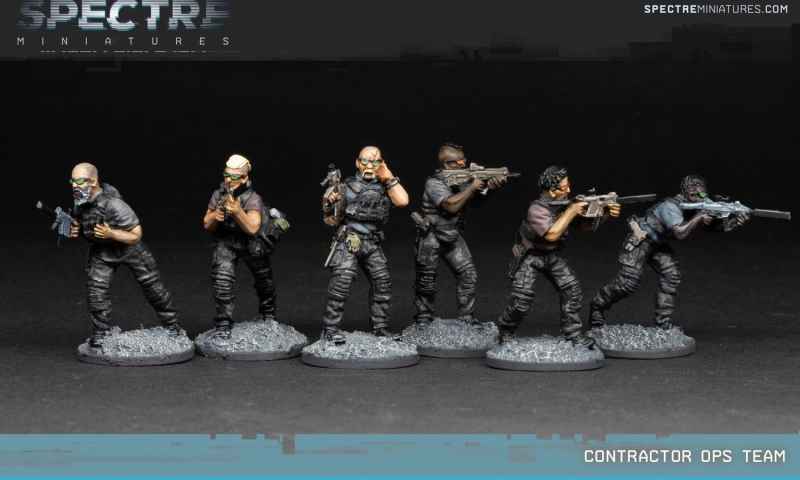 –> More SPECTRE Miniatures News
SPQR is now available for pre-order from Warlord Games: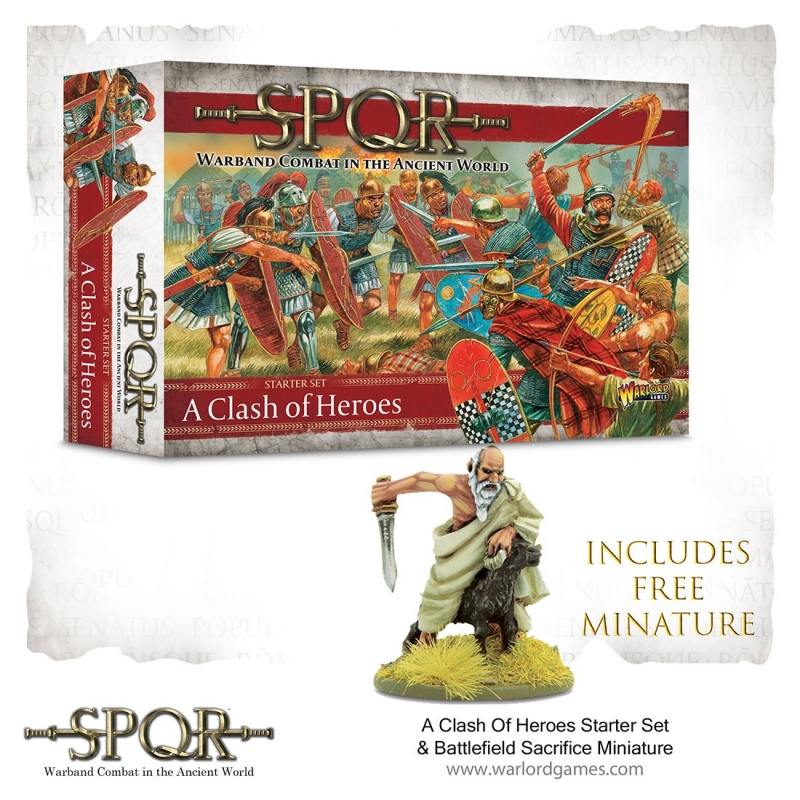 –> More Warlord Games News
And as always, Rubicon Models published new preview pictures: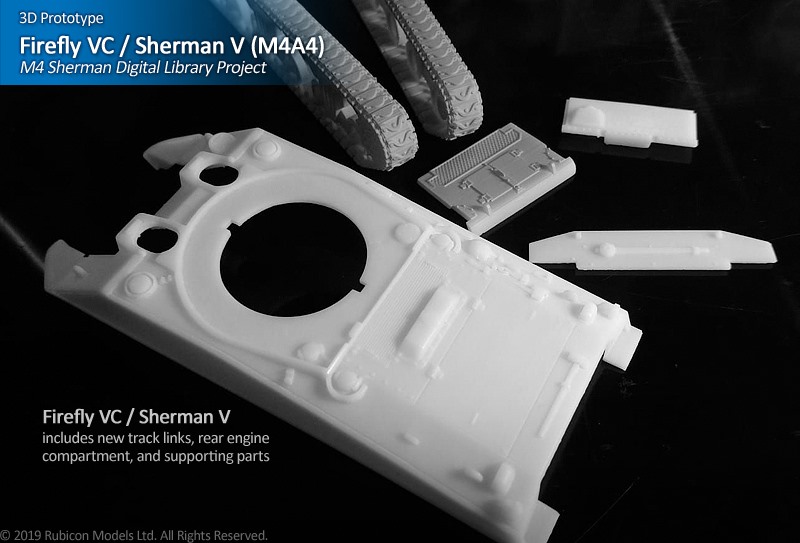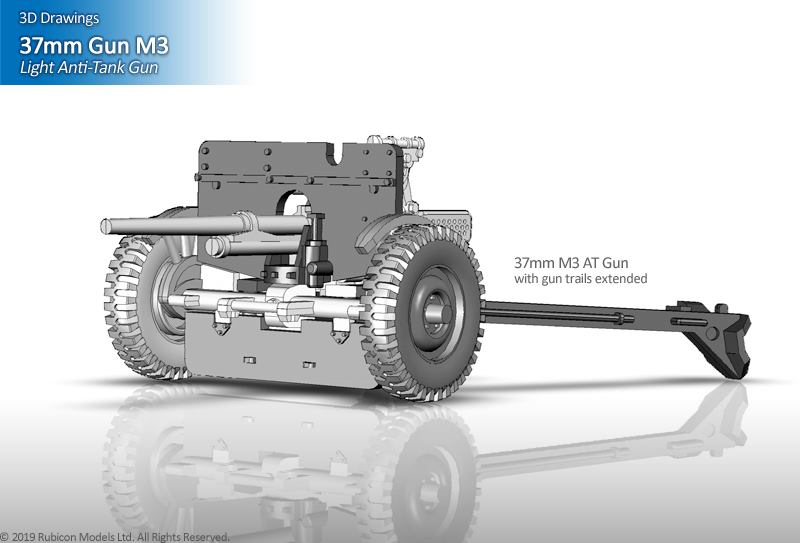 –> More Rubicon Models News
And new Kickstarter campaigns:
Room 17 Games – Mighty Lords Miniatures
Last Sword Miniatures – Undead, The Fallen County of Ampurias
Gate Keeper Gaming – Royalty Halfsies Dice
Splintered Light Miniatures – 15mm Fantasy Egyptians Round 2
Blackwell Design Works – The Dragon Dice Box
WOWBuildings – Sci Fi Vehicle Expansion 3D STL Files
Tabletop Basement – 28mm / 1:56 German Tank Crew & Diorama Bases
Ply – Exploration Board Game
Antohammer – Fantasy Undead Paper Miniatures
Medusa Miniatures –  3d Printable Fantasy Heroes for Tabletop Gaming
Deep Water Games – Sovereign Skies
Nocturna Models – N-Paint Acrylic Colors and Fantasy Figures
2fat2fly Games – Trouble in Templetown
Knightmare Miniatures – Space Raiders: The Space Goblins!
The Arcanist's Armory – Healer Dice
Blind Beggar Miniatures – Angry Bears!
and
Miniaturemen – Orcs In Shorts
~If you want to stay up to date visit The Tabletop Fix for daily updates!