Outside the Box – June 7th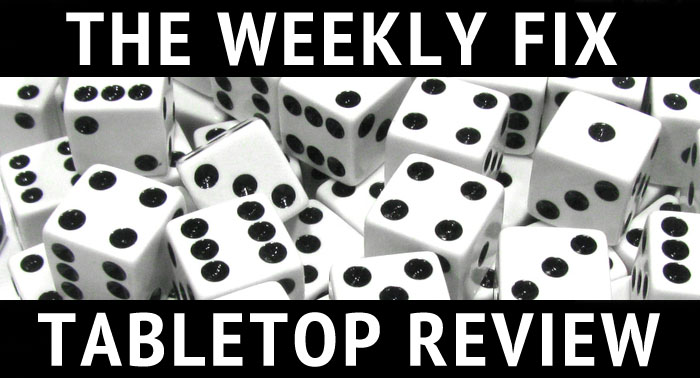 Welcome to another issue of Outside the Box on D-Day + 1. Today we have news from Infinity, Mantic Games, Artel W Miniatures, Raging Heroes, Perry Miniatures and more!
Corvus Belli announced the June releases for Infinity:

–> More Infinity News
Artel W Miniatures present new previews: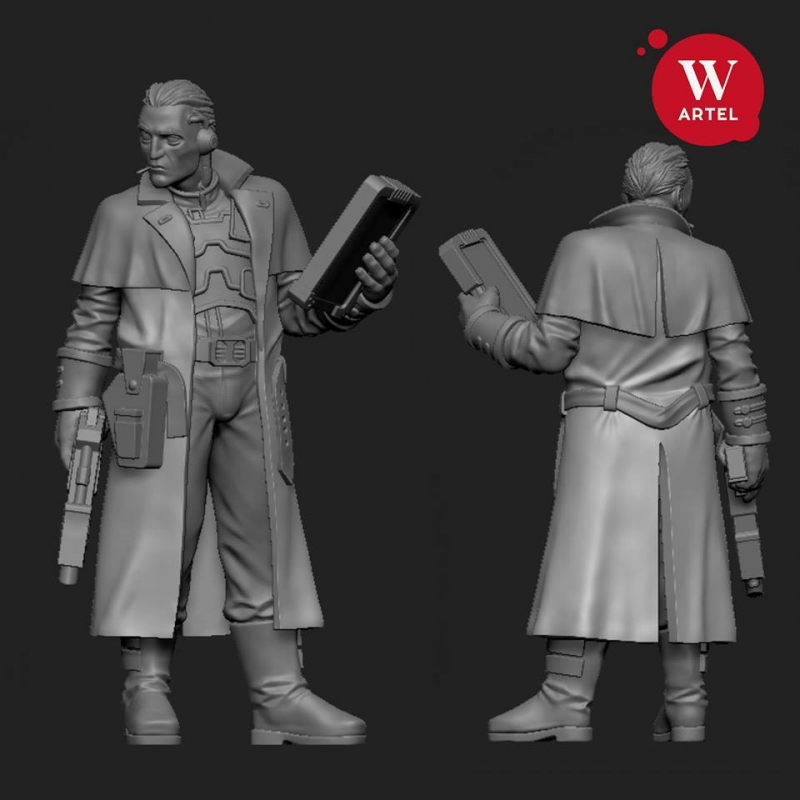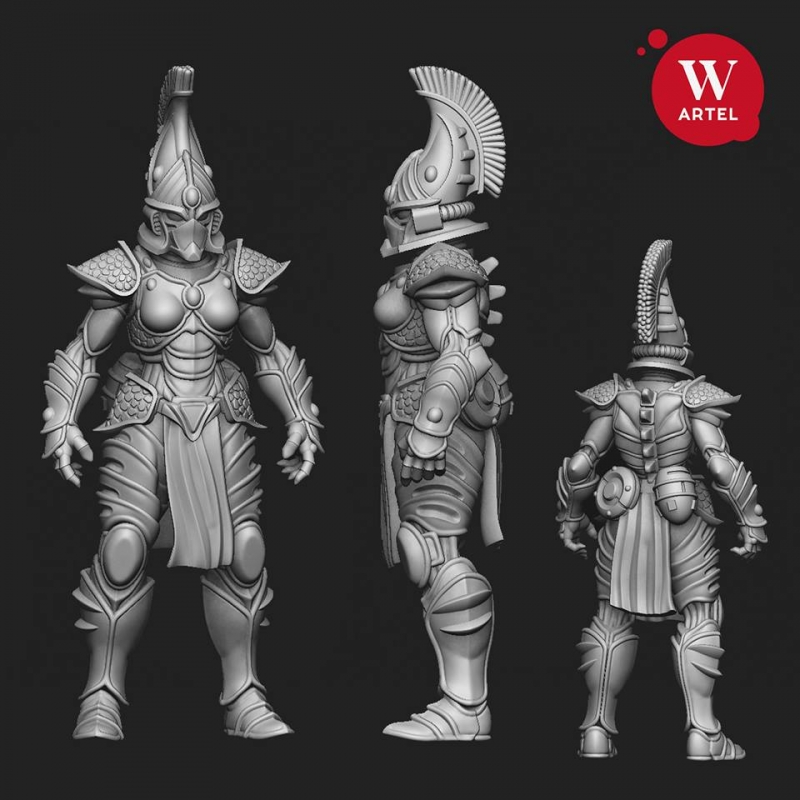 –> More Artel W Miniatures News
New Jailbirds are now available from Raging Heroes: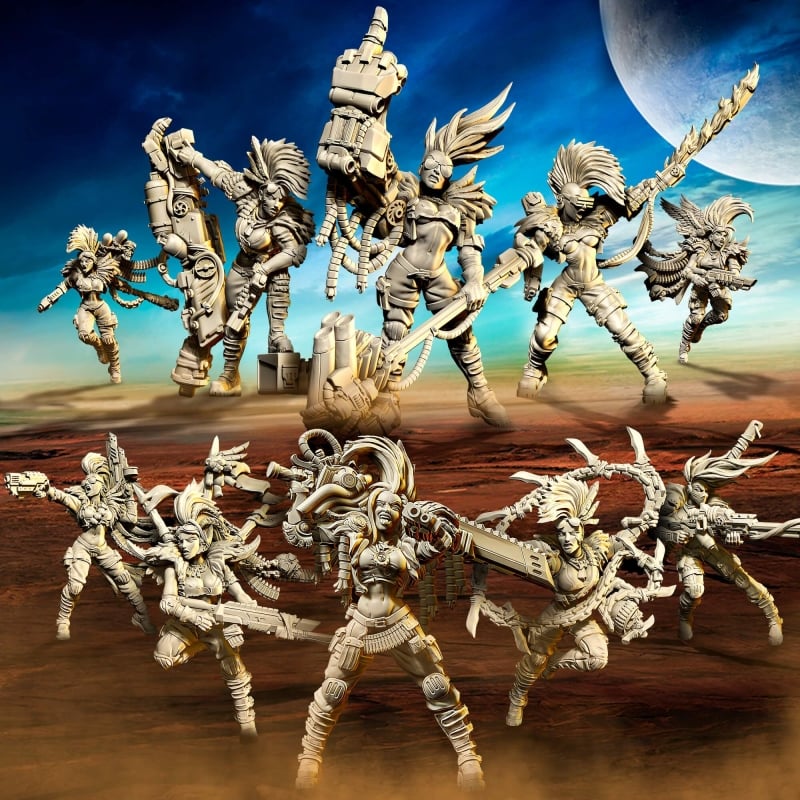 –> More Raging Heroes News
Mantic Games presents new Deadzone miniatures: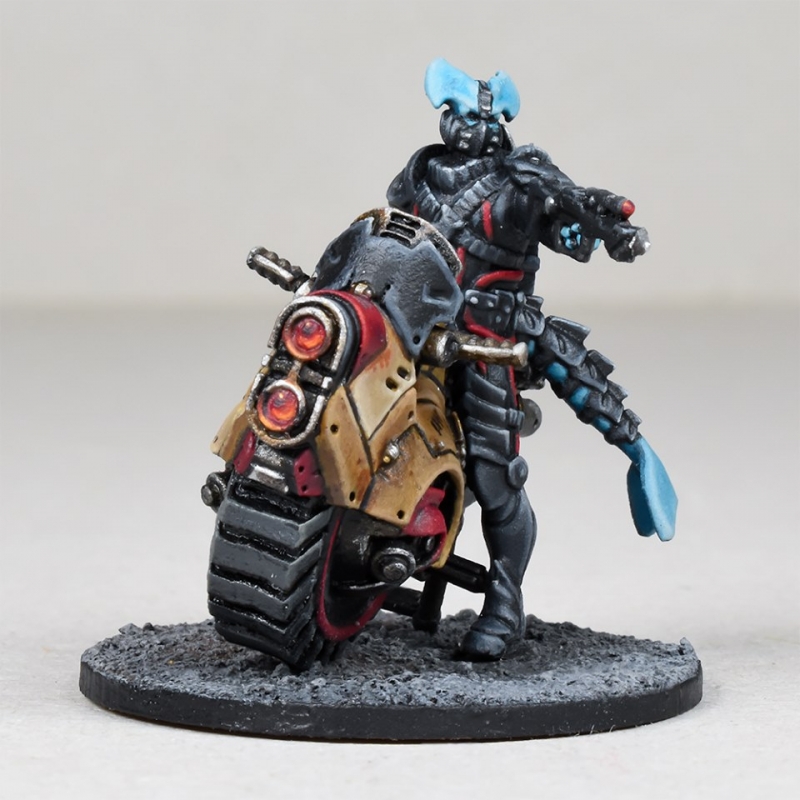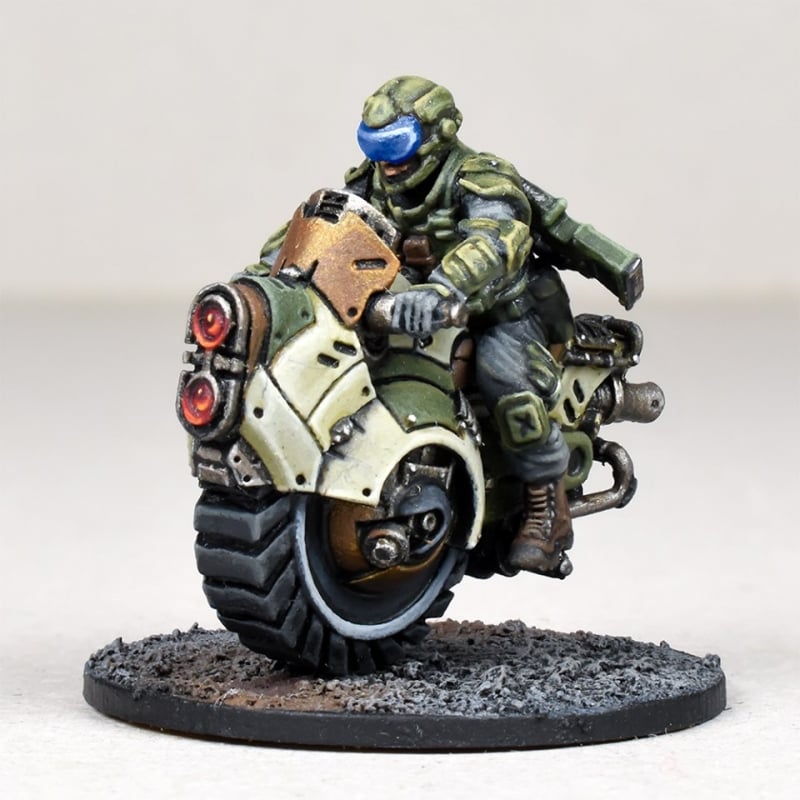 –> More Mantic Games News
The newest supplement for Ghost Archipelago and new miniatures can now be pre-ordered from North Star Military Figures: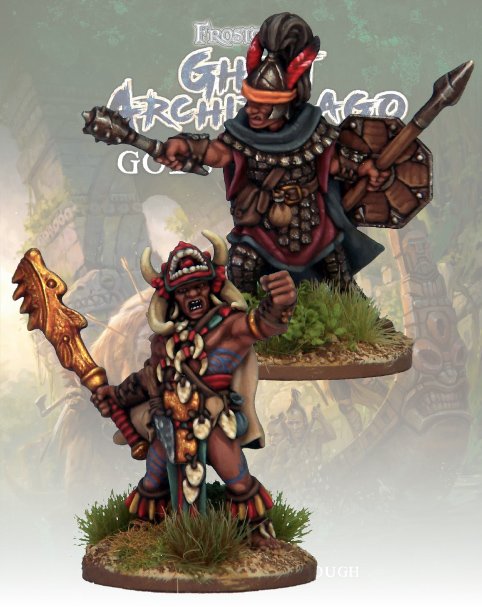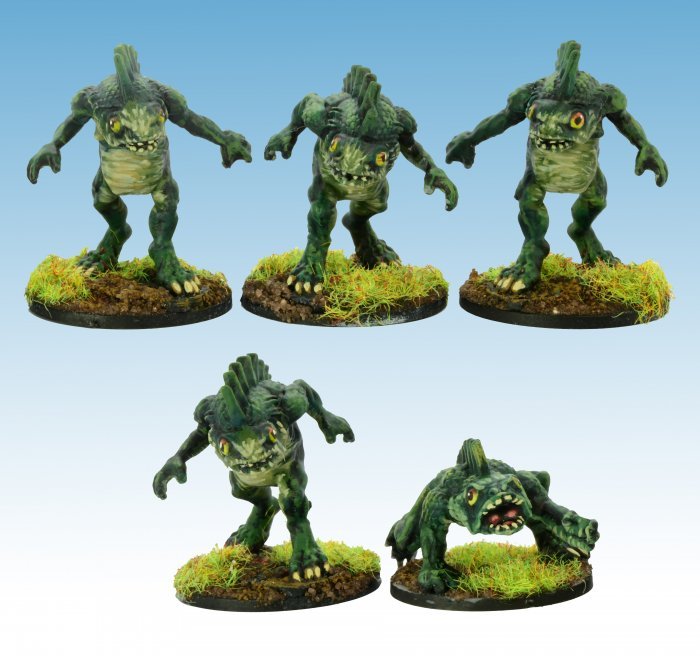 –> More North Star Military Figures
Demented Games released the Rotten and Scarab Mummies for the Scions of the Sands: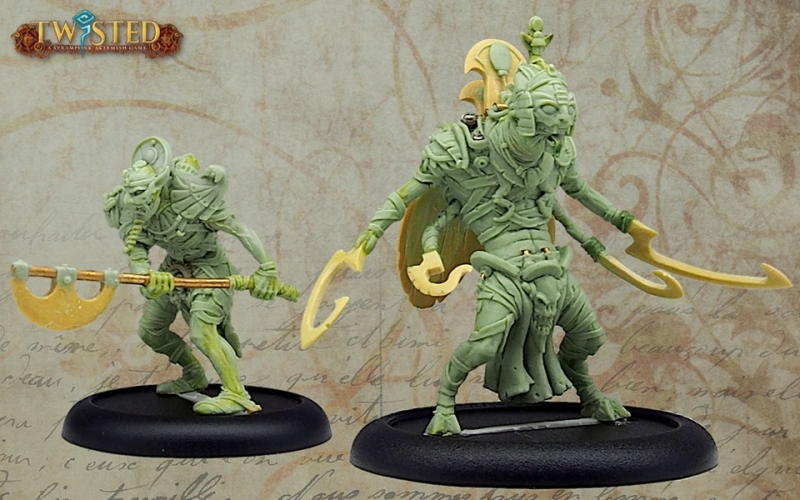 –> More Demented Games News
This ship will be available soon from Miniature Scenery: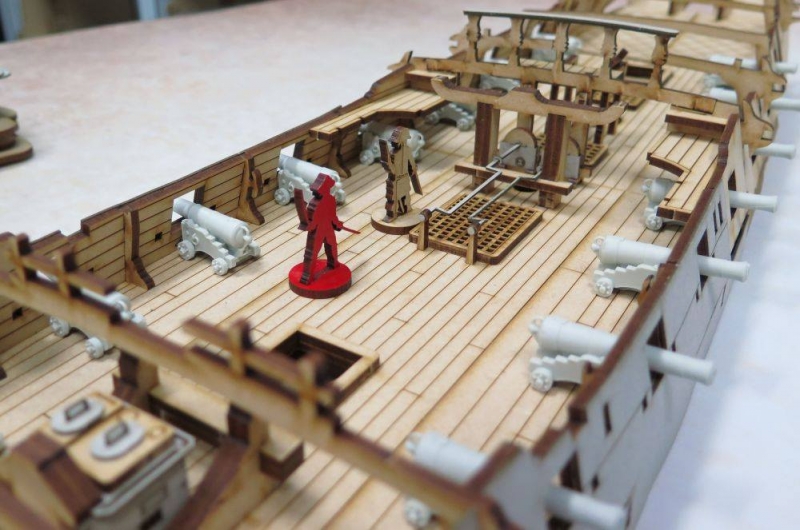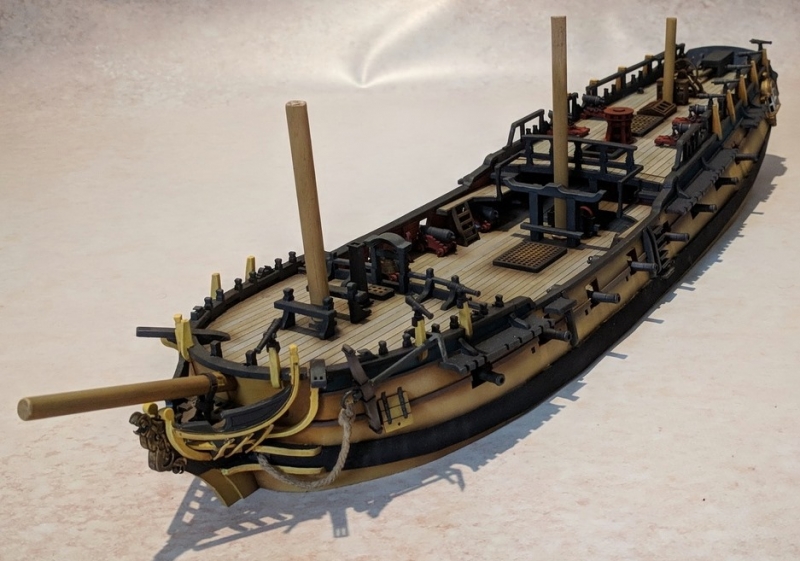 –> More Miniature Scenery News
Perry Miniatures published new pictures of the painted 3-ups of their upcoming plastic French Infantry (1807-14) kit: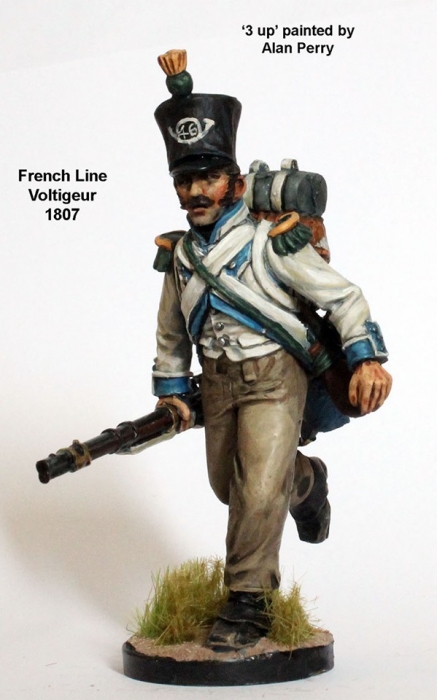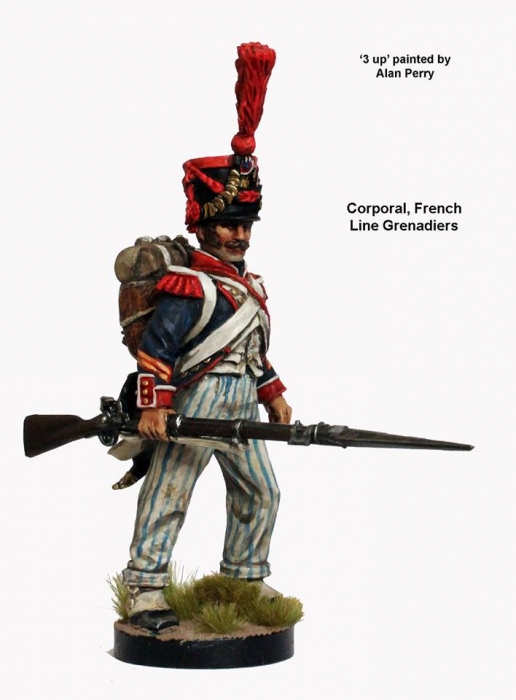 –> More Perry Miniatures News 
The Followers of the Bone for A Song of Ice and Fire are coming soon from Cool Mini or Not: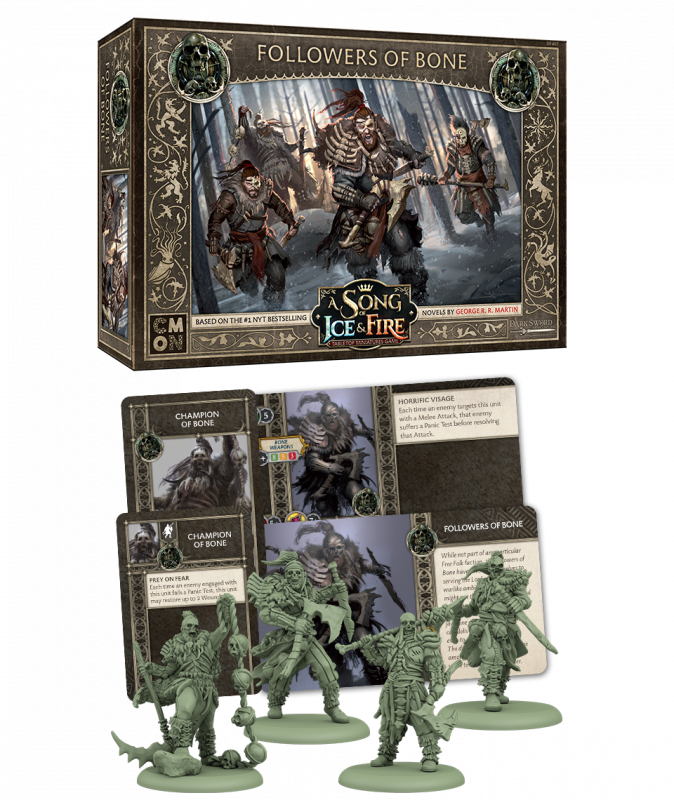 –> More Cool Mini or Not News
Wyrd Miniatures presents new Malifaux previews: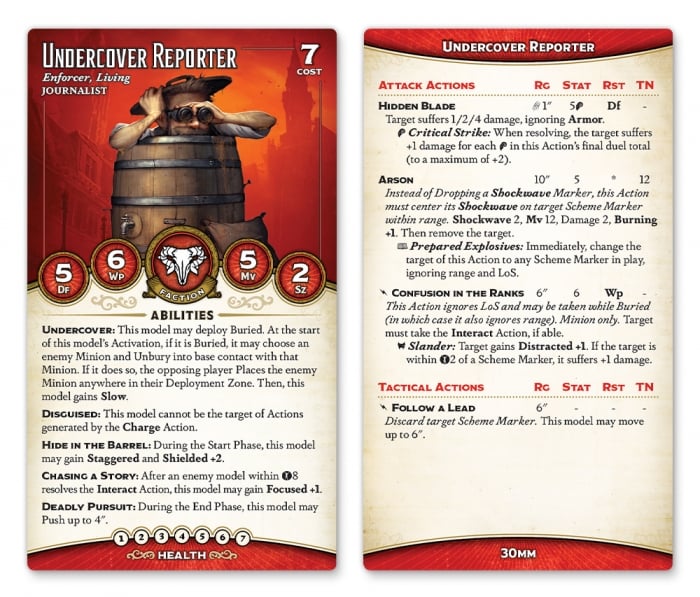 –> More Wyrd Miniatures News
New Bolt Action Allied support groups are available from Warlord Games: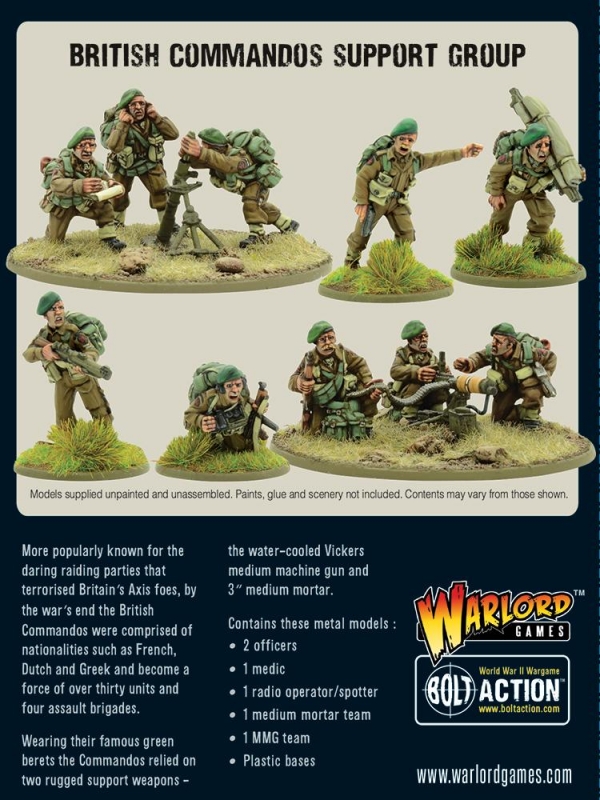 –> More Warlord Games News
Puppetswar presents new head sets: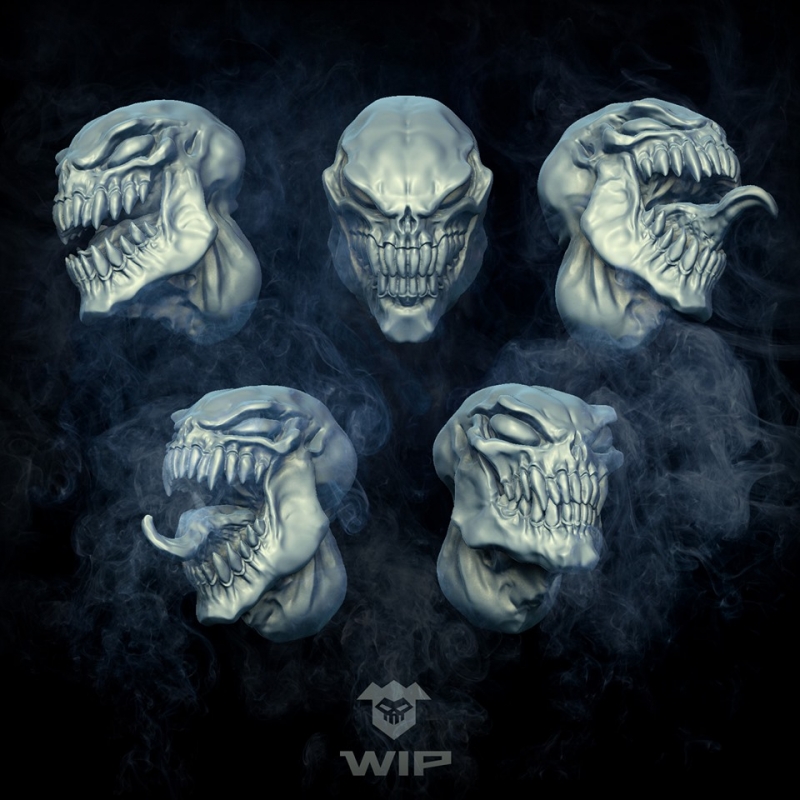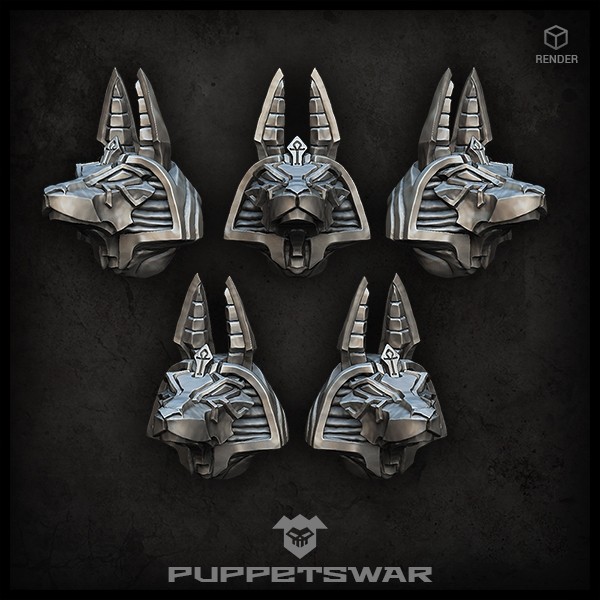 –> More Puppetswar News
Subscribe to our newsletter!
Get Tabletop, RPG & Pop Culture news delivered directly to your inbox.
And as always, Rubicon Models published new preview pictures: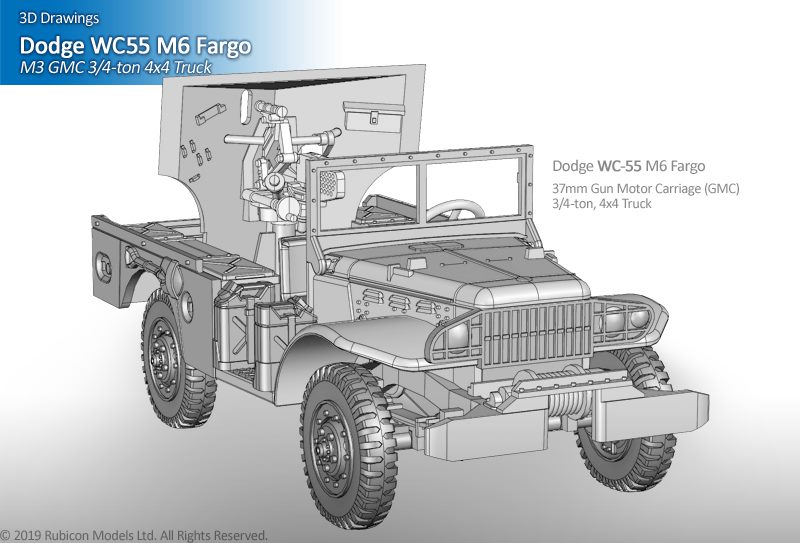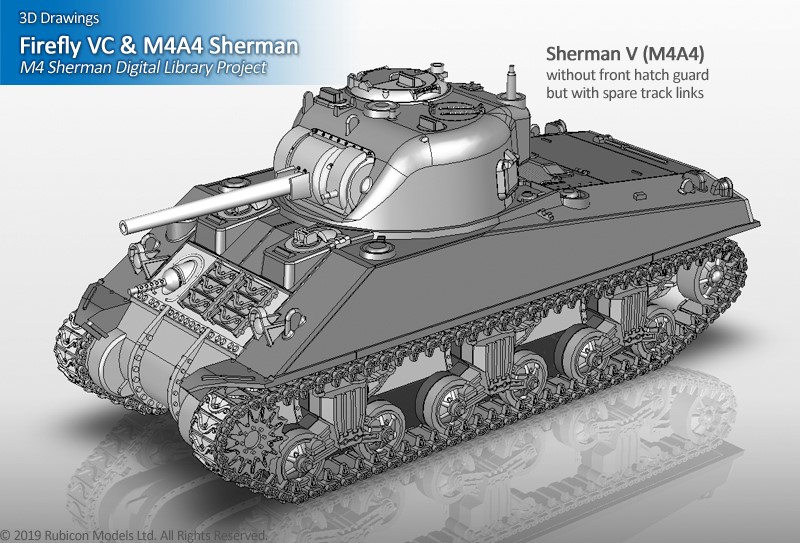 –> More Rubicon Models News
And this week's new Kickstarter campaigns:
Hasslefree Miniatures – Artemis 2.0
Rock Manor Games – The Few and Cursed: Board Game
Game Tile Warehouse – Meanders: Zombie, Post-Apocalyptic, Modern RPG Digital Maps
Blackwell Design Works – The Dragon Dice Box
Bad Crow Games – Company of Heroes Board Game
Gorilla Board Games – Battlestations: DIRTSIDE
Dan Verssen Games – For What Remains
Nootis Gaming – Drakenheim: Emerging Empires
DrakenStone – Stackable Modular Magnetic Terrain for tabletop RPGs
Schmandrew Art – Banishment Collection Enamel Pins
TerraTop Workshop – TerraTop's Tabletop Terrain
Aeo – Tabletop Miniatures
B&B Games Studio – The Refuge: Terror from the Deep
Ill Gotten Games – Urzan Liberty Corps
Callum Rowley – The Ice Realms 3D Printable Minis and Scatter Terrain STLs
Silver Lynx Games – Hard West The Board Game
Red Dog Minis – Heavy Firepower Upgrade
Hayland Terrain – 3D Printable 28mm Fantasy Scenery #3
Pick Your Battles Games – Galactic Rebellion SPACE STATION Walls (28-32mm scale) 
Eclipse Dice: Magical Girl Inspired Polydice
Krakon Games – Evil Eye Clan Multi-part Fomorian raider miniatures
Loud Ninja Games – The Ikwen Uprising
Eldritch Foundry – Create your Dream Miniature
LOOTGames – PostApocalyptic Scatter Terrain and Settlement Playsets
and
Monolith Board Games – Batman: Gotham City Chronicles – Season 2
This is also your last chance to enter the raffle for our Operation Good Cause army – check it out:
https://goodcause2019.blogspot.com/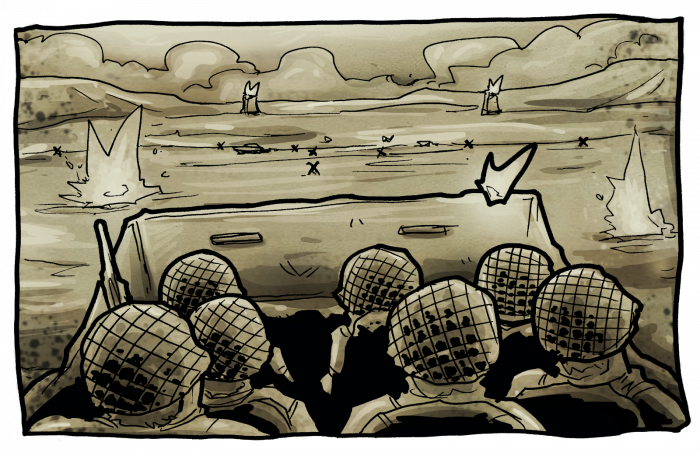 ~If you want to stay up to date visit The Tabletop Fix for daily updates!