Space is one of the first play themes LEGO introduced. Since its debut, nineteen subthemes – from realistic kits based on NASA  designs to fantastical with green aliens – have been introduced. These new kits add a new Apollo 11 Lunar Lander, a space station, and a bunch of vehicles.
10266 – NASA Apollo 11 Lunar Lander – $99.99
The collectible LEGO CREATOR Expert NASA Apollo 11 Lunar Lander model is rich with details true to the Eagle lunar lander, including separate ascent and descent stages. A celebration of human accomplishment, the building set includes an Apollo 11 Lunar Lander nameplate for display purposes.
1087 pieces | Ages 16+
Two astronaut minifigs
Descent stage features goldcolored landing pads and panels, opening camera and laser hatches and a ladder
Ascent stage has a detailed interior
Features a depiction of the lunar surface
New-for-June-2019 decorated elements include an Apollo 11 Lunar lander nameplate and golden elements.
Measures over 7" (20 cm) high, 8" (22cm) wide and 7" (20cm) deep
Free space patch for VIPs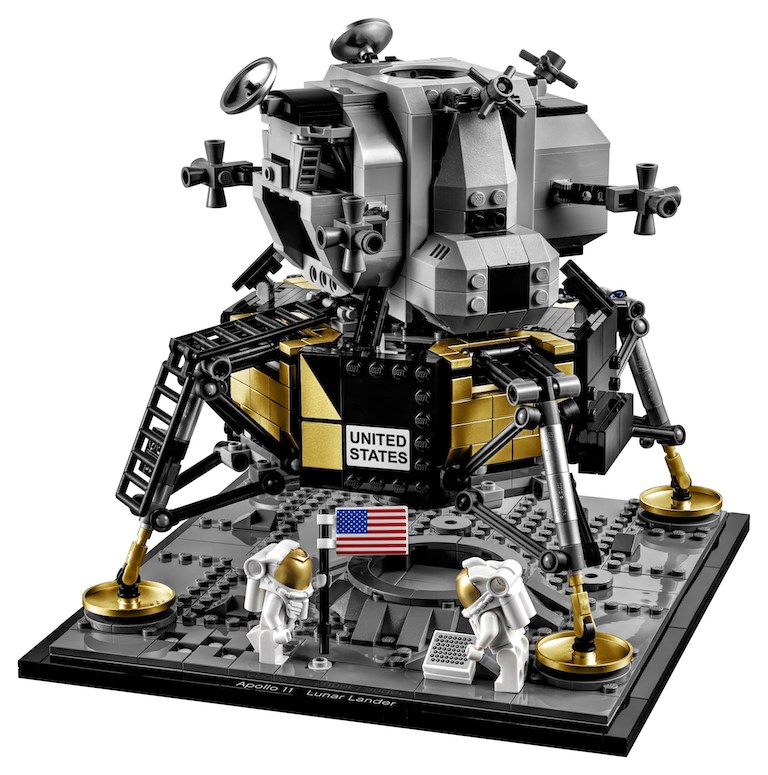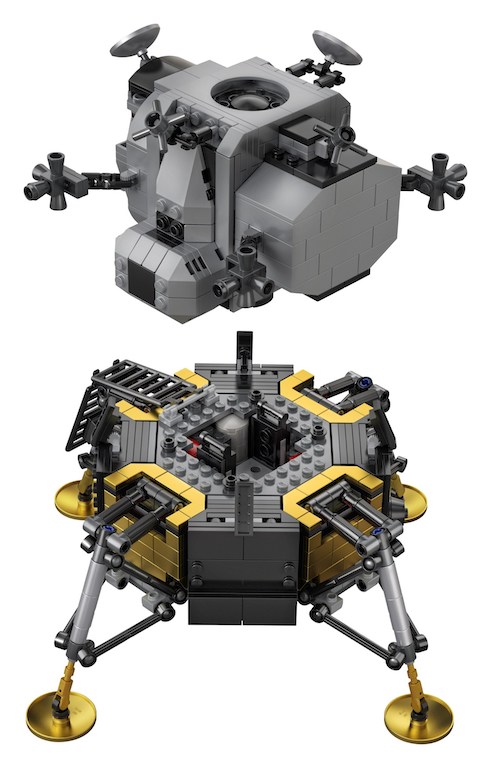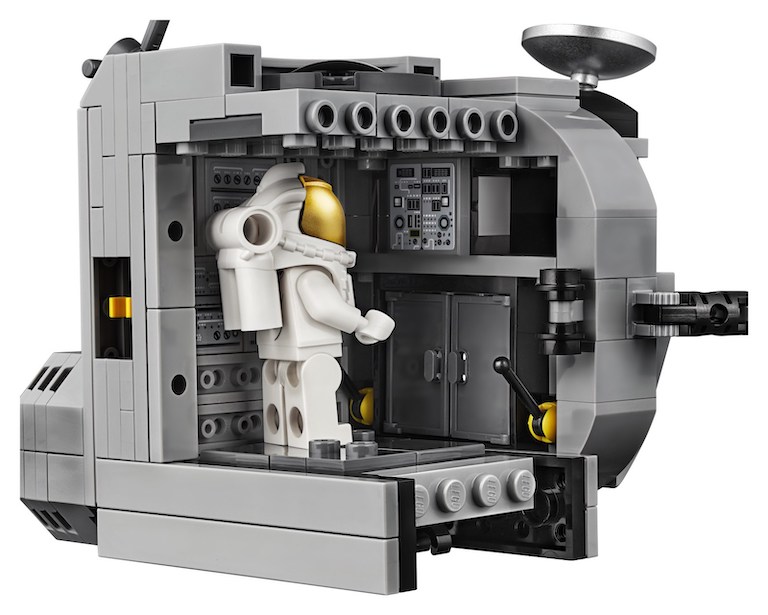 60224 Satellite Service Mission – $9.99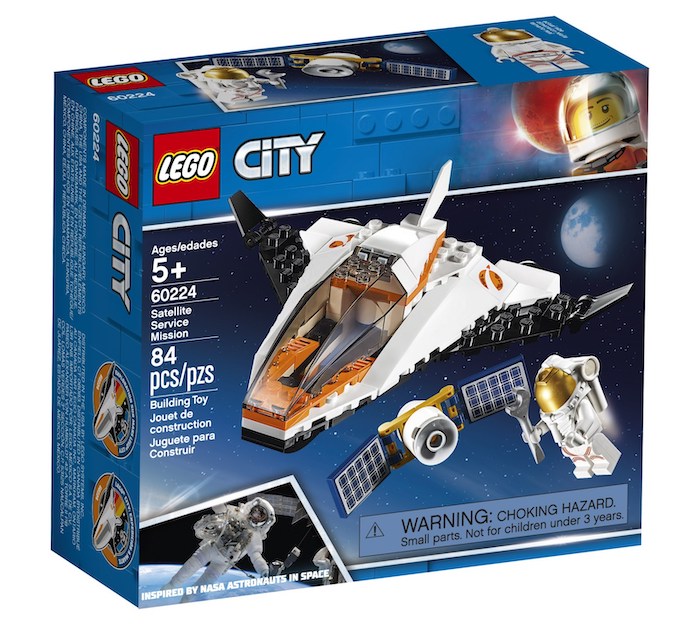 60225 Rover Testing Drive – $29.99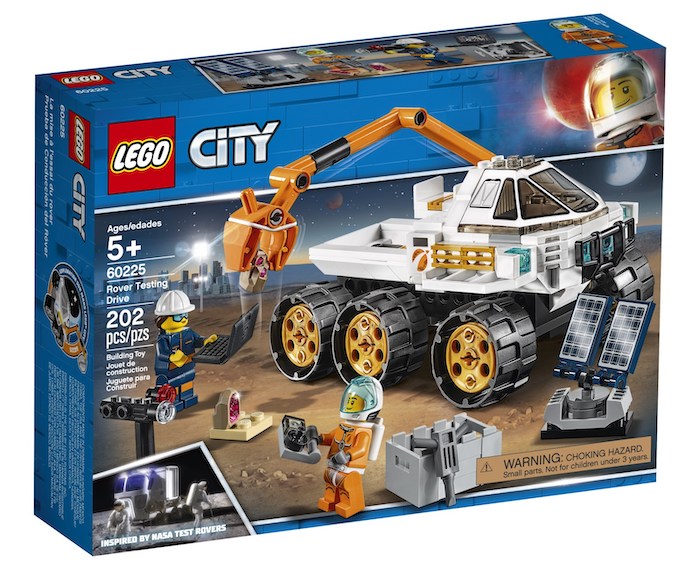 60230 People Pack: Space Research and Development – $39.99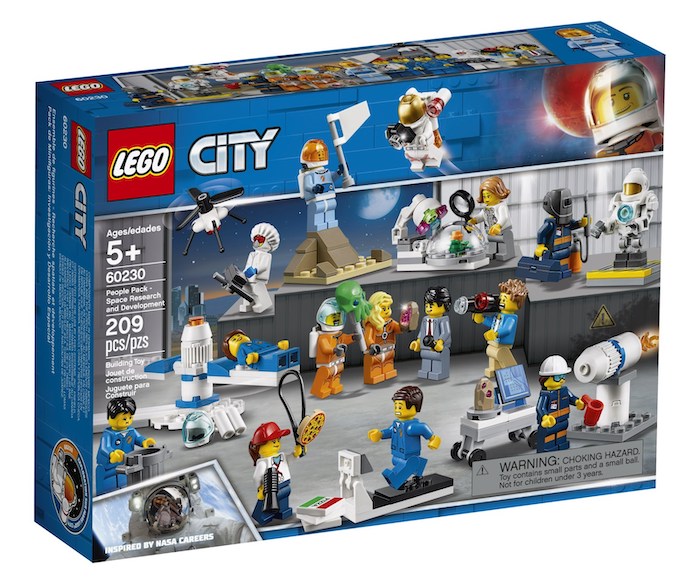 60226 Mars Research Shuttle – $39.99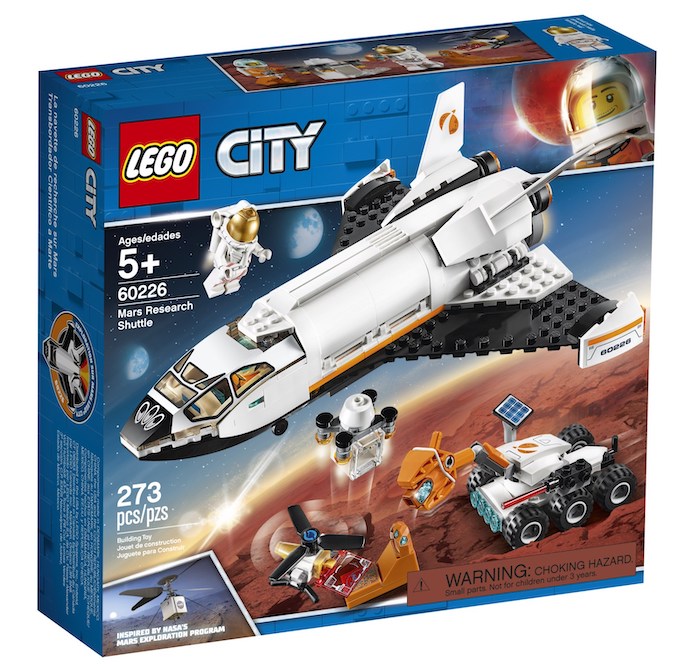 60227 Lunar Space Station – $59.99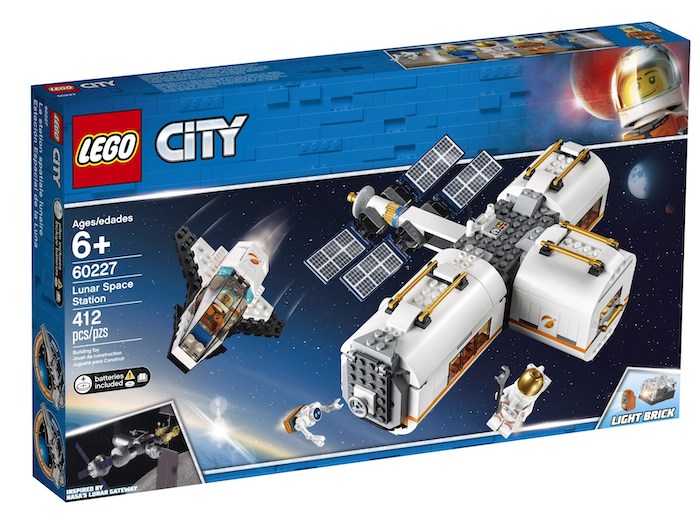 60228 Deep Space Rocket and Launch Control – $99.99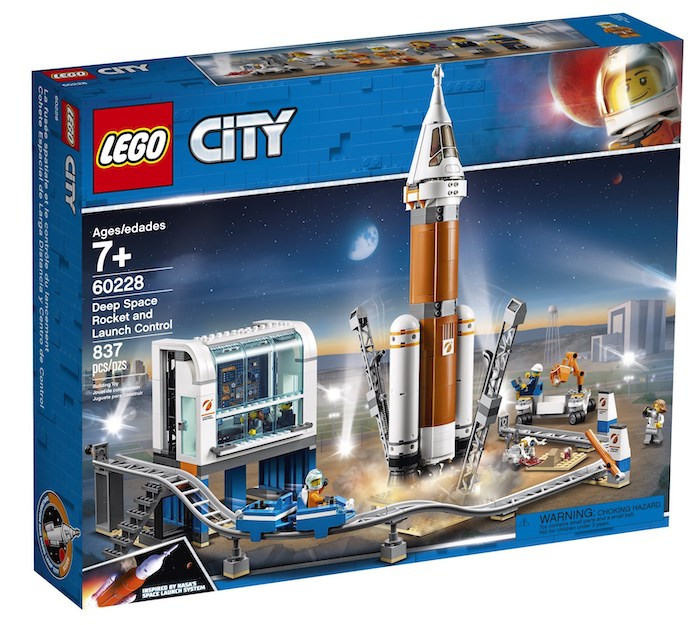 60229 Rocket Assembly & Transport – $149.99