ToyLand: Pikaaaa – Pi – Ka – PIKACHUUUUUUUU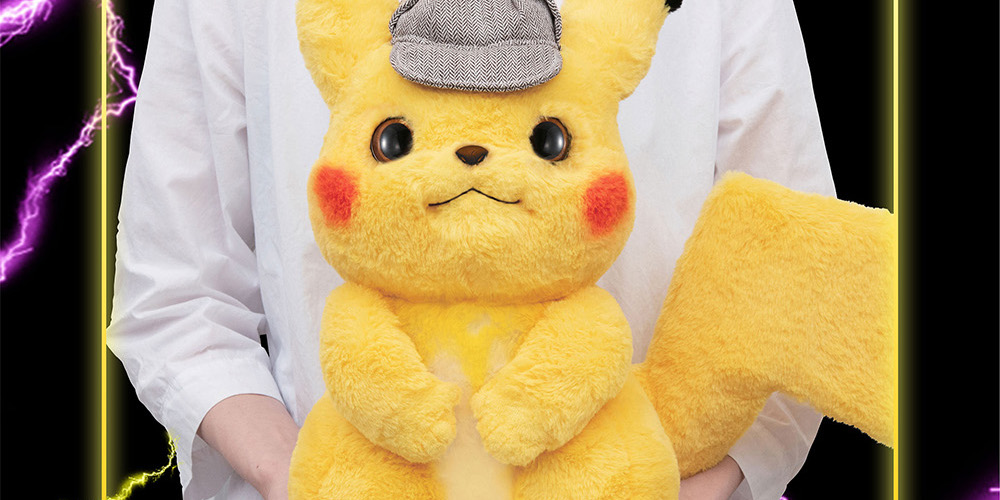 Japanese toy maker MegaHouse has made a super adorable, life sized Detective Pikachu that has a lot of details from the smash hit movie.
This doll has fluffy, soft fur and the character's oversized eyes that are sure to charm any fan. The ears, tail, and arms are fully posable so you can recreate dozens of looks from the movie. The designers have definitely taken care in creating this – all the way to his deerstalker hat. All you need is a magnifying glass and you're set.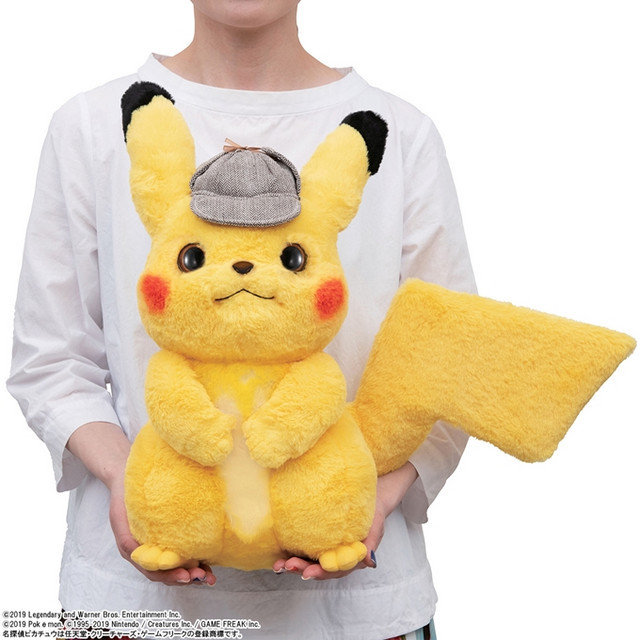 MegaHouse Life Sized Pikachu Doll – 21,780 ¥ (~$200)
40 centimeters (15.7 inches) tall
Posable – arms, ears, and tail are adjustable
Can be purchased online at the  Megatre Shop and AmiAmi