ToyLand: The Badass Star of 'Kill Bill' Gets Her Own Action Figure from Star Ace Toys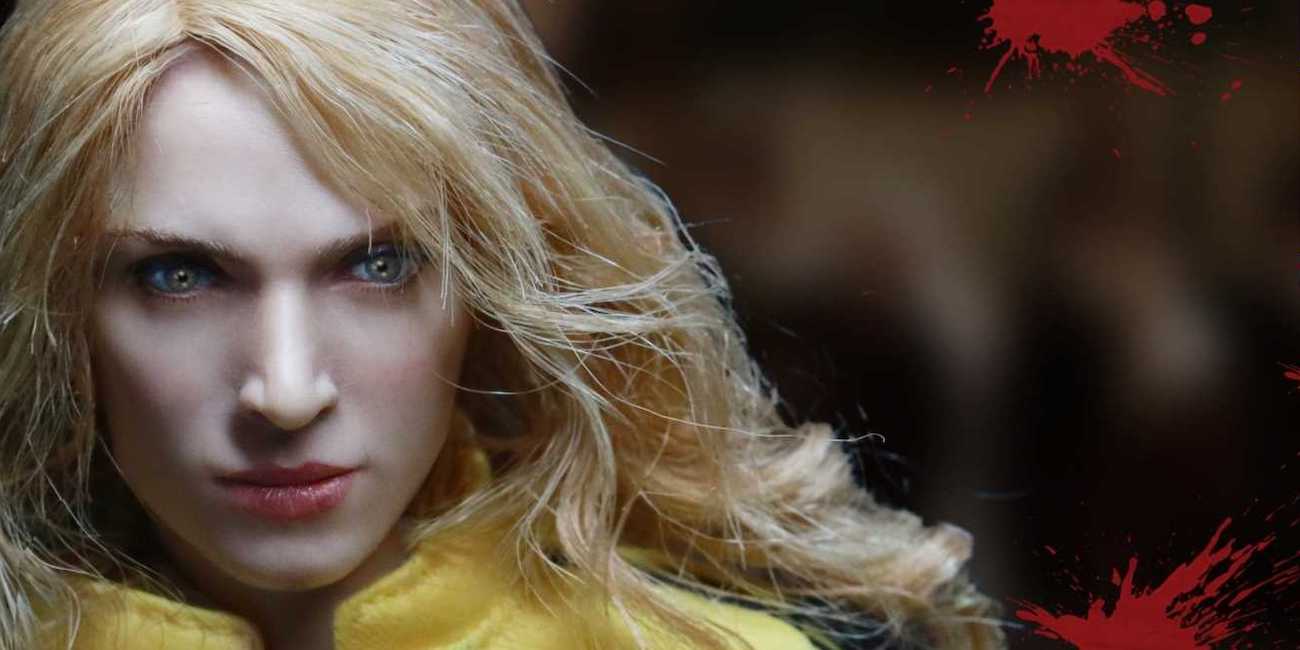 Uma Thurman's The Bride is a bonified badass and has become a classic action hero since Kill Bill premiered in 2003. This take on her appearance in her battle with O‑Ren Ishii and the Crazy 88s. The fig comes dressed in her iconic yellow jumpsuit, and is fully articulated so you can pose her mid fight with her sword in hand.
Pre-orders are available now at most comic and online collectible sites; release is set for January 2020.
The Bride 1:6 Scale Action Figure – HK $1,550 (~ $218.00 USD)
11.40 inches (29cm) tall
30 points of articulation
6 Hands
Cloth costume
Rooted hair
Signature shoes
Sword with sheath
Eyeball
Wood stick
Display stand