Take a look at the brand new books headed your way for readers of all ages. Warhammer Adventures and Warhammer Horror have been busy.
Straight out of UK Games Expo 2019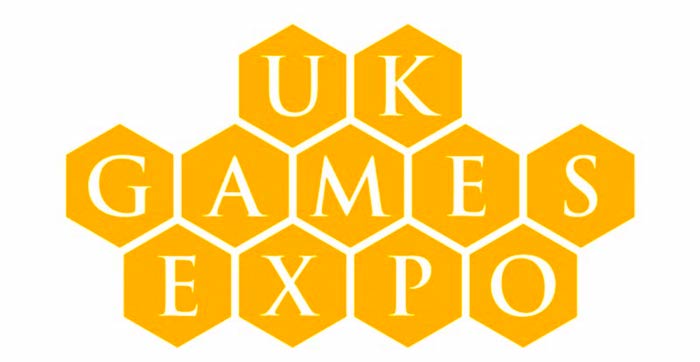 Black Library is continuing both series for very different types of readers.
Warhammer Horror
We have three new novels on the way.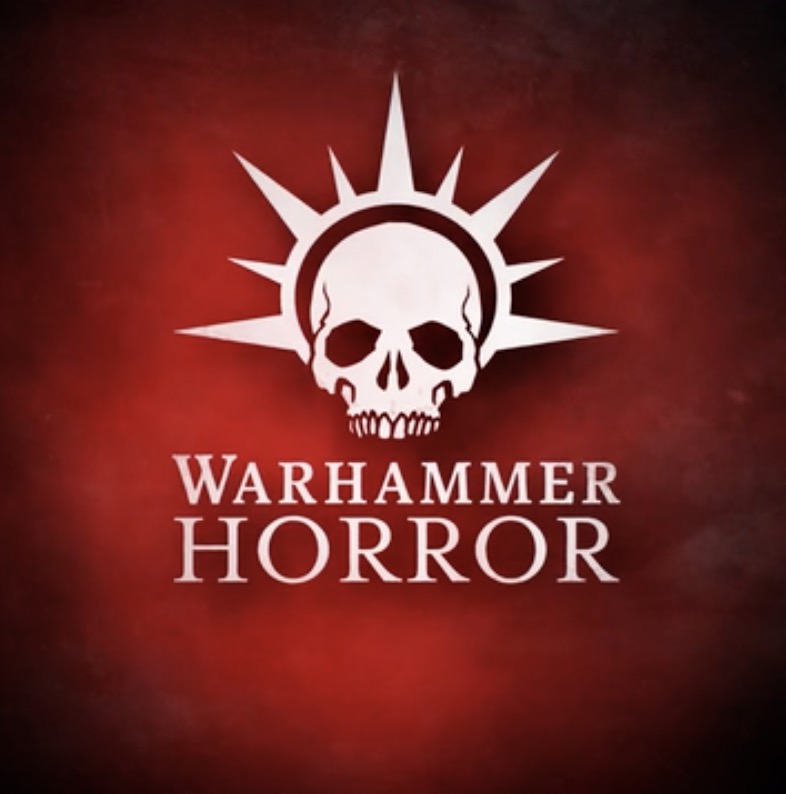 "David Annandale will be venturing into the House of Night and Chain, and C L Werner will explore the Castle of Blood. And in audio, Alec Worley, who wrote Perdition's Flame, will relate the sinister tale of the Watcher in the Rain."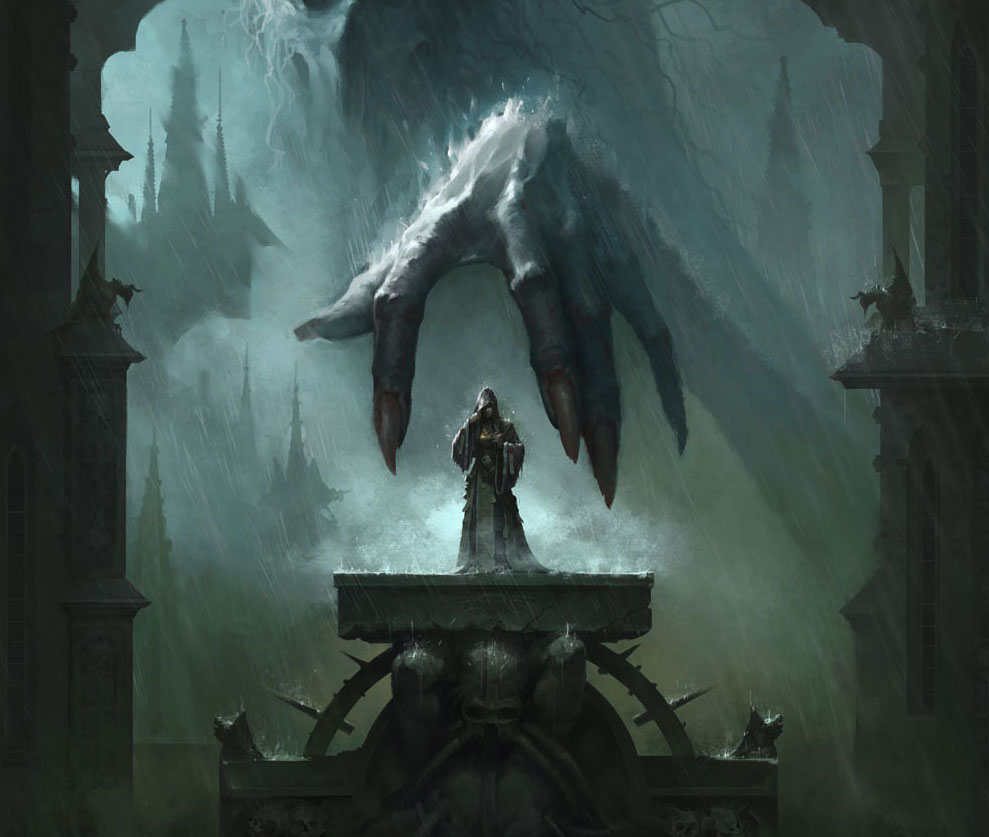 Warhammer Adventures
Look for two more books, to continue both the 40K and Age of Sigmar series started so far.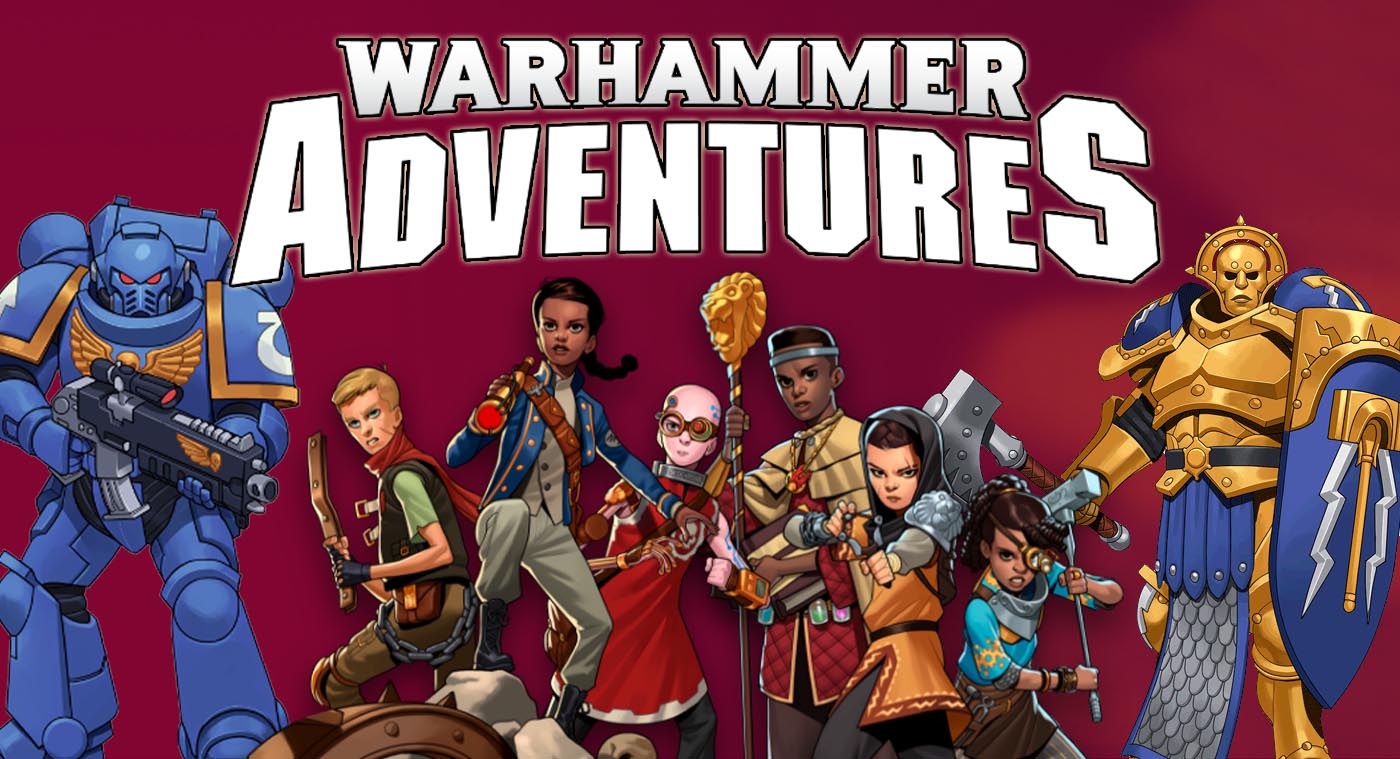 " In the far future, Zelia Lor and friends will be unravelling the Secrets of the Tau in a new book by Cavan Scott, while Tom Huddleston will be returning to the Mortal Realms to see how Kiri and her companions survive in the Forest of the Ancients."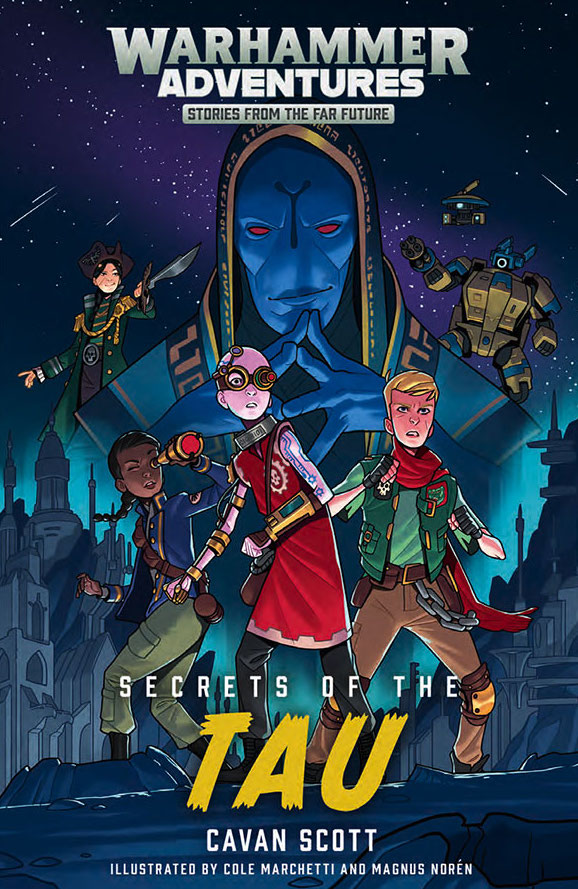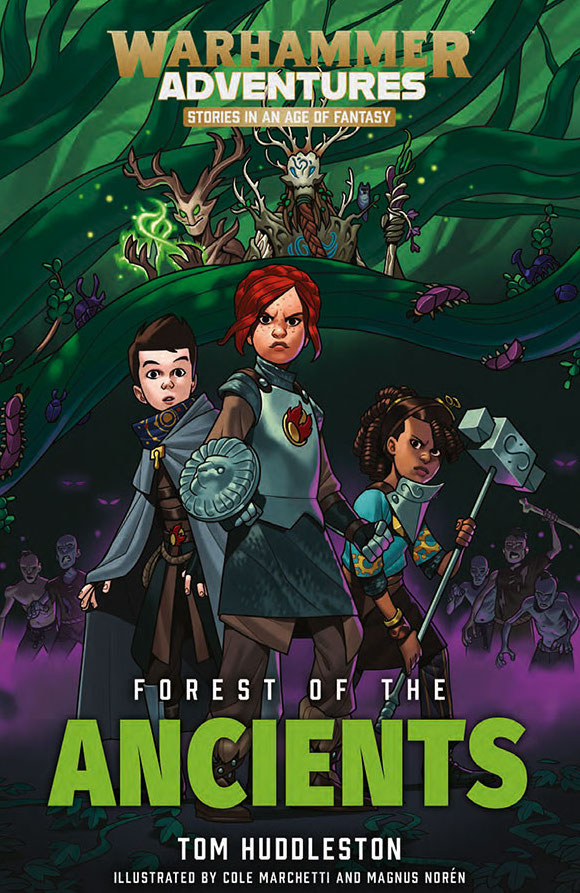 ~Which ones are you picking up?