Wyrd: Jump into M3E at Gencon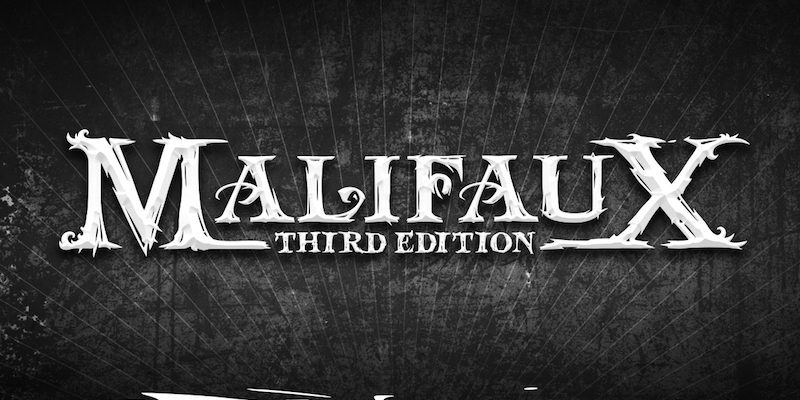 GenCon is fast approaching. Wyrd has some explosive events planned for M3E and the Other Side players attending tabletop's biggest convention. They have events planned for Malifaux Third Edition, The Other Side, Through The Breach, and more. They're hosting the first company run M3E tournament that will run for 5 rounds over 2 days, and the winner will go home with a Tyrant Belt to display at home. There will also be promos for all players. More specifics on that will be released soon. Until then, check out how an old favorite will be involved…
As a community favorite throughout Second Edition, Henchman Hardcore will be back in M3E with a new updated format, as well as official inclusion in our new Gaining Grounds documents. While it remains similar to its roots, because Malifaux has changed, so too has Henchman Hardcore. For this year's Gen Con, we will be using a revamped format that focuses on the Plant Explosives Strategy. Players will be drawn into their opponent's side of the table as they try to meet their objective. Thanks to Explosives Tokens, every model on the table will serve a valuable purpose: blowing stuff up.
Alongside their explosive goal, players will have two Schemes they can use to score points: Assassinate and Vendetta. Along with Wedge Deployment, this Encounter is designed to make every model have an impact in a game while getting to the combat quickly. Whether players are snagging points with murderous intent or deceptive trickery, there will be multiple paths to victory.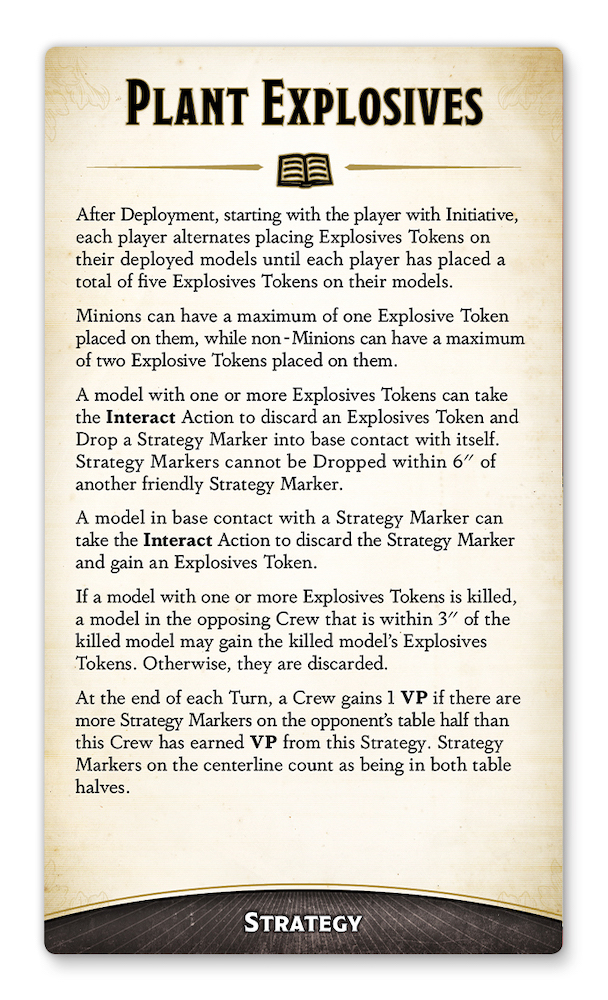 In keeping up with the fast-paced Henchman Hardcore** format, we wanted to introduce another to the game that would allow for new synergies and tactics to develop while also being a little lighter in tone and complexity. With that, Double Rush was born. As a team event, players in Double Rush will work together with their partner to outwit their opponents. However, they will be limited, as each player only has 10 Soulstones to build their Crew. This format is in-your-face and brutal, utilizing two different Strategies: Reckoning and Plant Explosives. In Double Rush**, each team will rush for supremacy over the center of the table.