Wyrd: Leveticus' Quest for Immortality Has Advantages on the Tabletop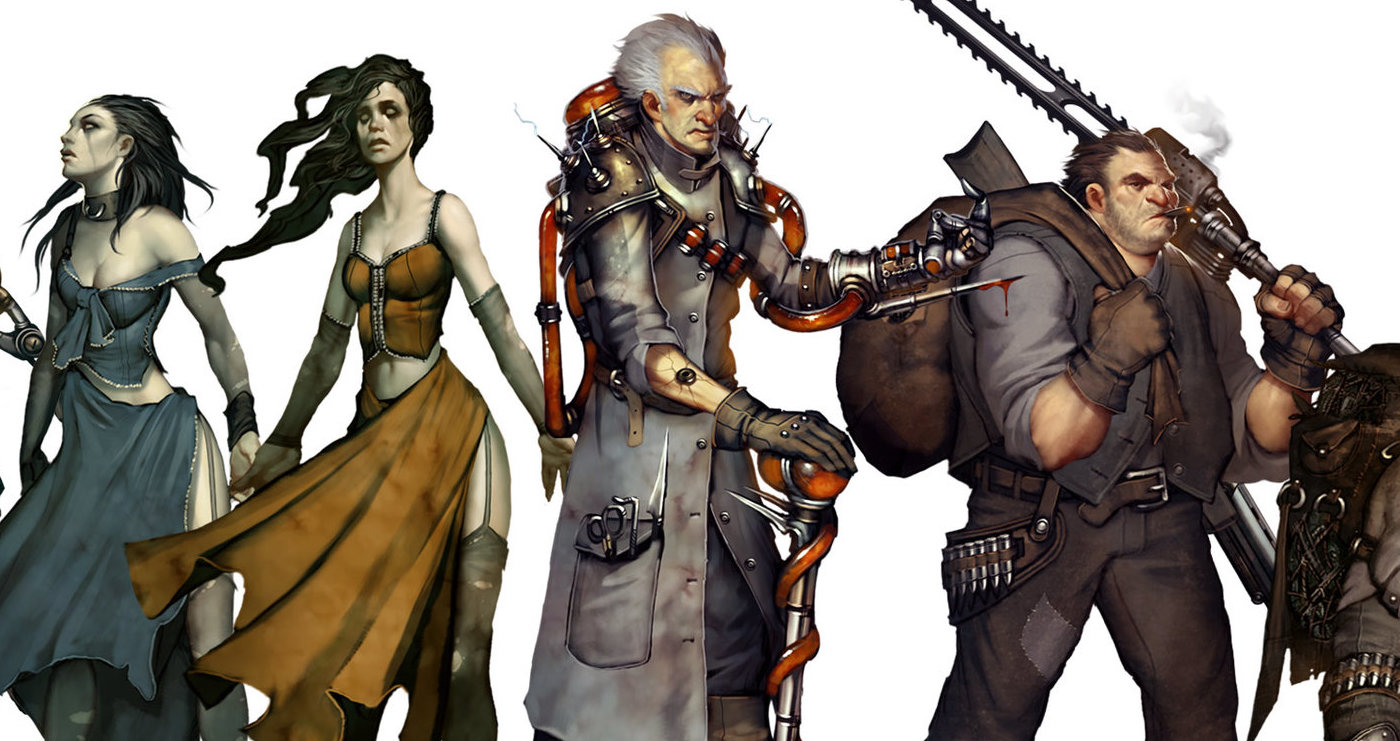 Leveticus and his crew return in Malifaux Third Edition – check out what the engineer and his crew can do in your games!
Leveticus is the man who can get things – be it a magical gem or an occult text. He's been working in Malifaux since the re-opening of the Breach, and his ultimate goal isn't the riches that can come with his particular business – it's immortality. The engineer has gone so far as to split his soul and placing the shard into the waifs enter his shop.
Governor-General Marlow has cracked down on mercenaries operating in Malifaux City in recent times, which is making survival tougher for the city's oldest engineer. He has to rely on his crew – Rusty Alyce and the Quarantine Zone Scavengers – to procure what he needs for his illegal experiments that lead to methods that lengthens his life.
Take a look at what he can do in M3E.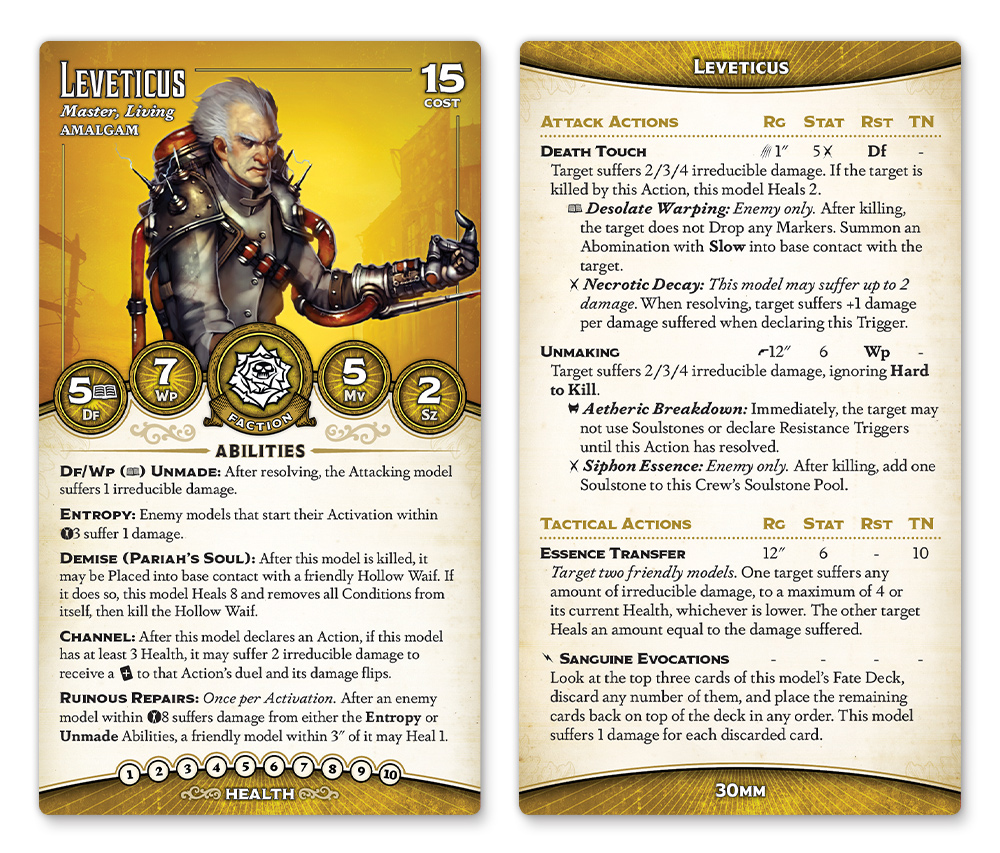 See what else is in store for Malifaux 3rd Edition here!