Chaos is back baby, and the Imperium of Man better watch out.
It's taken a long time, but Chaos is in its best spot since 2002 with the legendary and beloved 3.5 edition CSM codex.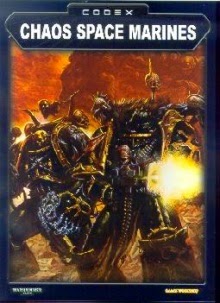 You all of course remember those heady days, when every legion had rules, Iron Warriors has Basilisks, Alpha Legion had operatives, and things like the Kai Gun, Lash of Submission, and Minor Psychic powers existed.  It was a good time to be a Traitor.
Then the 4th Ed codex hit, and it's been non-stop Chaos bitching for 17 years…

Till 2019
Then 2019 happened. Really things started to look up towards the very tail end of 7th edition, when Magnus and the Thousand Sons arrived in December 2016. Then 8th Edition arrived and the Death Guard with them. Slowly but surely all the new plastic Major Daemons arrived, new Daemon Engines, and the range of Chaos codexes just kept getting larger. So far we have:
Chaos Marines (TWICE)
Thousand Sons
Death Guard
Chaos Daemons
Plus, the new kid on the block about to stomp onto tabletops… Chaos Knights
Don't forget about the potent abilities and options added in Vigilus Ablaze (I'm looking at you Red Corsairs). And that's not all. Six books of rules and counting, then add Blackstone Fortress  teasing us with minis for Traitor Guard, Beastmen, and Dark Mechanicus.
What is Going On?
To me it looks like GW has decided to ease back from the normal state of things in 40K – or "All Imperium All the Time", with some other codexes for the Imperium to beat up on. They have decided to grow the company's most potent and unique IP – Chaos and all it entails into a second set of allied codexes that can keep up with the Imperium on an equal footing.
Sure for this exact moment, the Imperium has more soupy options and total units than Chaos, but I bet the Chaos Knight book will help even things out quite a bit.  The other chaos codexes (which would be child's play to produce at this point) would further even out the scales.
According to BCP, in the competitive scene, Imperium soup lists have been on a 12 week run of most wins and most played faction at the top events. I'm hoping that Chaos breaks that streak.
So as we are headed into the 2nd half of 2019, let's all raise a traitorous glass for the Ruinous Powers. They haven't had things this good for 17 years.  Veterans of the Long War indeed!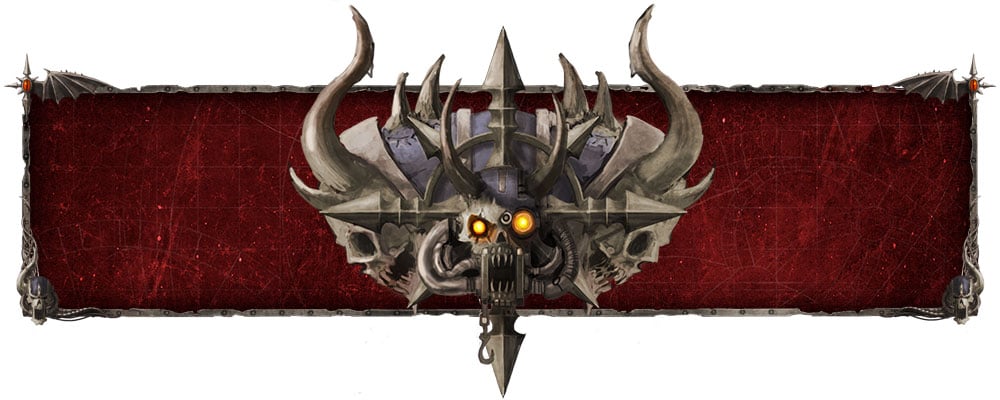 ~ Do you think Chaos can take on the Imperium in the meta now?