Next week is looking to be packed with new releases for the grim darkness of the distant future. Come get your first look at what's coming next.
It's a big week for 40K, with the release of two new start collecting sets, the return of an Aeldari Spiritseer, and the release of two new knights and two different expansions for Adeptus Titanicus. Let's take a look at what's next for 40K. Fittingly, we'll start with a pair of Start Collecting boxes.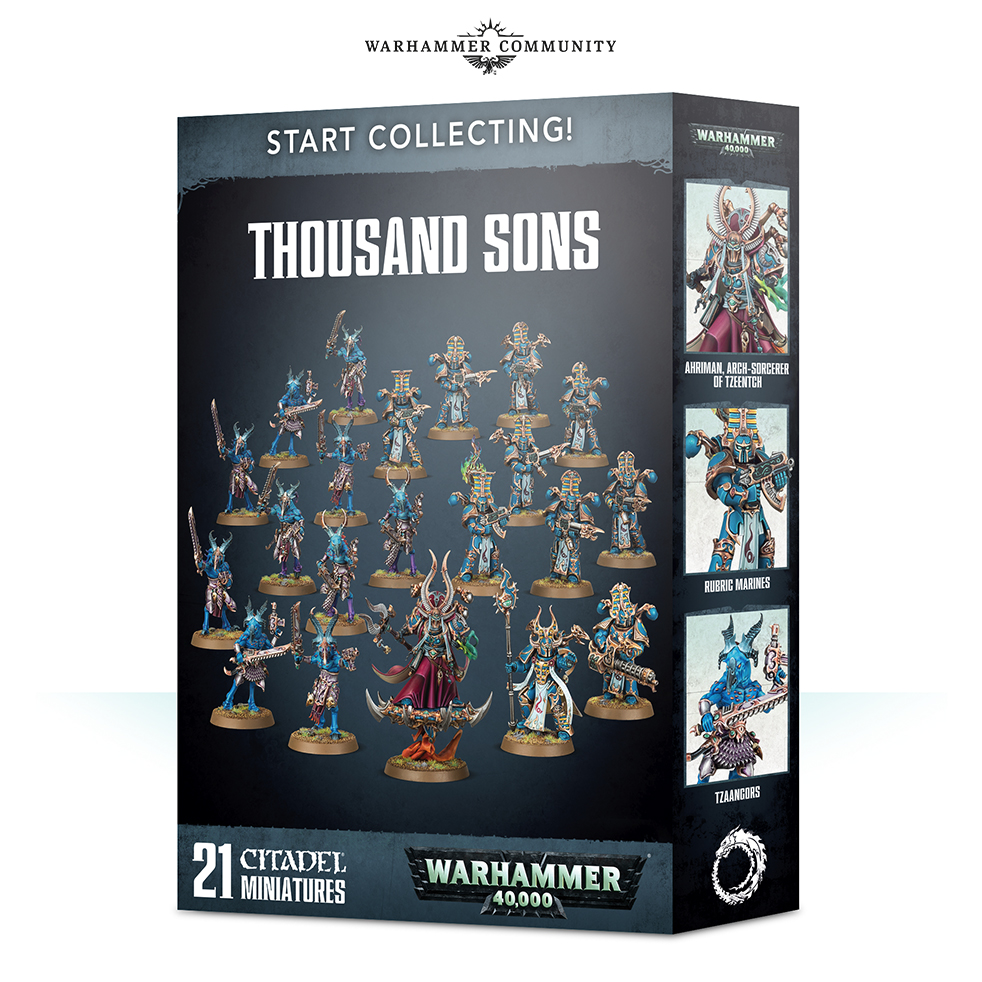 You'll find two new starter kits here. First up, a Thousand Sons set loaded down with 10 Tzaangors, 10 Rubric Marines, and the A-Dog himself, Ahzek "Stop Calling Me 'A-Dog'" Ahriman, arch-sorceror of Tzeentch. An excellent way to get started with a Thousand Sons army.
Space Wolves, on the other hand, have a Primaris-centric starter kit. With three Aggressors, ten Intercessors, and a Battle Leader, it's all Primaris, all the time. An interesting starter kit for an army that was untrusting of Primaris. But that's a story for another time.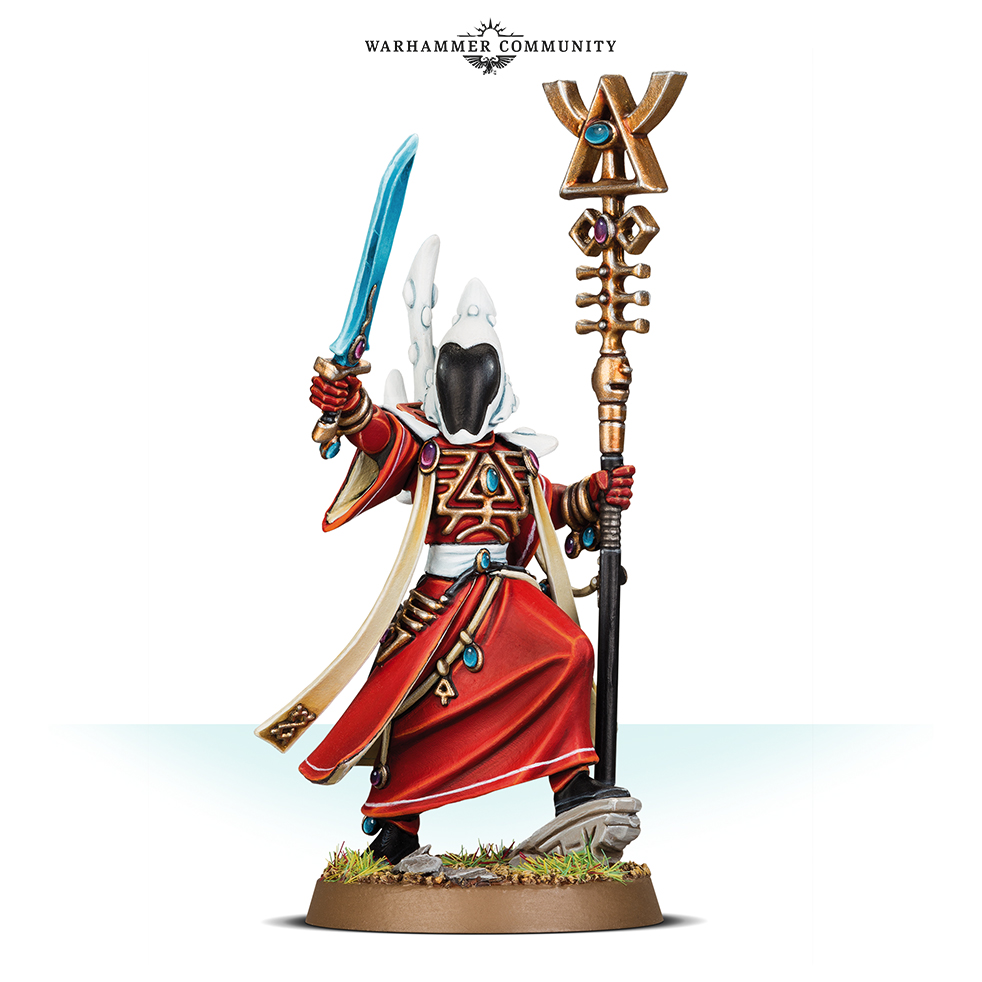 Speaking of another time though, the Spiritseer out of Aeldari vs Ultramarines 2, Return of the Revenge is here. This model will keep your Wraith constructs in the fight and is an excellent support choice.
And that's everything for 40K proper, but there's still more coming to you from the Grim Darkness of the Distant Future. This time it's the colossal battlefields of Adeptus Titanicus seeing two new expansions and two new models: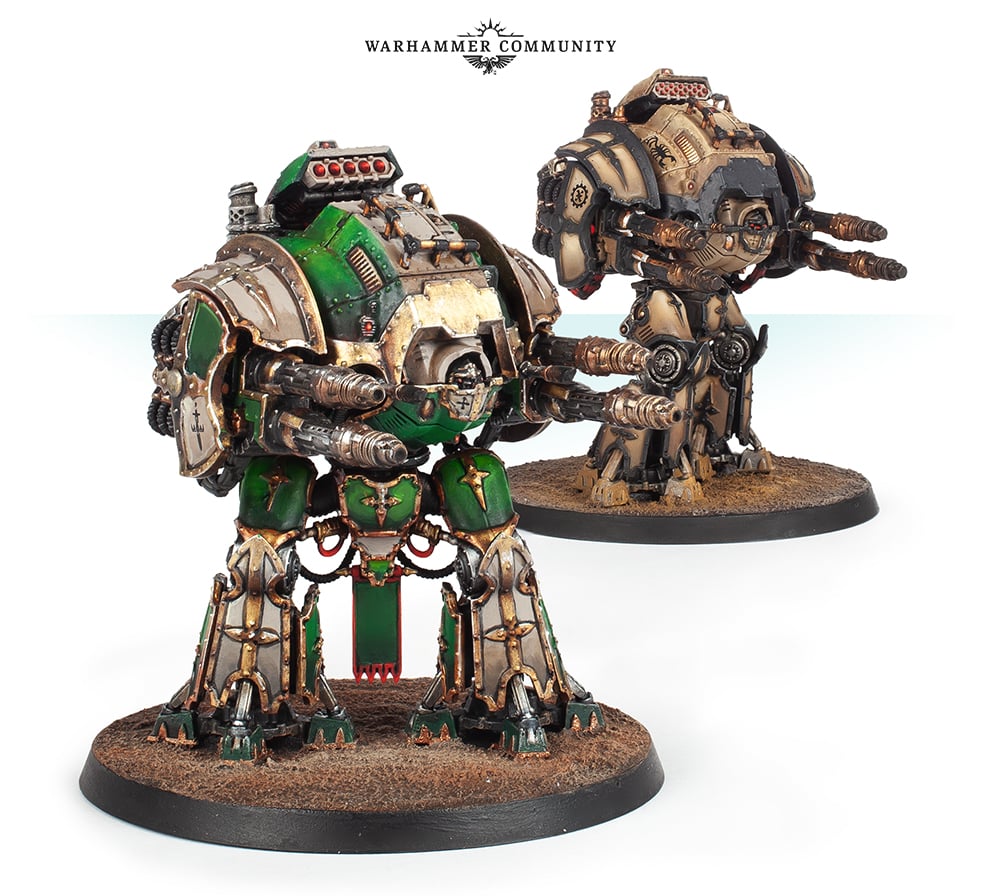 First up, the Acastus Knight Porphyrions with their twin magma cannons to take down shields, and swanky new terminals, these Knights are all about punching above their weight.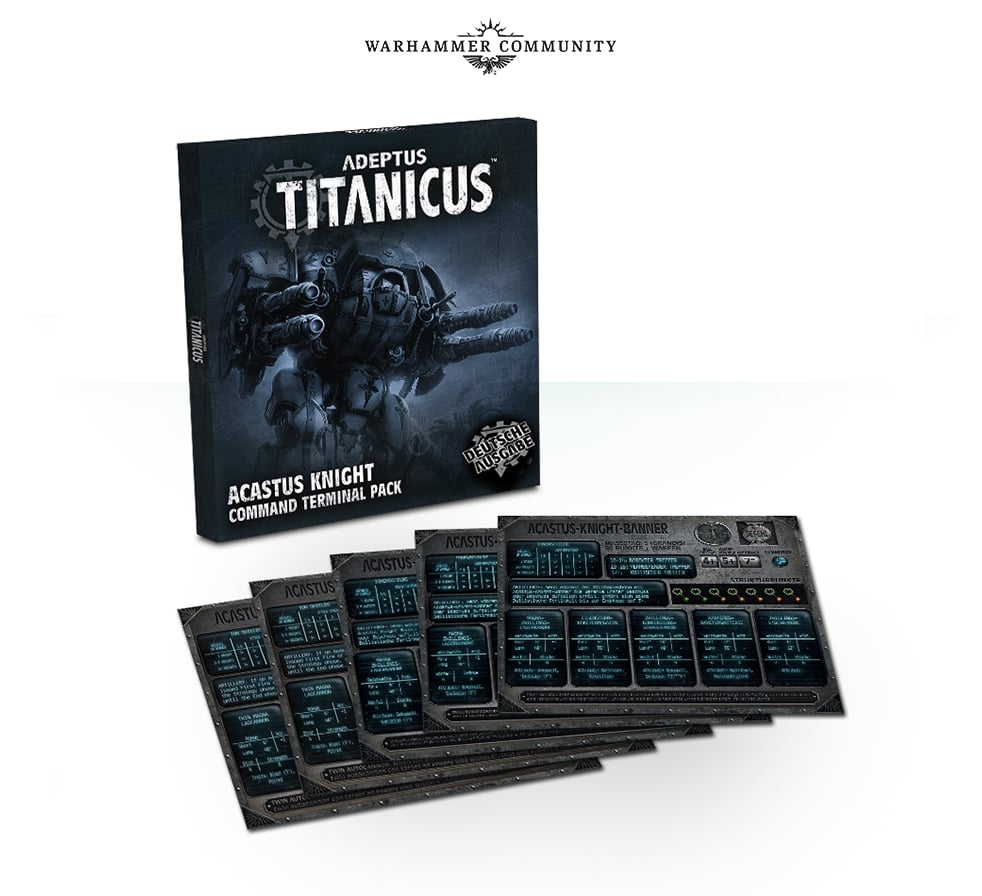 But wait, there's more–two expansions are hitting as well, making this week's releases suitably titanic.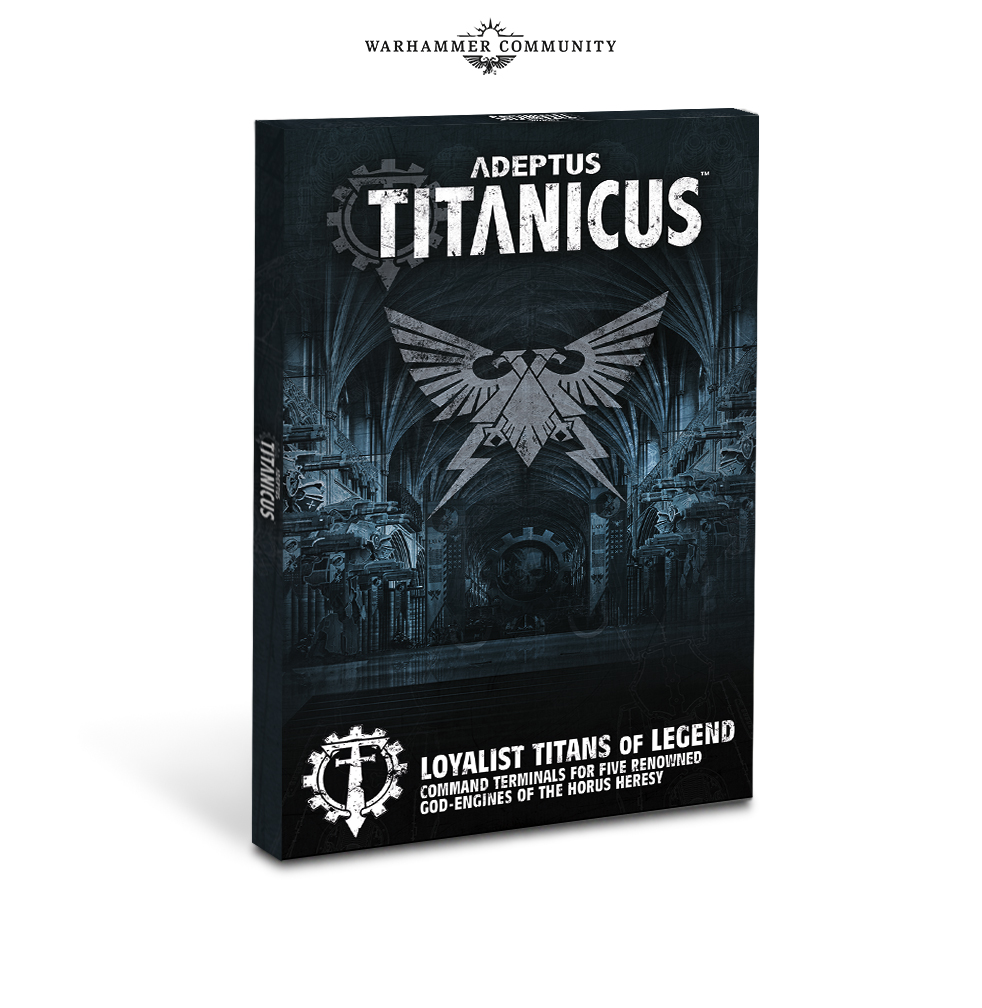 The Titans of Legend expansions add new famous titans to both Loyalist Legions and Heretical Traitors.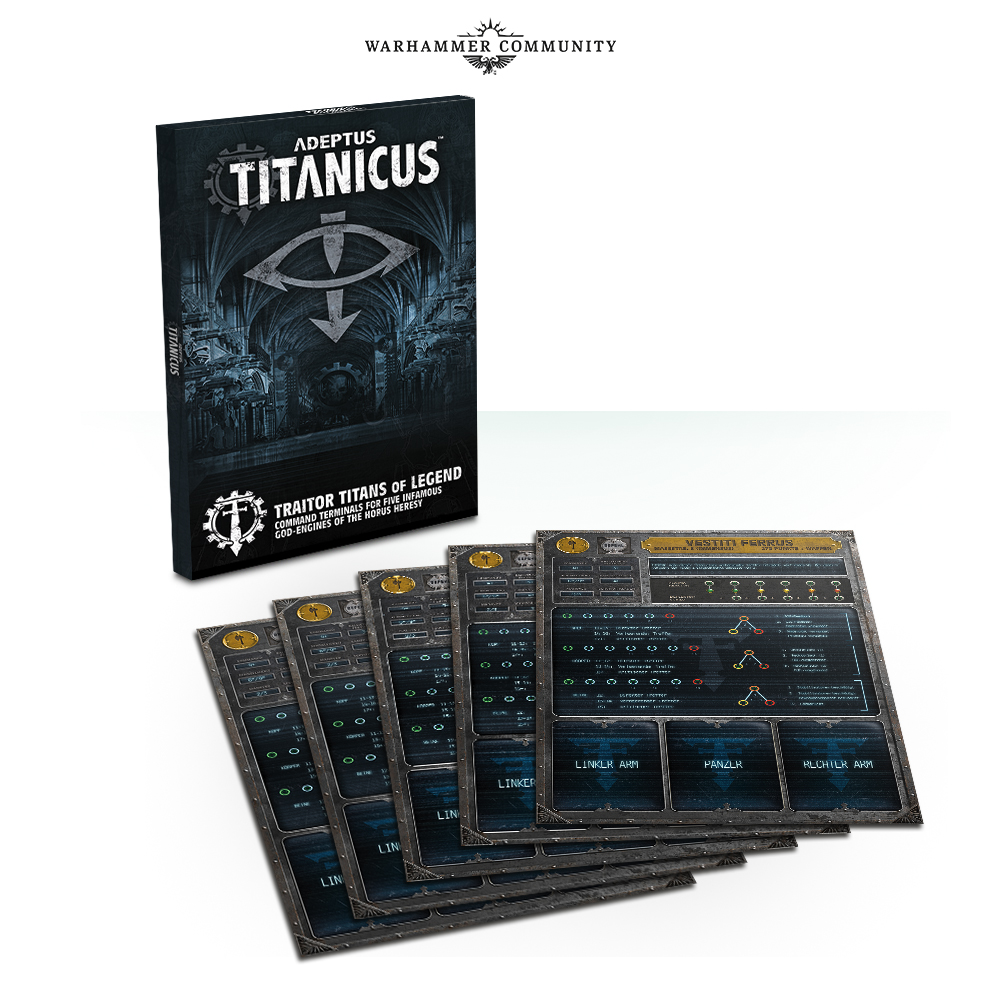 Next week is going to be huge! Good luck!