The General's Handbook 2019 has an Errata, FAQ, and Designer's Commentary out now! Check out what's been updated.
Games Workshop has taken in all the feedback for the latest iteration of the General's Handbook and has updated a ton of stuff. From a general errata to a Designer's Commentary to help clear-up some other issues, it's even got point changes for a few Pitched Battle Profiles too!
The General's Handbook 2019 Errata – a short list of changes and tweaks based on your feedback, including a new version of the faction terrain rule.
The General's Handbook 2019 Designers' Commentary – a brief set of questions and answers designed to clear up some common queries.
Updated Erratas and FAQs for a number of armies aimed at some recent armies, including changes to the Abhorrant Ghoul King on Terrorgheist, Warp Lightning Vortex and more.
Pitched Battle Profiles updates – the first of a new programme of regular digital points updates that will accompany the new General's Handbook. These will cover the Blades of Khorne, Flesh-eater Courts, Gloomspite Gitz and Skaven, and can be found at the bottom of these armies' updated Errata documents.
General's Handbook 2019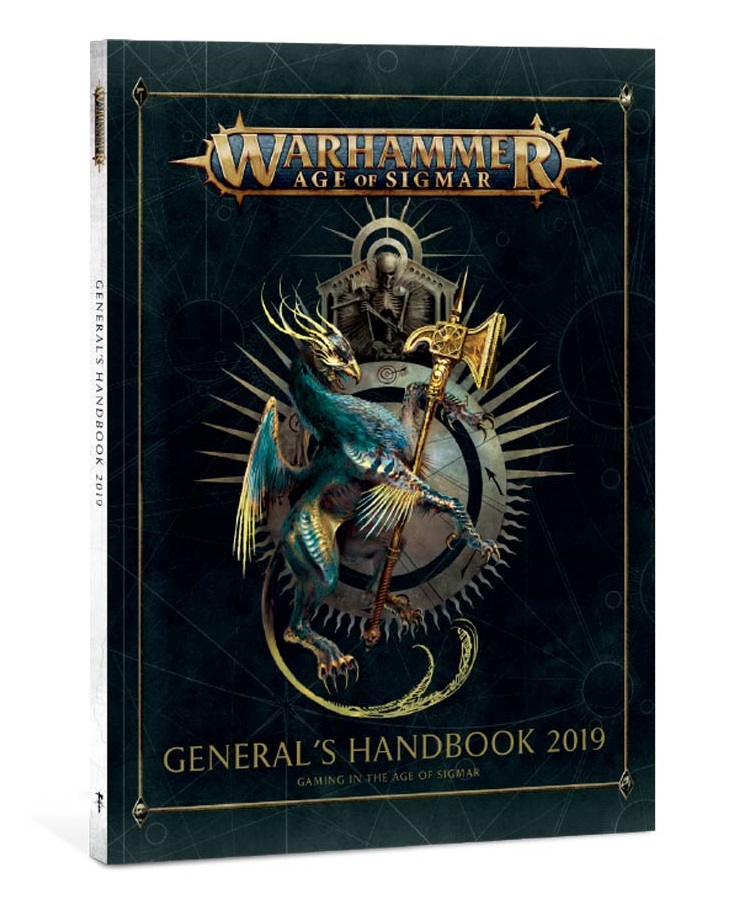 Forbidden Power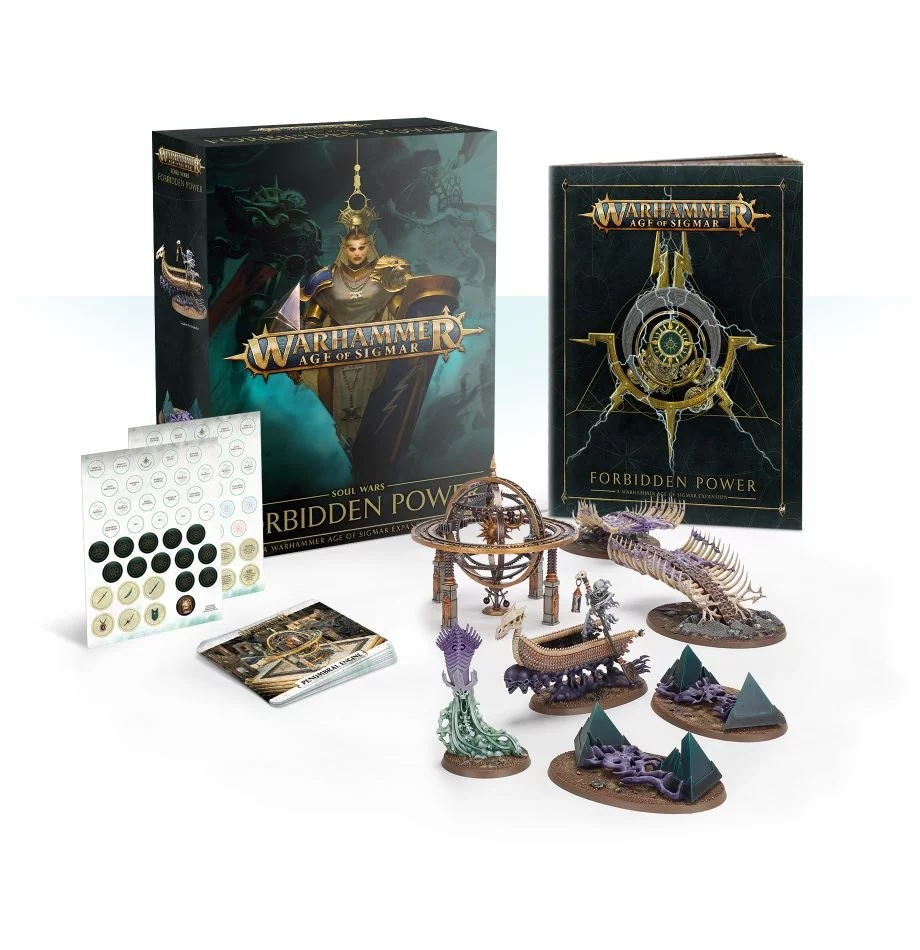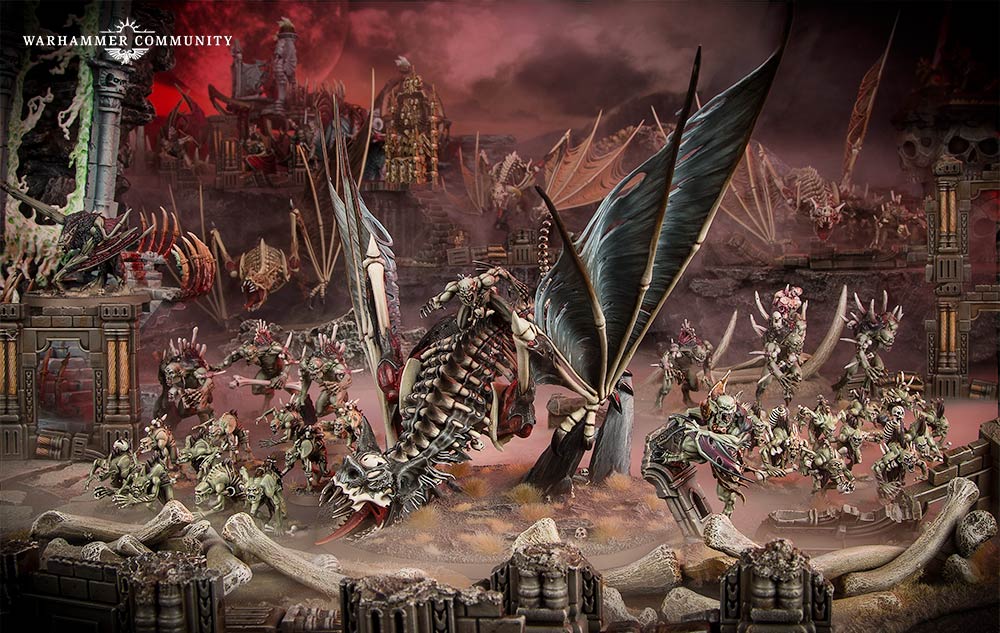 On top of these general changes a ton of armies have had a quick FAQ update as well. Specifically if you play Blades of Khorne, Flesh-eater Courts, Gloomspite Gitz and Skaven, then you should check out your respective FAQ for info on updated Pitched Battle Profile points.
Finally, GW is also looking to update the digital versions of the Pitched Battle Profiles more regularly. According to them:
 "[W]e are going to publish a digital update to our Pitched Battle Profiles whenever we do a rules review – but just for the battletomes that were published since the last review was carried out. In addition to this, we will review the points values of every single battletome once a year, and the updated points values will appear in the next General's Handbook."
So there you have it – updates to battletomes and points reviews are coming more regularly. Now get out there and play some AoS!
By Sigmar's Hammer!