It is the height of Summer and the Sylvaneth are in full bloom–come take a look at what's crawling out of the wildwoods next week!
That's right folks, next week the Sylvaneth are emerging from their wooded homelands to sweep across the Mortal Realms and bring their ancient magic to the fray as they wake from their sleeping trees.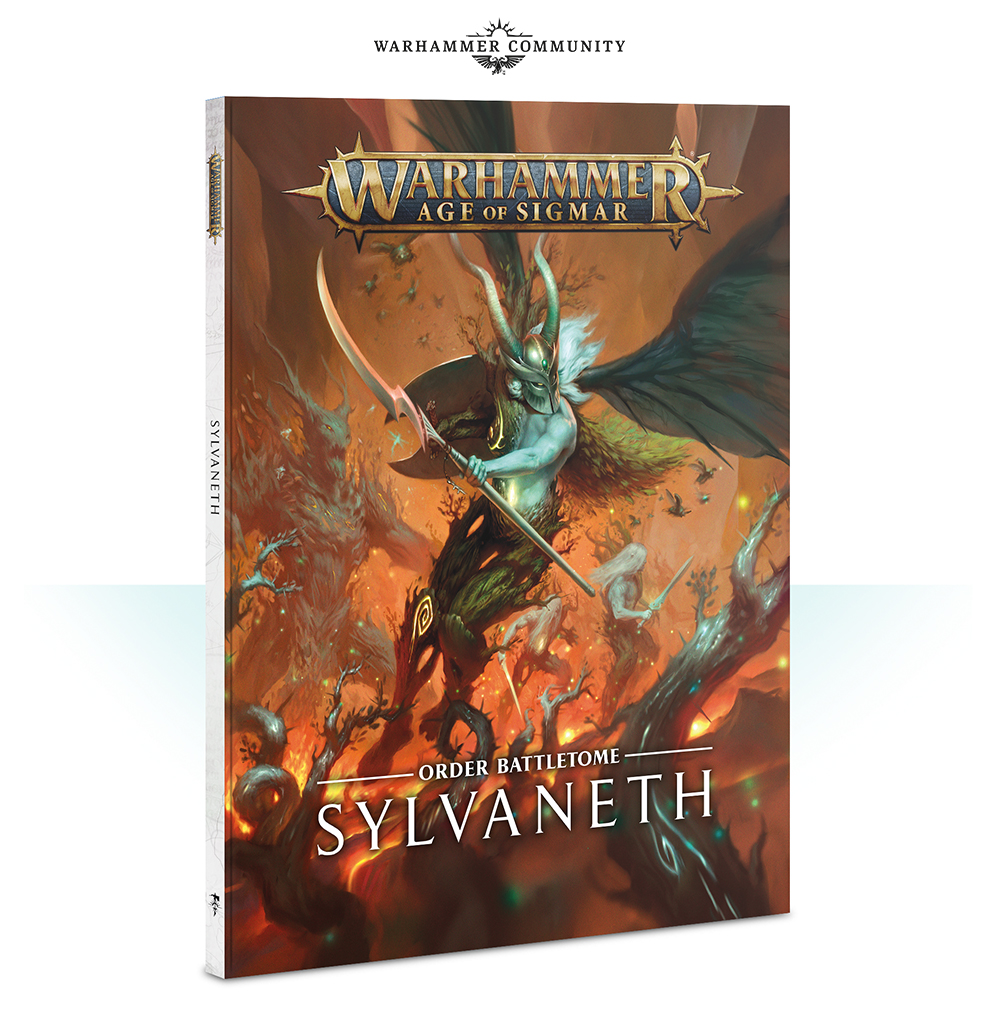 Accompanying the release of the Codex, which updates the army for 2nd Edition, you'll find a new batch of Endless Spells waiting for you, as well as a new terrain piece. Let's take a look!
The magic of life is surging strong. Will it be enough to stand against the newly unleashed Forbidden Power? We'll just have to wait and see. Certainly it might if it's boosted by the terrain, the Weekend Wyldwoods.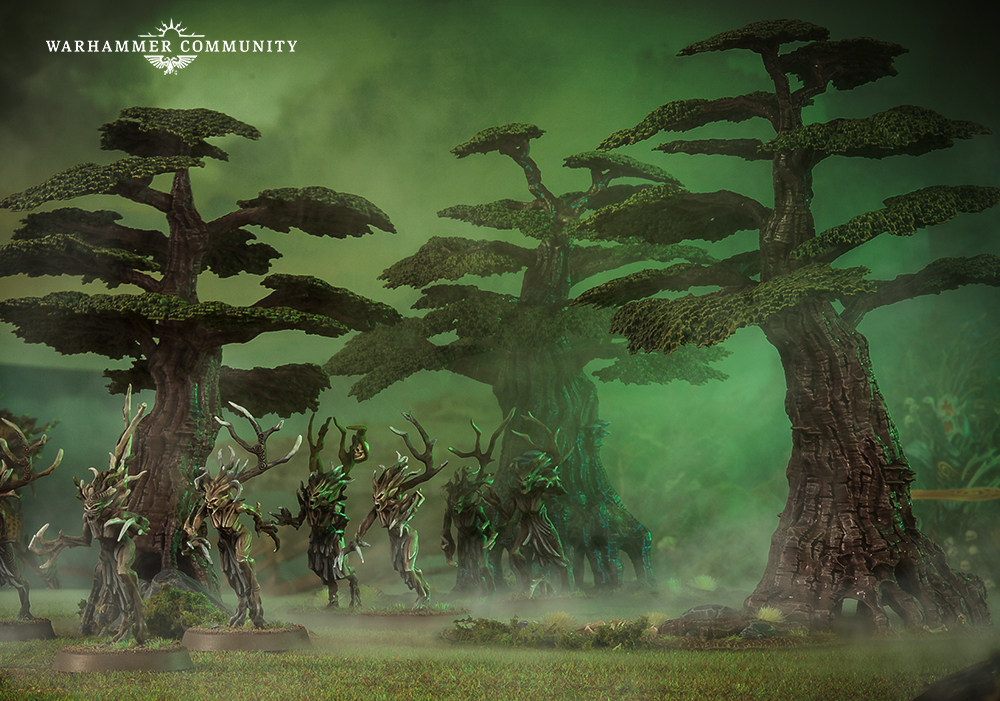 The battletome, the spells, and the rain are all up next week, so stay tuned for a closer look au what's coming soon!