Two bits of news out of Anime Expo that will make fans happy: creator Katsuhiro Otomo is overseeing the restoration of the movie, plus a new animated series.

Akira was a revelation for American audiences in 1988 – and has since become an acclaimed sci-fi classic, and is widely accepted as the start of the Japanese cyberpunk genre. It influenced countless manga artists and kicked off the second wave of anime in the US. Beyond its groundbreaking dystopian plot, Akira has gorgeous cell animation. That animation is getting a 4k remaster that will ship in Japan on April 24, 2020; other release dates have not been shared, but it's expected we'll see the remaster in the west later that year.
This comes with an announcement that Otomo is expanding the animated Akira universe with a new series that will be made with Sunrise. It's an expanded adaptation rather than a sequel or prequel. The series will include the entire story told in his manga, which ran in Young Magazine from 1982 to 1990 – the movie only hit major plot points due to its short run time. This will give fans a deeper look into Neo-Tokyo and it's inhabitants, as well as more on the Espers.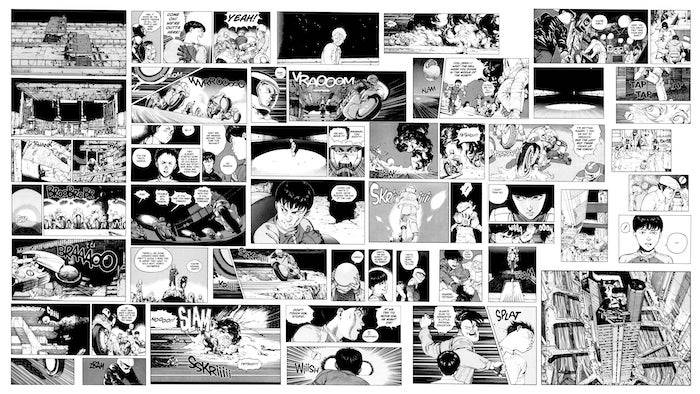 All of this is planned to drop a year ahead of Warner Brothers' planned live-action movie led by Taika Waititi. There was no mention of tie ins, however. Will have to see how that project pans out – if it does.