Characters from the Infinity Saga are getting an extended life in a series of shows on the company's streaming service – get ready for more Falcon, Winter Soldier, Scarlet Witch, Vision, Loki, and Hawkeye.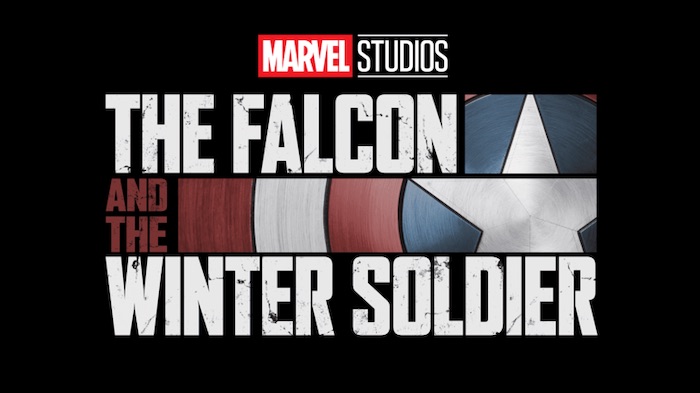 Anthony Mackie, Sebastian Stan, and Daniel Brühl as Baron Zemo will reprise their roles from the movies. The return of Zemo was announced in a clip that included the actor wearing the character's signature purple mask. Looks like we'll be getting some more background on the villain of Civil War, which was pretty slim in the movie leaving him feeling flat compared to other MCU villains.
The Falcon and The Winter Soldier premieres fall 2020. Check out the panel here.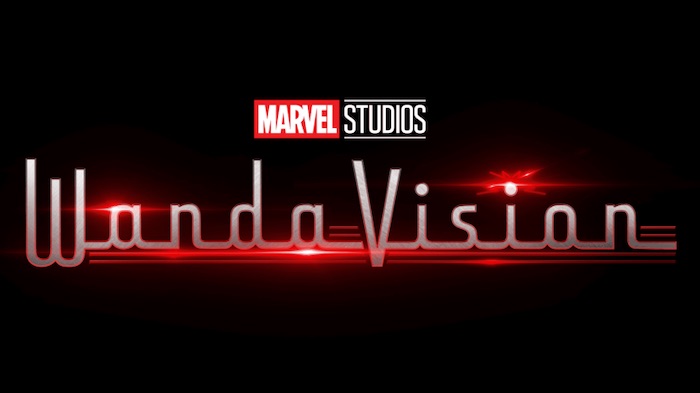 The adventures of Scarlet Witch and Vision will continue in this series. It will also dig into Wanda's past; we'll find out how Scarlet Witch got her name (she has several in the comics to choose from), among other things. Elizabeth Olsen and Paul Bettany are returning, and will be joined by Teyonah Parris as Monica Rambeau (who you might remember from Captain Marvel).
WandaVision will debut spring of 2021. Check out the panel here.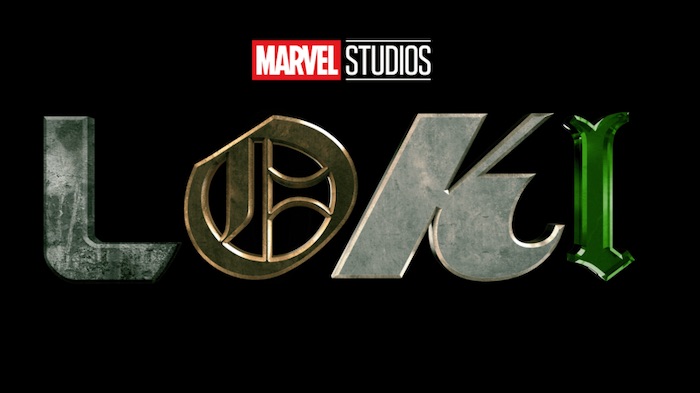 This was the first series confirmed in the line up last fall, but folks weren't sure how it was going to work after his death in Infinity War. That got fixed in Endgame – the trickster got a hold of a way to time travel. I'm expecting that we'll be following him as he explores the timeline and messes with various events. Tom Hiddleston will be returning; no other cast was mentioned.
Loki premieres spring of 2021. Check out the panel here.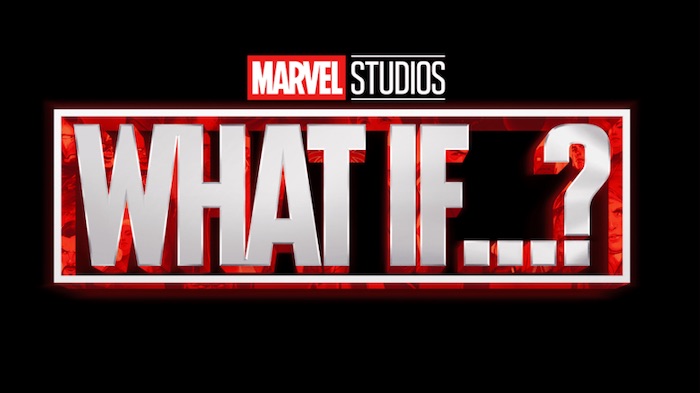 The first animated series in the MCU will star Jeffrey Wright as the voice of The Watcher, and the voice cast will include actors from across the movies. The series will be an anthology inspired by the long running comic series that warps, twists, and shifts the Marvel stories we're familiar with. Get ready for good becoming evil, new team ups, and weird timelines.
What If…? premieres summer of 2021. Check out the panel here.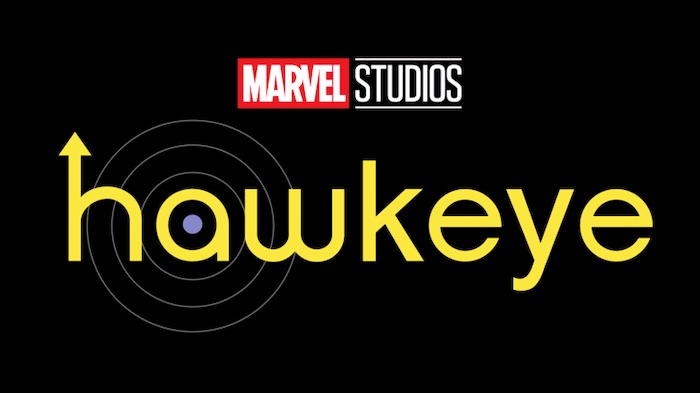 Another familiar face from the MCU will be making his small screen debut – Jeremy Renner in Hawkeye. The series will introduce Kate Bishop, who shares Clint's talent with a bow as well as being skilled with a blade and her fists. It's not clear if her story will go the same way as the comics or not. We shall see.
Hawkeye premieres fall of 2021. Check out the panel here. 
Edit to add: Jeremy Renner shared the preview video for the show on Twitter that gives some more hints. Not sure how long it'll stay up…
What a fun line up @marvel so happy to be on this ride #cominginhot #2021 pic.twitter.com/pDC8tcrL0H

— Jeremy Renner (@Renner4Real) July 21, 2019