The director of the Venice Film Festival thinks this take on the Clown Prince of Crime will impress the Academy.
There's been a lot of discussion about this movie since the on set photos started showing up on the internet – it's going to be one of those polarizing projects that the fandom will argue over for years because it's so divergent from the typical comic book movie. Is it divergent and good enough to win an Oscar, though? The movie is premiering at the Venice International Film Festival late next month – the festival's director, Alberto Barbera, said as much to Variety:
"I have to say, Warners was convinced pretty rapidly, because it's a really surprising film. It's the most surprising film we've got this year…This one's going straight to the Oscars even though it's gritty, dark, violent. It has amazing ambition and scope."
Phillips and Warner Brothers have submitted the movie to compete for the Grand Jury Prize in Venice, and it will also debut at this year's Toronto International Film Festival. It's going to be interesting to see where it shakes out.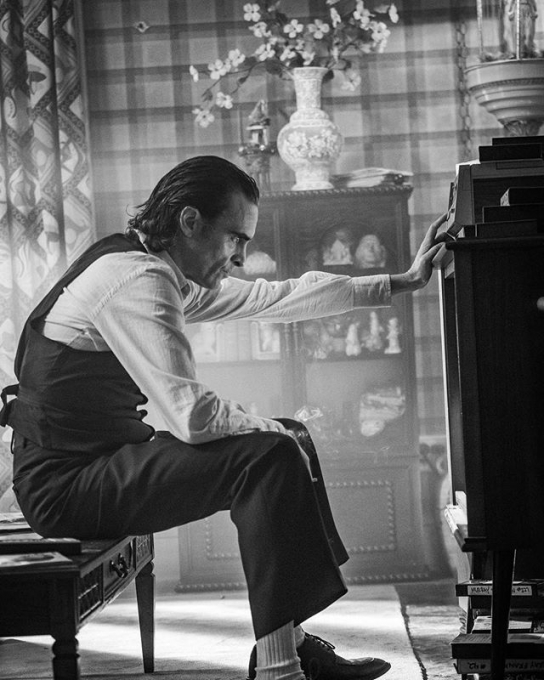 I think part of this confidence is coming from 'Joker' being more of a character study set in a comic book universe than the formulaic comic book movies DC has been putting out in recent years. It's shot like an art-house film. The production design puts it smack in the middle of 1970s, a time when cinema was telling a lot of dark, gritty tales set in big cities (the initial rumors on the story is that it takes major cues from Scorsese's King of Comedy). The color pallet looks to be inspired by those movies, as well.
Director Todd Phillips has already said that the story is totally original and doesn't follow any plotlines from the books.
"We didn't follow anything from the comic books, which people are gonna be mad about. We just wrote our own version of where a guy like Joker might come from. That's what was interesting to me. We're not even doing Joker, but the story of becoming Joker. It's about this man."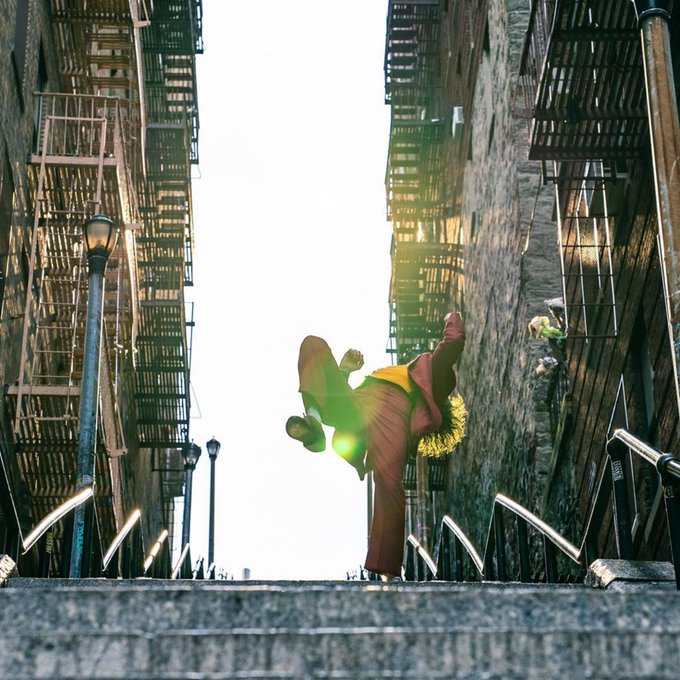 Arthur Fleck (played by Joaquin Phoenix) starts as a vulnerable man who takes a fair amount of abuse from the city around him, causing him to break and become a psychopathic criminal that attacks Gotham – the city that hurt him. It seems Phillips took an iconic quote from Alan Moore's The Killing Joke and ran with it: "All it takes is one bad day to reduce the sanest man alive to lunacy. That's how far the world is from where I am. Just one bad day." It's a solid premise that could transcend the genre.
Phoenix has made a career by throwing himself into roles and chewing scenery, as well as play characters at their most vulnerable. His casting is one of the reasons why I'm optimistic about the project. If you're not quite sure I'd check out We Own the Night, The Master, and Inherent Vice.
It will be interesting to see critics' reactions vs general audience reactions vs the reaction from the hardcore fanbase when this comes out.
Joker hits theaters October 4th.