Gloomhaven is at the top of many board game lists, and for good reason. Now, Asmodee digital brings the board game to a PC near you.
Is it possible you haven't heard of Gloomhaven, aka the most popular board game out there right now? Combining tactical gameplay, dungeon crawling, and a story that gives you the chance to level up, unlock hidden rewards, and secret adventures that you'd only normally find in a legacy game, Gloomhaven is a hit that's worth every bit of its price tag. You'll need a group to play, and you'll need to play repeatedly, which is one of the biggest barriers to entry until they went and made a PC game. Yes that's right, as Liam Neeson will tell you below, Asmodee (aka the company that's silently buying up all of tabletop gaming) has a digital branch that has faithfully adapted the game which borrowed much from video games and turned it into exactly that. It's available next week, but you can check it out in Early Access today.
via Asmodee Digital
In Gloomhaven, you play as a team of mercenaries on their own personal quests to go conquer a world of gloomy and wicked decadence. Choose your group members wisely, because in the turmoil of battle you can only rely on your wits, skills and spells to fight your way through the putrid dungeons and forgotten ruins. In this rogue-like dungeon-crawling adaptation of the famous board game, you will journey through terrifying randomly generated dungeons, fight against increasingly horrific and powerful foes…or die trying.
In the digital adaptation of Isaac Childres' ultimate strategic board game (6 Golden Geek awards, "Board Game of the Year" in 2017), developed by Flaming Fowl Studios, you play as a squad of 2-4 mercenaries each with their own set of 60 unique abilities.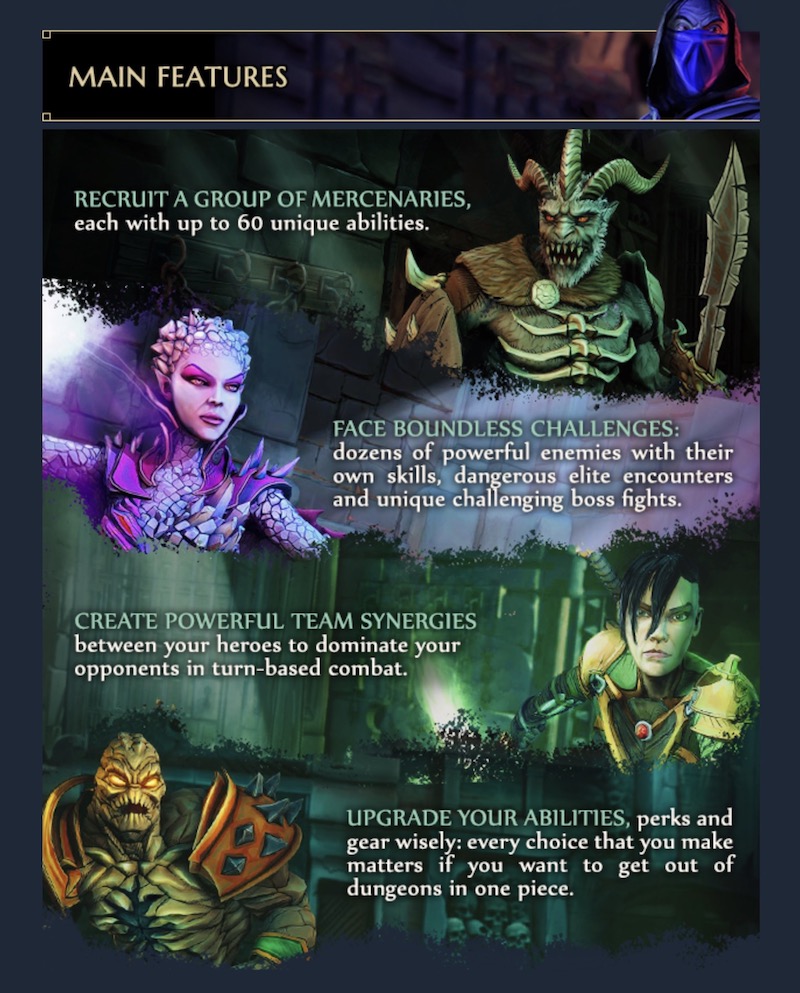 Acclaimed by both board game players and critics (highest rating of all time by players on BoardGameGeek), this turn-based tactical game set in a medieval dark fantasy universe rewards strategic planning and thinking — not luck. Prepare yourself fully for every journey and pick your squad members and their abilities wisely, because in the turmoil of battle your team synergy and tactics are all that will give you the upper hand. If you are ill-prepared in the world of Gloomhaven, you never know if your next battle will be your last.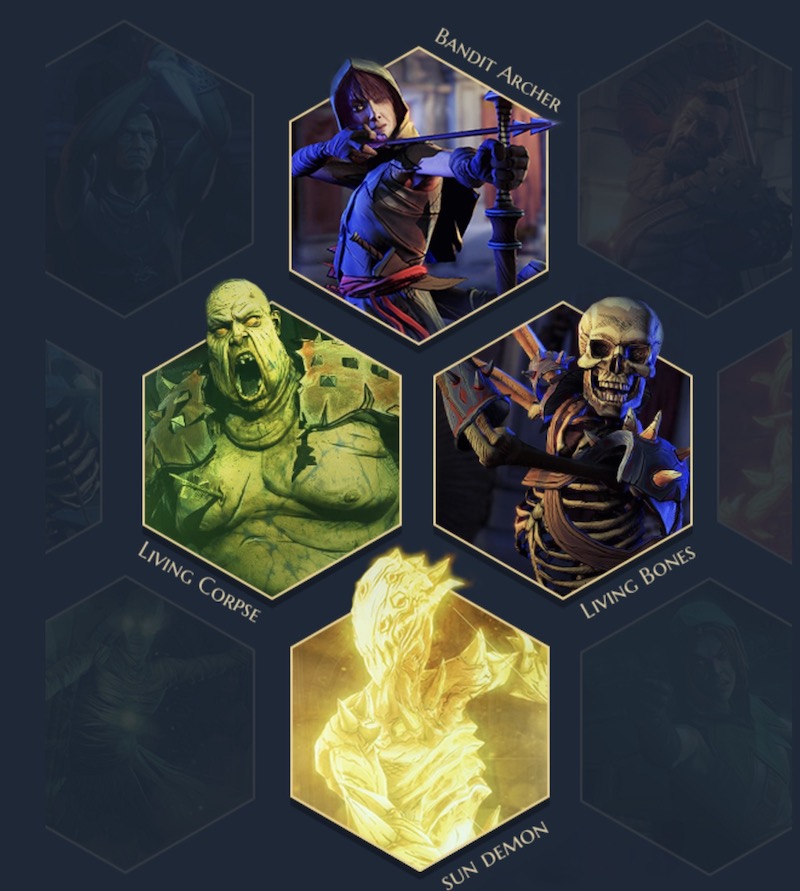 If you survive your perilous journeys, you will gain the opportunity to upgrade your abilities, purchase gears and recruit new mercenaries. Those squad enhancements will help you to overcome malicious bandits, hordes of beasts, horrifying demons, or whatever else may find itself blocking your path. Nevertheless there's not just one way to crush your foes and no decision should ever be made lightly, so advance with caution!