Hello again, this week we have news from Para Bellum Wargames, Mantic Games, Artel W Miniatures, Fantasy Flight Games,Wyrd Miniatures and much more – Enjoy!
The first wave of Conquest releases is avilable from Para Bellum Wargames: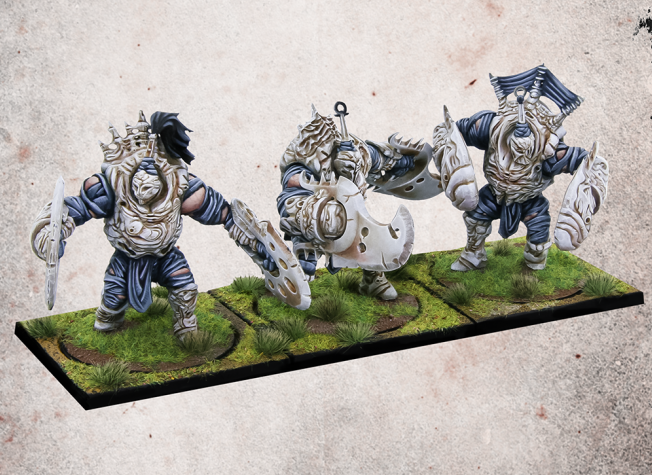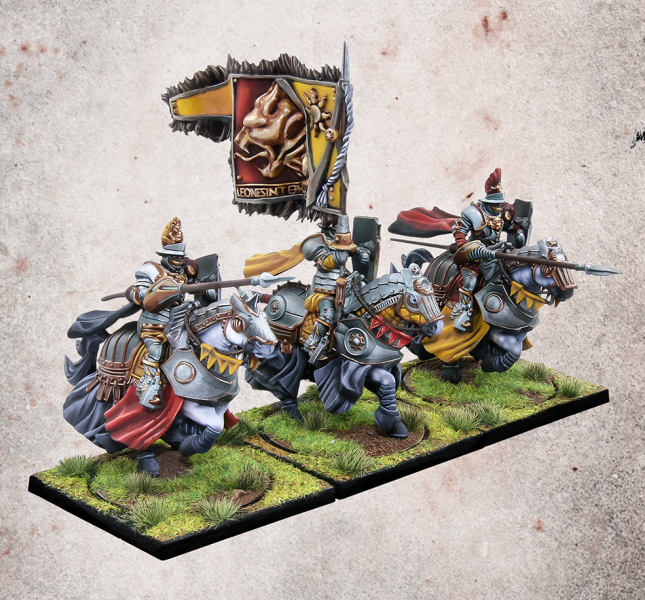 And more is coming soon: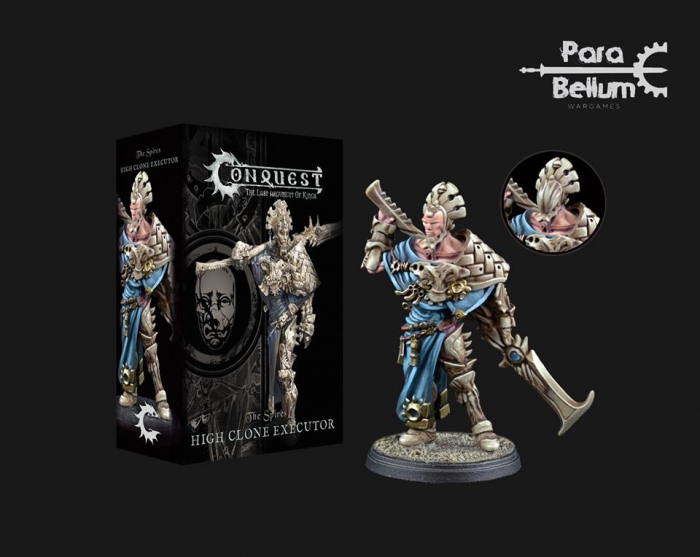 –> More Para Bellum Wargames News
Fantasy Flight Games announced the Tauntaun Riders unit expansion for Star Wars Legion: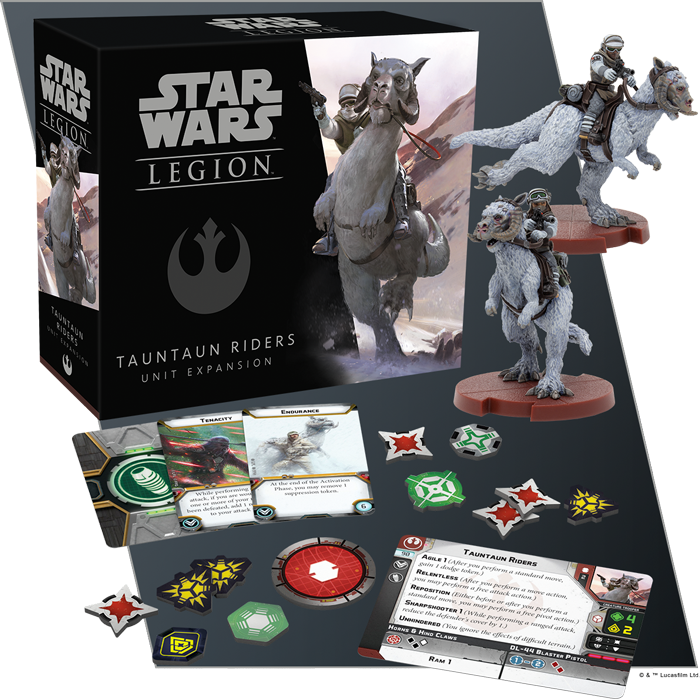 –> More Fantasy Flight Games News
A new Infinity Defiance previews has been published by Corvus Belli: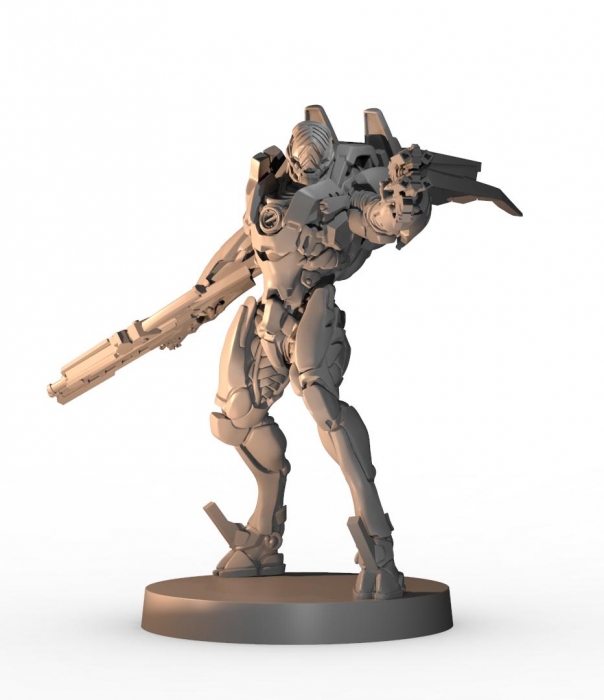 –> More Corvus Belli News
Wyrd Miniatures presents this year's GenCon exclusive: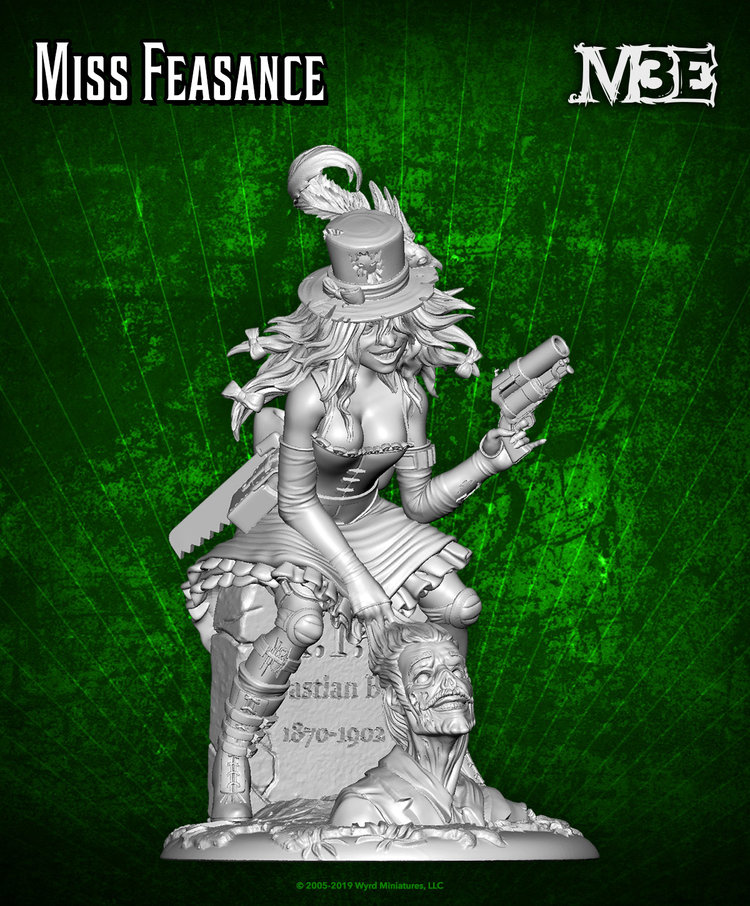 –> More Wurd Miniatures News
New Peninsular War releases are available from Perry Miniatures: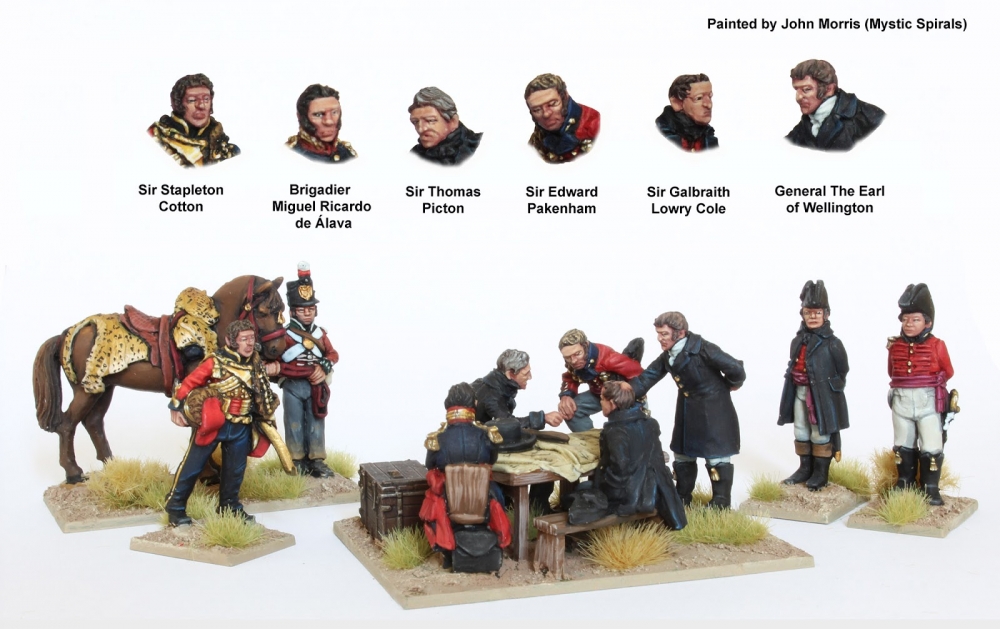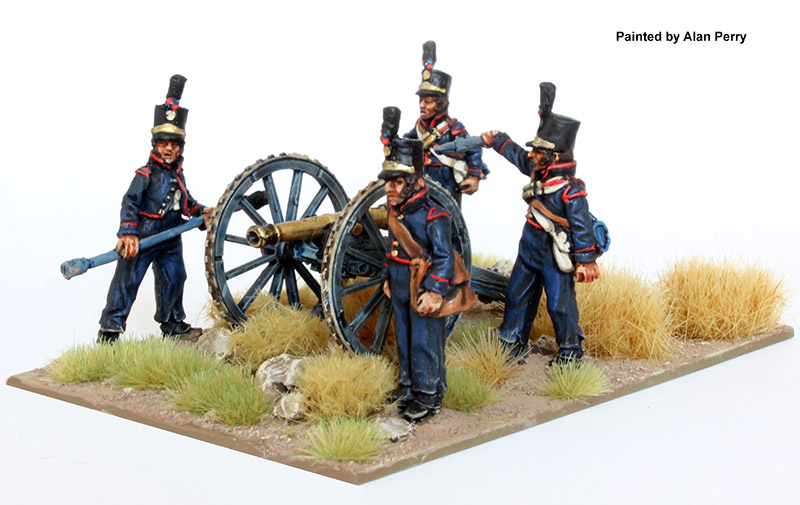 –> More Perry Miniatures News
Mantic Games announced a new Hellboy expansion:

And a new Kings of War Vanguard faction is available: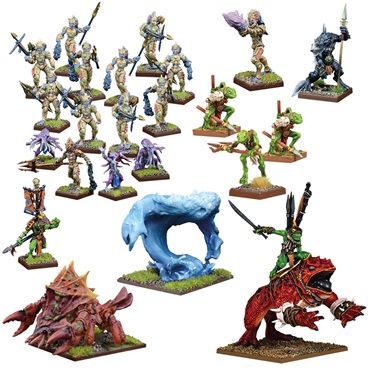 –> More Mantic Games News
A new teaser picture for Wild West Exodus has been published: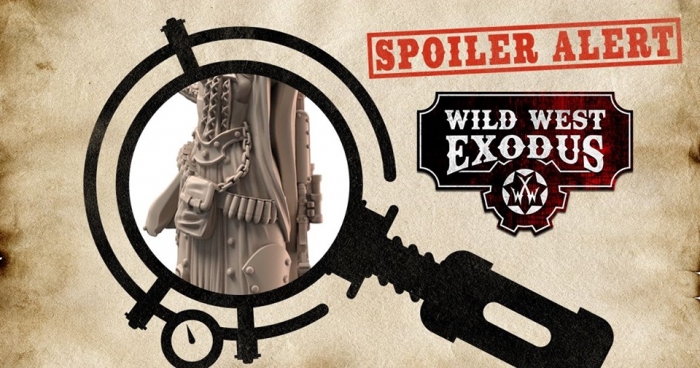 –> More Wild West Exodus News
Shinobi 7 announced Conan Savage Legends, an upcoming Arena Combat game: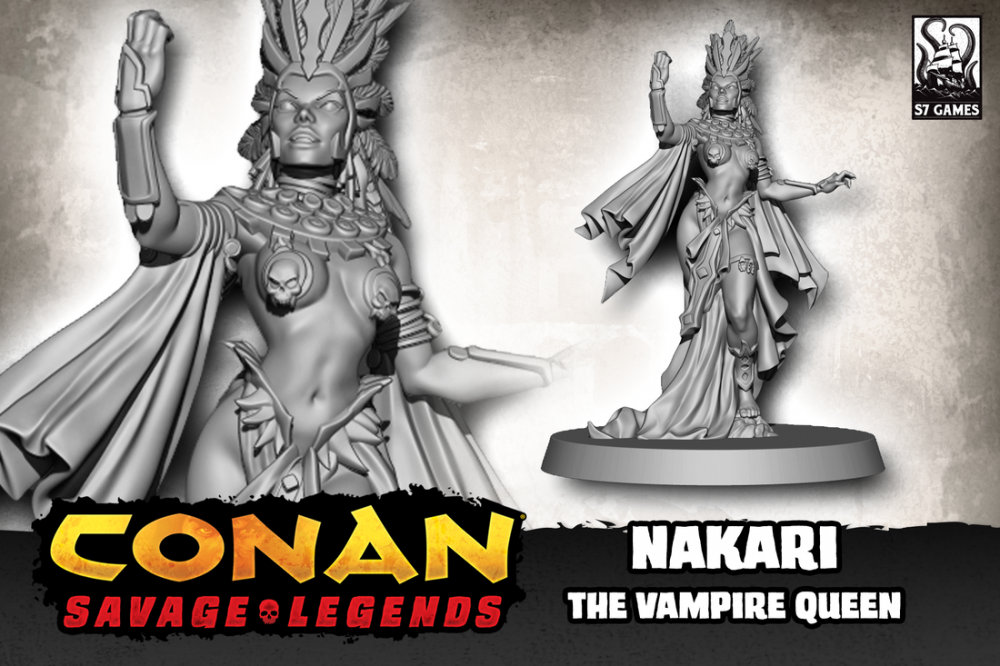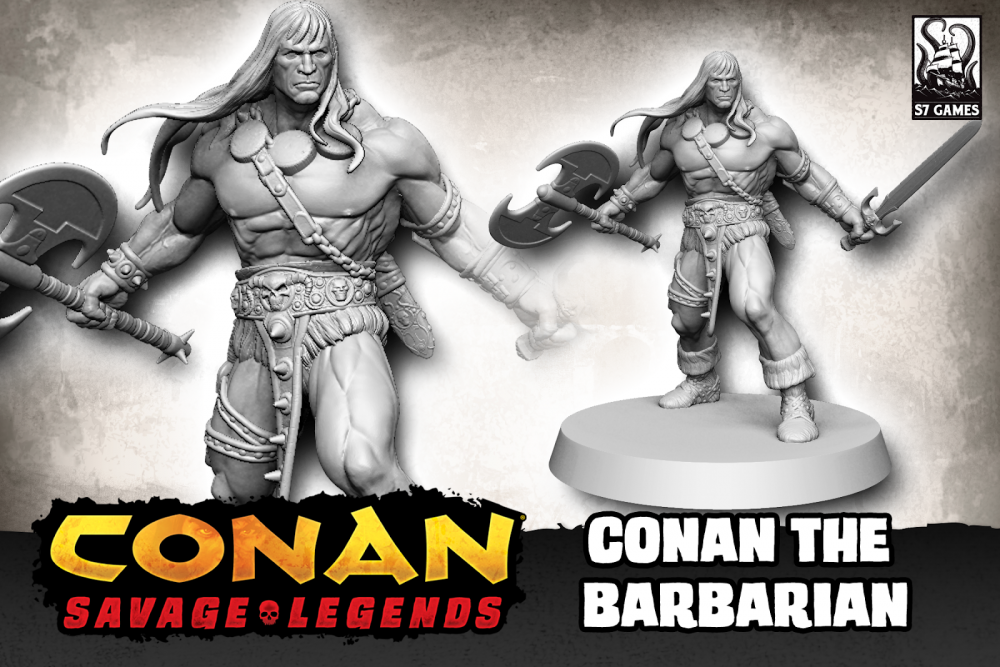 –> More Shinobi 7 News
New Hydrophilia previews have been published by Artel W Miniatures: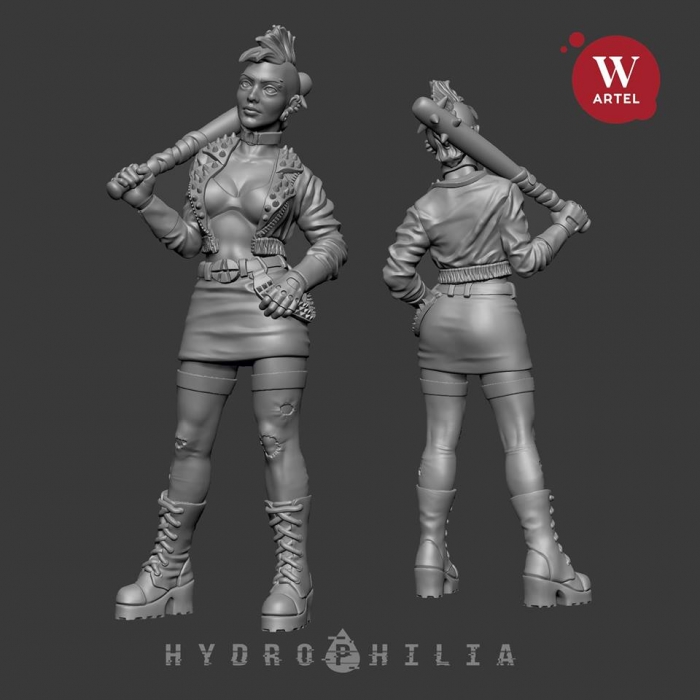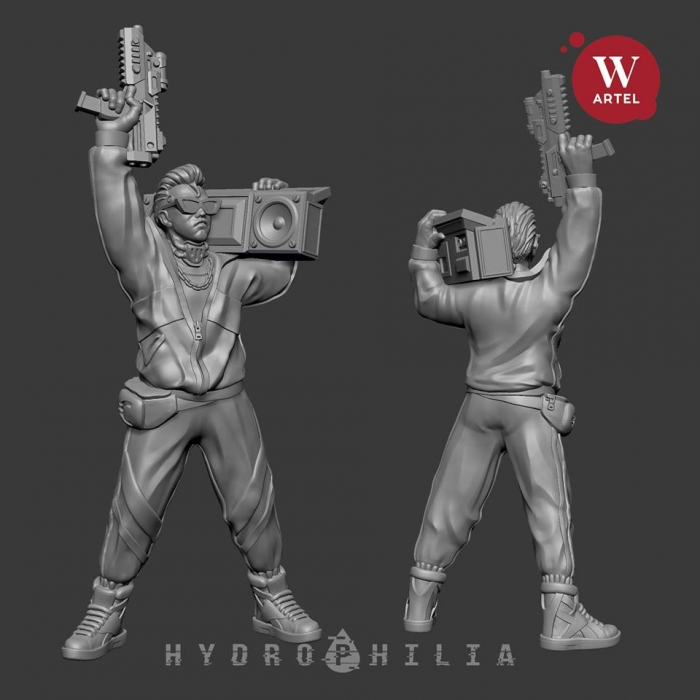 –> More Artel W Miniatures News
Warlord Games released new sets for Hail Caesar and Cruel Seas: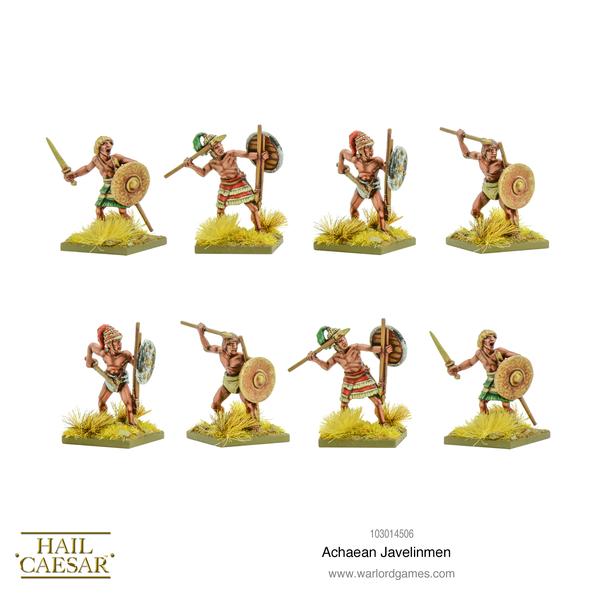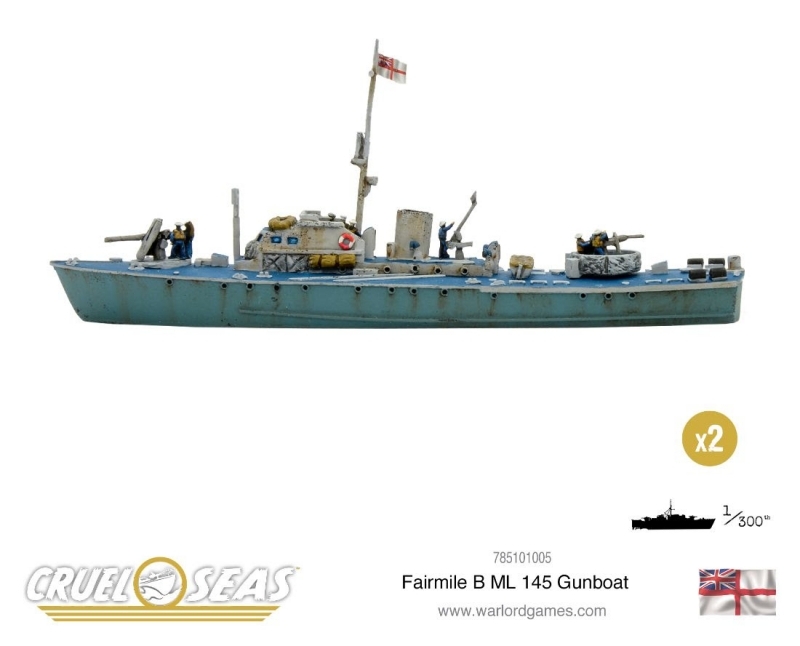 –> More Warlord Games News
A new set of dwarf heroes for Oathmark is available from North Star Military Figures: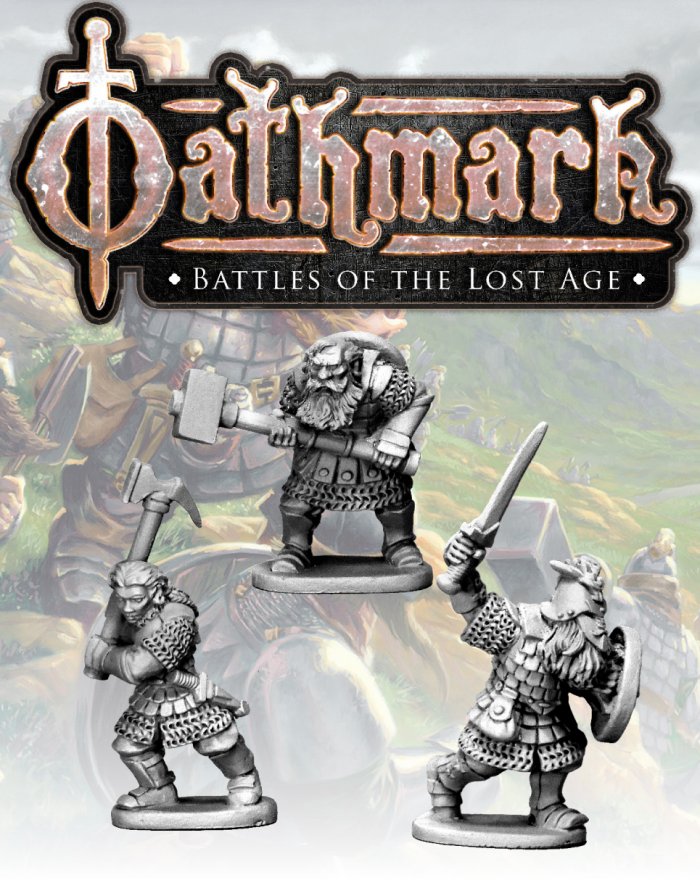 –> More North Star Military Figures News
Puppetswar offers two new head sets: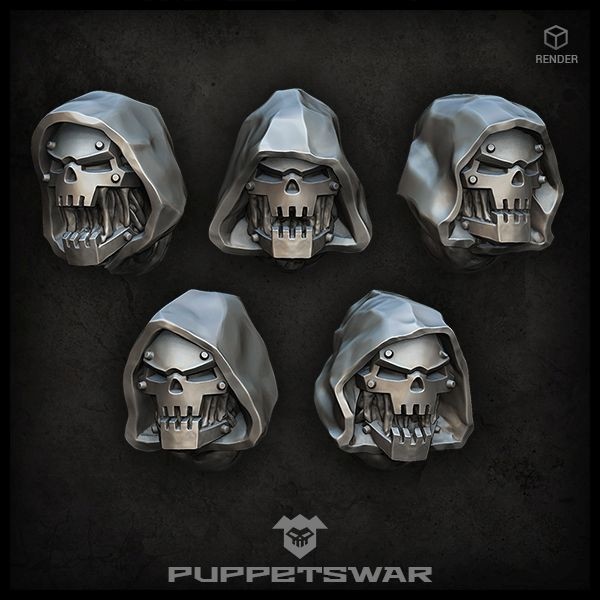 –> More Puppetswar News
And Rubicon Models presents new pictures of their Bedford QLT: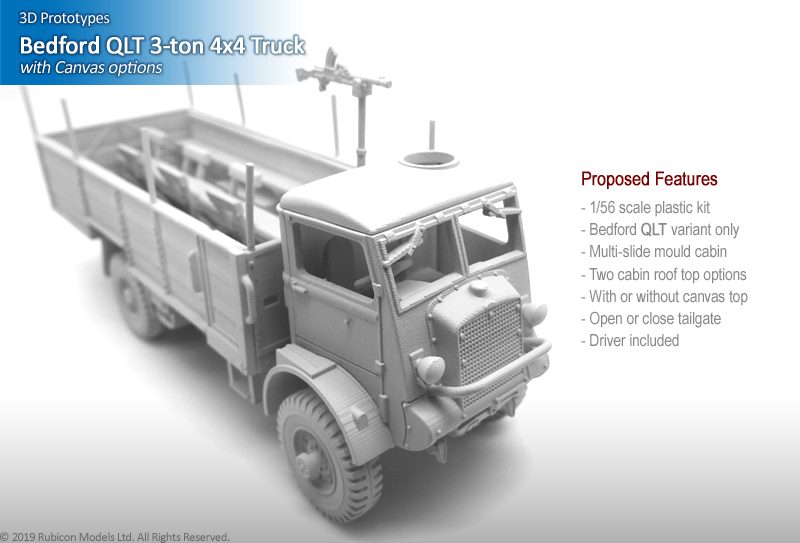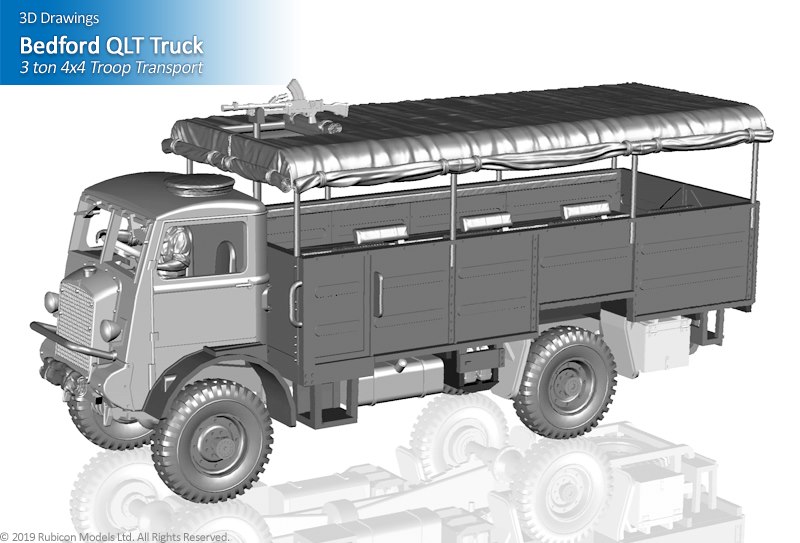 –> More Rubicon Models News
And there are quite a few new Kickstarter campaigns:
Crucible Crush – Cthulhu 1968: Black Sun Tabletop Skirmish Game
Tuoi Toys – Space Legats
Tabletop Fabrications – Map Tiles (STLs)
Gustavo Saavedra – Toy Set Weapons, Armory
Duane Design Works – Vulcan Forged Carbon RPG Dice
Yedharo Models- Dwarf Miniatures
Slug Industries – 28mm Mayan Pyramid
Krakon Games – Out of the Pit 2: Scarabaeus
Miasma Miniatures – REBOOT Space Base 28mm STLs for your Tabletop Adventures
Oakbound Miniatures – The Three Hedge-Pigs and the Big Bad Wulver
Jacob Meeks – Warriors & Warbands Skirmish System
Devil Inside Productions – Hell Awaits… Wave 5 – Goetia Demon minis
Future Forge – Vulcan Forged Carbon RPG Dice
AW Miniatures – Samurai Assassins
1985 Games – Dungeon Craft: Build your own battle maps!
3D Layered Scenery – Medieval township 3D STL files
Blue Gear Games – Knights of Glory
LOOTGames – Scatter Collection
Fenris Games – The Cauldron Warband
and
Heresy Lab – Charming Vault Adventurers 
~If you want to stay up to date visit The Tabletop Fix for daily updates!