Pathfinder: Looking To Play Pathfinder 2.0 Online – Roll20 Has Your Back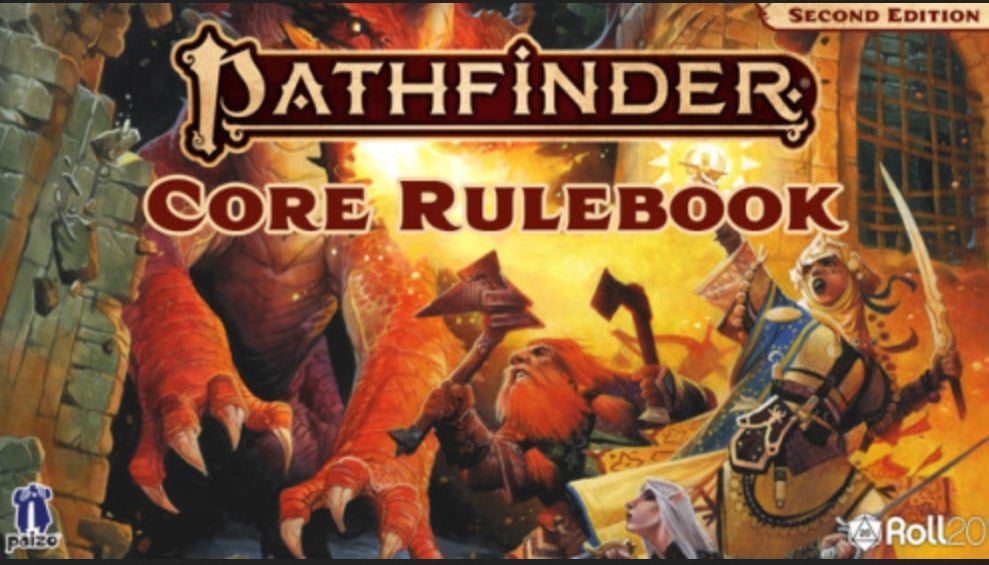 Good news for Pathfinder fans looking to start playing online: Roll20 has announced that Digital 2nd Edition will be ready to go day one.
If you're a Pathfinder fan and you're wanting to get together with your friends across the country (or indeed, the world) through the arcane magic that is the Internet, then the only thing you have to worry about is whether or not your digital data gets caught in a game cube, or one of Megabyte and/or Hexadecimal's Schemes.
Looks like your party is in need of a…Reboot.
Because otherwise, you can play Pathfinder 2nd Edition through Roll20 on launch day as well, according to the most recent announcement. Let's check it out.
via Roll20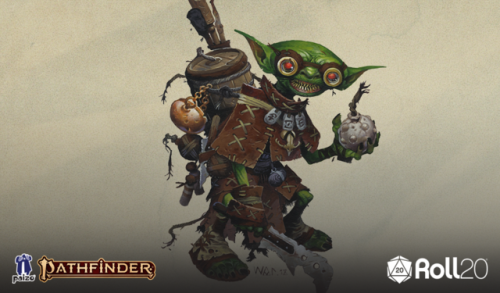 Only a few more days until the long-awaited Second Edition of Paizo's Pathfinder system arrives, and our adventuring bag is full of goodies for veterans and new players alike. Get ready for the launch of Pathfinder Second Edition with full support on Roll20 starting August 1!
Launch Day Features on Roll20:
Pathfinder Second Edition Core Rulebook: full text and images, and fully shareable with your party thanks to Roll20 Compendium Sharing. Available to access both in your browser and in-app!
Pathfinder Second Edition Character Sheet, free for all to use, with automatic stat calculations and rollable skills at the click of a button.
Character Art Pack with over 230 tokens and handouts created from the beautiful artwork in the Core Rulebook.
Roll20 Account Sync! Sync up your Paizo and Roll20 accounts to unlock the PDF on Paizo when you've purchased the Core Rulebook from Roll20, or get a discount on the Roll20 product if you buy the PDF on your Paizo account.
Upcoming Roll20 Features:
Fall of Plaguestone Adventure Path: The first campaign of the new Pathfinder will be converted to Roll20 in August! Stay tuned for a pre-order link when the system launches this Thursday.
Drag & Drop functionality for spells, items, and class features right on to your Character Sheet. We're also working on Roll20 Charactermancer support to help build your new heroes!
---
Happy (Online) Adventuring!
Subscribe to our newsletter!
Get Tabletop, RPG & Pop Culture news delivered directly to your inbox.