The Roleplayer's Guide to Heists, a collection of 25+ heists for use in your favorite RPG system, is in its last week on Kickstarter. Check it out!
Psst–do you want to steal a space shuttle? How about a wizard's crown from a magical vault? Or a mech from the middle of a battlefield, or maybe just those plums which your roommate left in the ice box and was saving for breakfast, so sweet and so cold? It's 2019 folks. It's past time to do more crimes in your RPGs, and the Roleplayer's Guide to Heists is a chance to do exactly that. Forget saving the world–get that sweet sweet paper. Or gold. Or electrum if your DM is a jerk. Whatever, we won't judge. But you'll want to act fast, because the Kickstarter closes in the next five days.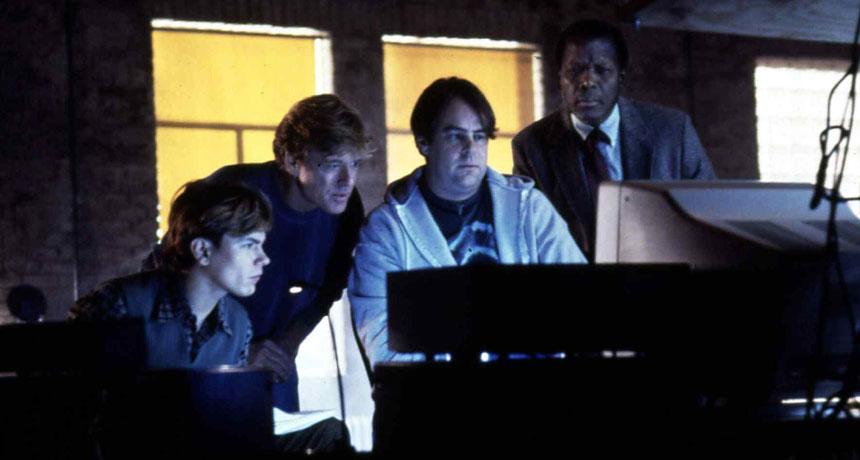 What is the Roleplayer's Guide to Heists? It's a collection of 25+ heists that provide you with everything you need to run a heist in your campaign, whatever the system you're using. The Guide provides the layout and the challenges, you provide the mechanics. And once more as a disclaimer, this is a project that I'm a part of, hence the sponsored tag on this article, but you don't have to take my word for it. Check it out for yourself!
via Kickstarter
Heists are some of the most fun you can have during an RPG session – the in-depth planning, the nail biting execution, the thrilling escape and the glorious payoff! What's not to love?

But heists can be hard to write and even harder to pull off properly. They take almost as much work as the real thing to plan, and that can bring your campaign to a grinding halt. Lucky for you, The San Jenaro Co-Op is here to help.

The Roleplayer's Guide To Heists is a system agnostic collection of around 25 heists ranging from your standard bank jobs, to space-based sci-fi capers, to fantasy smash-jobs into a wizard's mind-realm. If you like stealing stuff (in games) and getting away with it (again, in the game), this book will have everything you could want!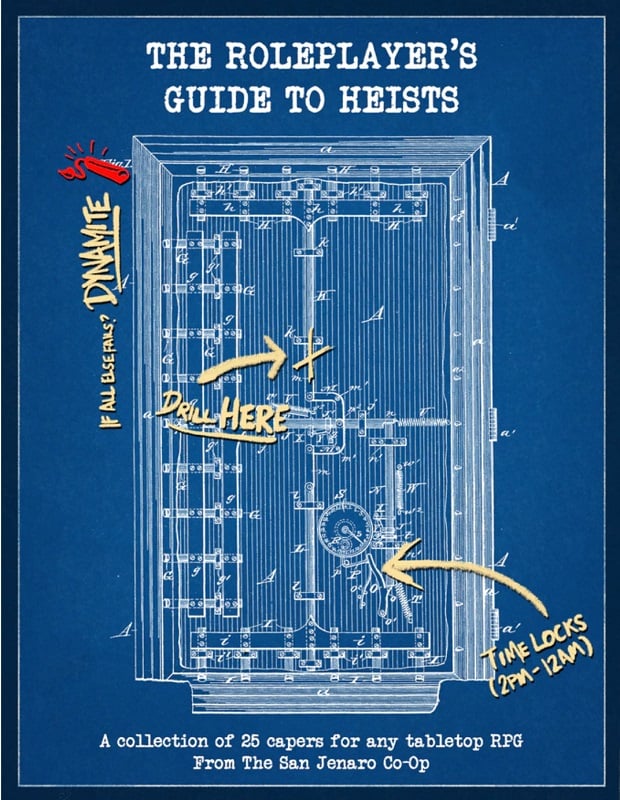 Each heist comes complete with a detailed map of the joint for you to properly case; oodles of scene hooks, enemies and traps, ideas for the getaway and of course the loot itself. As if that wasn't enough, you can also look forward to essays on the finer points of thieving, heists and their narrative function.

We put together a small 3 heist taster of what you can expect from the project that you can download for free right here! It contains The Shuttle Game – a thrilling modern day mission to steal a space shuttle, A Wizard Did It – a fantasy heist set inside a  dimension-shifting  Wizard's Tower, and Lights, Camera, Action! – a retro robbery set during a film premiere in the golden age of Hollywood!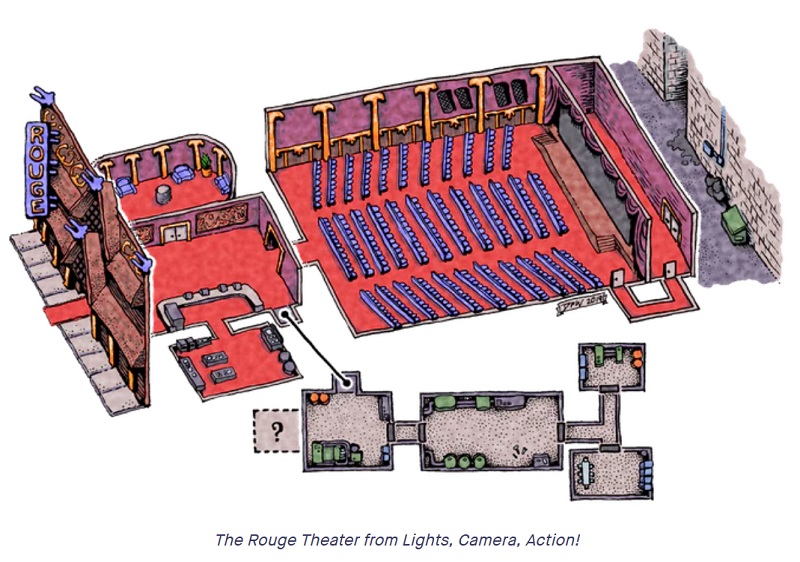 Happy Adventuring!